While there is a lot of excitement when buying a brand new car, this is not the case while selling it. Getting the right value for your vehicle when you wish to sell it is important and is not an easy task. Here are 10 things that will kill the resale value of your vehicle. Let us begin with the things that you should be careful of before buying the car:
Obscure brand: No!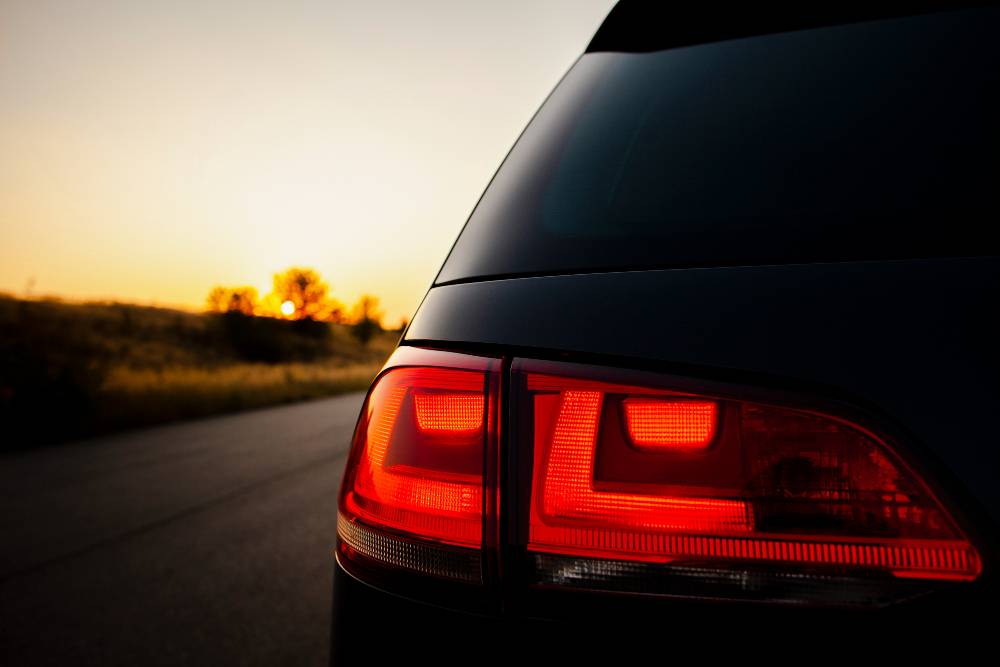 Resale value has direct relation to how good the vehicle is doing in the market. If the brand is not selling huge volumes and the car you are planning to buy isn't the most popular one out there, chances of getting a high resale value are low. There are few vehicles out there that are very popular and those are the ones that will fetch the most resale value. If you do have to get a vehicle from a less popular brand, you should be prepared to loose out more when it is time to sell the vehicle.
Stay away from loud colours
Want a pink or yellow car? Think it looks cool? It certainly may, but finding a buyer for the vehicle will be tougher. Yes, a Ferrari will certainly have a high resale value if it is in red, but the same may not be the case for an Alto. Opting for more generic colours like silver/white/black ensures better resale value, due to more demand.
Brands that are associated with poor service
You may love your car and not be bothered about how the service center is, but this may not be the case with the person who wants to buy your car. If a brand is associated with poor service standards and high maintenance, the resale value of the car will certainly be lower. The guy who wants your car wants peace of mind when he owns it, something that he may not get in case of poor service.
Not having the right insurance cover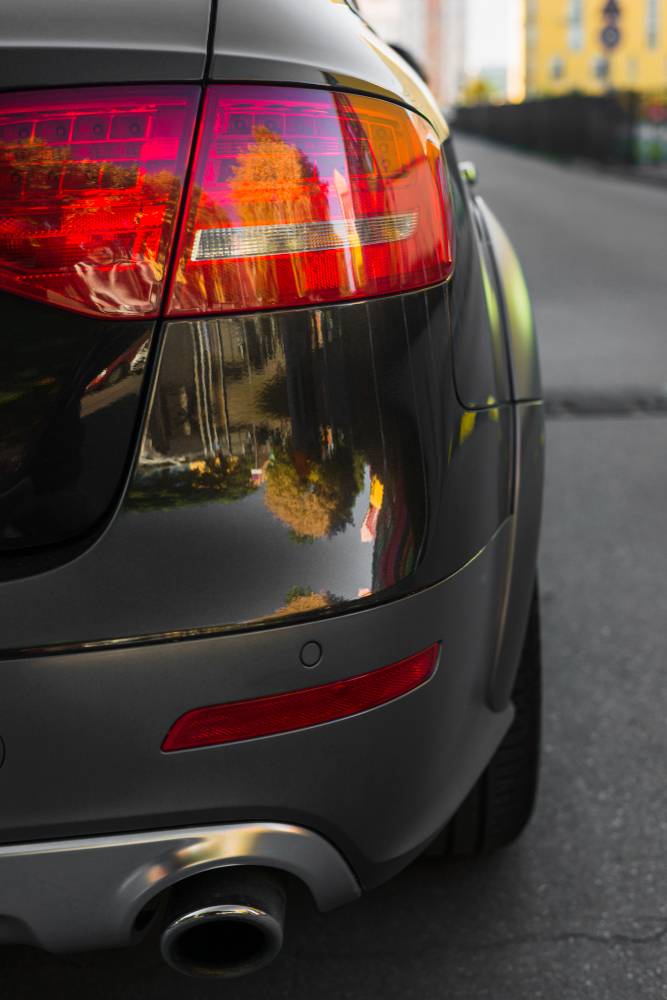 Opting for a bumper to bumper insurance will certainly help you get better resale value. Yes, you can switch policies even after buying the car, however this will require the vehicle to be inspected too. Make sure you opt for a bumper to bumper insurance cover for your peace of mind as well as to help keep value up when you sell your vehicle.
Not opting for extended warranty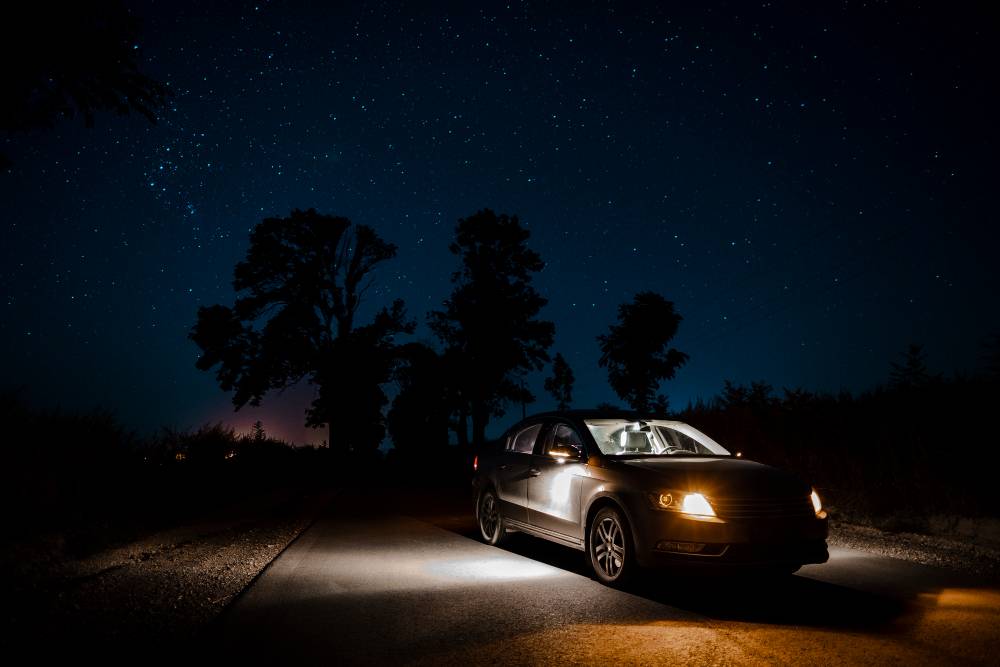 Opting for extended warranty may seem like an expensive option, but it will be helpful not only while you own the vehicle, but also when it is time to sell it. If your vehicle is still covered by the original warranty provided by the manufacturer, it will certainly help in pushing the resale value up.
Continued below: 10 things that will kill resale value of car