Earlier, owning an automatic was more of a luxury. People felt that it was a waste of money and had to deal with the poor fuel economy. Now though, things are changing with the market shifting to automatic vehicles. With the rise in traffic, an automatic makes life more convenient. Here are 10 automatic vehicles that can be had for 2 lakhs:
Hyundai Santro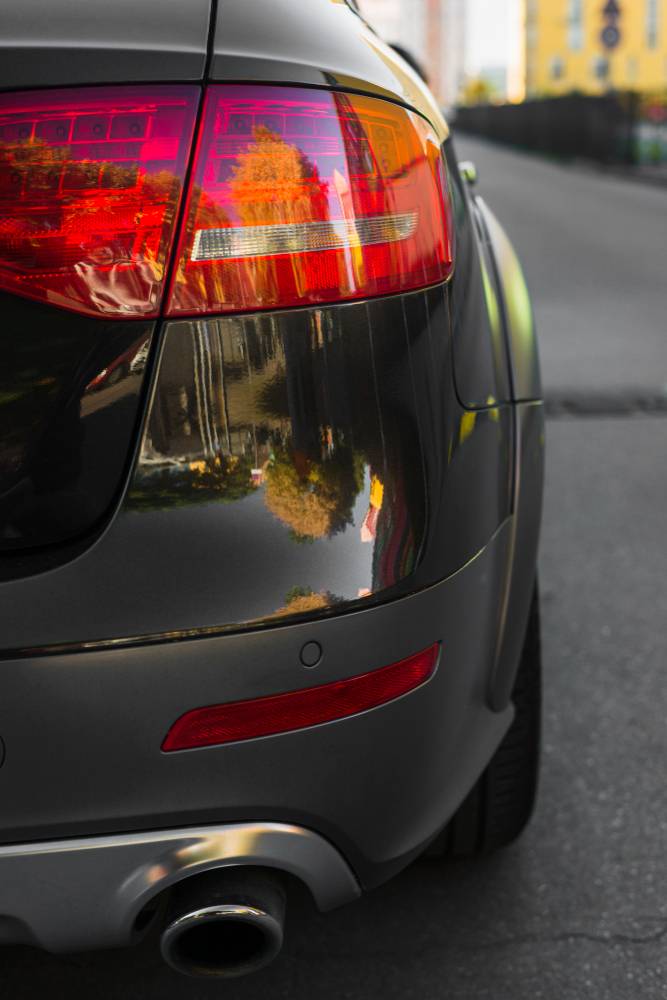 The car that started the tall boy theme and the car that made Hyundai popular in the country. The Santro was also offered with an automatic variant for a really long time. The car was powered by a 1.0 liter 3-cylinder engine that produced 62 Bhp and 89 Nm. The engine was mated to a 4-speed torque converter. We found a few examples for very cheap, starting as low as Rs 1.55 lakhs. You can check it out here: Link
Maruti Wagon R
Not many people would know this, but the Wagon R was offered in an automatic variant long before the AMT which was introduced in this variant. The engine was the same 1.1 liter unit on the normal Wagon R which produced 63 Bhp and 80 Nm.
The automatic gearbox in question was a 3-speed torque converter unit, which was also on offer on the Zen and the Esteem. We found one for Rs 1.35 lakhs here: Link
Hyundai i10
The i10 has been a popular hatchback. While it was to be a replacement for the Santro, the company decided to keep the Santro and position this above the Santro. The i10 was well equipped, even offering a sun roof on the top of the line variant. While the later models came equipped with the 1.2 liter Kappa engine, this one here is the older 1.1 liter iRDE engine making 68 Bhp and 99 Nm. The transmission is the same 4-speed unit on the Santro. We found one for Rs 2.10 lakhs here: Link
Honda City
The Honda City is a car that needs no introduction. The name itself brings with it prestige and feeling having arrived. The City has always been on offer with an automatic gearbox. We found the older model, which was powered by a 1.5 liter engine making 78 Bhp and 125 Nm. The City came with a CVT autobox, to help keep efficiency up. We found one for Rs 1.65 lakhs here: Link
Honda Accord
At one point in time, the Accord was the king of the luxury sedan segment. Having an Accord meant that you were well off. While the product was fabulous, it had one major draw back, the fuel economy, especially the automatic variant. This led to prices in the used car market falling pretty badly. You can now get a 3.0 liter V6 Accord or a 2.4 liter unit for below 2 lakhs. We found a 2.4 liter for Rs 1.65 lakhs here: Link
Continued below: 10 affordable automatic for Rs 2 lakhs