A fun car that's cheap to buy and maintain, especially in budget segments, is rare. Over the years, there have been a few exceptions though. We've rounded up 10 such cars that are not just fun and cheap to maintain but that are also priced well under 2 lakh rupees. Yes, you can have your cake, and eat it too.
Honda City Type-Z
Reliable, comfortable and sporty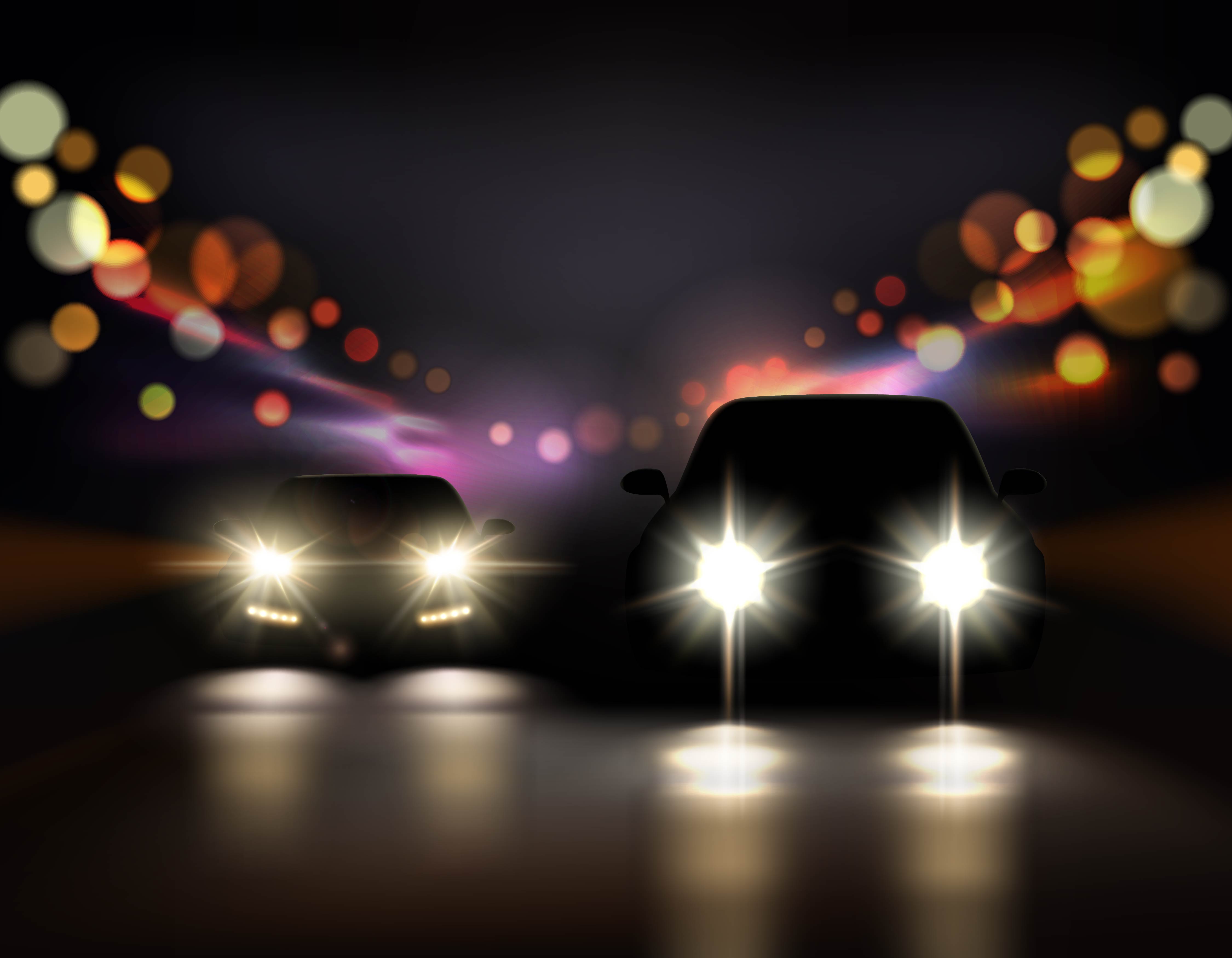 Image courtesy QuarterMile
The Honda City Type Z was an enthusiast's favourite. It was also the car that introduced India to the VTEC technology. The Type Z was not only a great family car, but was also one that was really good to drive. It also looked very sporty for its time. Also being a Honda, it's super reliable and easy to maintain. The engine produced 106 Bhp and 134 Nm. The car's talking point was the rev-happy engine that revved to nearly 7,000 rpm.
We found one here for Rs 1.40 lakhs: Link
Maruti Swift
Maruti's first true sporty hatchback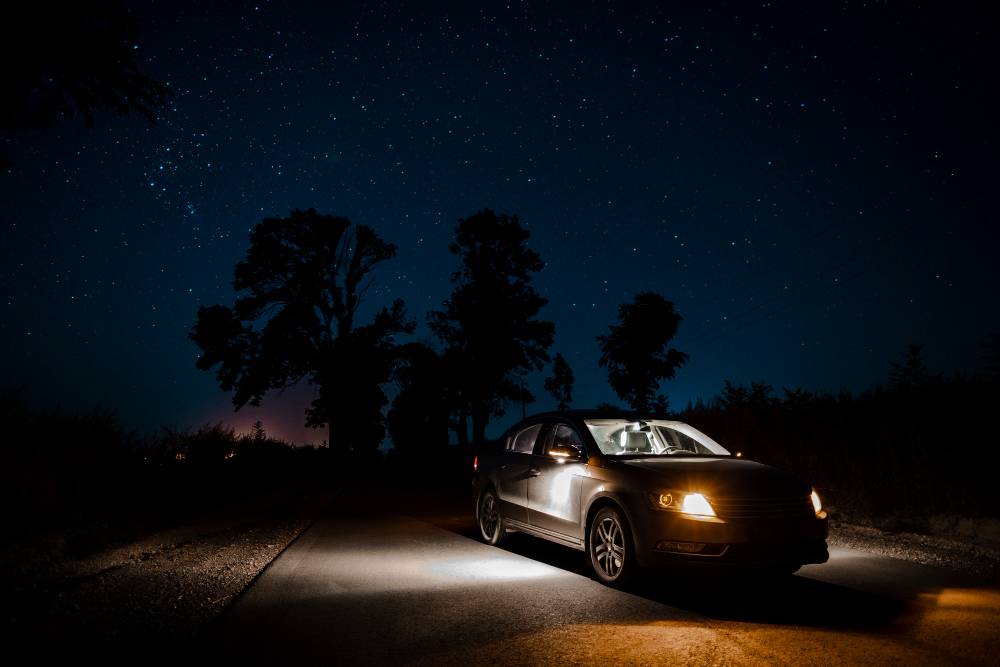 The Maruti Swift has always been a fun car to drive ever since its launch over a decade ago. The best thing is that the car still looks very fresh. For 2 lakhs, you will get a first generation Swift which featured the 1.3 liter G Series engine making 87 Bhp & 113 Nm. Not only is it fun to drive, but being a Maruti, it's also reliable and cheap to maintain.
There are many examples on sale and we found one here for as low as Rs 1.10 lakhs: Link
Maruti Baleno 1.6
Fun to drive, full size sedan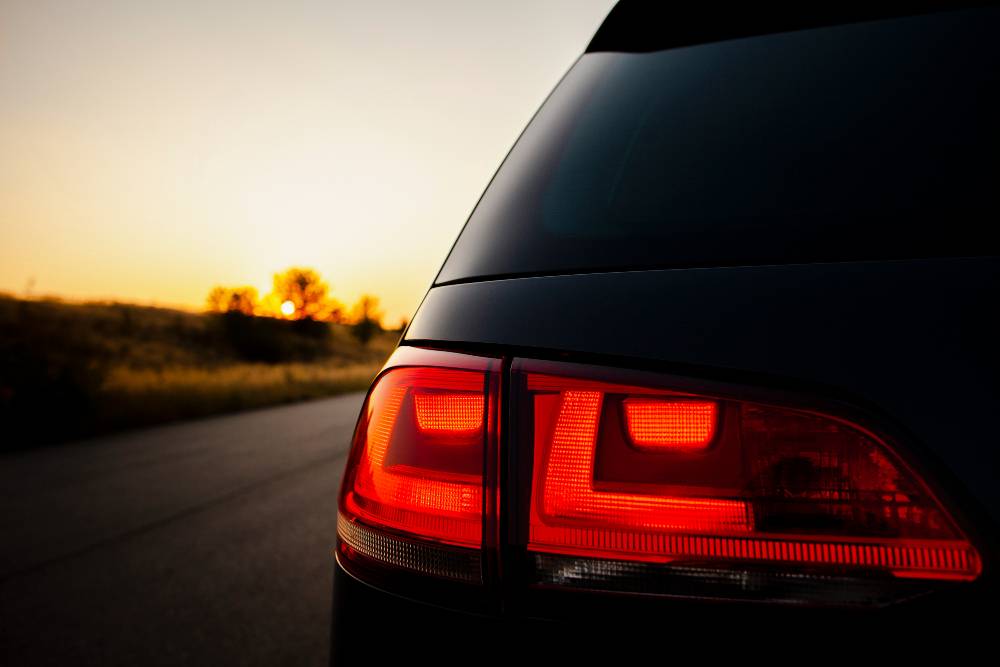 Though the Baleno never sold well in India due to its high price point, the 1.6 liter one was good to drive. The Baleno is used by many for rallying, with certain modifications that is. The engine makes 94 Bhp & 130 Nm which is a good amount of power. And guess what, it accelerated like a bat out hell what with the second gear good enough for 100 Kph.
We found one for Rs 90,000 Link
Ford Figo 1.4 Diesel
Super driveability and outstanding handling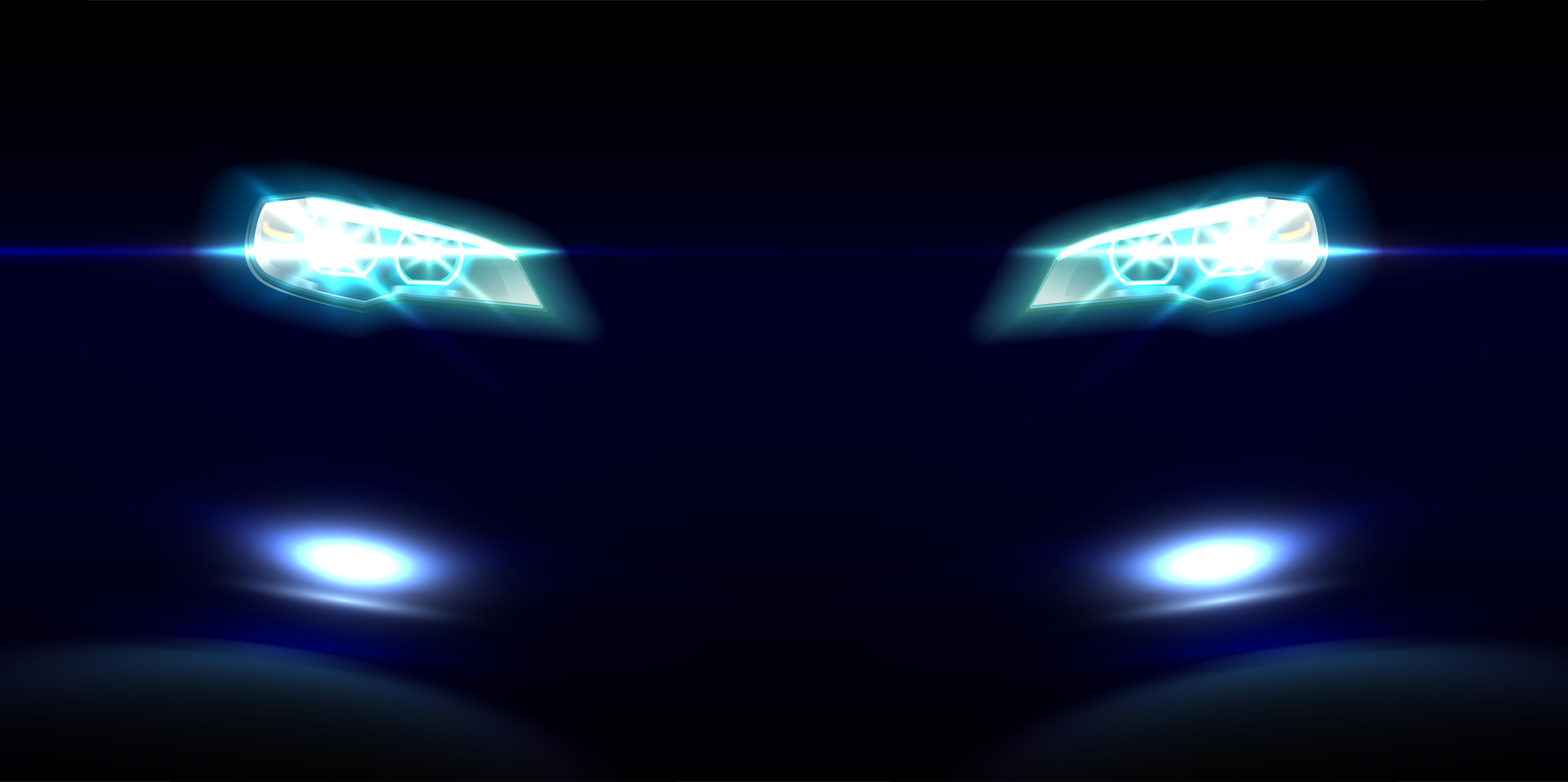 The Figo is the odd one out here. It is one of two diesel hatchbacks that are in this story. The Figo is powered by a 1.4 liter turbo diesel engine, which is the same one that was offered on the Fiesta/Classic. The engine produced a mere 69 Bhp and 160 Nm, however the fun to drive character was in the fact that the engine lacked turbo lag and the hydraulic power steering was a dream, something that a very few, new hatchbacks can match.
We found one for Rs 1.85 lakhs here: Link
Maruti Esteem 1.3
Car that is a base for all rally and racing series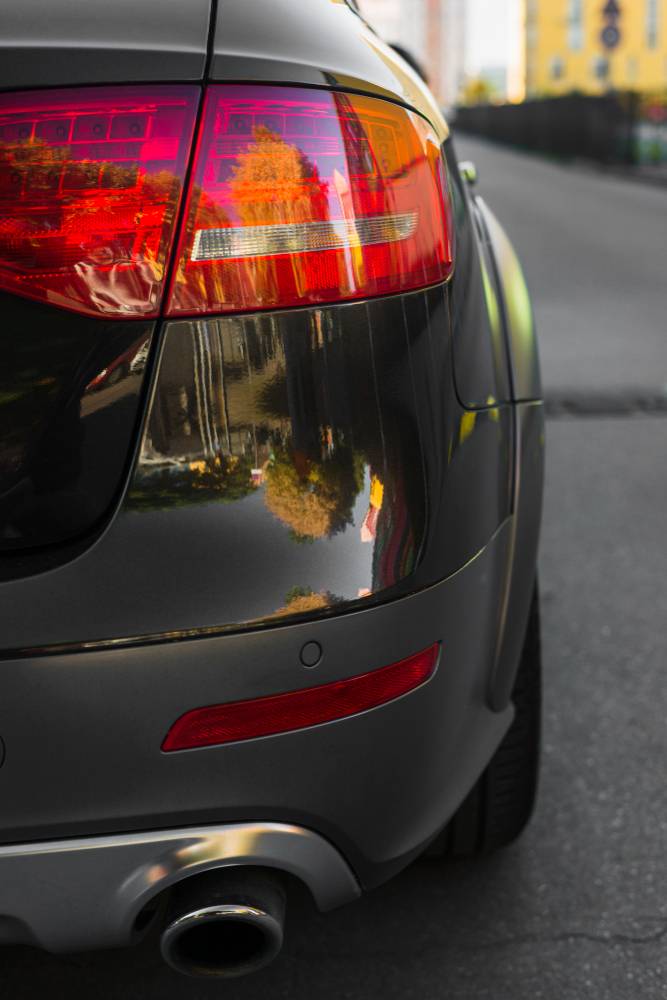 The Esteem is one of the first sedans from Maruti (1000 at that time). It was an extremely popular vehicle as it was reliable, cheap to run, had adequate space and was extremely fun to drive as well. In the earlier days and even now, the Esteem is used for racing and rallying.
The vehicle is very capable and has a lot of mod potential and hence is chosen by enthusiasts who want a cheap project car. The vehicle was powered by a 1.3 liter G-Series engine which produced 85 Bhp and 110 Nm. This is the same engine that went on to be offered in the first generation Swift and it continues to be used in the Gypsy.
We found one here for Rs 49,000 : Link
Image source: Link
Continued below: 
10 used cars BIG on fun and small on maintenance for under 2 lakhs