The German carmaker Audi is known for its luxury line of cars. It is one of the brands around the world that attracts the youths, which why many young celebrities around the world are associated with the brand and drive around in it. in India though, the price of the Audi cars are quite high, which is why many enthusiasts cannot afford the brand. However, here is an Audi A4, which is for sale in Delhi and the asking price is lower than that of a brand-new Maruti Suzuki Dzire sedan.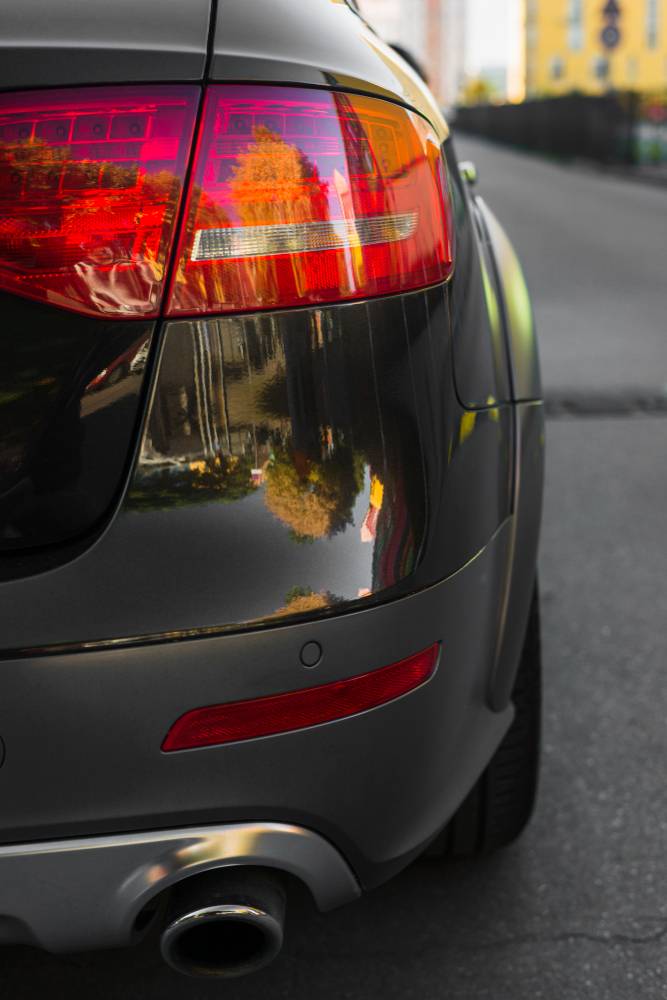 Here is a 2011 Audi A4 sedan, which is up for sale in Delhi. The car is registered in Gurugram, Haryana and is in a classy dark brown shade. The vehicle for sale is a petrol model, which makes it interesting but, even for the residents of Delhi-NCR. Since the government has banned any diesel car older than 10 years and any petrol car older than 15 years on the roads, the value of the luxury cars has come down immensely. However, this car here is powered by a petrol engine, which makes it usable in Delhi-NCR for the next 6-7 years.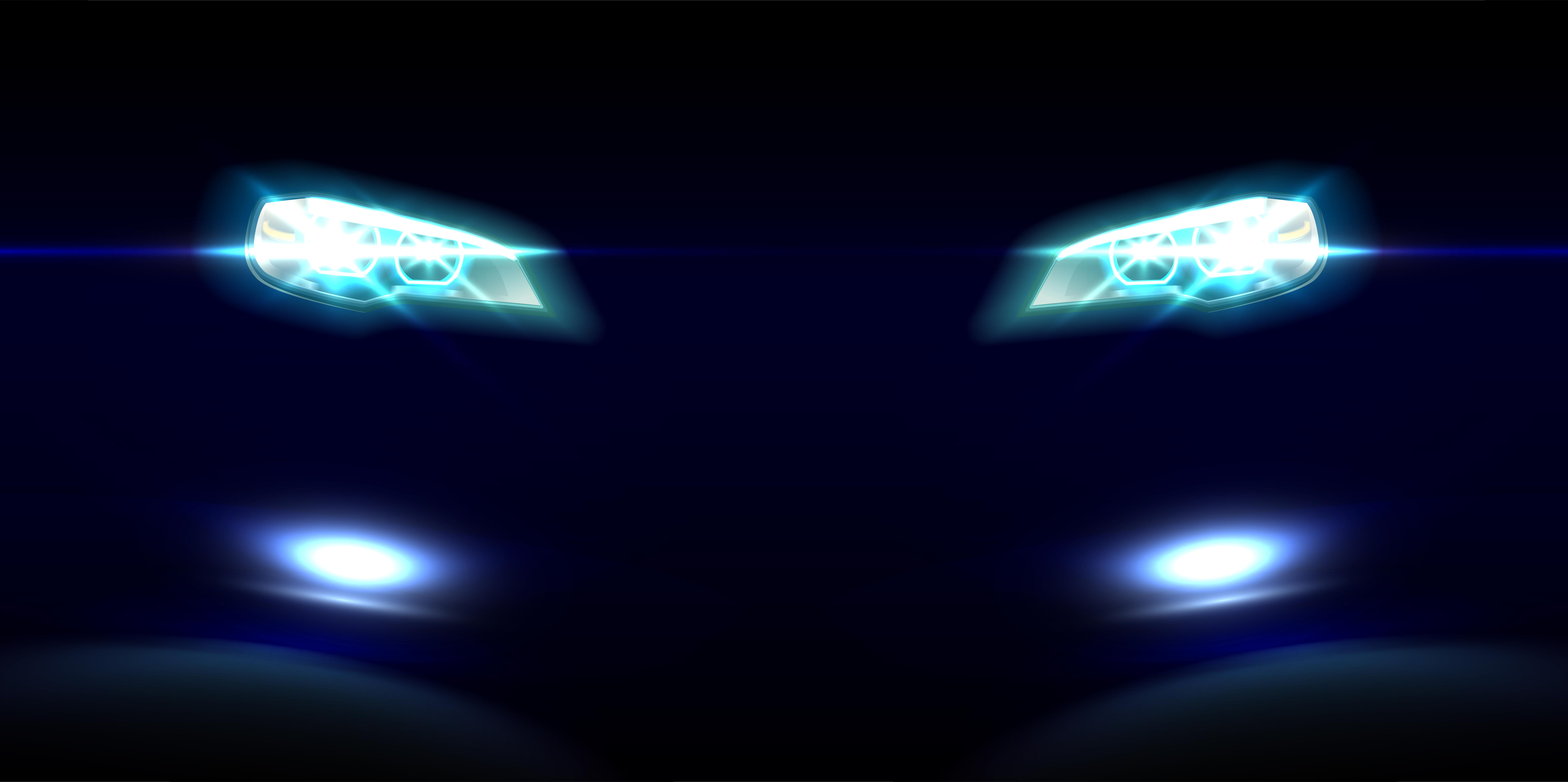 The vehicle looks very well-maintained and from the pictures, we could not find out any external damage on the body of the car. The paint job, as mentioned in the post, is original and the vehicle has never met with an accident too. The post also mentions that the car is in excellent condition.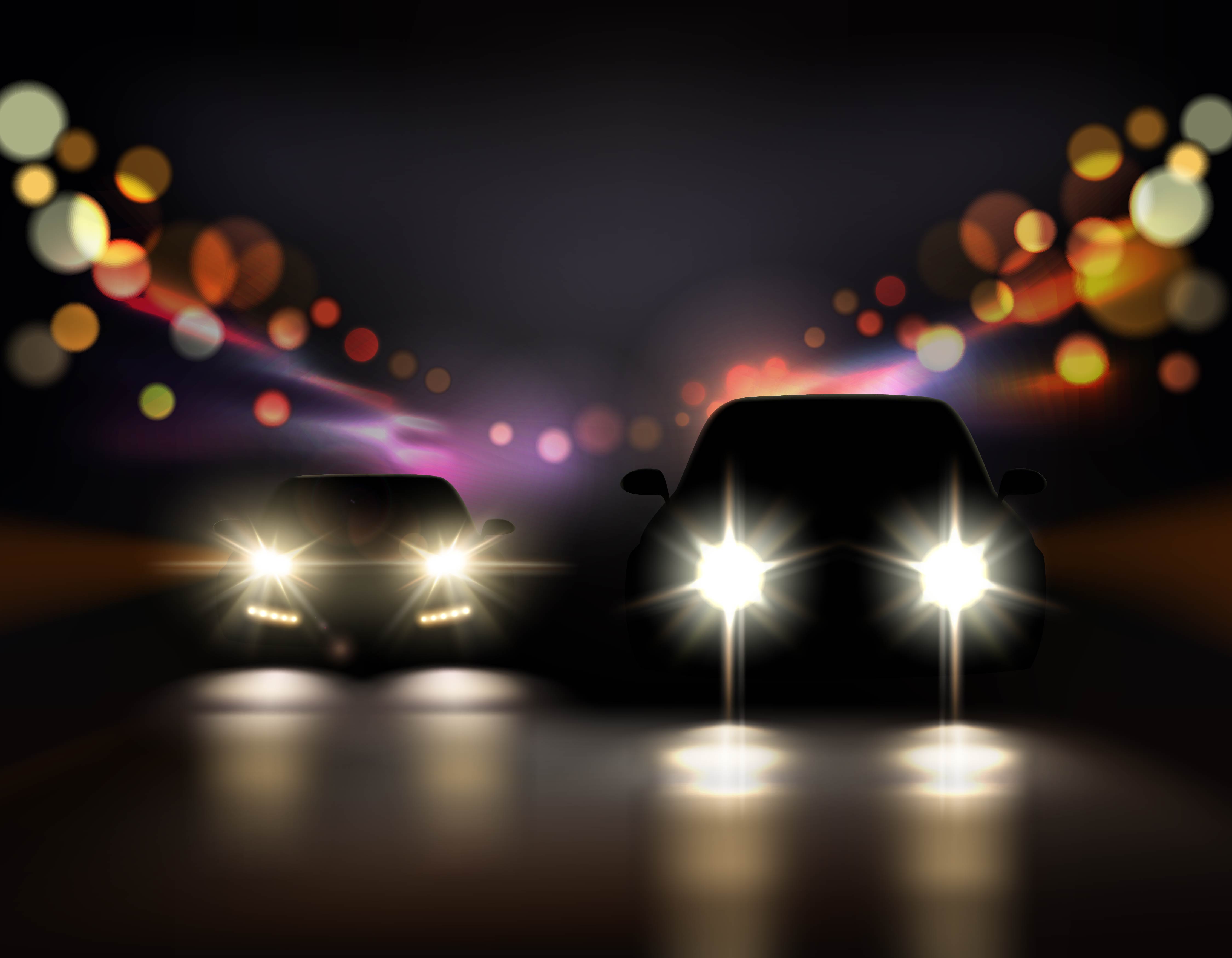 This sedan is powered by 1.8-litre TFSI engine. The four-cylinder straight engine produces a maximum power of 158 Bhp and peak torque of 250 Nm. It gets an automatic transmission. The Audi A4 1.8 TFSI can reach a top speed of 223 km/h if given enough time and an open road. The car also gets a special "0990" registration number, which seems like a paid number.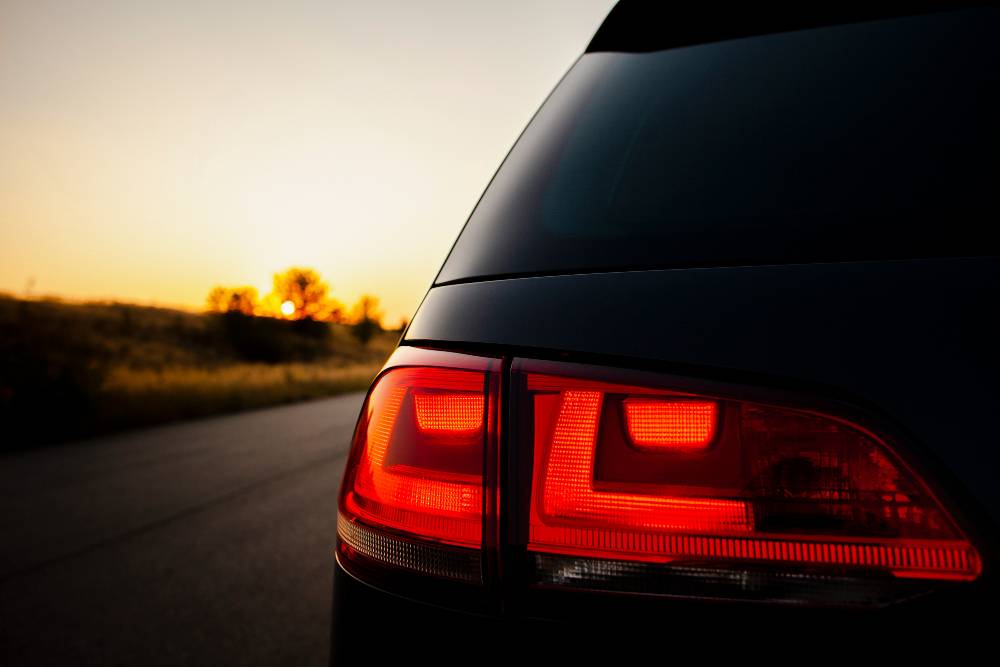 This model gets all the features including an electrically-powered sunroof. The sedan gets classy beige interiors. The seller has mentioned that it is an urgent sale, however, the cause of selling the vehicle has not been given by the owner. Also, it comes with features like cruise control, automatic climate control, projector headlamps, LED DRLs, leather seats, infotainment system, electrically adjustable driver seat and wooden inserts in the cabin. the car also comes with electrically-adjustable ORVMs, automatic day-night mirrors, ABS, EBD and more such features.
Since this car less-driven, the maintenance of the vehicle should be quite affordable. Also, this a fairly new car which will get support from many more years from now. If this vehicle can get registered anywhere outside the Delhi-NCR, it can be driven for as many years as possible. For more information, please contact the owner by clicking here.