The heritage of Jeeps is quite deep and during the world wars, the Jeeps played a major role. A number of iterations of the Jeeps cropped up during the world wars and post-world war period and many of them came to India too. While most of these vehicles are only with the collectors, there are a few available in the used car market too. Here is one such Jeep for sale in India and you can own this rare piece of history.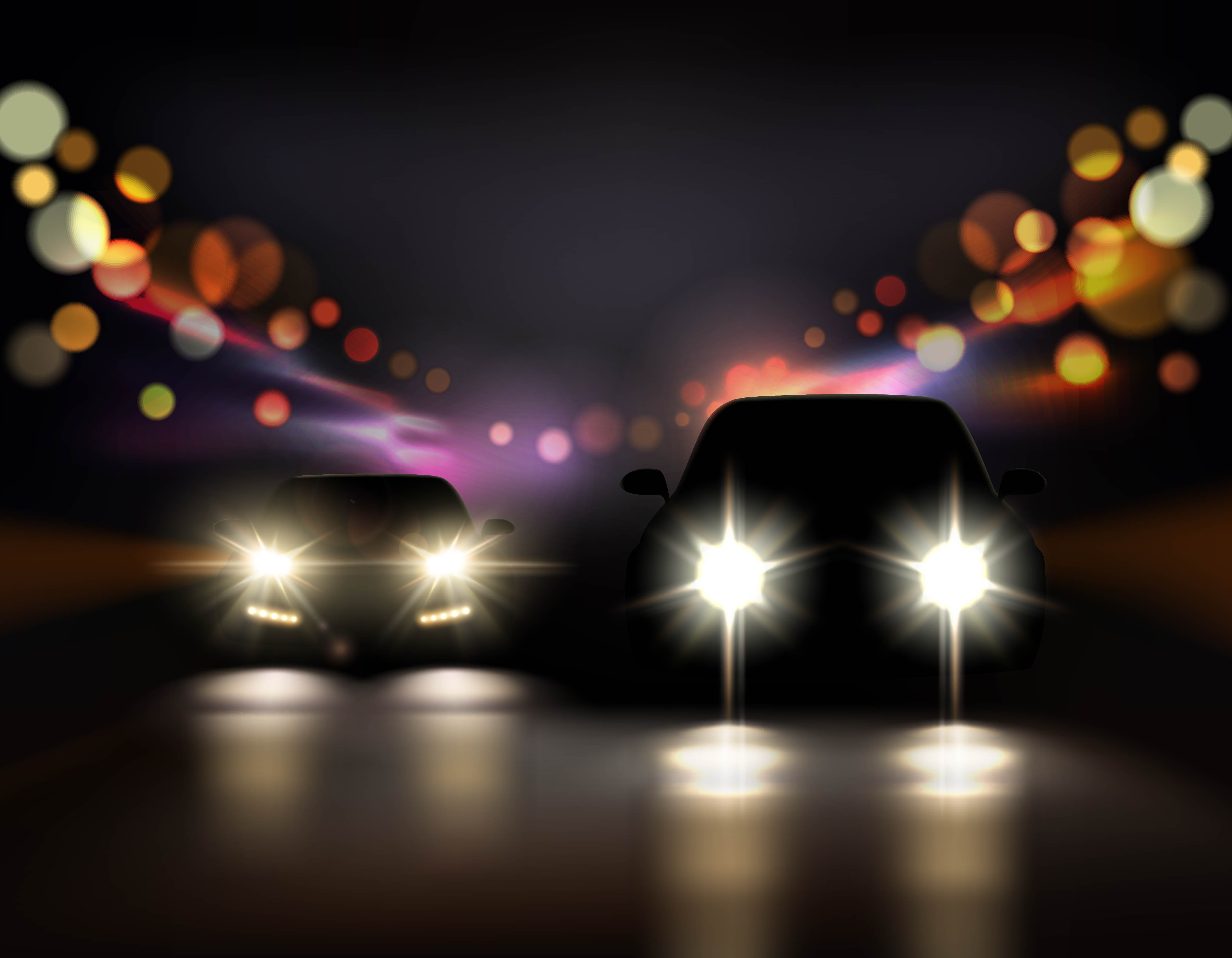 The vehicle for sale is located in Mumbai. It is posted in the 4X4 India group and you can get more information about the vehicle by clicking here. The seller has mentioned that this is the 1962 model manufactured by Ford. We cannot authenticate the details since we have not physically checked the vehicle. However, you can get additional details by calling the seller directly. The seller S.K Motors can be contacted through +91-9833975570.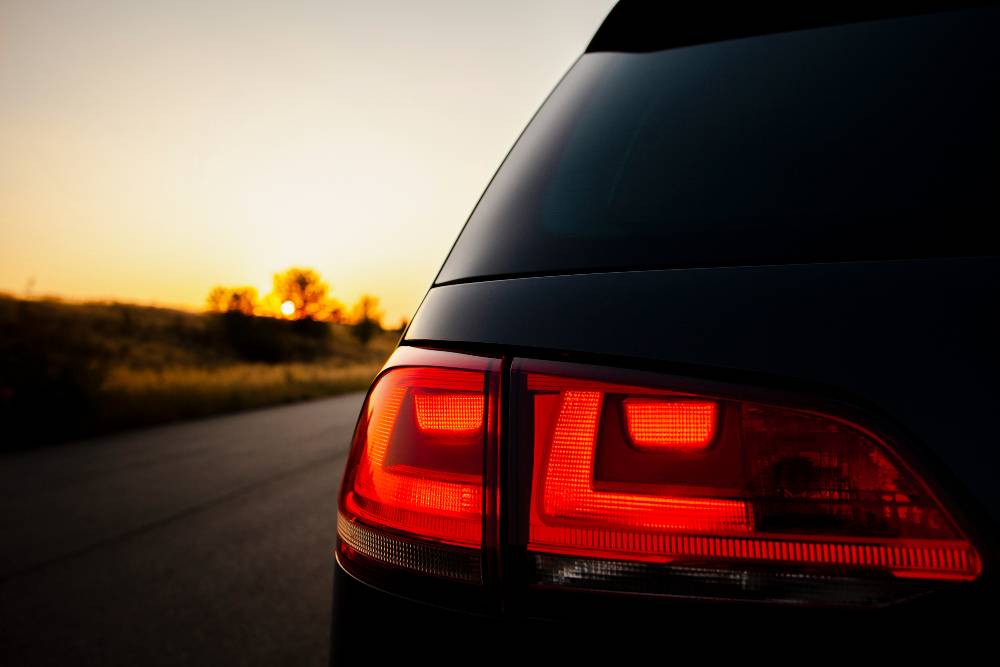 Now coming back to the car, it seems to be an all original with a few modifications. The front bumper is new while there are additional lamps mounted on the fenders. It also has a bullbar with more lights on it. There are a fog lamp and a dual-horn system too. We are not sure if the electrical system has been upgraded to meet the power requirements of the additional electrical accessories that we can see in the vehicle. The original vehicle came with a 6V system. More modifications can be spotted on the side where the rear fenders have been added to make it look wide. Also, it gets a chrome side steps. The aftermarket three-spoke alloy wheels are also difficult to miss.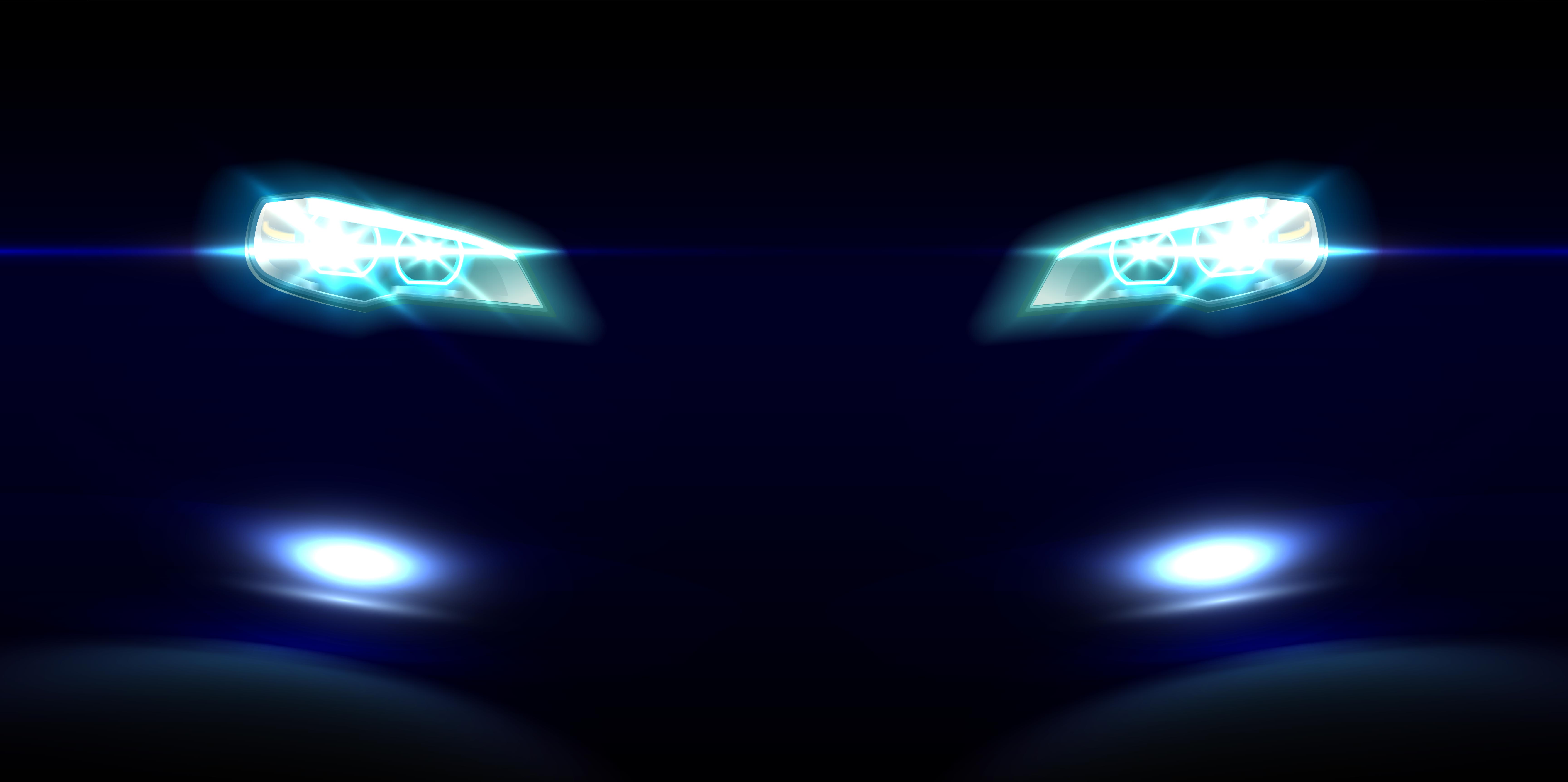 The windshield mechanism seems to be modified too and it is now fixed. At the rear, there is a net basket. The cabin has been thoroughly modified to install new-generation comfortable seats but no new feature addition can be spotted. The vehicle looks pristine from the pictures and freshly painted with the olive green colour.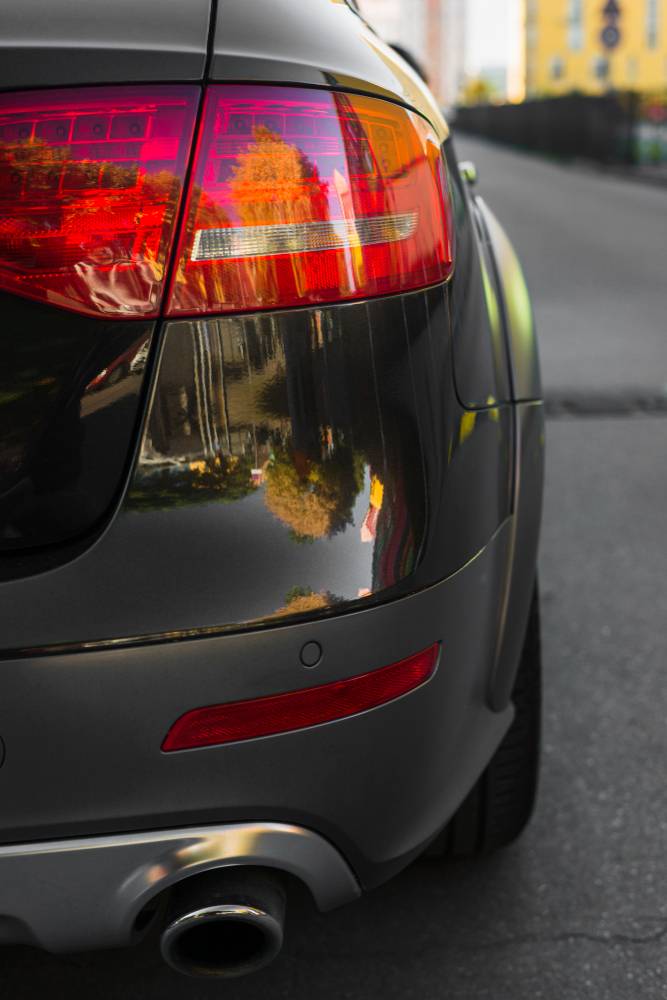 The seller has mentioned that this is a left-hand drive vehicle and it is 4X2. The power comes from a diesel engine sourced from Isuzu. There is a 4 forward and 1 reverse gear. The asking price of the vehicle is Rs 4.5 lakhs and the seller has mentioned that the price is negotiable. It is registered in Mumbai and gets the vintage number system. For more details, please contact the seller directly.