Ford Endeavour is a tough and capable SUV that just looks like a beast on the roads. There are many fans of the Ford Endeavour but since the price of this full-size SUV is so high that many just can't afford it. Well, here is a used Ford Endeavour, which is only four years old and is for sale in the market. The asking price of this full-size seven-seater SUV is cheaper than that of a brand-new Kia Seltos top-end! Know the details here.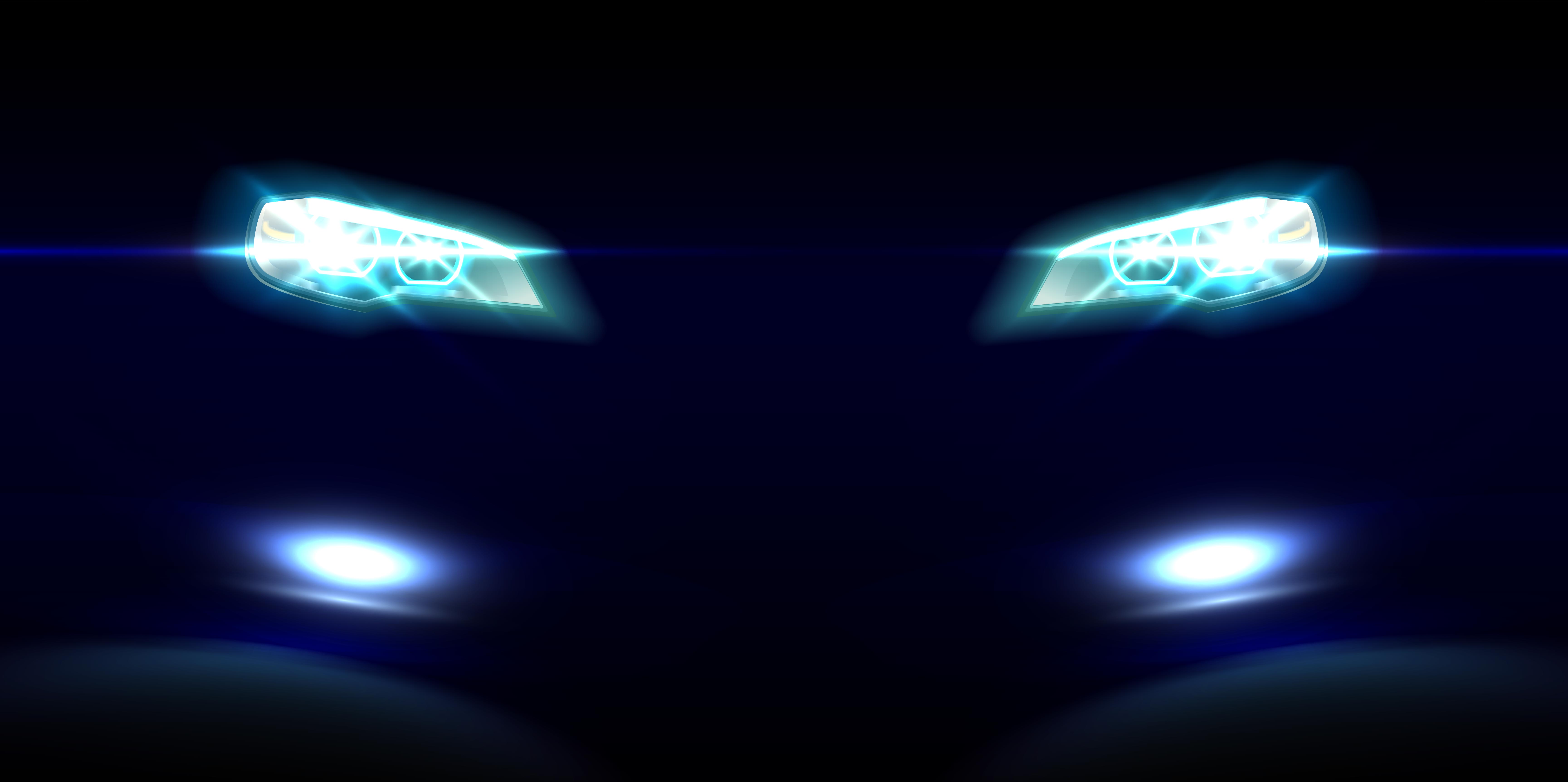 This Ford Endeavour is located in Nagpur, Maharashtra and is a 2016 model. The seller has mentioned that this is the 2.2-litre Trend variant and gets an automatic transmission. This is not the 4X4 variant but it is capable to enough to go on trails without much of a problem. It is only the most extreme locations that require the use of 4X4. The seller has mentioned that this Ford Endeavour has completed a total of 1 lakh km according to the odometer. While many of you may feel that it is a lot of distance covered, it should be noted that diesel engines can last for a lifetime with proper care and regular service. So that should not be a problem here.
The post also mentions that this Ford Endeavour for sale in an immaculate condition and it is converted with the zero depreciating insurance. This car also comes with all the service history in place, which means that you can cross-check the odometer reading and also check for any major repairs that may reveal accident repairs too. It is always a good idea to buy a vehicle that has all the service records in place.
Also read: New Creta fails to pull out STUCK Endeavour: Tractor to the rescue (Video)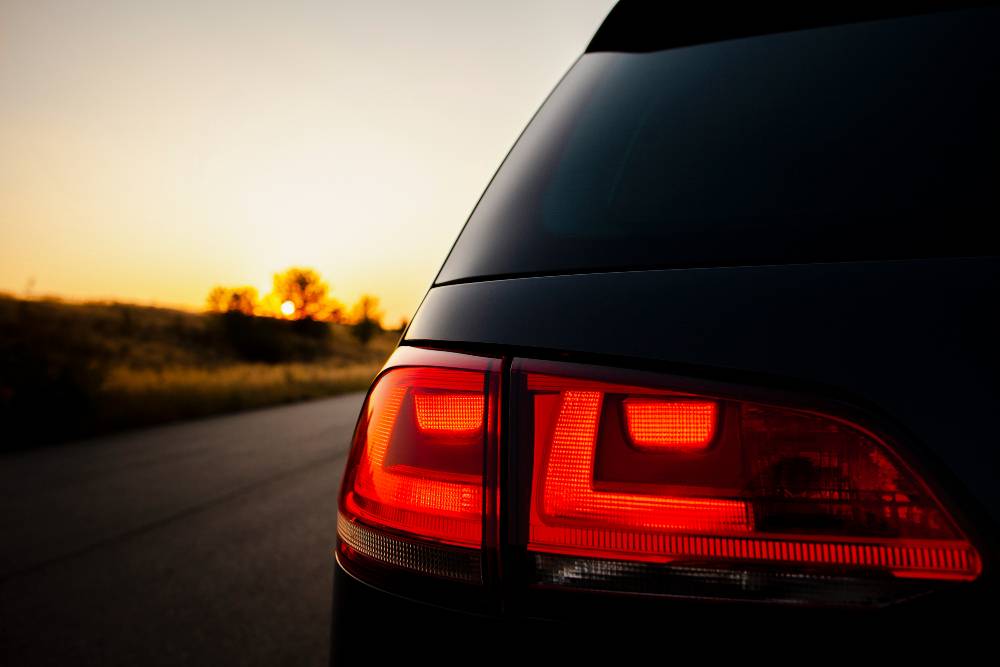 The seller has not revealed the registration details of this Endeavour but has mentioned that it gets a special fancy number. The asking price of this Endeavour is Rs 12.75 lakhs, which makes it cheaper than a brand-new Kia Seltos' top-end variant. It should be noted that the seller has also mentioned that the price is negotiable, which means it can be brought down further depending on your negotiation skills.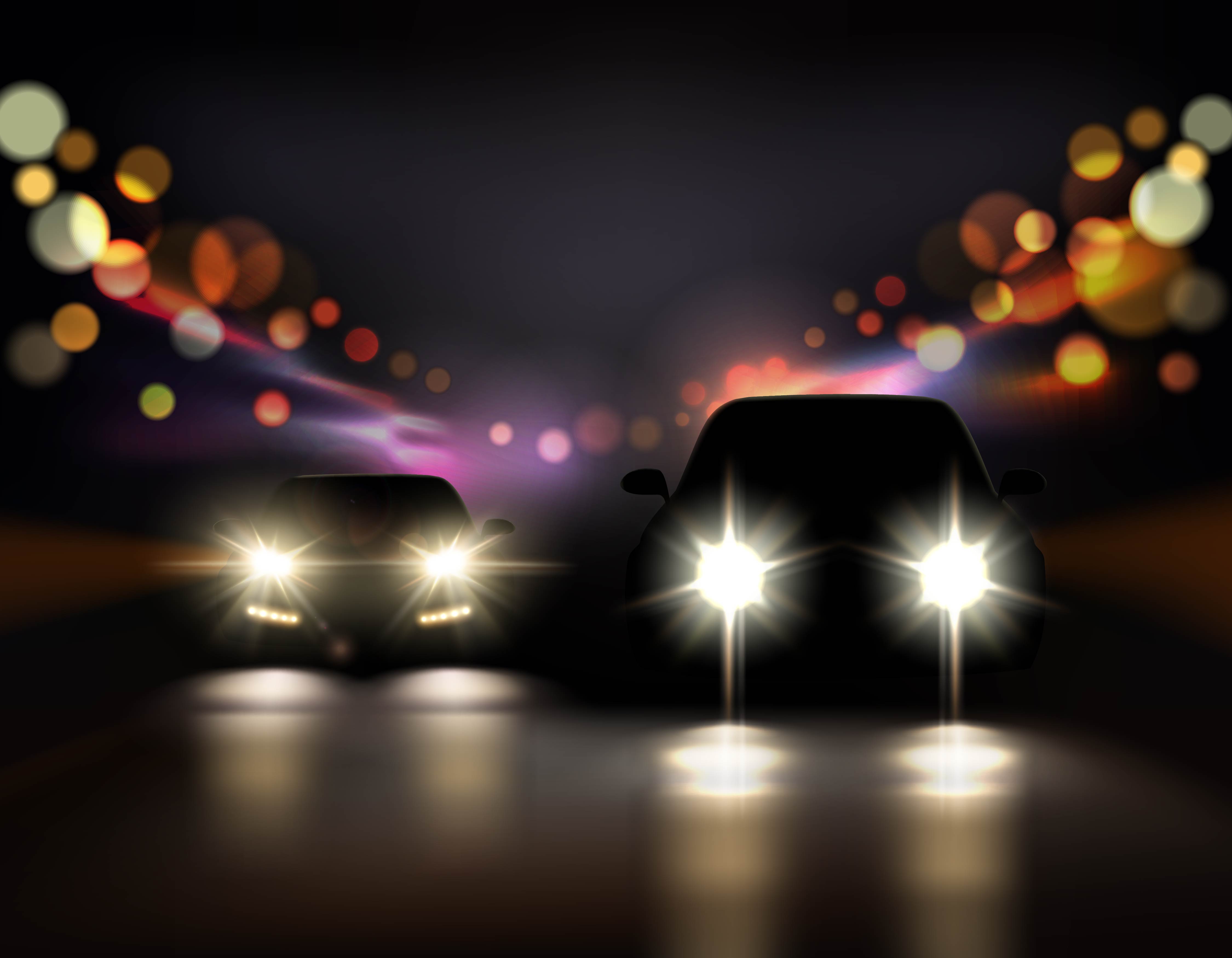 Ford offers one of the most affordable services in the Indian market and servicing a massive vehicle like and Endeavour should not be a big deal. If you're interested in this vehicle, you can contact the seller directly by clicking here.
Also read: Toyota Urban Cruiser looks like a mini Fortuner: Bookings open from 21st August