Kia has become very popular in the Indian market with their first car, the Seltos. The all-new car has gained popularity and many see it as a complete package. Kia has already announced that price hike of the Seltos, which is applicable to it from 1st January, there are many who are still waiting to get their hands on the Seltos. Well, there are a few options in the used car market that allows the buyers to skip the waiting period and also get the vehicle for a lower value than the new car. We have found two such Kia Seltos that are available in the used car market and are available without any waiting period.
2019 Kia Seltos HTK Plus 1.5 petrol
Asking price: Rs 11.45 lakhs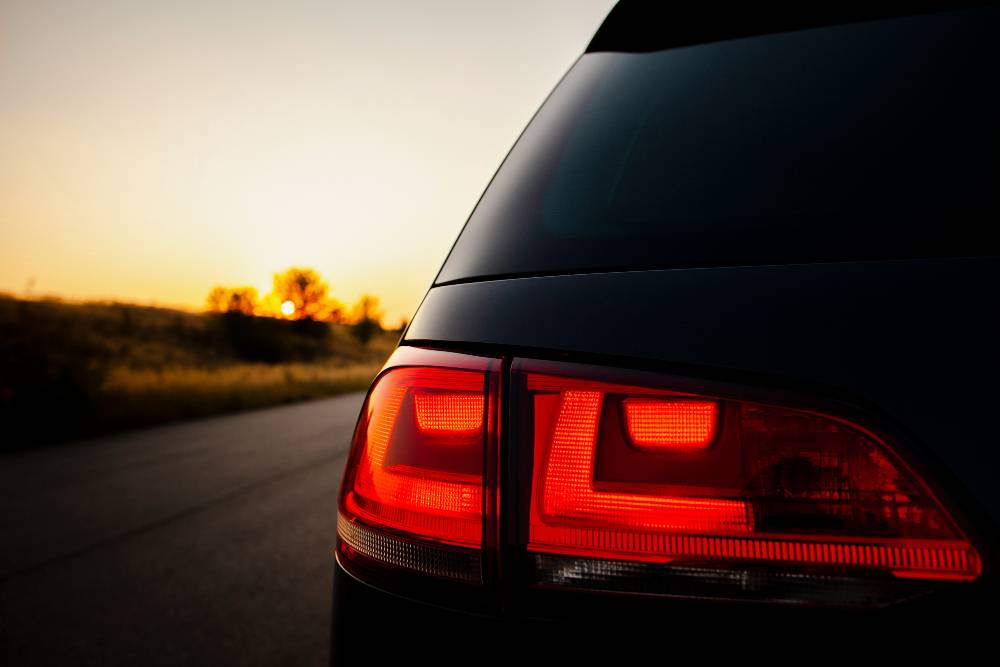 This Kia Seltos is for sale in Guwahati, Assam. The mid-size SUV here is finished in grey colour and looks like almost in a new condition. The vehicle has done a total of 1,147 km in total according to the odometer. The seller has, however, has not mentioned the reason for selling the vehicle so early in the market. This is the HTK Plus version that comes with a long list of features. The feature list includes 16-inch alloy wheels, LED mood lights, speakers connected to the ambient lights, power-folding mirrors, rear wiper & washer, smart key with push-button start, cruise control system, rear sunshade, rear parcel tray, one-touch up and down for driver's window, touchscreen infotainment system, Ice Cube fog lamps, keyless entry and many more such features. This is powered by a 1.5-litre petrol engine and it gets a 6-speed manual transmission. The condition of the vehicle looks quite good. If you're interested in this model, please contact the seller directly by clicking here.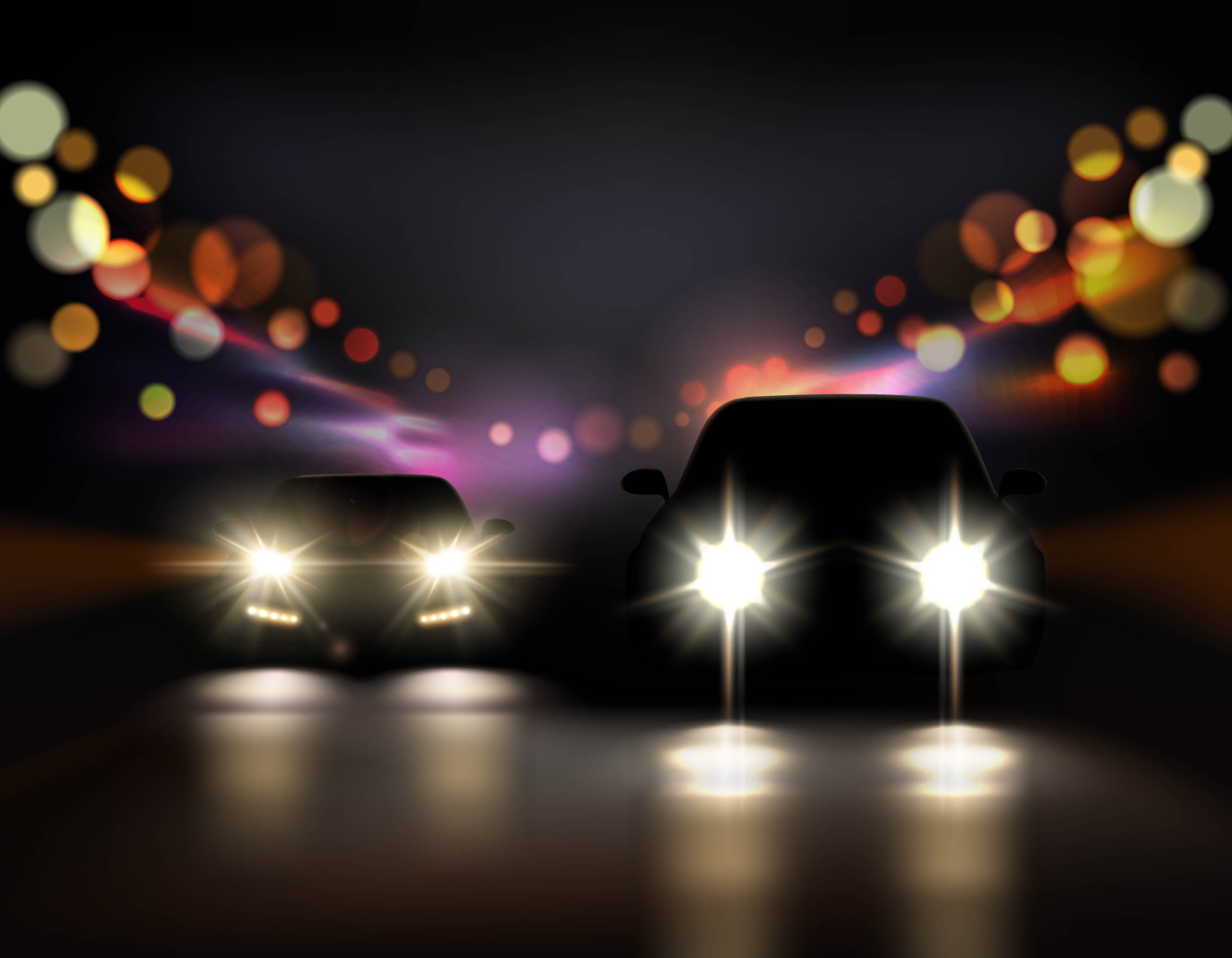 2019 Kia Seltos HTK Plus 1.5 petrol
Asking price: Rs 13.2 lakhs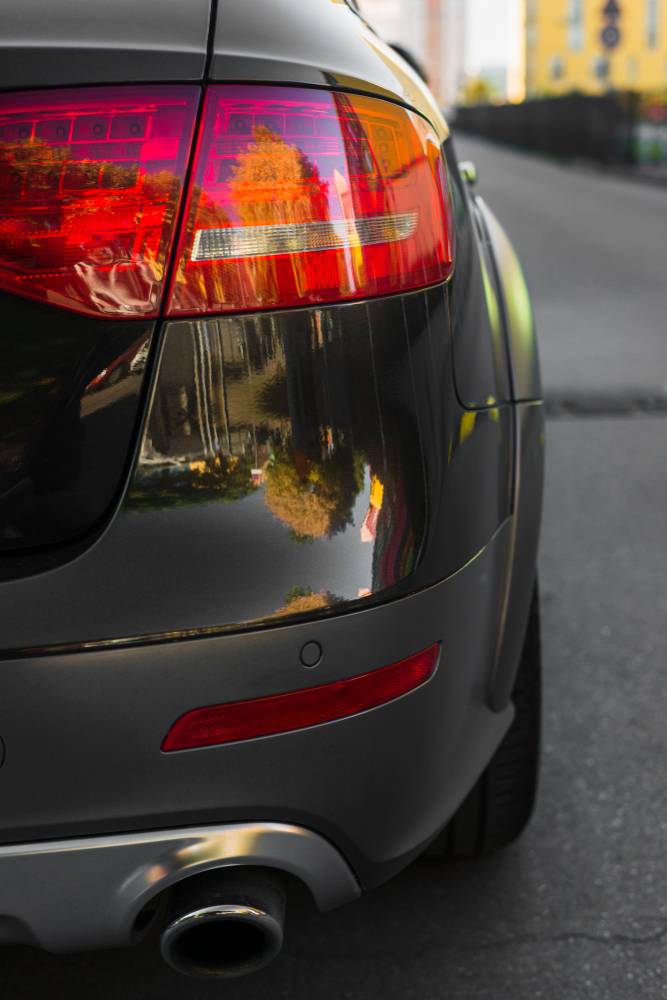 This Kia Seltos is for sale in Mannarguddi, Tamil Nadu. The seller has mentioned that the vehicle is still not registered. It means that even though it is a used car, the buyer will become the first buyer on the papers, which means this vehicle is as good as a car bought from a showroom. The white coloured car here has done a total of 1,000 km and looks like in good condition. This is also the HTK Plus version of the Seltos that comes with a similar feature list like the vehicle listed above. We are not sure why the vehicle has not been registered yet but this sure looks like a good option. For more information, you can contact the seller directly by clicking here.