MG Hector has become the best-selling vehicle in the segment by a big margin in India. The all-new SUV, which was launched in the Indian market earlier this year has a massive demand in the market. Due to the limited production, there is a huge waiting period on the SUV too. Well, the all-new MG Hector is also available in the used car market and it gets sold soon after getting listed in the used car market. Here are two such MG Hector SUVs that are for sale in the used car market and if you're planning to buy the vehicle, you can definitely have a look since there will be no waiting period on it.
2019 MG Hector 2.0 MT Smart
Asking price: Rs 18.51 lakhs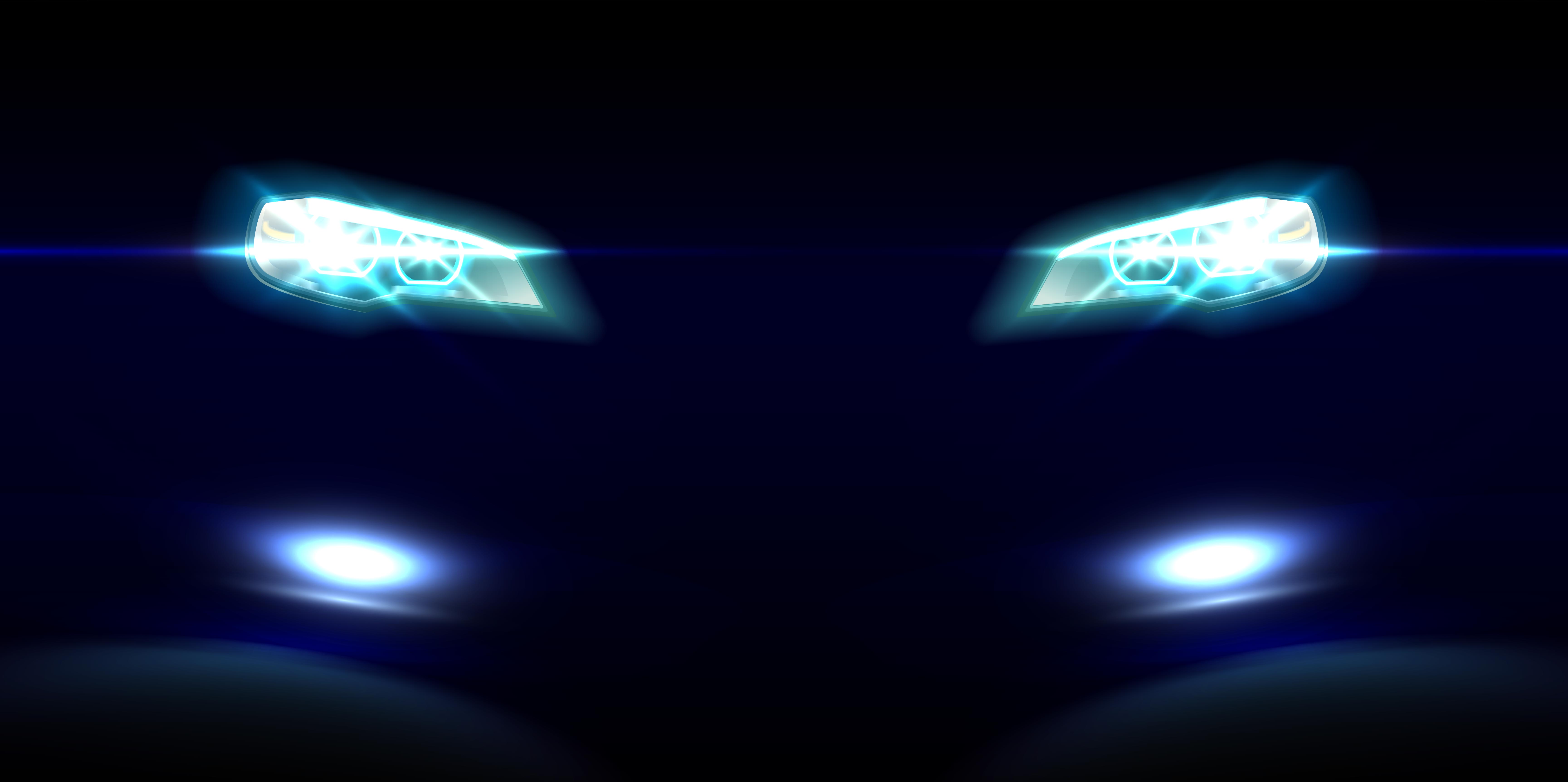 This is an MG Hector that is for sale in Sikar, Rajasthan. The white coloured MG Hector for sale here is a Smart variant and is powered by a 2.0-litre diesel engine option. This is only a five months old SUV that has completed a total of 11,900 km on the odometer. While it a lot of distance covered in a short amount of time, it should be noted that the diesel engines have a lifespan of lakhs of kilometres and if maintained properly, this vehicle has a lot of life remaining.
This MG Hector is only five months old, which means that it is still covered under warranty by the manufacturer and for the first three years, the new owner will not have to pay for any labour charges too. This ensures that a minimal amount is spent on the maintenance of this vehicle. Moreover, the pictures of the MG Hector show that there are no scratches or dents on the body and it is in an immaculate condition. For more details, please contact the seller directly.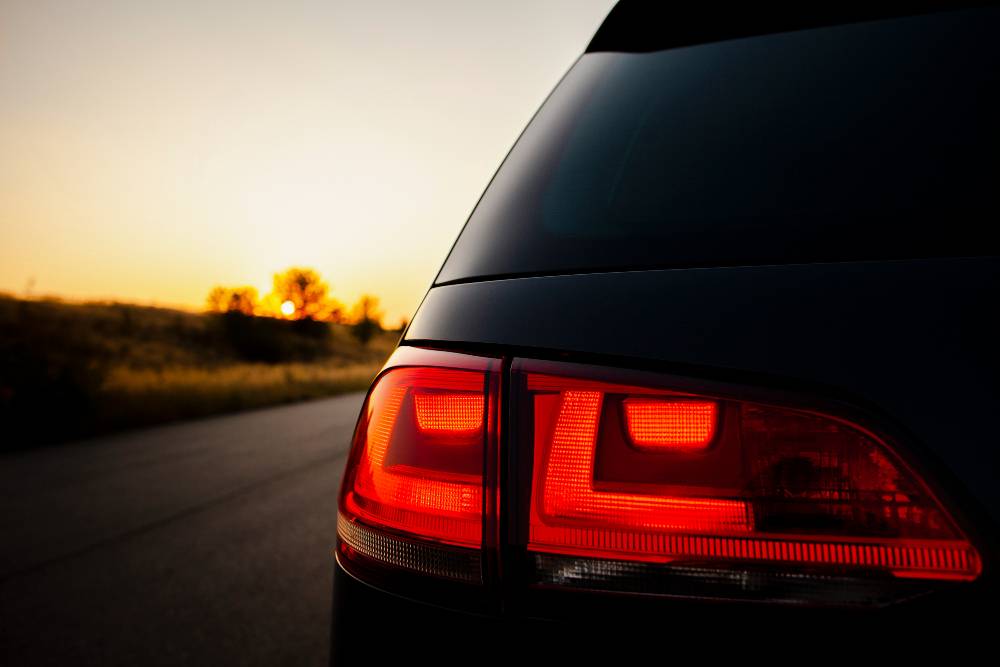 2019 MG Hector 2.0 MT Smart
Asking price: Rs 14 lakhs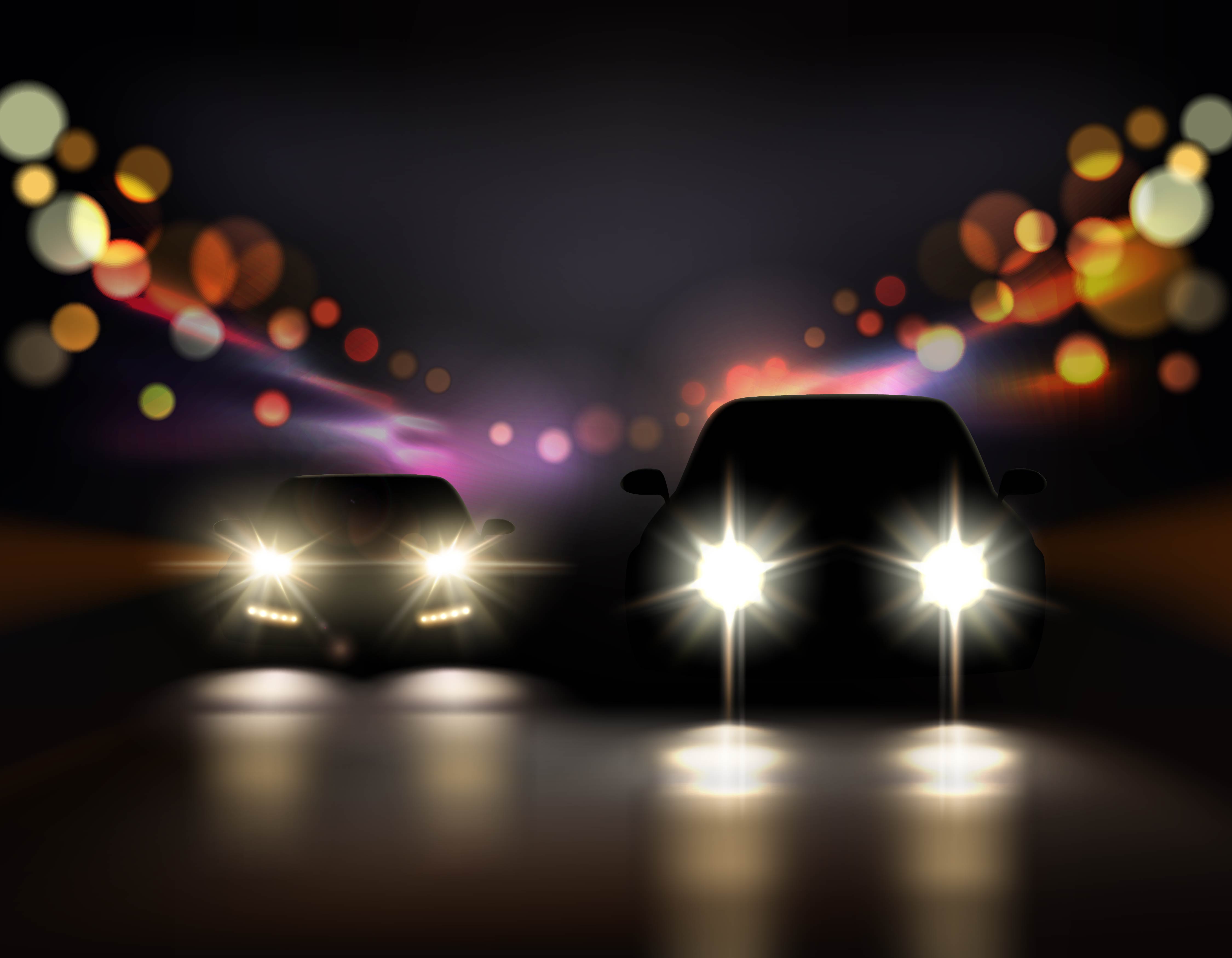 This is another MG Hector 2.0 Smart for sale and the car is located in Mumbai. The silver-coloured MG Hector listed for sale only a few months old. According to the seller, the vehicle has completed a total of 3,000 km on the odometer, which means that it is very less driven and is in almost new condition. This vehicle also gets the same 2.0-litre diesel engine that produces a maximum of 170 PS and peak torque of 350 Nm. There is a six-speed manual transmission mated to the engine option. Since this is also a Smart variant, it comes moderately loaded with features including LED DRLs, projector headlamps, touchscreen infotainment system and many other features. The reason for selling this vehicle so early is not mentioned in the ad but you can always contact the seller directly and get to know about it.
Also read Best Used Full Size SUVs Under 50,000 Kilometers in Mumbai