India has always been a reserved market. People mostly cared about cheaper cars with low running costs. There were a few however who wanted more than just that. For those enthusiasts, there are only a few cars to choose from. Want 200 Bhp from a stock car for below 10 lakhs? We tell you how you can get for that.
Honda Accord V6
Price: Rs 3.15 lakhs
The Accord has always been one of those cars that would be picked by the wealthy business man who wanted to make a statement on arrival and wanted to travel in luxury. It was also the best luxury sedan to buy this side of the Mercedes. Honda brought in the 3.0 liter V6 in the Accord which made 221 Bhp and was mated to a 4 speed automatic gearbox. We found a 2007 example for a very cheap Rs 3.15 lakhs. This is certainly the cheapest way of getting a 200+ Bhp stock car.
Audi A6 3.0 TFSi
Price: Rs 8.50 lakhs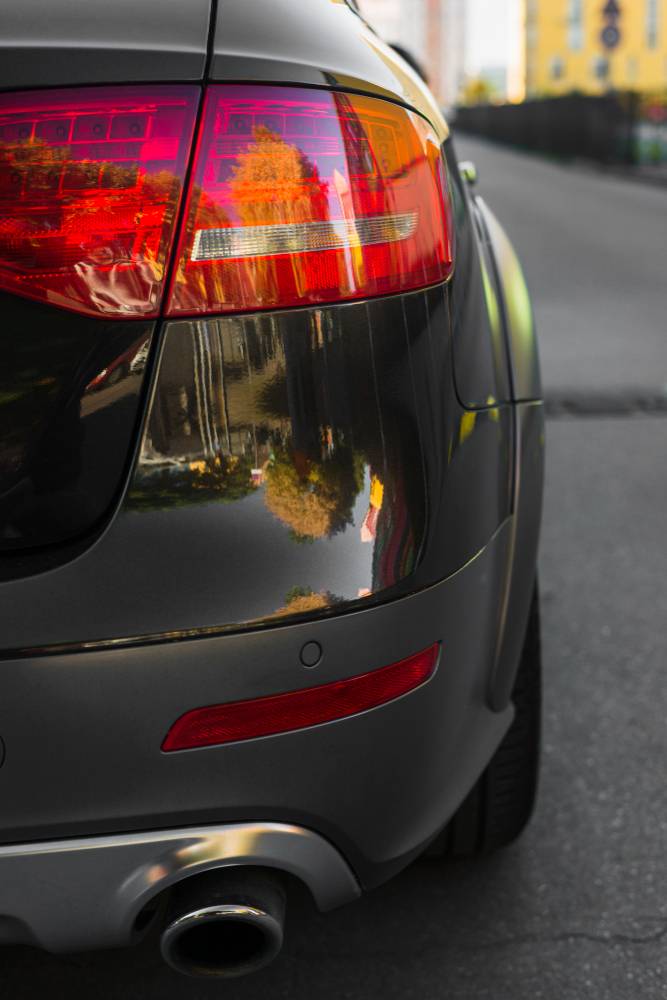 The Audi A6 has always been an understated car. The boxy looks never got it the attention it deserved. Ever since its launch in India, the A6 has been offered with a large list of engines. The one we are talking about is the fabulous 3.0 liter TFSi engine. It produces a massive 286 Bhp and 420 Nm. We found a 2006 model for a cheap Rs 8.50 lakhs.
BMW 325i
Price: Rs 9.50 lakhs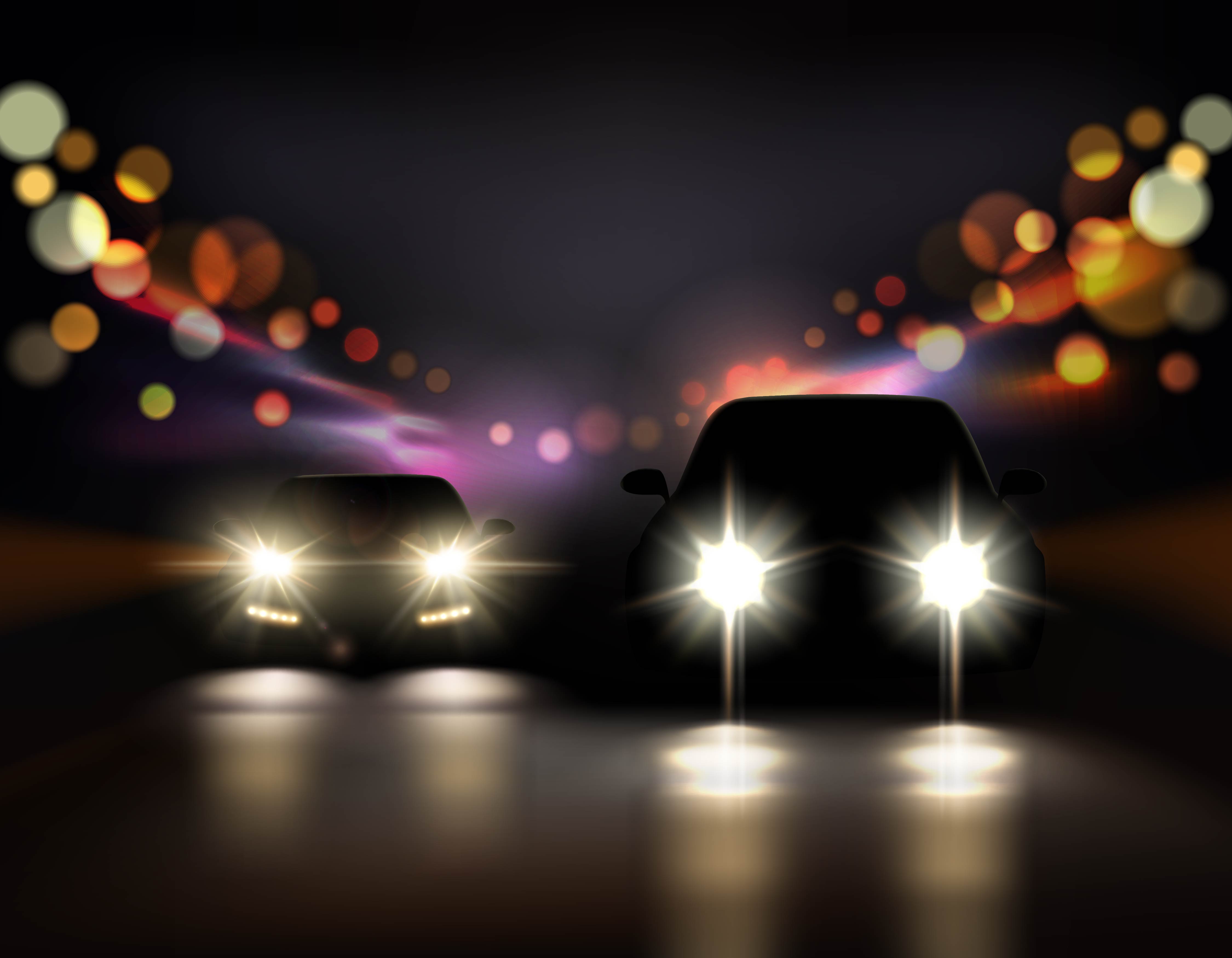 The 3 Series was the bread and butter model for BMW ever since it was introduced in India . The E90 3 Series sold in multiple variants in the country. This one also came with a no frills corporate edition that saw many takers due to its low price. At that time, BMW offered a 325i that came with a straight six 2.5 liter engine producing 215 Bhp and 246 Nm. It was a joy to drive. It was just the right size and the hydraulic steering gave the car precise handling. We found a 2007 version for Rs 9.50 lakhs.
Volvo S80 V8
Price: Rs 10.0 lakhs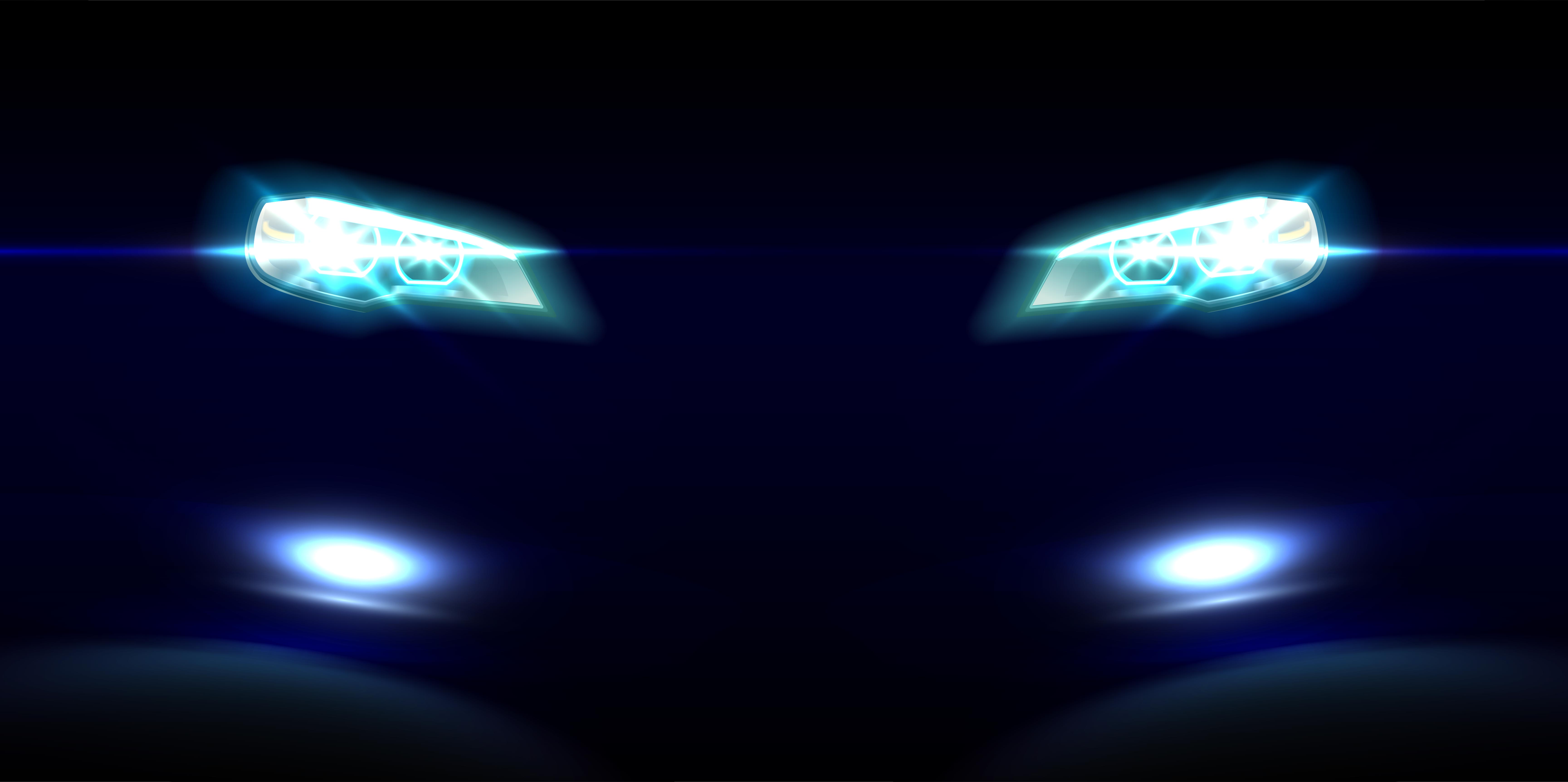 The Volvo S80 was never a popular car in India. It was disliked due to it boxy design which most people felt was unappealing. It was launched in the country in 2007. Not many would know, but when it was launched, Volvo offered a massive 4.4 liter V8 with the S80. The engine produces a massive 315 Bhp and 440 Nm. Not only did it come with a V8, it also had AWD. If you can get beyond the way the car looks, this is certainly a great way to own a 200+ Bhp car.
BMW 525i
Price: Rs 10.20 lakhs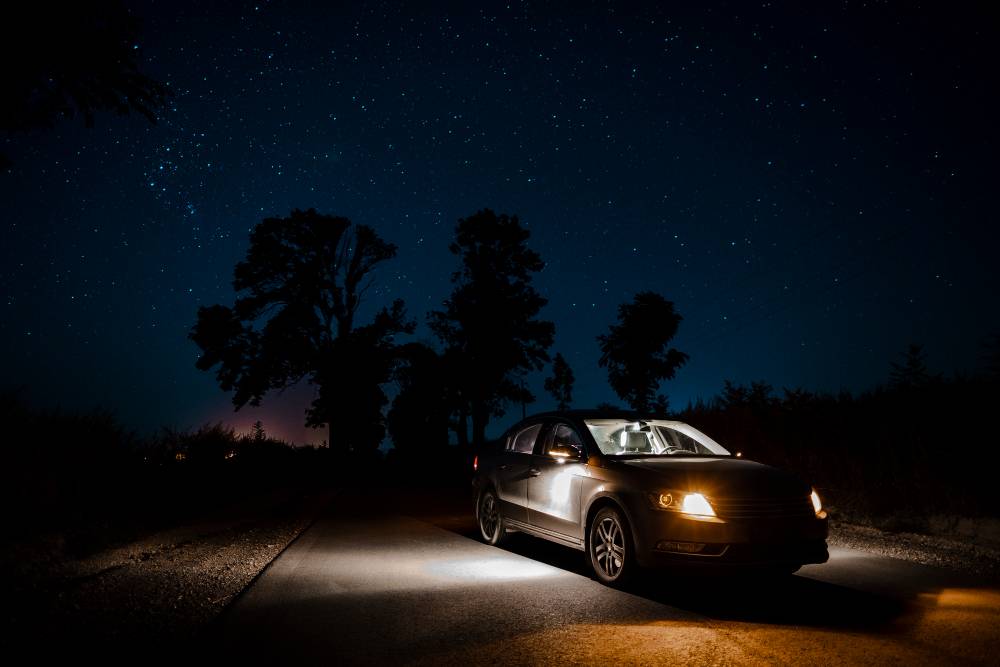 The E60 5 Series is one of the most controversial designs from BMW. The designer, Chris Bangle opted for a very loud theme with this car, something people weren't used to. Some disliked it, but to most, it appealed to the heart. I personally feel this is one of the best designed family sedans to have gone on sale. Not only looks, the E60 also got hydraulic power steering which meant it was very good to drive as well. We found a 2008 525i on sale at just above Rs 10 lakhs. It was powered by a 2.5 liter straight six engine making 215 Bhp and 246 Nm. If you are passionate about cars, this one is certainly a car you would want to own.