The Hummer H3 has a glorious history as one of the most desirable SUVs, with its mighty, gangsta appeal that can put all other SUVs to shame. At one point, various celebrities and businessmen all over the world were after this mammoth-looking SUV for its intimidating road presence and brute looks. However, it was discontinued more than a decade ago, and in India, where it was never officially sold, some people imported it from overseas.
2008 Hummer H3
Asking price: Rs 52.5 lakh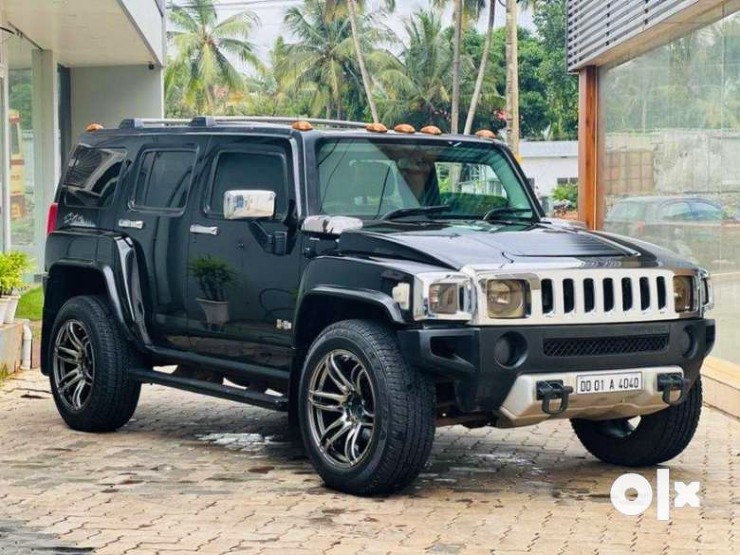 Now, some Hummer H3s have landed in the used car market and are up for grabs. One black-coloured Hummer H3 is on sale from an individual living in Mumbai, with an odometer reading of 51,000 km, which is decent for a 15-year-old SUV. The current owner of this Hummer H3, which is registered in Andheri West (Mumbai), is its second owner, and it's on sale for Rs 52.50 lakh. Click here for more details.
Also read: Used Toyota Fortuner SUVs starting from compact SUV prices
2011 Hummer H3
Asking price: 55 lakh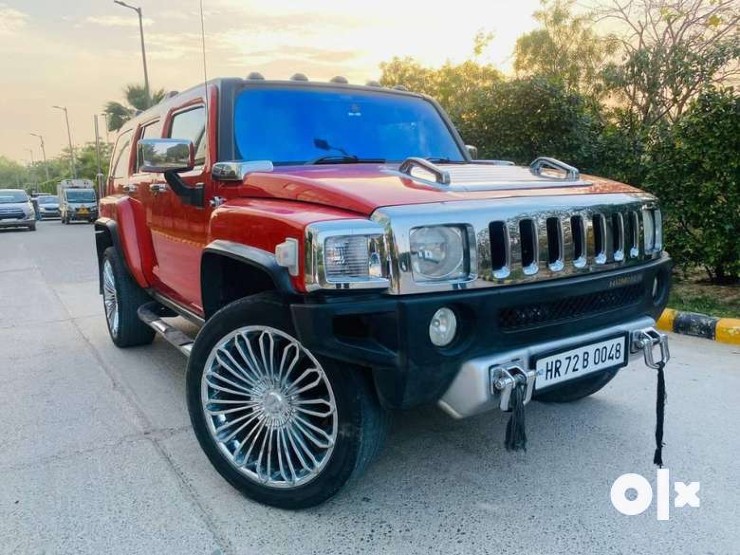 Another option is a red-coloured Hummer H3 that's registered in South Gurgaon, currently with its third owner, who is using this mammoth SUV in Delhi. Despite its constantly changing ownership, the SUV has only clocked 31,000 km to date. The owner of this well-kept SUV has put it on sale for Rs 55 lakh, which can be a catch for the next owner, considering the demand and exclusivity of the Hummer H3. Click here for more details.
2010 Hummer H3
Asking price: Rs 55 lakh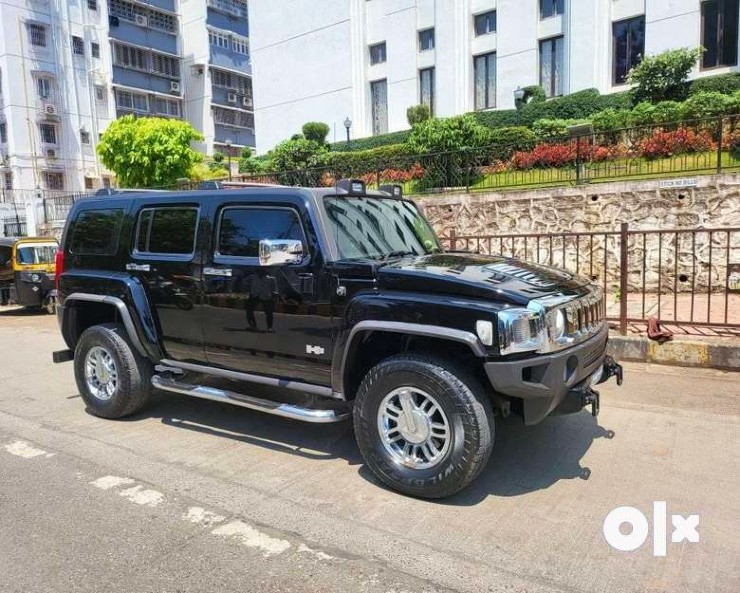 Lastly, a black-coloured Hummer H3 that's being used in Malappuram, Tamil Nadu, and is registered in Daman and Diu RTO is currently with its first owner. The owner claims that this Hummer H3 has been driven for 41,000 km in the last 12 years. The SUV looks well-kept and tastefully customized with after-market alloy wheels, though the headlamps look yellowed, showing its age. The owner of this Hummer H3 has listed it for sale for Rs 55 lakh. Click here for more details.
While these prices may seem lucrative, potential buyers should be aware that this purchase is a heart-over-brain decision. Maintenance costs and the availability of spare parts have been major concerns for Hummer owners in India, given that the Hummer H3 was discontinued a long time ago. Additionally, Hummers are notorious for their fuel efficiency figures.
The Toyota Fortuner, on the other hand, is known for its bulletproof engine and longevity. The Fortuner can last for years, especially because of its world-renowned and trusted D-4D engine.
Also read: Low maintenance Toyota Fortuner & Land Cruiser Prado luxury SUVs starting from 10 lakh