When we think of luxury cars, Audi, BMW and Mercedes-Benz are some of the brands that come to our mind. These brands have been present in the country for quite some time and have become popular among buyers. Being a luxury brand these cars are not at all cheap to own and maintain. Off late the used car market has grown at a very good rate and we have seen more people opting for used car over a new one in the last couple of years. Luxury cars are also available in the used market and we have featured many such examples on our website. Here we have one such Audi A6 here in the used market which is being sold cheaper than that of a brand new Maruti WagonR hatchabck.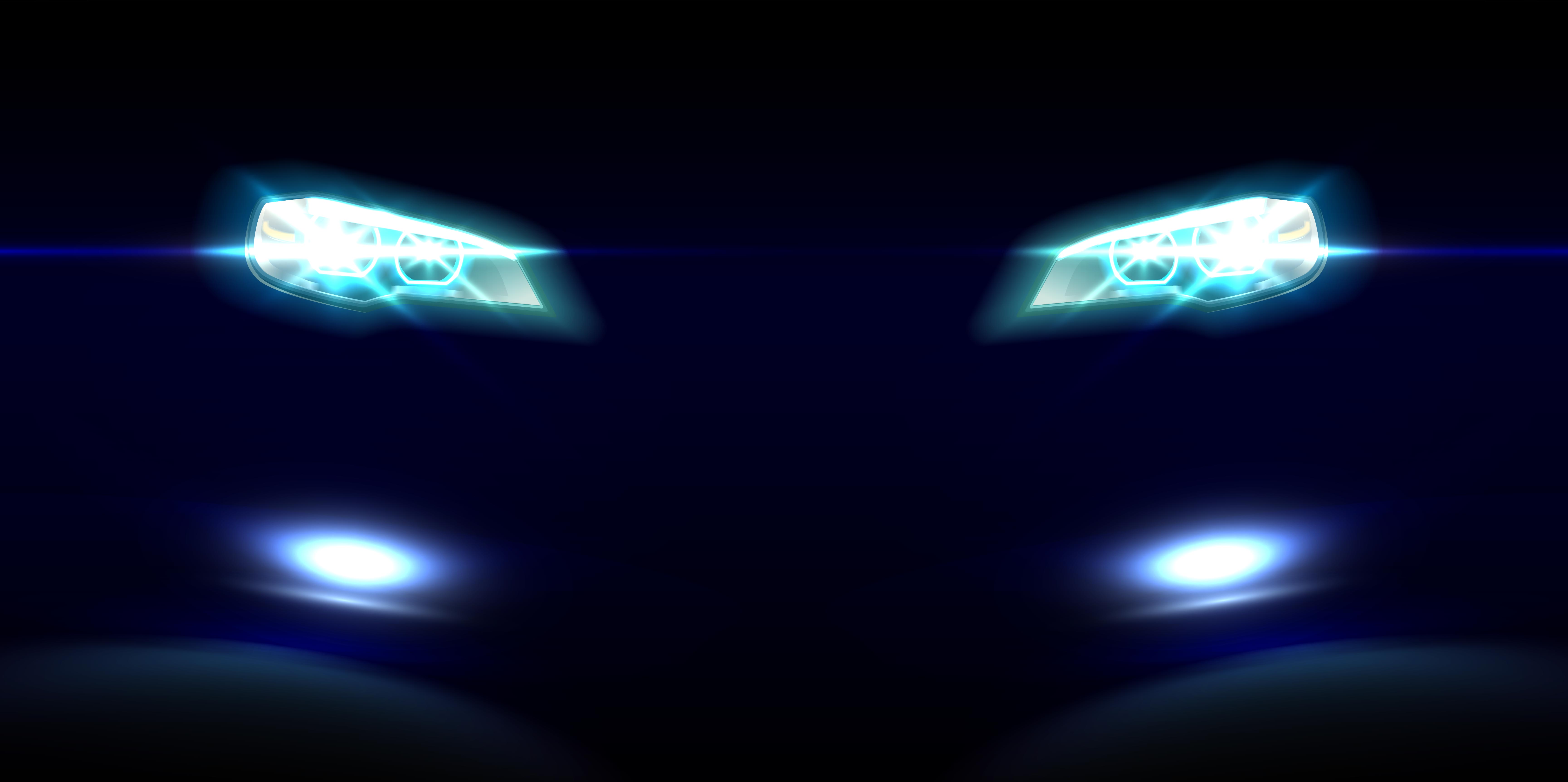 The Audi A6 here on sale is 2009 model black colour top end trim car. The car looks in good condition from the outside with no major dents or scratches on the body. From the images it looks like the car was well kept and being the top end trim it comes with all the bells and whistles that was available in the car during that time. The car gets factory fitted alloy wheels with brand new tyres. The car looks good from the outside and on the inside the story is the same.
This Audi A6 gets a well kept interior which is a mix of beige and grey. As this is the top end trim this A6 comes with a music system fro Bose and other features like leather seats, electric sunroof, dual zone AC, cruise control, leather wrapped steering wheel and so on. The 2009 model Audi A6 is a diesel engine version which comes with a 3.0 litre TDI engine. The car is registered in Haryana and has done approximately 80,000 kms on the odometer. The asking price for this luxury sedan is Rs 6.95 lakh which makes it a great deal.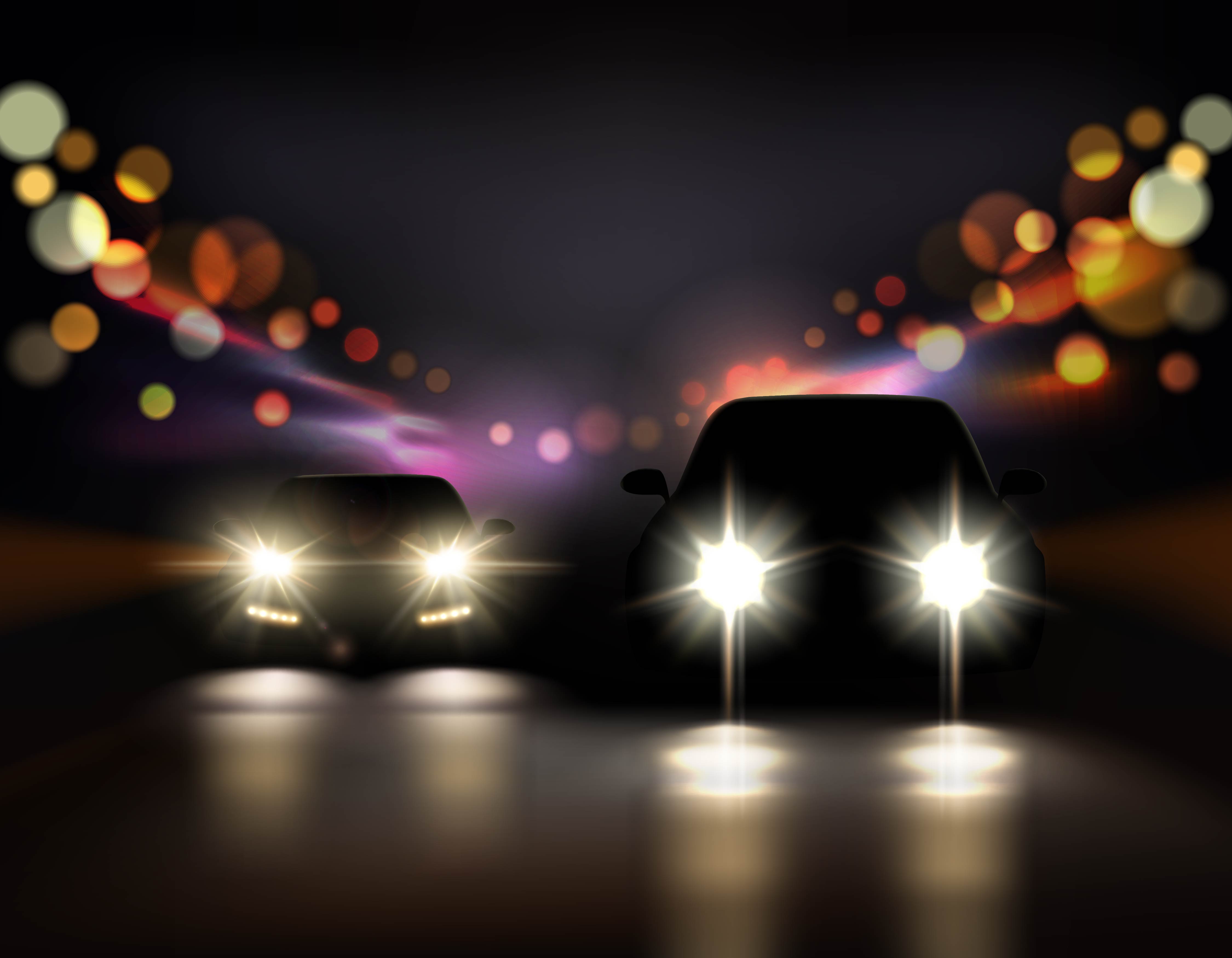 As this is a diesel vehicle and has completed 10 years buyers from Delhi NCR cannot buy this. But, if you are buyer from some other state then you can get the papers transferred to whichever state you want to get it registered. Always have a closer look at the vehicle before making a final decision and get it checked from an expert as these cars can burn a hole in your pocket if something goes wrong. Interested buyers can directly get in touch with the seller by clicking here.
Want to see your photo feature about that exciting road trip published on Cartoq? Share your details here