Hyundai Venue, which was launched earlier this year has become one of the best-selling vehicles in the Indian market. In fact, it is in the second position on the sales charts and is comfortably settled down in the position. The Hyundai Venue is an all-new car and is the first vehicle from the South Korean manufacturer in the segment. Due to the high demand, there is a lot of waiting period for the Hyundai Venue. If you're out in the market looking to buy a brand-new Hyundai Venue, here is an option that will make you wait less and you will also have to pay less amount of money compared to a new Venue.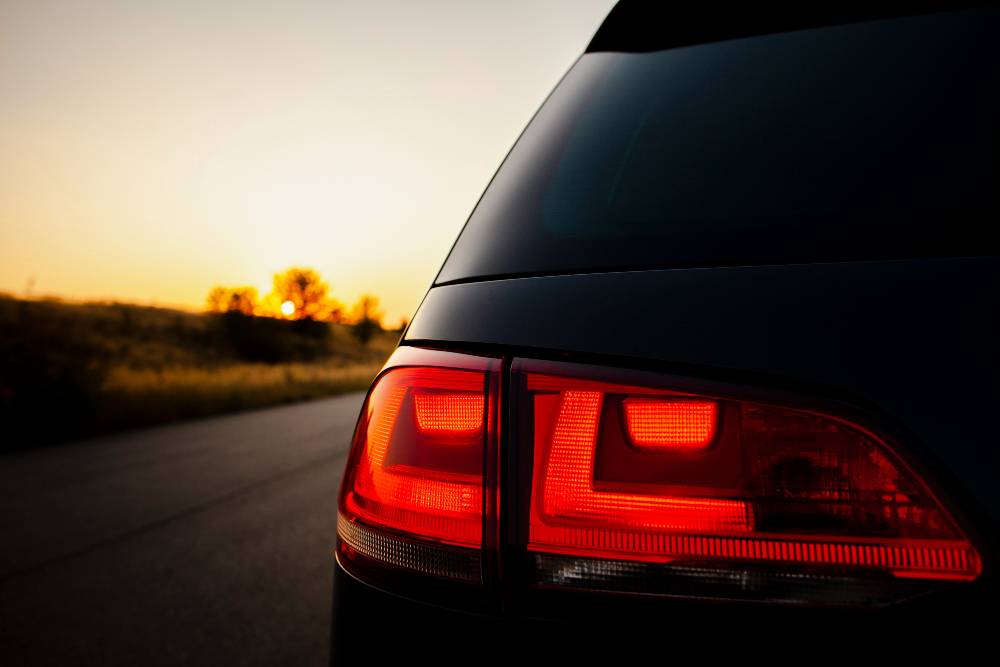 This Hyundai Venue for sale is located in Mumbai and the seller has mentioned that the vehicle was bought in July 2019. It makes the vehicle only four months old. The seller has also mentioned that the vehicle has a very limited number of kilometre reading on the odometer and the reason behind selling this vehicle is that the seller is moving out of the country as per the post.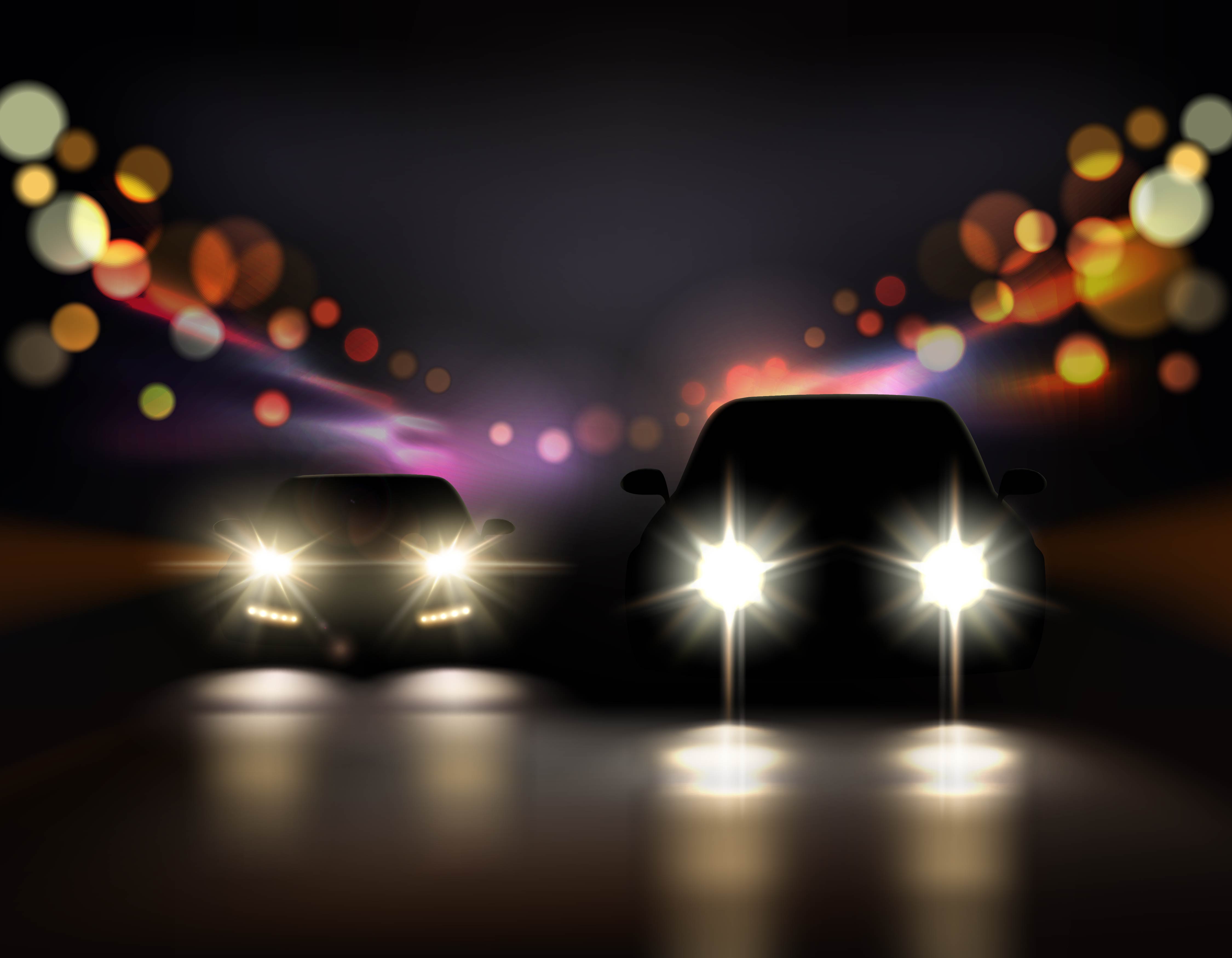 The Hyundai Venue seen here still has all the plastic covers in place as per the details in the post. Also, the vehicle is still in the warranty period, which makes it a peaceful choice. Since the Hyundai Venue gets the Internet-connected infotainment system, the subscription fee for next three years is free. Also, the buyer will be able to enjoy the benefits of an almost new car. The pictures of the car show that the vehicle is in immaculate condition and we could not spot any dents or scratches on the body of the car.
It gets powered by the turbocharged three-cylinder 1.0-litre petrol engine that generates a maximum power of 118 Bhp. It gets a 7-speed dual-clutch automatic transmission in place and it is currently the only vehicle in the segment to offer the dual-clutch transmission.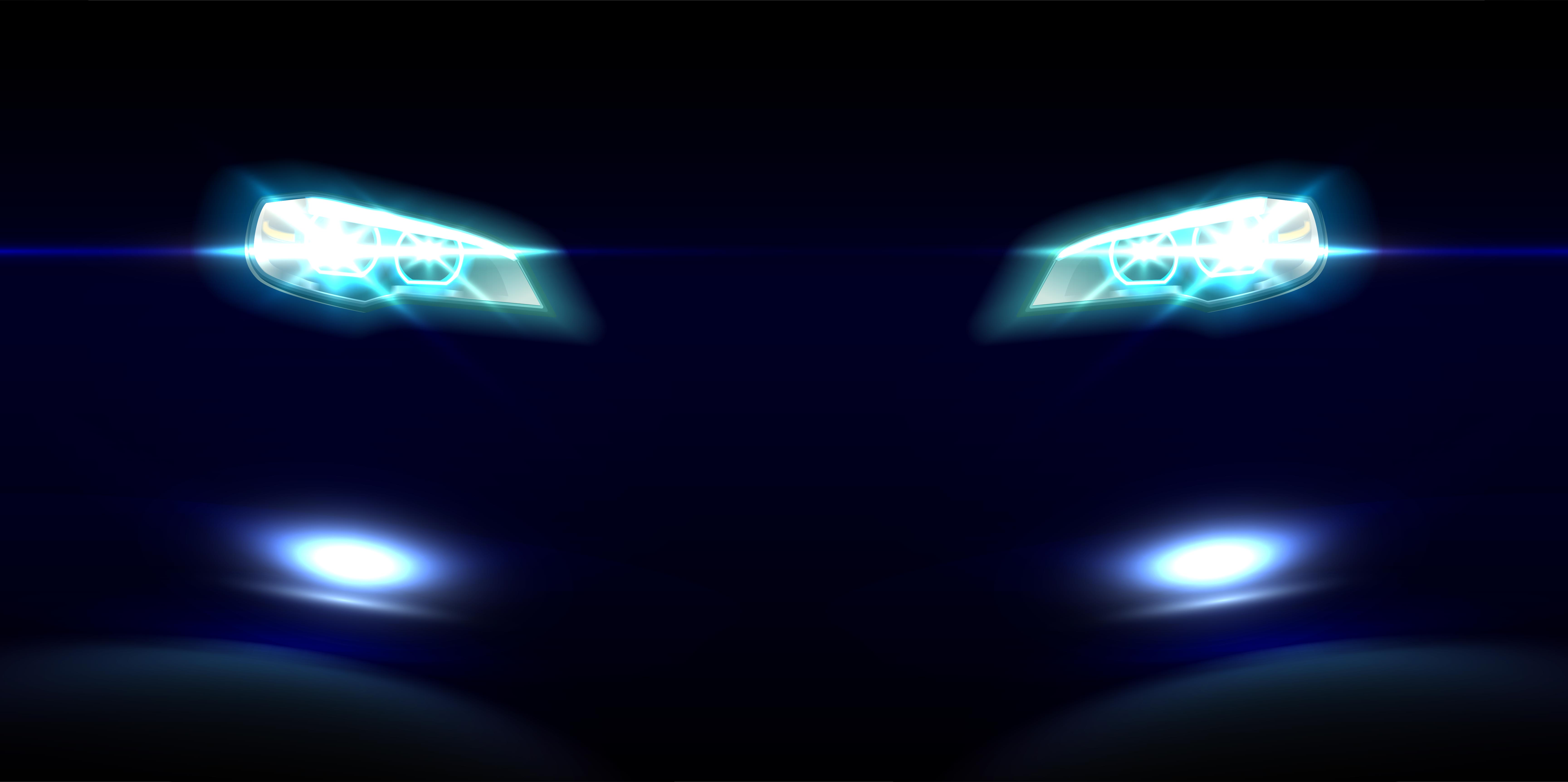 The seller has mentioned that he wants to directly sell it to a buyer and does not want a dealer involvement. Also, he has specially mentioned that all the RTO work and transfer procedure needs to be done before handing over the vehicle. The payment for this vehicle will be electronic and no cash exchange will happen.
Since this is an almost new car and has run very less, the asking price is Rs 10.5 lakhs. The model is the S variant, which is not the top-end version but gets a decent list of features. for more information, please contact the seller directly by clicking here.