Ford launched the legendary Mustang in India last week at an attractive price of Rs 65 lakhs ex showroom. This sticker price is pretty cheap for what it has to offer. But 65 lakhs is a lot for most people. So what if you can only spend half that amount? Here are 5 cars that are half the cost and can be good alternatives if you cannot afford the Mustang.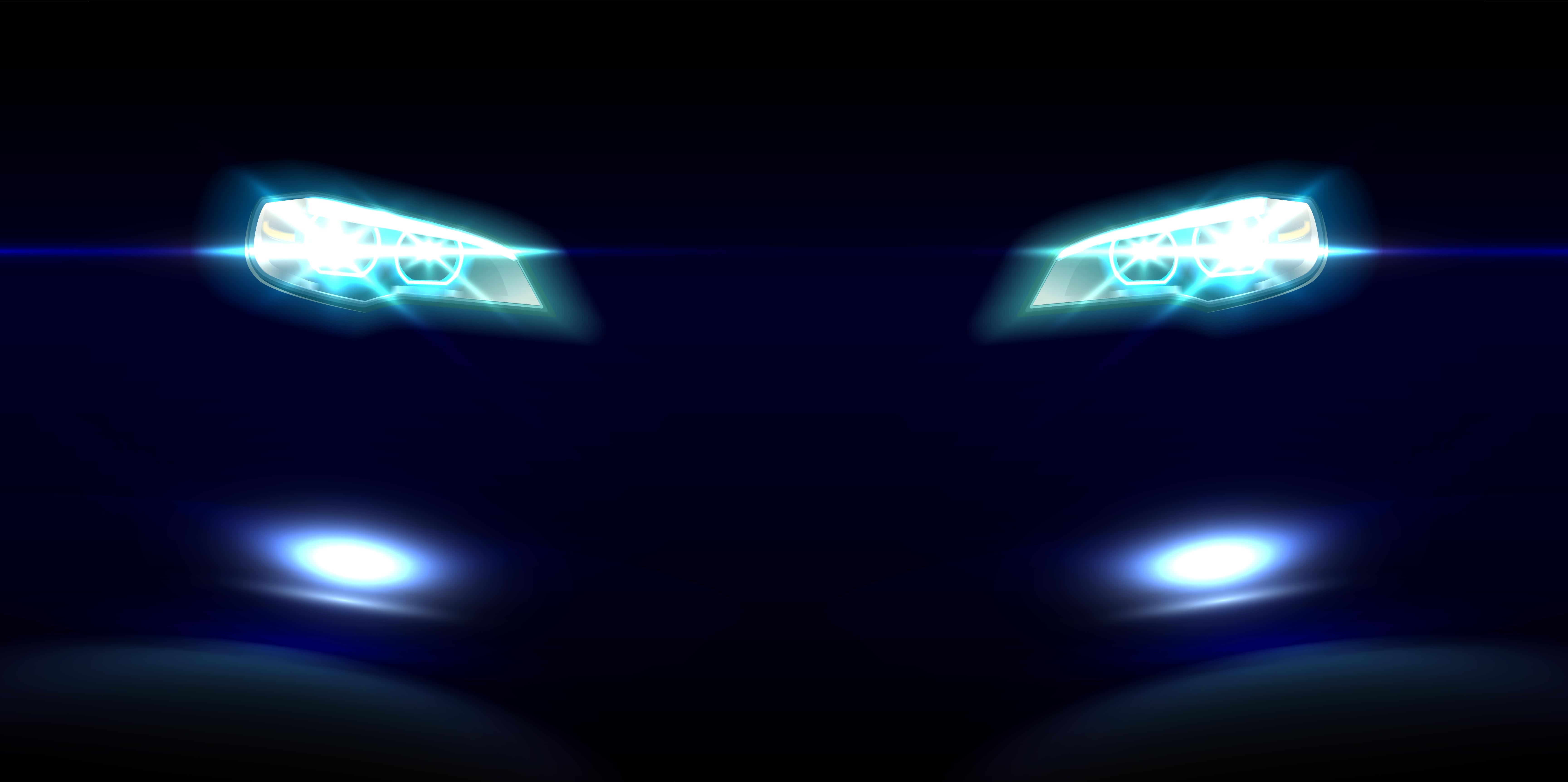 Porsche Boxster
Price: Rs 36 lakhs
The Boxster is the most popular model that Porsche has ever released. When it was unveiled back in 1996, it was the first Porsche to come with a liquid cooled engine (911 got it in 1998). After some searching, we found a 2006 Boxster for sale at Rs 36 lakhs. Powering it is a 2.7 liter 6 cylinder engine making 241 Bhp and 273 Nm. 0-100 comes up in 6.1 seconds which is not bad. One advantage of this over the Mustang is the fact this is a convertible, so you can enjoy the wind in the hair feeling on those rare days that the weather is good. Though old, it is still a fun car to drive.
Mercedes E Coupe
Price: Rs 29.50 lakhs
The Mercedes E Coupe is an odd car on this list. This one is for those who want to enjoy the comfort of the E Class, yet want to stand out. The E Coupe is powered by the 3.5 liter V6 making 272 Bhp and 355 Nm. 0-100 comes up in 6.6 seconds. Given that this car weighs well above 1700 kgs, performance is not bad. We found an example listed for Rs 29.50 lakhs. So if you are looking to arrive in style and comfort is more important than outright performance, this is the one to go for.
BMW 650i Coupe
Price: Rs 29.95 lakhs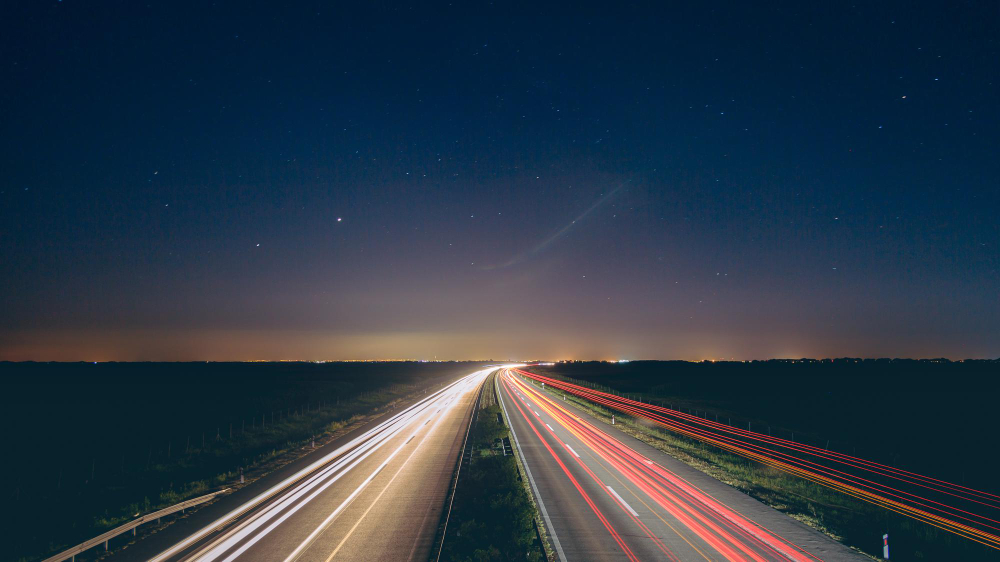 The BMW 6 Series was one of the first 4 seat Coupes to be launched in the country. There was also a convertible option on offer for those who wanted a wind in the hair feeling. We found a 2009 model on sale for Rs 29.95 lakhs. When new, the car costed around a crore, depending on what options were ticked. The 650i is powered by a 4.8 liter V8 making a healthy 362 Bhp and 489 Nm. The 0-100 dash is completed in a brisk 5.5 seconds Both this and the Mercedes E Coupe are similarly priced, though this one is older. If you are looking for more driving pleasure, opt for this over the Mercedes above.
Audi TT
Price: Rs 28 lakhs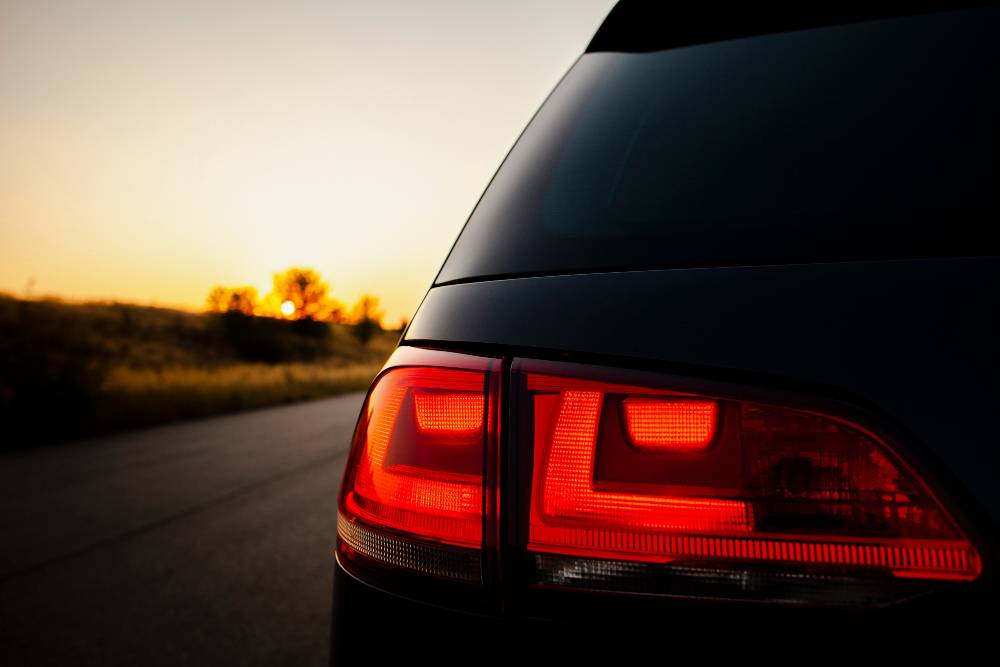 The TT was first introduced in 1998 and only a few examples made it to India. It was the second generation car which was launched in 2006 that made it to India in large numbers. It was more popular and looked nicer too. We found a 2010 model priced at Rs 28.0 lakhs. When new, the car costed above Rs 50 lakhs. Powering it is a 3.2 liter FSi V6 that produces 247 Bhp and 320 Nm. 0-100 comes up in a brisk 5.9 seconds. This is because the TT can put its power down well thanks to Audi's intelligent Quattro system. If you're looking for a small sporty coupe which is rewarding to drive and handles well, this is the one to go for.
Porsche Cayenne S
Price: Rs 21.75 lakhs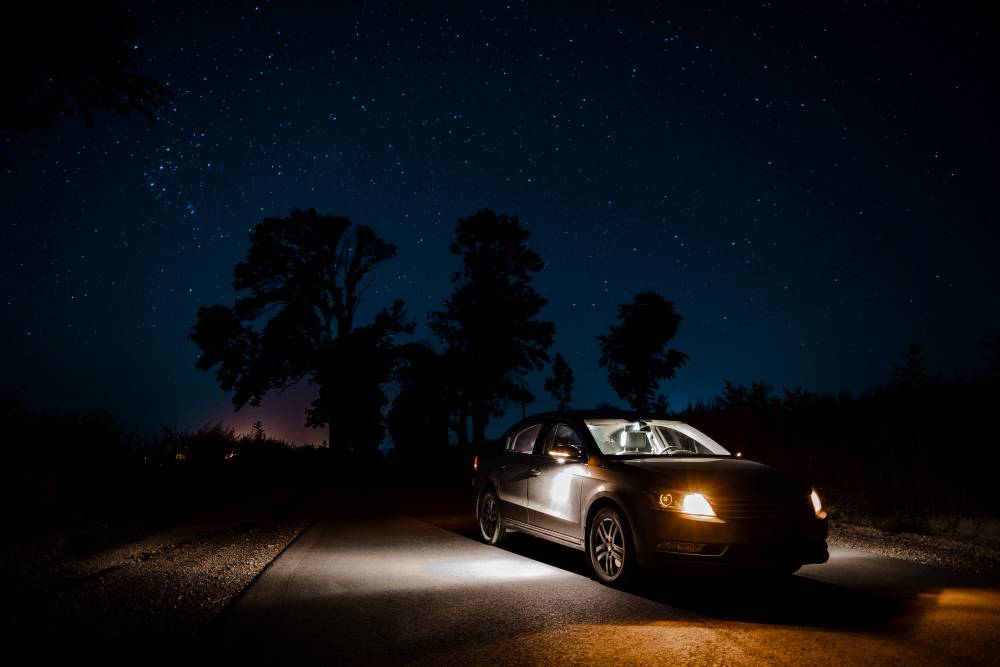 This one is the most unusual choice since the others are all 2 door coupes. We did some digging around and found a 2007 Porsche Cayenne for under Rs 22 lakh. But why is a SUV on this list? Well this particular vehicle is the Cayenne S. Powering it is a 4.8 liter V8 producing a healthy 380 Bhp and 500 Nm. This takes the beast from 0-100 in 6.6 seconds. Also, being a V8 like the Mustang, it has a really good exhaust note. Yes, it mayn't give you as much recognition and won't make you stand out as much as you would with the Mustang, but this one is certainly a good performer nonetheless. It also packs in added practicality.