Every other day, we hear stories of old cars being palmed off as "brand new" to unsuspecting customers. So, how do you find out if the car you're being sold is actually new? Here are 5 signs that'll help you out.
A VIN that indicates an old car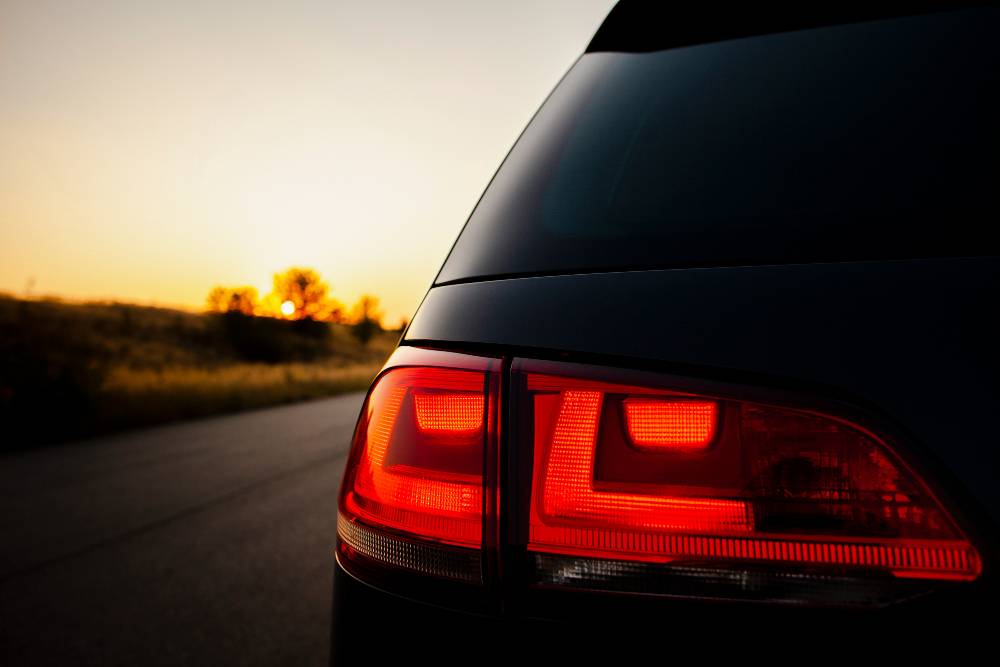 VIN stands or vehicle identification number, and all new cars have one. Decoding this number will tell you when your car was manufactured, accurate to the month of manufacture. Using the VIN, it'll be easy to find out if the car being sold to you is new or not.
It's important to stay away from cars that are more than a year old, even if they've been standing in the stockyard all along. The VIN will help you find out how old a car is. With time and weather playing a part, many components of the car could be damaged. If you still want to buy such a car, a full service and a big fat discount are two essentials.
Odometer reading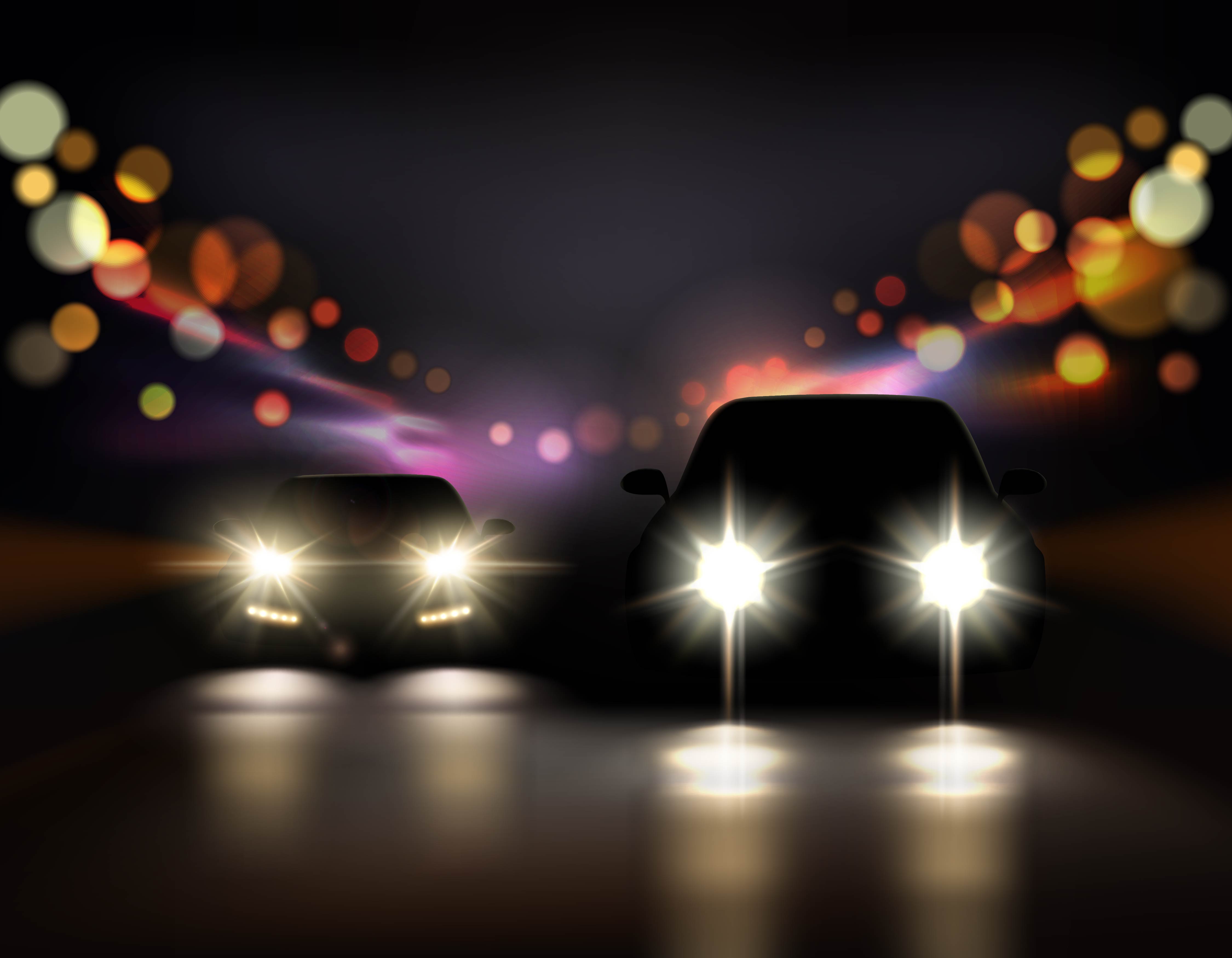 Almost all cars sold in India are trucked to dealer stockyards, which are usually not more than 50 Kms away from the actual point of delivery – the dealership. What this means is a new car's odometer should read less than 100 Kms. If it reads much higher than this number, there's a big chance that your car has been misused as a test drive vehicle, or for joyrides or other errands.
Recently, there was a case of a Maruti Suzuki S-Cross driven for more than 300 Kms before being delivered to a customer. The customer also faced a lot of issues right from the first day of ownership. Most of these issues could have been caused due to misuse. The onus is on you, the customer to reject taking delivery of a new car that has covered more than 100 Kms.
Paint mismatch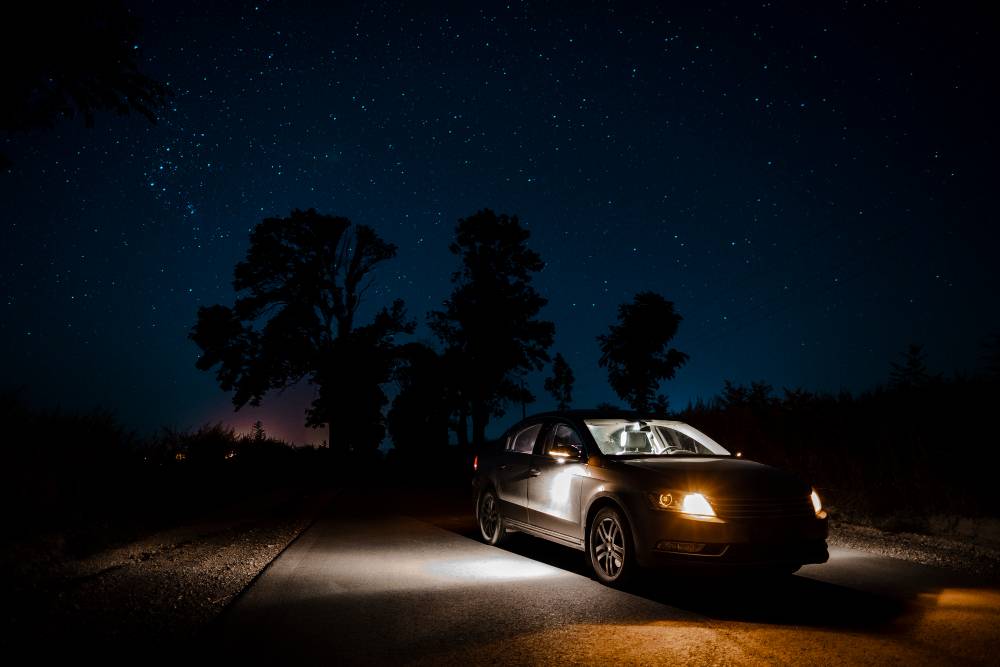 While buying a car, a PDI (pre-delivery inspection) is mandatory. While car dealerships do their own PDI, as a buyer who's investing a big amount of money, it's imperative that you do a PDI of your own too. Doing a PDI in broad daylight will help you identify visual damage and paint mismatch.
While visual damage can be caused during the car's transit (the journey of the car from the factory to the dealer stockyard) in a truck, it's the dealer's responsibility to deliver an undamaged car. As a customer, you can always reject a damaged car. Coming to the paint mismatch on certain panels, it indicates a hurried cover up.
It could also indicate accident damage. So, when you see a brand new car that has paint mismatch, stay away. Refusing delivery of such a car is in your best interest as you never really know what the car has been put through.
Frayed seats, steering and ABC pedals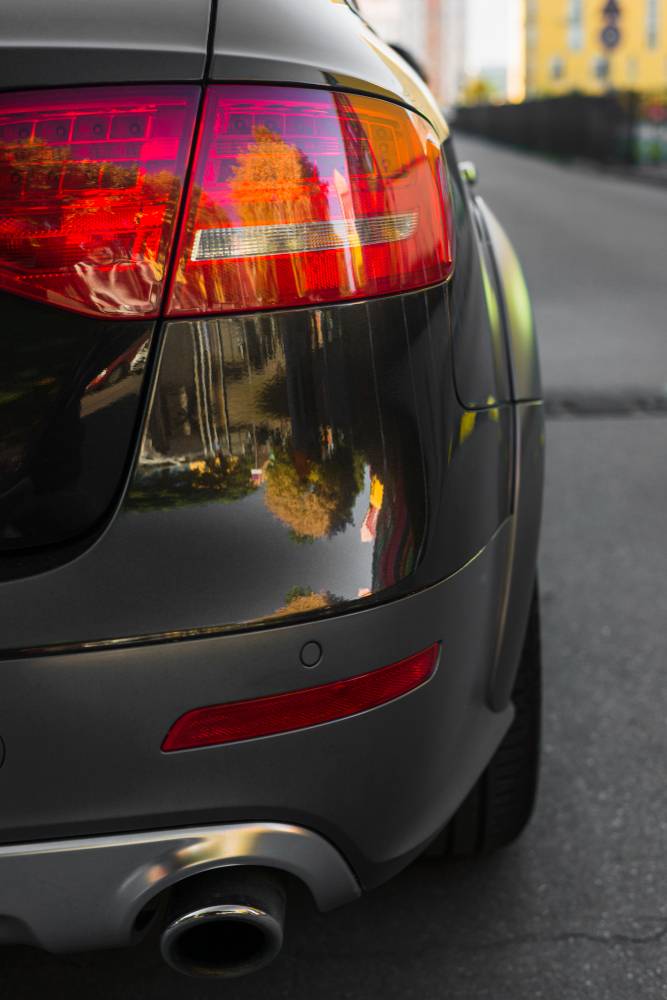 There have been multiple cases of buyers being sold test-drive/display cars by unscrupulous dealers. In fact, one such incident happened with BMW 3-Series buyer, who was a sold a display car. Test-drive and display cars, naturally, are abused, and more often than not, are in less-than-pristine condition. If a car has been used for display/test drives for a few months, there are chances that the seats will show wear, and so will the steering and accelerator, brake and clutch pedals. If you see worn out parts, run!!!
Disconnected odometer
A disconnected odometer is a classic warning sign. Oily dealers regularly do it to use new cars as test drive vehicles. A month or two after the car's been thoroughly abused, it gets a wash and some polish, and is ready to be sold to a customer as a "brand new" car. So, a disconnected odometer not just means that you stay away from the car but it also means that you stay away from the dishonest dealer who resorts to such practices.
Image courtesy Team-BHP