If you have a car, there'll be some point where you'll have to let it go, and sell it to someone else. But selling a car is not like selling old furniture. It's a little more complicated. While selling your car, there are a lot of things to keep in mind if you don't want to get into trouble with the law. Here are a bunch of precautions to be taken.
Get the documentation right!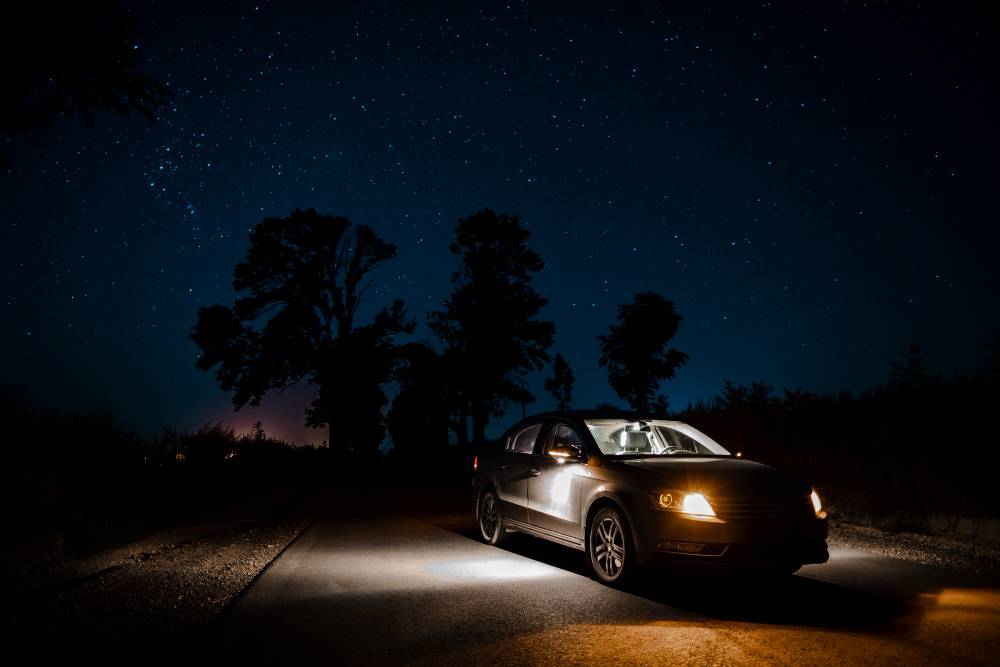 This is the most important step while selling a car. You need the following forms to be retained by you while selling a car: Copies of Form 28 (Application of NOC), Form 29 (Transfer of vehicle ownership) and Form 30 (report of transfer of ownership).
You also need to retain the original delivery note, a photocopy of a government issued ID of the buyer, and photocopies of the original RC and insurance papers. Make sure that the forms are completely filled and that the buyer signs on all the forms where his sign is required. This is important as the documents would otherwise be useless.
Why documentation is important?  
A set of these documents prove that you have handed over the car to the buyer, and that the responsibility of the car now rests with the buyer. If the car is involved in an illegal activity, these documents will help you prove that you have nothing to do with the car any more.
Don't sign on the transfer papers and/or part with your car without getting full payment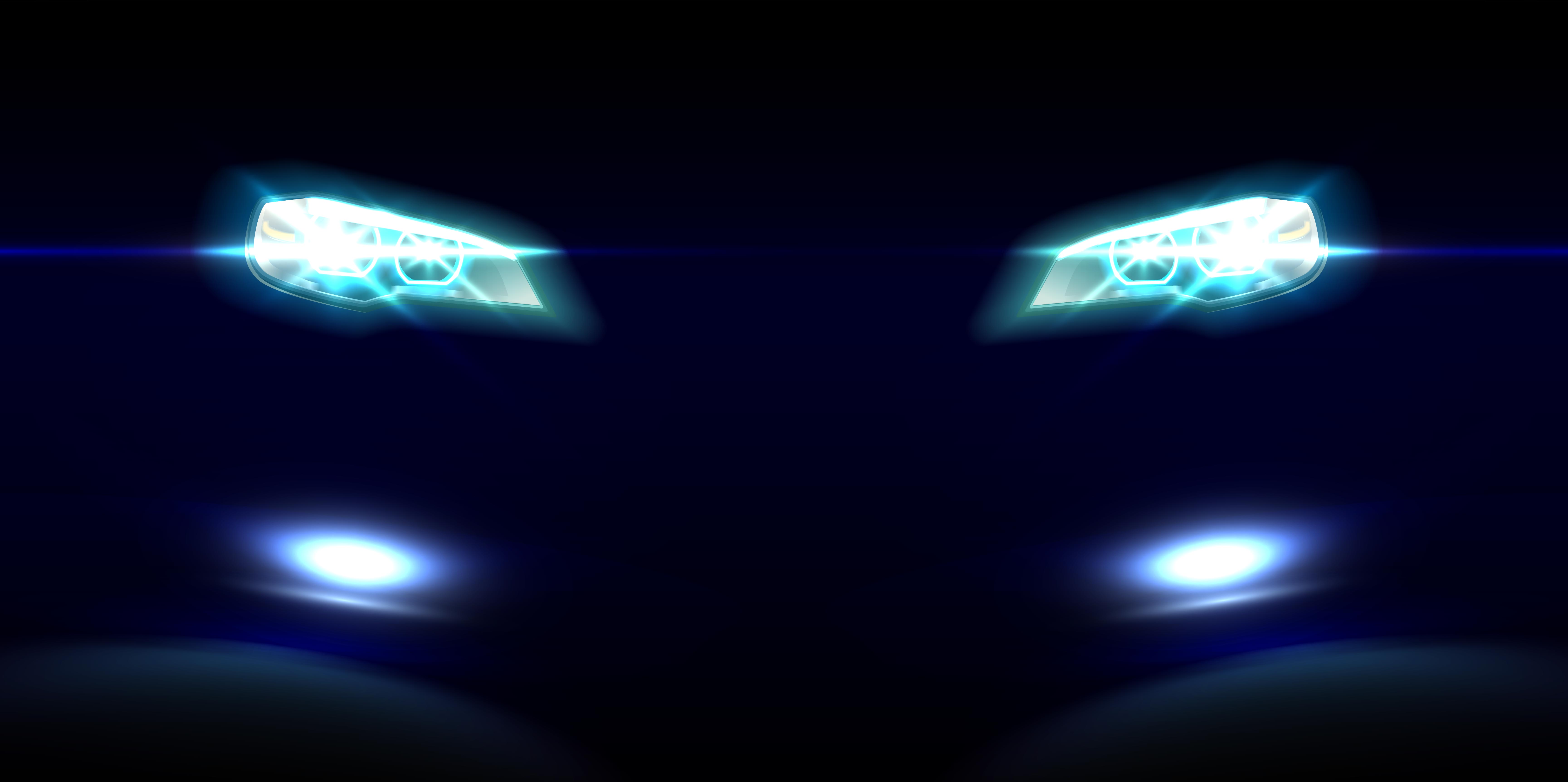 While this may seem self explanatory, many people have been conned into selling a car without receiving full cash or sometimes any cash at all. Do NOT part with your car till you have received the full cash in hand, or at your bank. Just cheques or DDs will not do. Wait until these financial instruments are encashed before you hand over your car's keys to the buyer.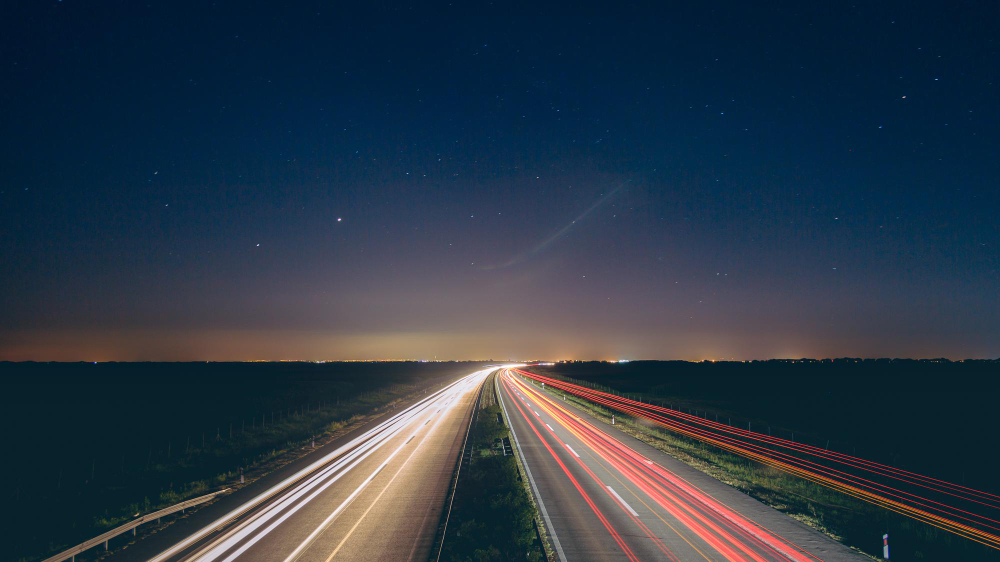 The other thing of course, is signing transfer papers. Signing transfer papers without receiving cash means that the buyer can relieve you of your car by threats/actual physical violence, or simply drive off with your car. There's nothing you can do about it except file a case of cheating, and then wait for the law to catch hold of the culprits. It's happened before, and it can happen again. So, make sure that you don't sign on anything without receiving cash.
Inform the RTO within 14 days of selling your car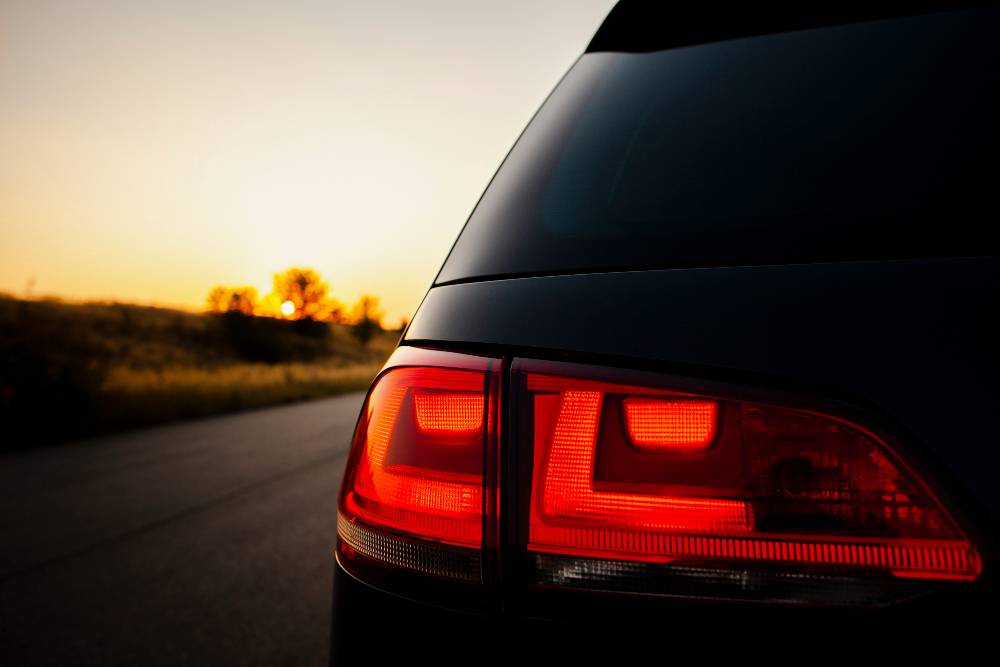 Within 2 weeks, write a letter to the RTO where your car was originally registered, attach copies of the documents mentioned in the first point, and then send the letter plus documents to the RTO through registered post. Retain the delivery acknowledgment safely. Once you've done this, you can rest assured that the RTO knows that the car has been sold/handed over to the buyer. This will ensure that you don't get into any legal trouble involving the car after its sale.
No claim bonus means big savings while you buy your next car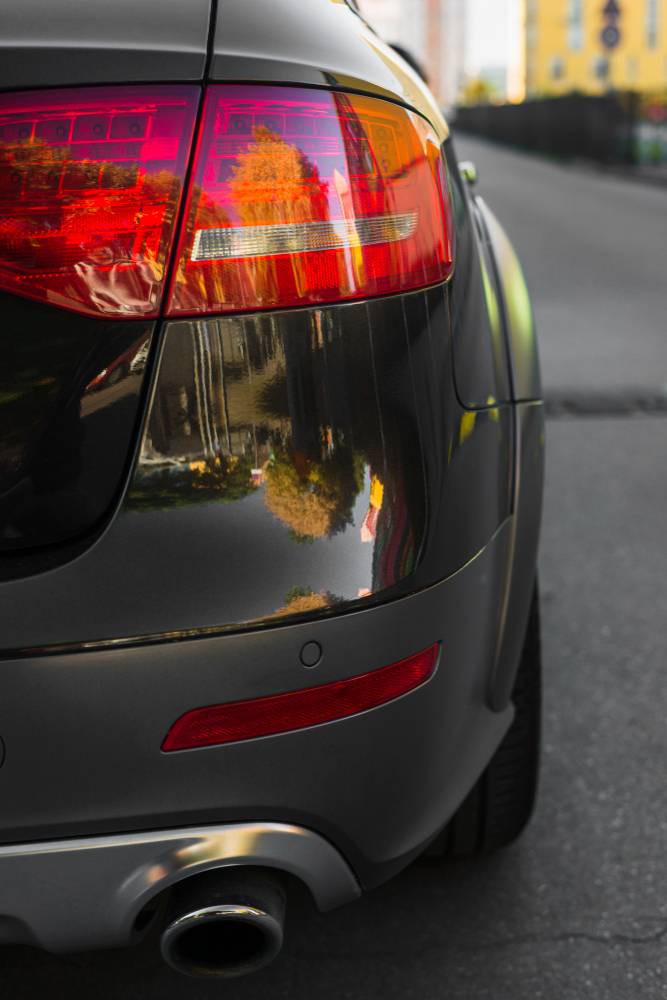 The onus is on you to retain a photocopy of your previous insurance policy and claim the "No Claim Bonus" when you buy your next car. To claim NCB, you also need a copy of the RC with the new owner's name on it to show the insurance company that the car has been transferred, and also the delivery note. A lot of people forget this little but vital detail while selling their cars, and end up losing a good chunk of money while buying insurance for their new cars.
If you have to sell a car to a dealer…
you generally won't get most of the forms except the delivery note and the cash for the car. To make sure that you protect yourself against legal hassles, you can insist that the dealer signs on Transfer of Ownership form with the dealer as the buyer. This form can be later submitted to the RTO if the dealer fails to sell your car in a specified amount of time, say 45-60 days. You will have to agree with dealer on the time that he/she gets to sell your car, and hand over the ownership transfer documents to you.