Snapshot: Petrol cars are fun to drive what with their instant response but can prove to be very expensive to run if your monthly running is over 1,000 Kms. Diesel cars deliver excellent fuel efficiency and diesel prices are still a while away from being completely deregulated. Diesel cars are also more expensive than petrol cars as diesel engines cost quite a bit to build. If you do over 1,000 kms a month and want a daily diesel beater that can be picked up for a price that's lesser than say a new petrol Maruti WagonR, this CarToq compilation is just for you.
Fiat Palio Stile 1.3 SD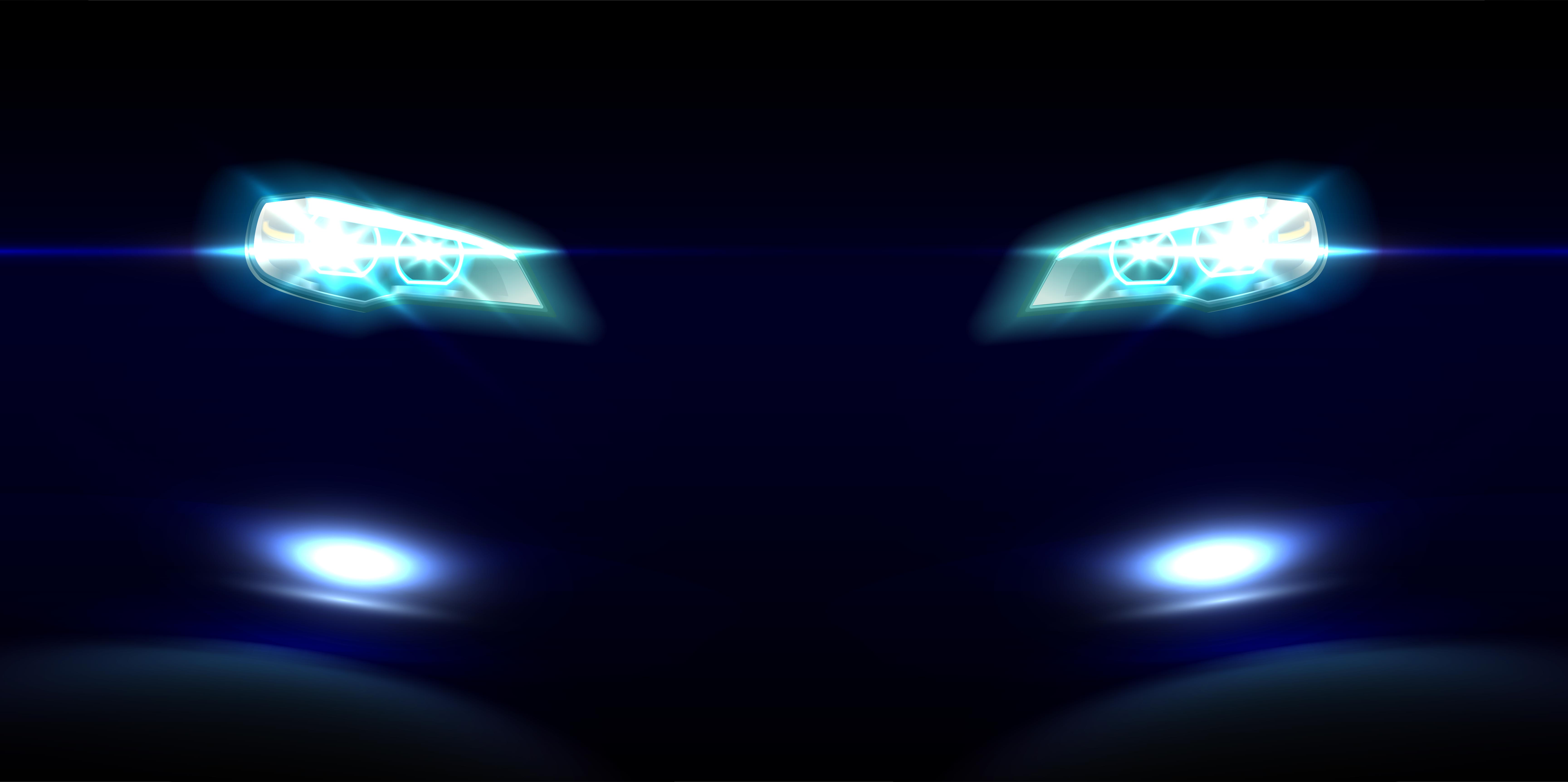 The Fiat Palio is built like a tank. When it was still being made it India, it was sold with a range of petrol and diesel engines. Fiat never took India very seriously back then and this resulted in Palios losing their value fast. When Fiat did realize that India was too important to be ignored, it gave the Palio Stile a gem of a 1.3 liter Multijet turbo diesel engine. Alas, the damage was done and the Palio never recovered at the hustings. If you want a diesel car that's built tough and that has a frugal and reliable engine, the Palio Stile 1.3 D is the car for you. The Multijet motor outputs 75 Bhp-190 Nm and is mated to a 5 speed manual gearbox. Used examples of 2011 vintage with about 40,000 Kilometers on the odometer can be yours for 2.5 lakh rupees in Delhi. Finding spare parts can be a bitch though.
Chevrolet Beat Diesel PS
The Chevrolet Beat features a small, well diminutive turbo diesel engine that comes in a 3 cylinder layout displacing just 936 cc. This engine is quite a performer though with a peppy, turbo lag free nature, apt for Indian cities. While the motor does run out of breath at the higher reaches of engine speeds, it does return very good fuel economy. On the whole, the Beat Diesel is a good bet if you love pottering around town and hit the highway occasionally. You can buy a 3 year old Beat Diesel in PS trim for about 3 lakh rupees in Delhi. Look for ones that have run about 35,000-40,000 Kms.
Maruti Suzuki Ritz LDi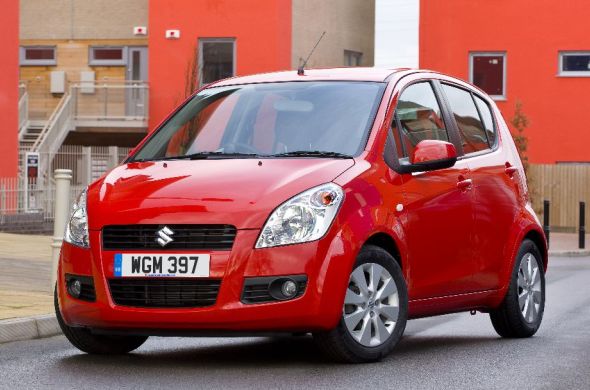 A tall boy, the Maruti Suzuki Ritz is somewhat a god send for the elderly and those who can't do a few contortions to get into the driver seat. With the 1.3 liter Fiat Multijet turbo diesel engine in tow, the car is a peppy and frugal performer too. The car is a decent seller and many examples land in the used car market. If you do want a Maruti that's inexpensive to run and maintain, the Ritz LDi might float your boat. For about 3.5 lakh rupees, you can bring a 3 year old example home, with about 40,000 clicks on the odo.
Ford Figo 1.4 Diesel EXI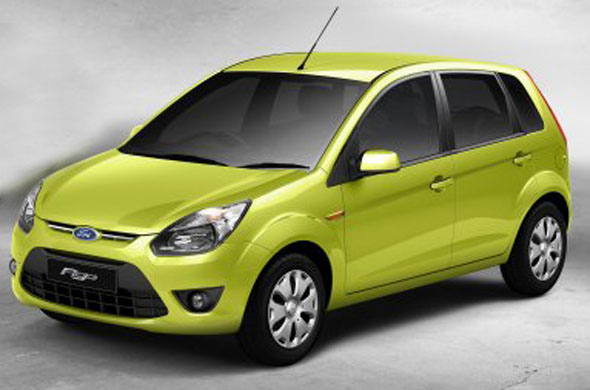 Arguably the most fun to drive hatchback in this list, the Figo is a diesel powered go-kart of sorts. Armed with a 1.4 liter TDCI turbo diesel engine (68 Bhp-160 Nm) that's quite responsive, the Figo really takes the cake when it comes to handling. The car is genuine fun at all speeds though the engine can do with a few extra horses. Even so, for a price of 3.75 lakh rupees for a well maintained example that has done about 40,000 Kms, you can't really go wrong with the Figo with its maintenance cost even cheaper than the Swift. Well, that is if you don't mind a car that sits low and that can be tough to get into for the elderly.
Maruti Swift LDi
The Swift is India's best selling B+ segment hatchback and with good reason. This car is an all rounder. It delivers the fun to drive factor in spades, is very frugal, has a punchy diesel engine with a solid turbo kick, is very reliable and above all, is a Maruti Suzuki. So, that should seal the deal, isn't it? Well, not if you mind the rattles that can creep into the Swift by the dozen. Used examples of well maintained Swift LDis go for about 4 lakh rupees, and at that price you still get a car that's a much better option than a boring Maruti WagonR, isn't it?
Want to see your photo feature about that exciting road trip published on Cartoq? Share your details here