The Fiat Punto Abarth or the Volkswagen Polo GT TSI are depreciation disasters. These cars, which aren't bought for mileage in the first place, make little sense for value conscious buyers. Neither do they belong to strong brands as far as resale or even after sales go, nor are they cheap to buy. So, if you want something fast yet cheap, where does that leave you? Well, here are 5 pre-owned fast cars that you can buy for as little as 4 lakh rupees. They're easy to maintain too.
Honda City 1.5 VTEC Type2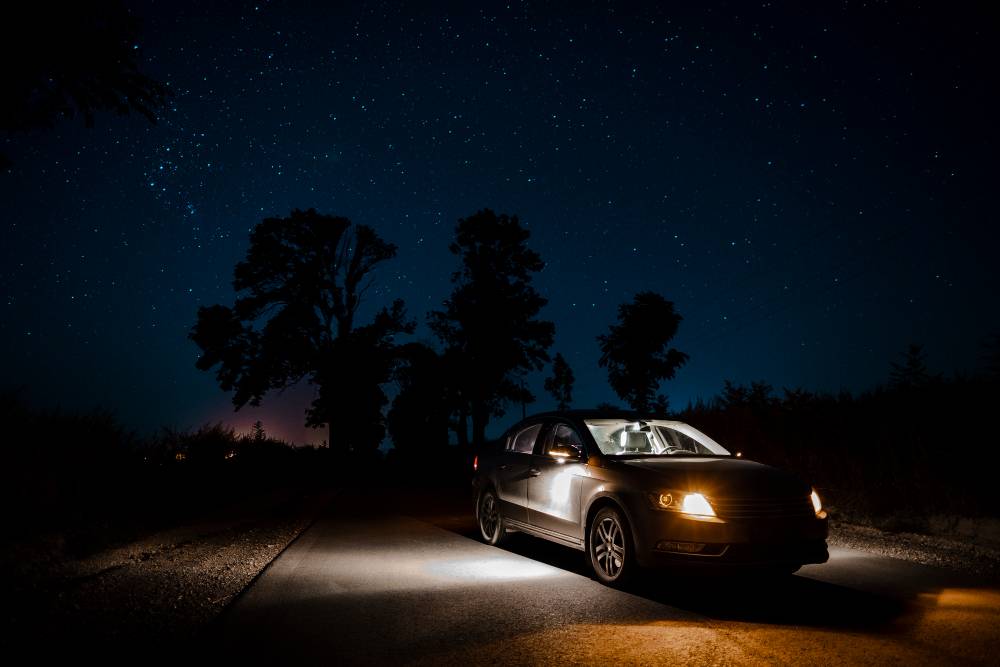 Have just 1 lakh rupees to spare? You could still buy yourself a 110 Bhp car. Yes, 2002 model year Honda City Type2 cars with the lovely 1.5 liter VTEC petrol engine that revs to over 7,000 rpm can be had for as little as a lakh rupees in Delhi's pre-0wned car market. Add another 50,000 rupees, and you could drive off with a very well maintained example. Buying in Delhi and registering in other parts of India is a good idea considering that cars over 15 years old can't be re-registered in the nation's capital. There are no such limitations in other parts of the country though. Also see – Should you buy an imported car?
Maruti Baleno 1.6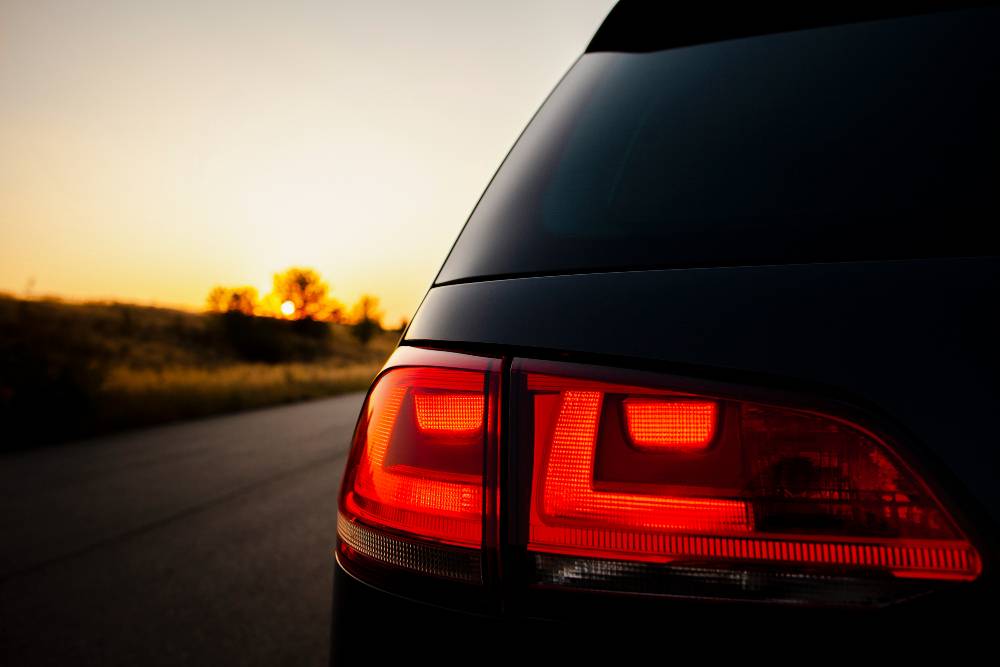 [Image courtesy Gearheads]
The Baleno is another car that really moves, for this Suzuki beauty has gearing that lets it hit 100 Kph in just second gear. The Baleno never sold well, and Maruti discontinued it in 2007. The sedan, which features a 1.6 liter petrol engine with 94 Bhp on tap, can be bought for about 1 lakh rupees. The good bit is that relatively unmolested, 2007 model year examples of the Baleno can still be found for between 1-1.5 lakh rupees. Maruti Suzuki still supports the Baleno with spares and service. And this is a big boost to the fun factor of owning this car. Also see – How to buy a used car in India?
Ford Fiesta/Classic 1.6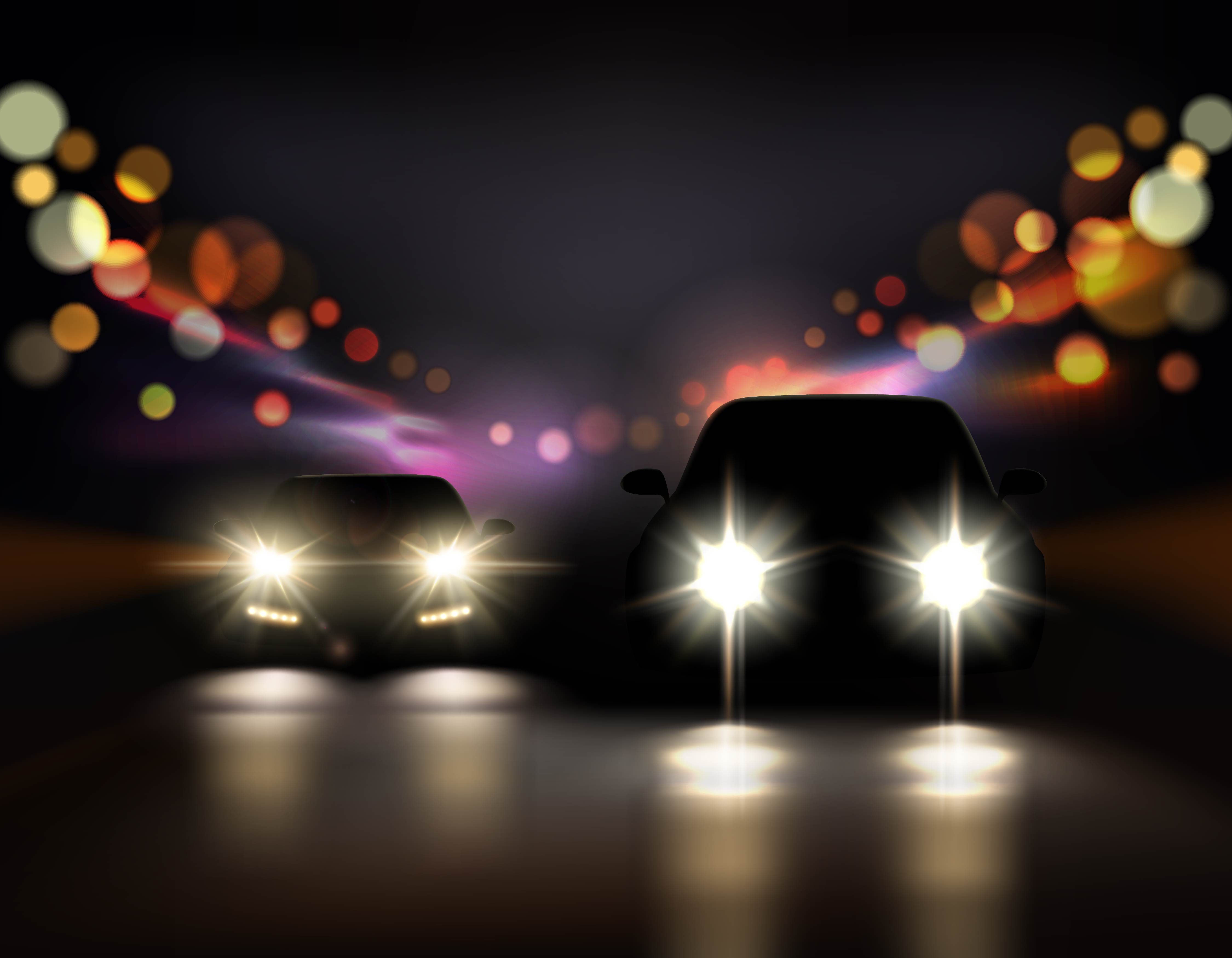 The Ford Classic 1.6 was just discontinued last year. The 1.6 liter petrol engined car is a hoot to drive, mainly because of 100 eager horses and beautiful handling. The hydraulic power steering, which delivers loads of feedback from the road, is another sublime feature of this car. A proper enthusiast machine, a well maintained, low mileage 2009 Fiesta 1.6 can be picked up for about 2 lakh rupees. If you luck out, you may even find the 1.6 S variant of the Fiesta for under 4 lakh rupees. The S variant had stiffer suspension, to elevate the Fiesta's drive experience to an all-new level. Also see – 5 suitable cars for performance mods
Honda Civic 1.8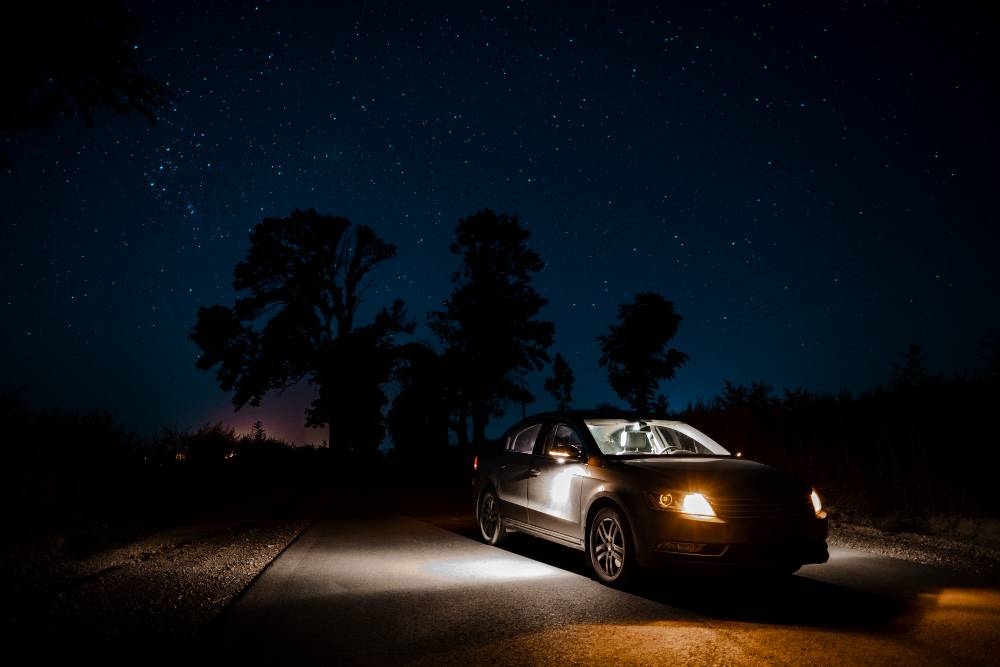 The Civic is a car that both the common man and enthusiasts in India loved. It's a shame that Honda pulled the car off production here. The used car market has scores of the Civic sedan, and if you are patient enough, you can land a well maintained, 2008 example for about 3 lakh rupees. Add a lakh more, and you could buy a 2010 Civic with manual transmission and under 50,000 Kms on the odometer. The Civic's strong yet smooth 1.8 liter VTEC petrol engine is a modifiers delight, and loads of go faster bits are available across South East Asia. Also see – Modified Honda Civics
Honda Accord 3.0 V6
If you want V6 power for under 4 lakh rupees, Delhi is the place to go car shopping. There are quite a few Honda Accords with the 3.0 liter V6 petrol engine selling for under 4 lakh rupees. If you search hard and stay patient, you can even land a 2007 example of the Accord V6 for under 4 lakh rupees. Now, that over 200 Bhp for under 4 lakh rupees. Part replacements on the Accord can get expensive as the car is a large luxury sedan. Yet, for those who're willing to factor that risk, this is one fast car that can be bought cheap. Also see – The art of lateral car upgrades
Want to see your photo feature about that exciting road trip published on Cartoq? Share your details here