Snapshot: CarToq profiles five popular people movers – a car that is used to transport 5 to 7 adults – that are available in the used car market for under 5 lakh rupees. All used car prices reflect Delhi figures and to ensure consistency, we have used prices from dealers rather than individual sellers. All used cars featured in this report are 3 years old, with under 40,000 kilometers on their odometers.
2011 Maruti Omni 8 Seater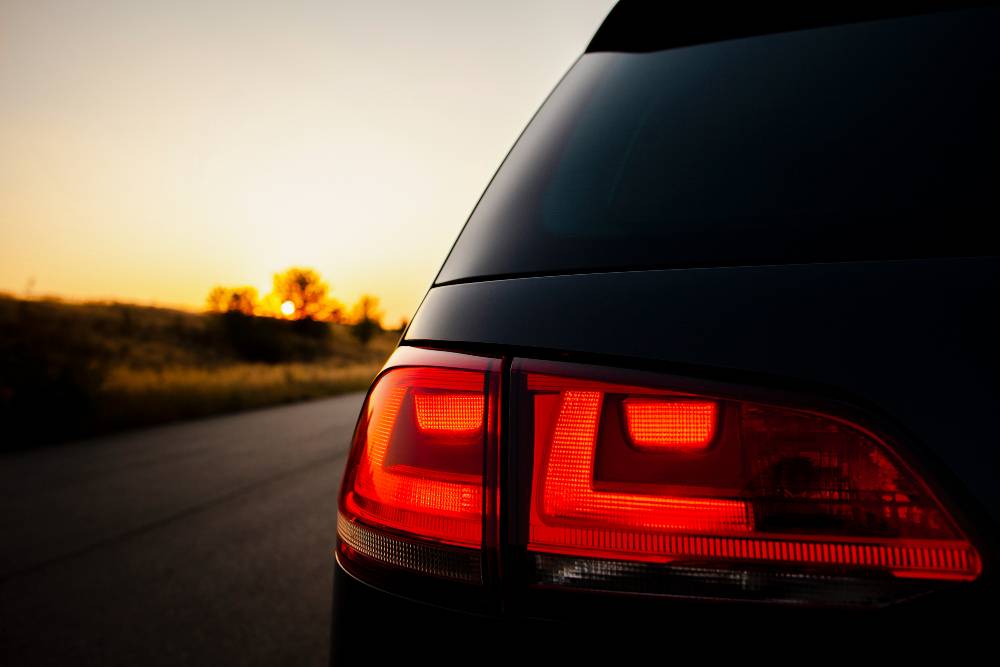 The Maruti Omni is one of India's oldest people movers. A compact van that measures well within 4 meters in length, the Omni is available in 8 seater guise. Although too slow and unsafe for highway use, the Omni is a good bet for city streets. The Omni is powered by a 796 cc, 3 cylinder petrol engine that outputs 37 Bhp-62 Nm. This engine drives the rear wheels of the van through a 4 speed manual gearbox.
The Omni is a prime recipient of LPG and CNG conversion modifications to lower its running costs. Supremely reliable, the Omni can be serviced almost anywhere in India as the car has been around for long enough and therefore familiar to most mechanics. A 2011 version of the Omni that has run under 40,000 kilometers can be had for as low as 1.6 lakh rupees.
Friendly CarToq tip: Buy one from Maruti's True Value dealers. They sell accident free vehicles with a 120 point quality check.
2011 Maruti Eeco 7 Seater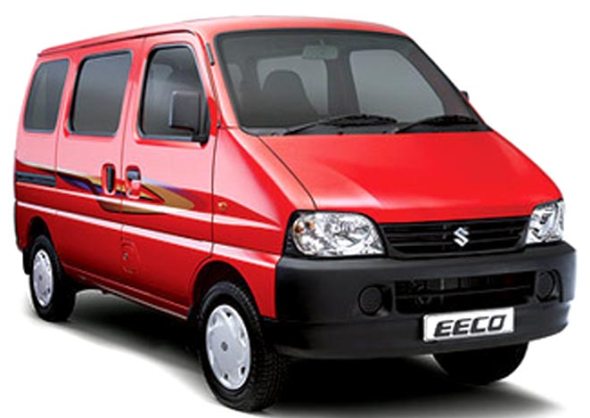 Another sub-4 meter 7 seater that can be parked in tight spaces, the Eeco is the evolution of the Omni. The Eeco gets a larger, 1.2 liter-4 cylinder engine that outputs 73 Bhp-101 Nm. Like the Omni, the Eeco is rear wheel driven, but the van offers a 5 speed gearbox, a step up from the Omni's 4 speeder. The Eeco is available in LPG and CNG variants. The van also gets a range of configurations to suit specific applications such as ambulance, panel van, etc.
Since the Eeco features leaf springs at the rear, the ride can get bouncy when the going gets rough. So, consider the Eeco only for those trips with a full load of passengers to avoid the bouncy ride. 2011 versions of the 7 seat Eeco with a mileage of under 40,000 kilometers can be had for about 2.5 lakh rupees in Delhi.
Friendly CarToq Tip: Stay away from Maruti Eecos used as cabs and ones with shoddily fitted after market LPG/CNG kits.
Tata Sumo Grande LX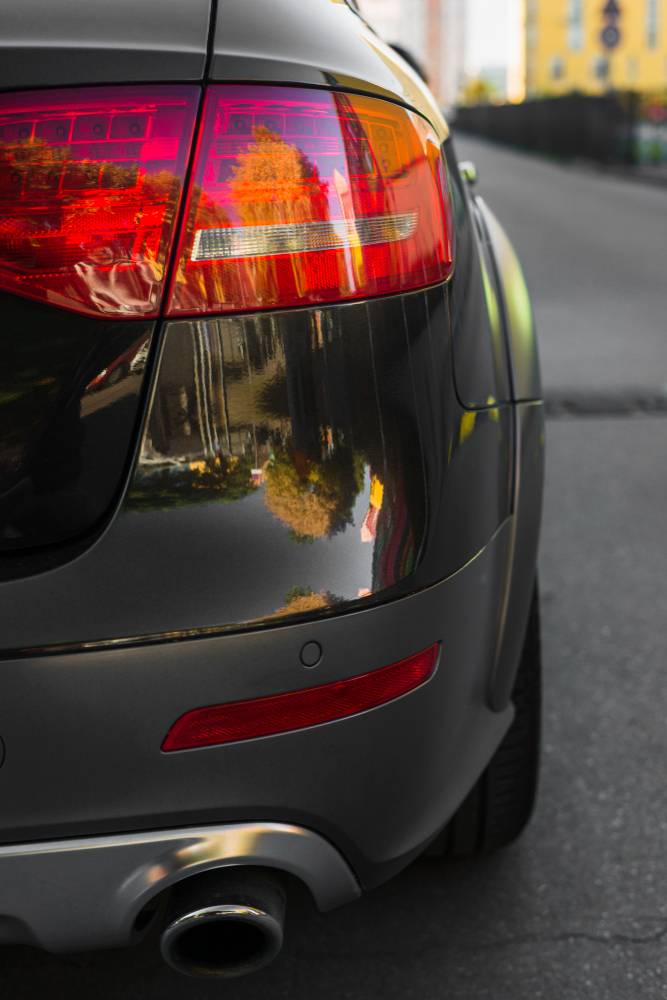 An imposing MUV that doesn't command a good resale value due to its poor sales, the Sumo Grande makes for an affordable MUV in the used car market. The Sumo Grande LX sold in 2011 uses a 2 liter TCIC engine, a carryover from the previous generation Safari SUV. This engine outputs 90 PS-190 Nm and is mated to a 5 speed manual gearbox.
The near 2 ton kerb weight of the Sumo Grande means that the 2 liter TCIC motor struggles a bit to get up to steam. Since we're talking people movers here, the 2 liter TCIC diesel's performance is adequate for most applications. Spacious interiors – a typical Tata trait – is common to the Sumo Grande as well. You can buy one that's run under 40,000 kilometers, in Delhi for about 4 lakh rupees.
Friendly CarToq Tip: The Grande, like many other Tata cars, suffers from inconsistent quality levels. You're better off buying one with a comprehensive service history to avoid unwelcome surprises.
2011 Mahindra Xylo E2
The Mahindra Xylo E2 is a popular MUV that is found across urban and rural India. Powered by a 2.5 liter NEF CRDe turbo diesel engine (110 Bhp-235 Nm), the Xylo is quite peppy for an MUV. A major downside of this rear wheel driven vehicle is its disconcerting body roll.
The Xylo seats 7 adults and for a little extra money, can be customized with captain seats on all three rows. With the captain seats, the Xylo is a comfortable mile muncher on straight roads. Examples from 2011, with sub-40,000 Km odometers are available for about 4.8 lakh rupees at Delhi.
Friendly CarToq Tip: When you see the twisties, slow down to keep body roll in check as many Xylo passengers are known to develop motion sickness due to the MUV's heavy body roll.
2011 Mahindra Bolero SLE
Rugged and hardy, the Mahindra Bolero is not only India's largest selling MUVs but is also Mahindra's best selling product. Available in a wide range of body styles that include pick up trucks and people movers,  the Bolero SLE is a 7 seater that is powered by a 2.5 liter direct injection turbo diesel engine good for 63 Bhp-180 Nm.
The engine is mated to a 5-speed gearbox and takes its own sweet time to get the Bolero up to speed. The Bolero is more at home munching miles at a steady 80-100 Kph clip, with good fuel efficiency being its major selling point. Examples of 3-year-old Boleros with under 40,000 Kms on the clock are hard to come by. If you find one, be ready to part with 5 lakh rupees.
Friendly CarToq Tip: The Bolero's middle row is cramped. Avoid this MUV if you have to carry hefty people seated in the middle rows.