The Toyota Fortuner has been around on our shores since 2009. The big butch SUV has made a name for itself in all these years and is the best seller in its segment. Ruggedness, reliability, space and comfort are its forte and for the same, the Fortuner has become the first choice of buyers over time. Not a cheap choice though as even the base model of the Fortuner is priced at Rs. 27.83 lakhs (ex-showroom, Delhi). But what if we tell you that owning a Fortuner is not that expensive at all now and you can get the SUV for even cheaper than the top end Vitara Brezza. That is if you are open to the option of buying a used Fortuner as there are pretty decent deals available on the SUV.
The top-end variant of Maruti Suzuki Vitara Brezza costs Rs. 10.64 lakhs (ex-showroom, Delhi). On the plus side, you'll own a much bigger, luxurious, and powerful SUV than the Vitara Brezza. The road presence of the Fortuner is a further plus along with the resale value as you can sell it again at a good rate after you're done with it. On the downside though, the servicing and maintenance cost of a used Fortuner will certainly be much higher than the Vitara Brezza. Also, you'll have to live with a slightly outdated design and lack of new-age features. Still interested? Here are 5 used Toyota Fortuner SUVs cheaper than a Vitara Brezza for you then.
Also read Buyer's Guide for Toyota Fortuner
1. 2012 model at Rs. 7.20 lakhs in Delhi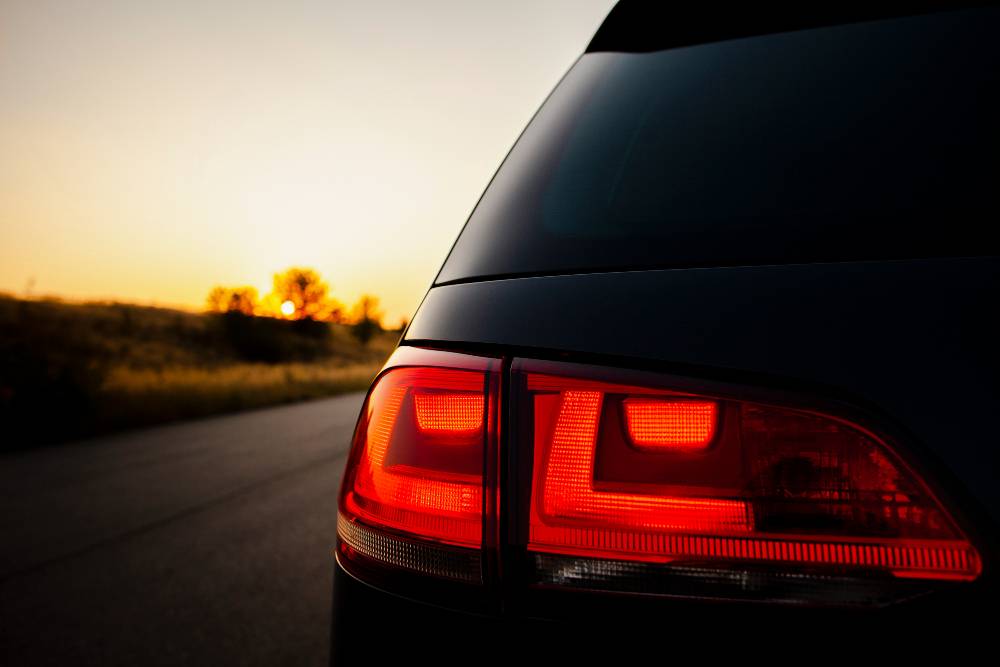 Starting off the list is this white Toyota Fortuner which is a 2012 model. It is the facelifted model of the Fortuner that the company launched in 2011. The SUV is available for sale at Rs. 7.20 lakh in Delhi. Considering the facts that this SUV has done around 93,717 km till date and is still with its first owner, it is a pretty decent deal to say the least. Powering the car is a 3.0-litre diesel engine that comes mated to an automatic transmission which sends power to all four wheels. You can check more about this Fortuner here.
2. 2011 model at Rs. 7.90 in Delhi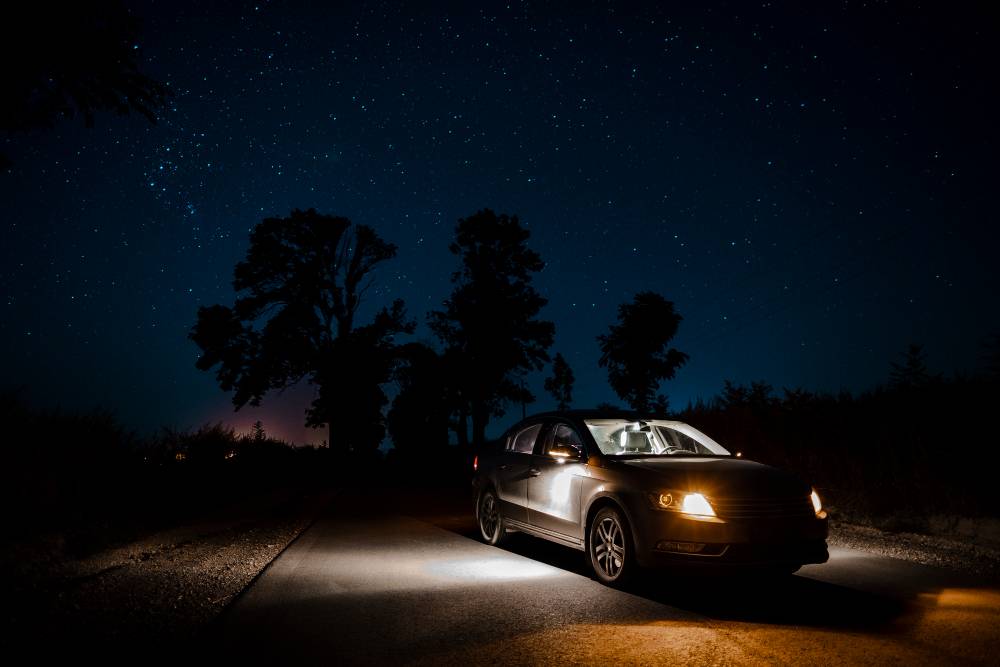 The only black Fortuner on this list, this mean-looking SUV is available for buying in Delhi. It is a 2011 registered model and has an asking price of Rs. 7.90 lakh. It is the facelifted model and gets powered by a diesel engine that sends power to all the four wheels. It is currently with its first owner and has done a total of 84,000 km on road, which is not much for a Fortuner. You can check more about this Fortuner here.
3. 2009 model at Rs. 7.50 in Delhi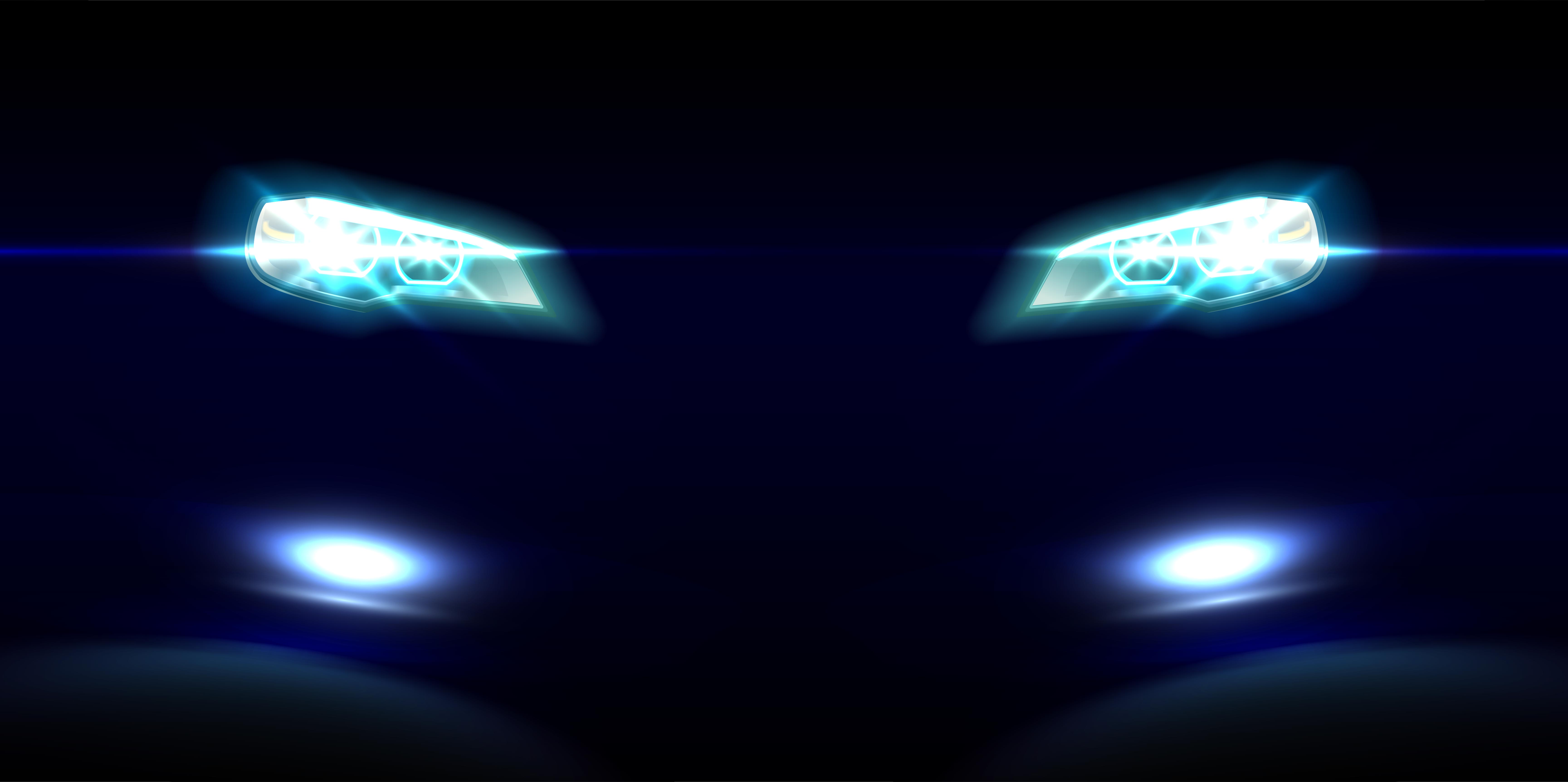 Next up is a 2009 registered model finished in a shade of silver. Powered by a 3.0-litre diesel engine, this Fortuner gets a manual gearbox along with a 4×4 drivetrain which enables it to scale the uncharted territories as well. The asking price for this Fortuner is Rs. 7.50 lakh which is pretty good considering the fact that it is still with its first owner. The asking price of this one here is Rs. 7.50 lakh and it is available for sale in Delhi. More details about this particular example can be found here.
4. 2010 model at Rs. 9.90 lakh in Greater Noida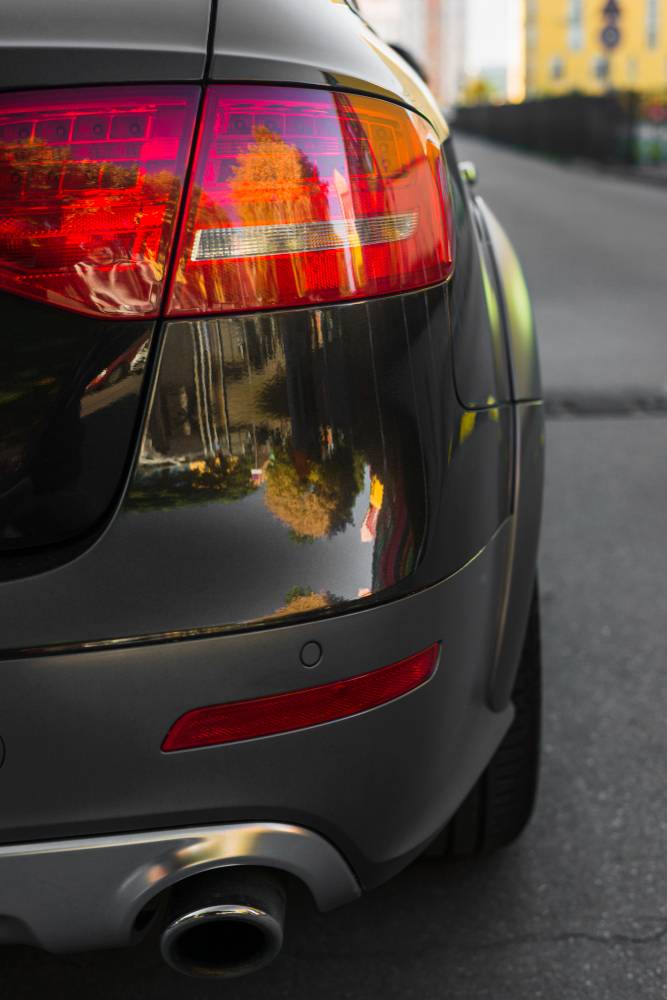 White is among the most popular car paint shades around the world and here is another white Fortuner for you then. This first-generation model was manufactured in 2010 and is available for Rs. 9.90 lakh. It runs on aftermarket 5-spoke chrome alloy wheels which can be a deal-breaker for a few, while some others might like it. This Fortuner has completed 1.3 lakh km on the roads till date and is currently with its second owner, available for sale in Greater Noida. Interested? You can check out this deal here.
5. 2010 model at Rs. 10.50 lakhs in Pune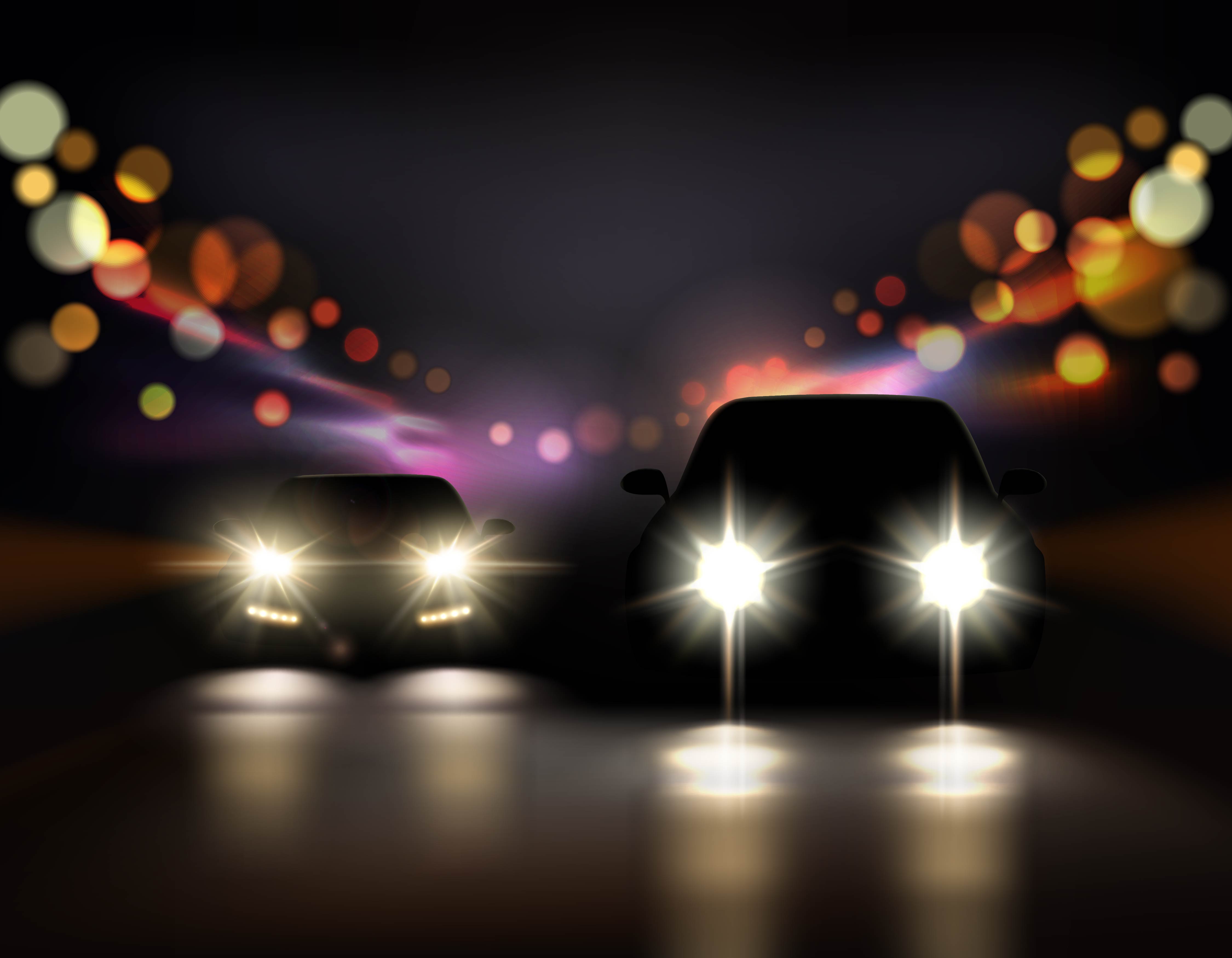 Last on the list is a 2010 model selling for Rs. 10.50 lakh in the city of Pune. Finished in white, this Fortuner seems to be mostly stock apart from the addition of little accessories here and there. It gets the 2.8-litre diesel motor mated to a manual gearbox while the drivetrain in 4×4, making it a capable off-roader. It has completed 1.25 lakh km on roads and is with its first owner till date. Available in Pune, you can check the details of this Fortuner here.
Also read Best Used Car Deals In Delhi-NCR for Toyota FORTUNER Under 13 – 15 lakhs From Cartoq TRUE PRICE