Maruti Suzuki has just launched their affordable answer to the Toyota Innova Crysta in the form of the  XL6 MPV. While it may be less powerful and less spacious than the Crysta, it is also much cheaper than the Toyota MPV with its top-end variant priced at Rs. 11.46 lakh (ex-showroom, Delhi). However, you can get a used Toyota Innova Crysta for an equivalent amount of money or even much less than that. That's right, there are several good used examples of the big Toyota MPV in the market waiting to be plucked. Though the service and maintenance cost of the vehicle will be higher than the Maruti XL6, the difference won't be that huge so as to burn a hole in your pocket. So if owning a good used car is not an issue for you, here are 5 used Toyota Innova Crysta MPVs available for a lower price than the top end XL6.
1. 2016 model at Rs. 8.99 lakh in Patiala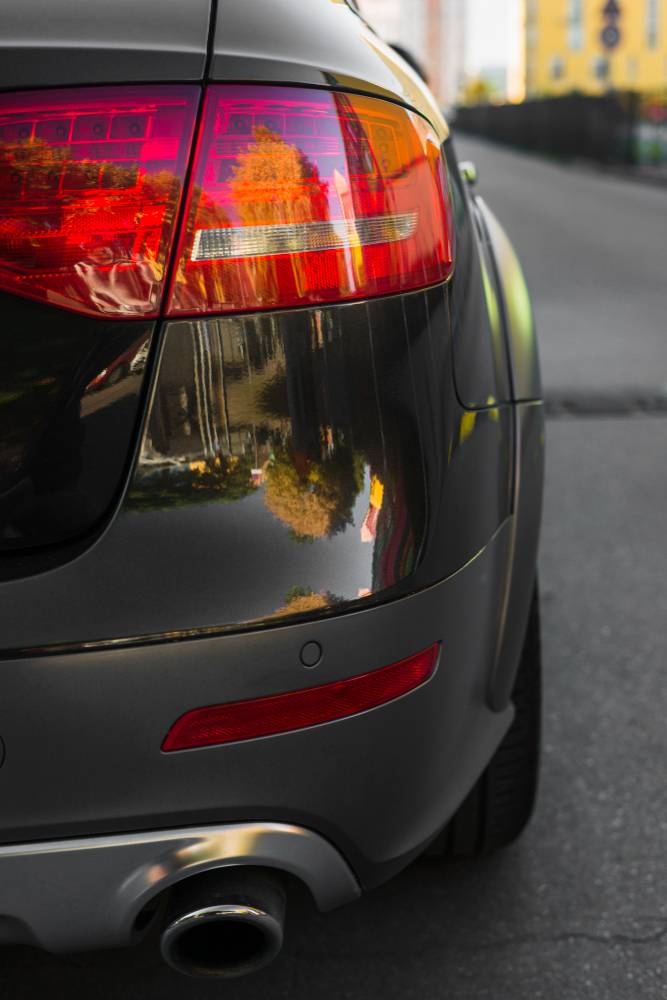 Starting off the list is the maroon example from Patiala. Although the owner didn't make enough effort to clean the car before the photo op, the car looks pretty well kept except for the dust-covered exteriors. It is a 2016 model powered by the reliable 2.8-litre diesel engine and comes with an automatic tranny. The odometer of this car reads 43,569 km and it is currently with its second owner. The asking price for this one is Rs. 8.99 lakh and if interested, you can check more about the car here
2. 2016 model at Rs. 11.25 lakh in Mumbai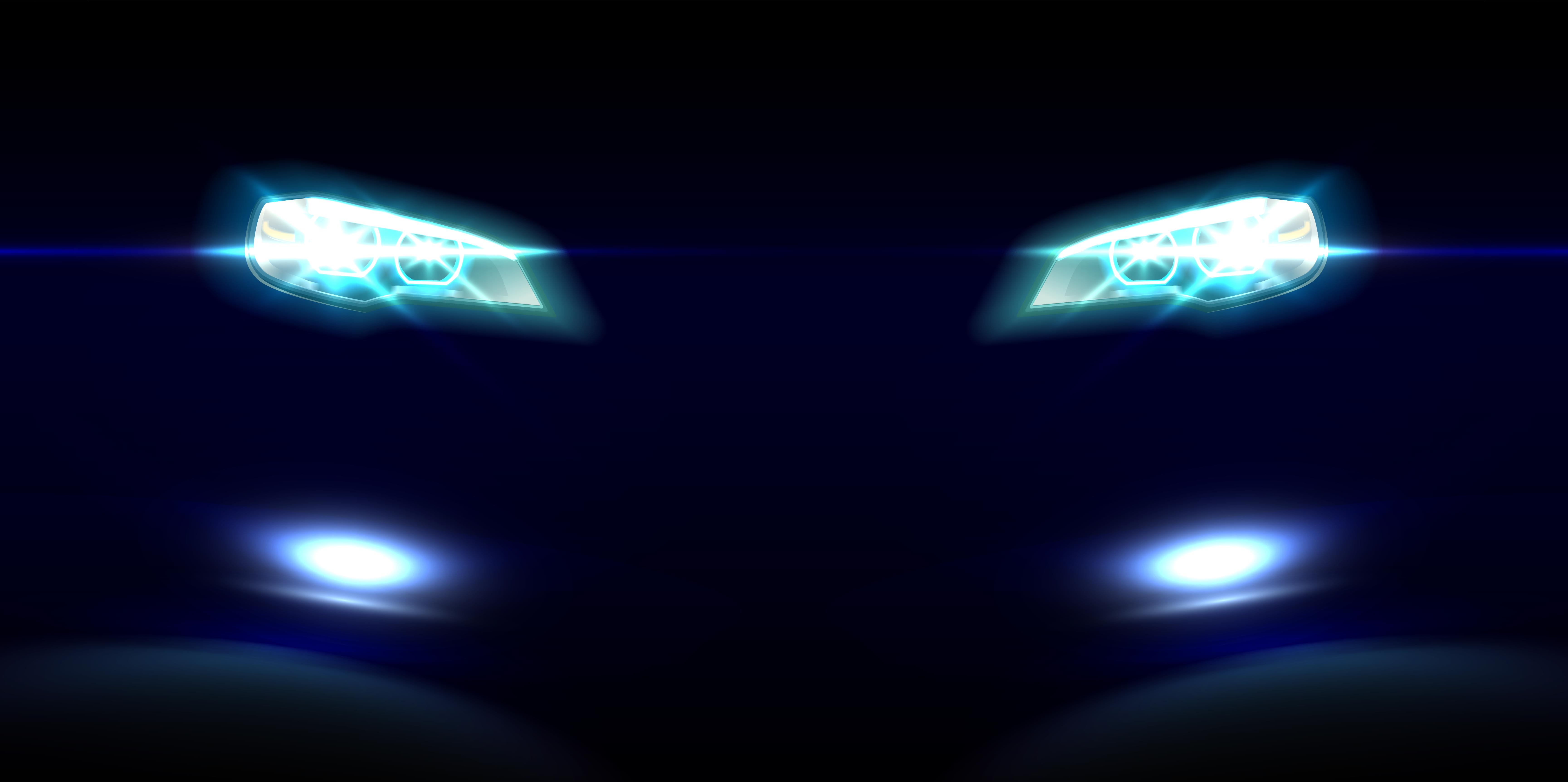 Next up is a 2016 model finished in silver. This one gets quite a few aftermarket accessories and mods including tinted windows, custom side steps, side body cladding, chrome additions, window visors and multi-spoke alloy wheels. It is the 2.4 GX variant and gets a manual transmission. The odometer reading of this Innova Crysta is 65,695 km and it is currently with its first owners. Available in Mumbai for an amount of Rs. 11.25 lakh, you can check more about this Crysta here.
3. 2017 model at Rs. 11.25 lakh in Karnataka

Third on our list is this white Innova Crysta from Karnataka which is available for Rs. 11.25 lakh. Going by the pictures, the MPV seems to have been maintained pretty nicely and has done a total of 28,700 km. It is a 2017 model and powered by a diesel engine mated to an automatic transmision. Currently with its first owner, the seller is also offering a full-service history of the vehicle on demand. If interested, you can check more about this Innova Crysta here.
4. 2016 model at Rs. 7.90 lakh in Karnataka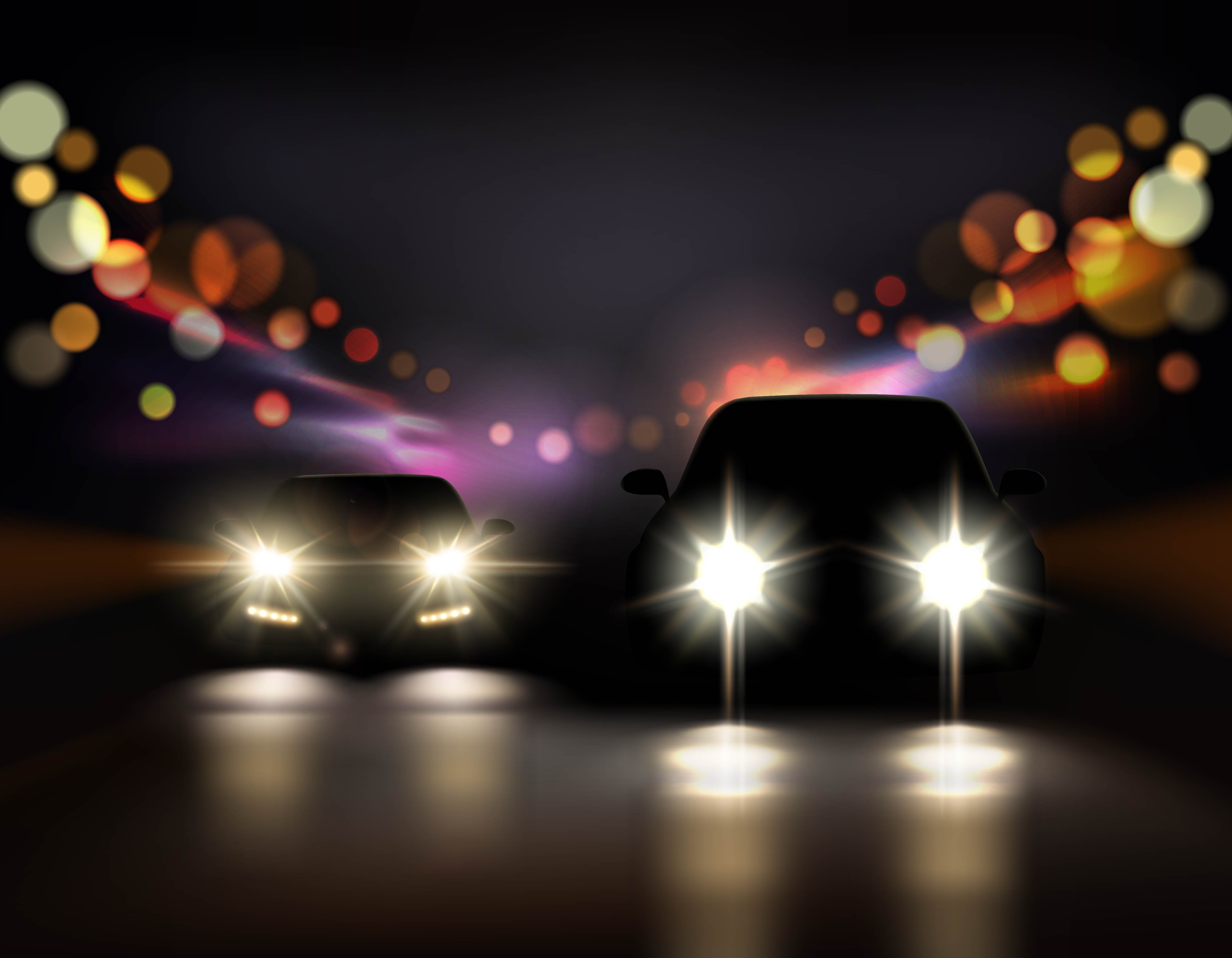 Next up is another white Toyota Innova Crysta MPV from Karnataka. However, it is available for just Rs. 7.90 lakh which is quite less than the one featured above. The vehicle seems to be well kept too and has clocked a mere 23,652 km till date, which is nothing for its tank like the build quality and reliable diesel engine. The car resides with its first owner right now and more details about this one can be checked out here.
5. 2017 model at Rs. 7.50 lakh in Pune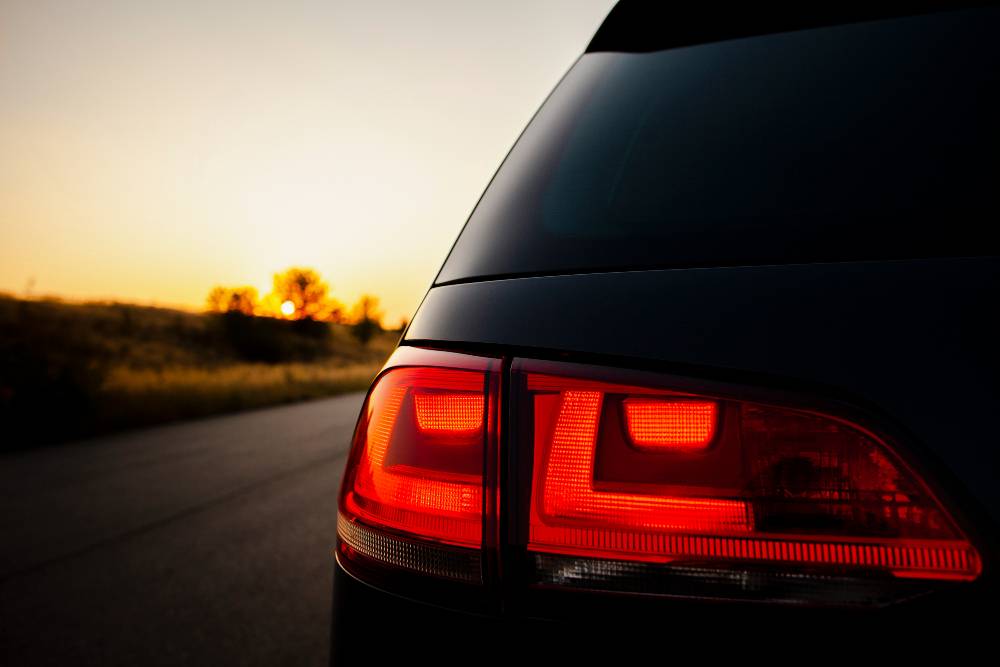 Last on the list is another deep maroon shade Innova Crysta but available in Pune this time. This one is also one of the best deals here as it is a 2017 model that is going out for just Rs. 7.50 lakh. Powered by a petrol engine and equipped with an automatic transmission, this Innova Crysta has done a mere 11,000 km to this date and resides with its first owner as of now. More details about this 2.7 GX AT Innova Crysta variant can be checked out here.
Also read Best Used Car Deals In Delhi-NCR for Hyundai CRETA SUVs run under 50,000 Kms From Cartoq TRUE PRICE