The Renault Kwid has been one of the most popular entry-level hatchbacks in the country. While it's a well-sorted car, it doesn't really come across as a vehicle that's high on luxury. Hence, if you're planning to buy a premium car but have budget constraints, you may want to take a good look at these six hassle-free, yet sufficiently premium cars from the used car market. None of these six used cars cost as much as the fully-loaded Kwid. However, all of these offer a lot more in terms of comfort and luxury.
Toyota Corolla Altis
Refined, comfortable, reliable
Approx. Price – Rs 3.6 lakh
The last-generation Toyota Corolla Altis offers a powerful and refined 1.8-litre petrol engine along with a comfortable and feature-laden cabin. True, it doesn't look as new-age as the latest-gen Altis but still comes across as a fairly handsome automobile. As it's a Toyota product, the sedan offers almost a bulletproof reliability. Moreover, Toyota Kirloskar Motor is well-known for its wide and very customer-friendly after-sales service. The last-gen Corolla Altis is a one D-segmenter you can't go wrong with. Like you can see in the example we have here, a 2010 model Altis can be yours for as little as Rs 3.6 lakh.
Hyundai Verna
Fast, Cheap to run, Looks Bold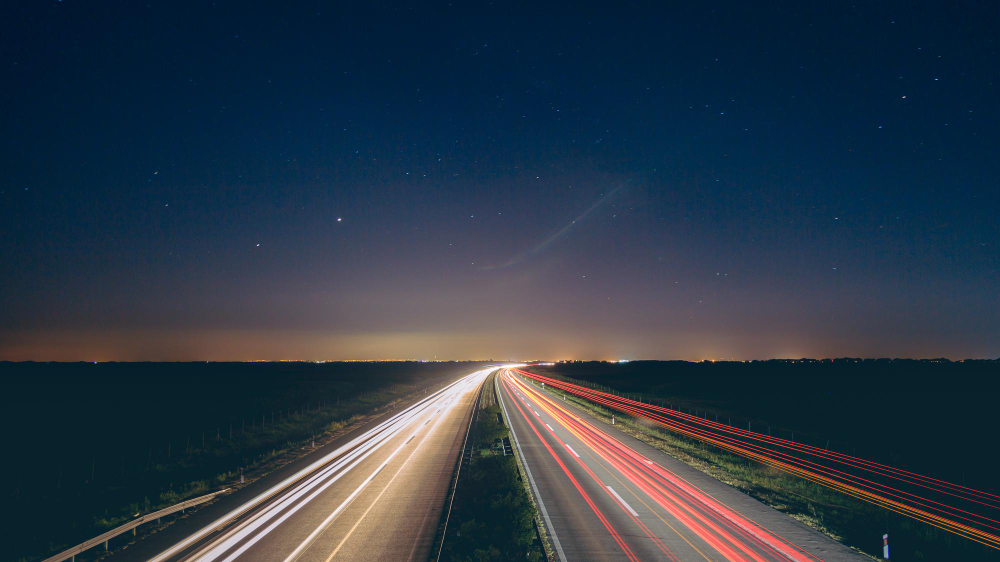 Approx. Price – Rs 3.5 lakh
Want a premium car but scared of the running costs? Well, you can buy yourself a 2011 model Hyundai Verna diesel for roughly Rs 3.5 lakh and enjoy the high power this car offers without having to worry about fuel efficiency. The diesel Verna can easily return up to 20 kmpl on the highway, which is as much as what the petrol-powered Kwid can manage with a very light foot. The last-gen Hyundai Verna is very fast in a straight line and has a very comfortable cabin. You can easily enjoy a more premium car for a price of a new Renault Kwid. Plus, Hyundai offers a wide service network.
Honda City
Powerful, Premium, Reliable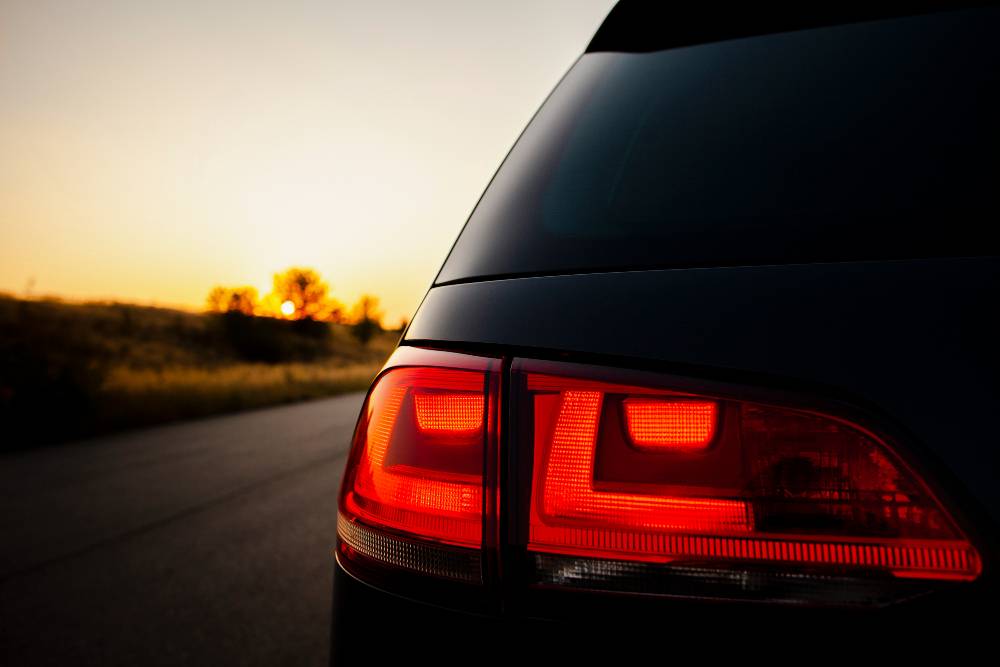 Approx. Price – Rs 3.5 lakh
The Honda City is one of the most popular C-segment sedans you can buy in the country. The best thing is that you can buy its 2009-2010 model for just Rs 3.5 lakh, which is much lower than what the top-end Kwid's manual variant costs. The City comes with a powerful petrol engine that offers a high performance without being a fuel guzzler. You can easily achieve 12-13 kmpl in traffic conditions, which is only slightly lower than what the Kwid 1.0 offers in similar conditions. Plus, you benefit from a more powerful engine, a comfortable cabin and some more features. Moreover, Honda Cars India offers a decent after-sales experience and their cars are high on reliability.
Honda Accord
Big, Luxurious, Reliable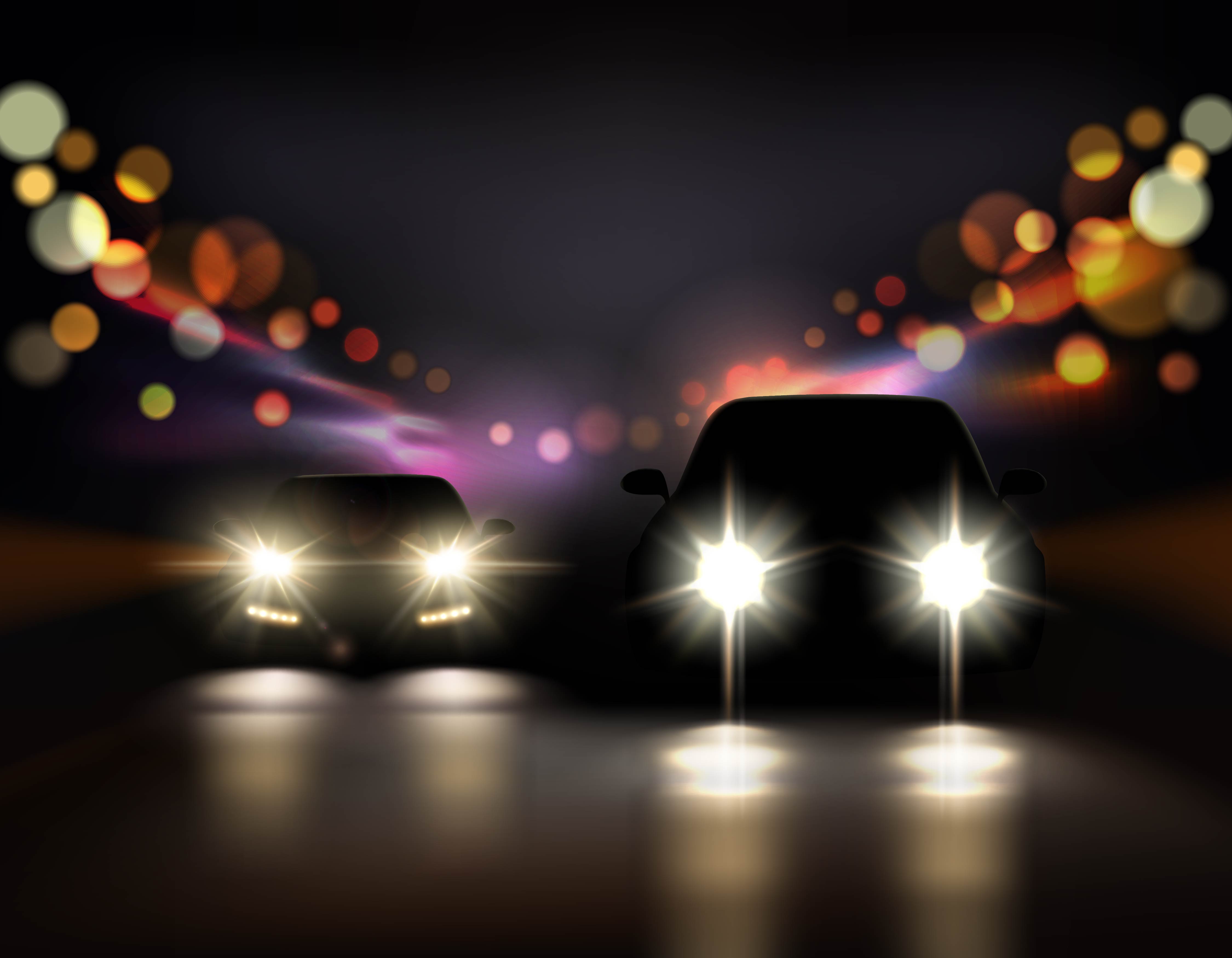 Approx. Price – Rs 3.75 lakh
Yes, you can actually buy a Honda Accord for the price of a Renault Kwid. You can find many 2009-2010 Honda Accord used cars in the second-hand car market. Of course, spare parts of Accords are more expensive than those of the Kwid but the last-gen Accord is a well-built car that is high on reliability. Moreover, it's spacious, very comfortable, and sufficiently powerful.
Toyota Camry
Handsome, comfortable, well-built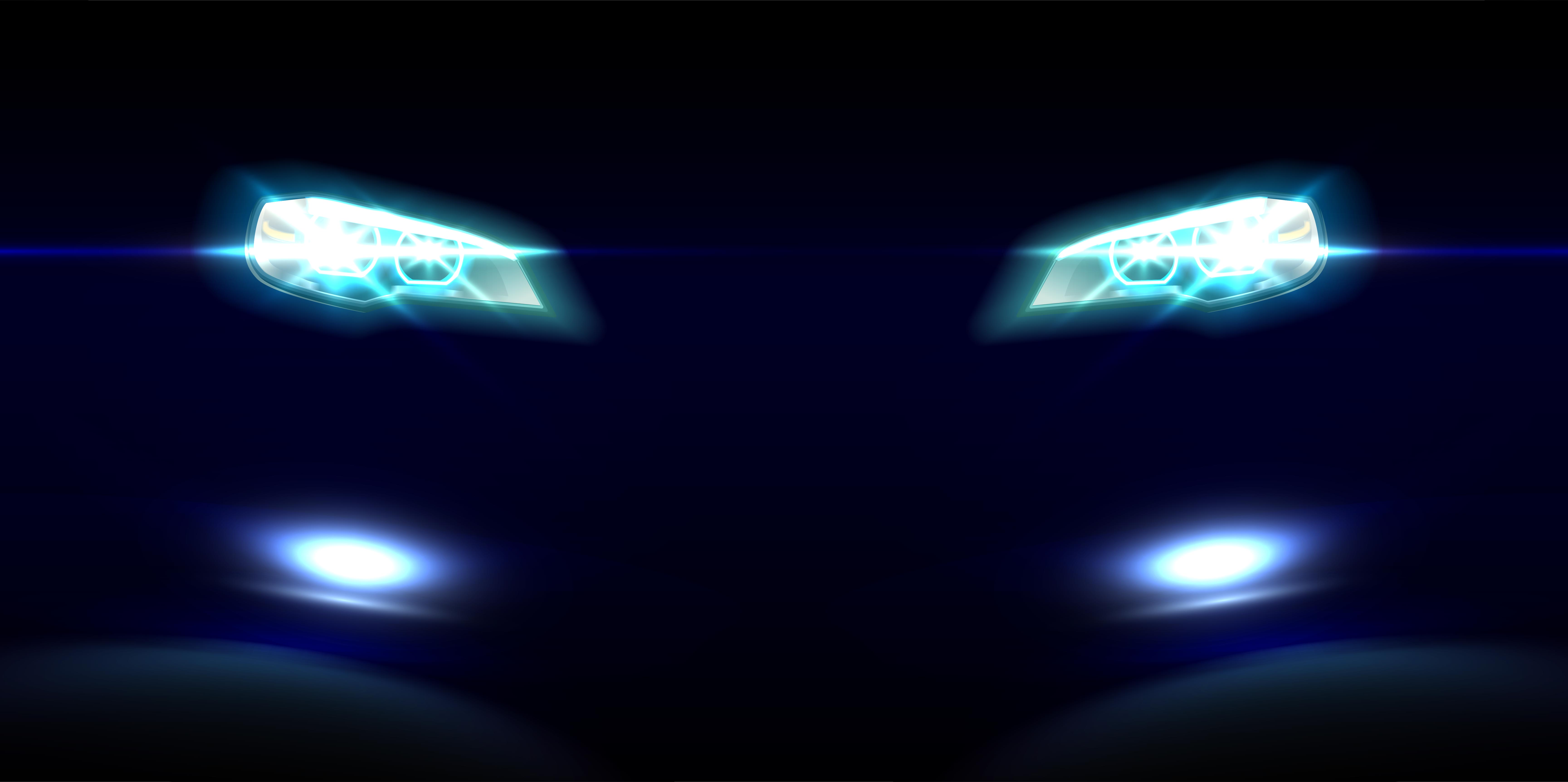 Approx. Price – Rs 3.4 lakh
Another D2-segmenter you can buy for the price of a Kwid is the Toyota Camry. You can easily get a 2006-2008 model of the last-gen Camry for as low as Rs 3.5 lakh. The Camry is spacious, handsome, and very comfortable. Like other Toyota models, it's high on reliability and benefits from TKM's customer-friend after-sales service. True, it isn't as frugal as a Renault Kwid but all those who don't have a high monthly running can purchase a used Camry with pretty much their eyes closed.
Honda Civic
Stylish, Fun, Reliable
Approx. Price – Rs 3.5 lakh
The 8th generation Honda Civic has been out of production for many years now. However, it still looks very stylish and impresses with its very refined and powerful 1.8-litre engine. It also offers a comfortable cabin that has many premium features. You can buy a 2010 model of this D1-segment sedan for roughly Rs 3.5 lakh, which is much less than what you would pay for a top-end Kwid. Here, again, you benefit from Honda Cars India's excellent after-sales service.