Jeep launched in the Indian market with its highly-acclaimed global products like the Grand Cherokee and Wrangler SUVs. However, the one SUV which made the American brand a household name in India is the very popular Compass. The Jeep Compass arrived in India in 2017, and since then, has remained the mainstay of Jeep in India.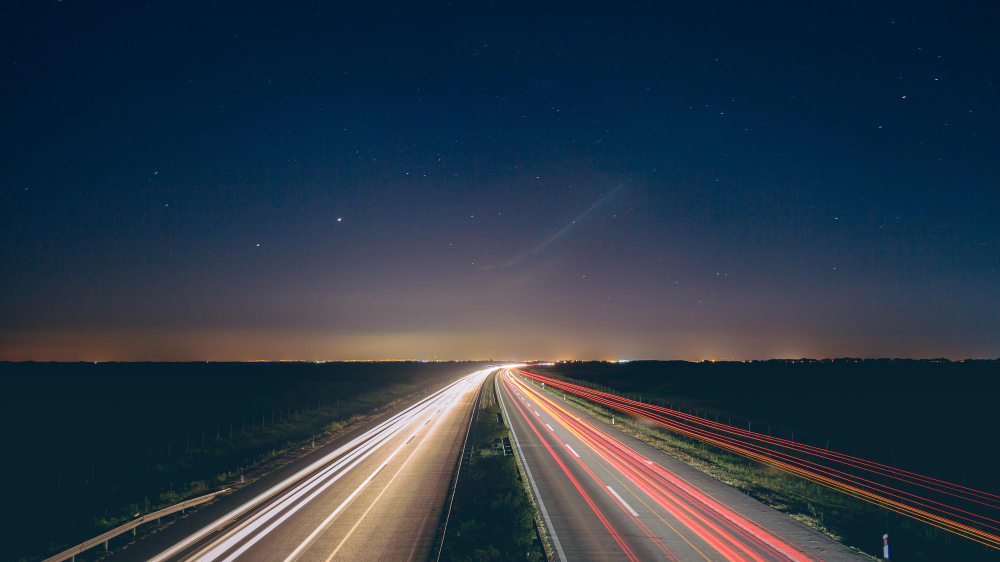 The Jeep Compass debuted in India with two four-cylinder engine options – a 1.4-litre turbocharged petrol engine and a 2.0-litre diesel engine. The petrol engine here develops 163 PS of power and 250 Nm of torque, while the diesel engine makes 170 PS of power and 350 Nm of torque. The diesel engine, which debuted in the Compass, started being shared by SUVs from other carmakers, like Tata Motors' Harrier and Safari and MG's Hector and Hector Plus.
Also read: Almost-new 2021 Tata Safari SUVs for sale
Both these engines came standard with a 6-speed manual gearbox. While an optional 7-speed dual-clutch automatic gearbox was available with the petrol engine right from the start, a 9-speed automatic gearbox was later made available in the four-wheel-drive versions of diesel-powered variants.
Jeeps are always known for their road presence, rugged drivability and tough build quality, and thankfully, all these attributes came in the Compass in unadulterated form. The Compass is easily one of the most well-built and fun-to-drive SUVs in its segment. Due to the sheer excellence in these attributes, it is more expensive than its direct rivals, despite being slightly smaller in size when compared to them.
While the Jeep Compass is a very capable SUV on a whole, it has its fair share of shortcomings. Compared to its direct rivals, the Jeep Compass suffers from a limited sales and service network. It is smaller in size compared to all of its rivals, which has led to compromised space levels for the rear seat passengers. Also, the ownership costs of the Compass are higher than its rivals – while the petrol engine suffers from poor fuel efficiency, the diesel-powered variants are expensive when it comes to maintenance costs.
Despite its notable kinks and the arrival of fresher competitors, the Jeep Compass still soldiers on strongly as a top pick among driving enthusiasts. It is the reason why it still commands a decent reputation in the used car market. Here are some of our top samples of Jeep Compass which are available in the following chief cities of India.
Bengaluru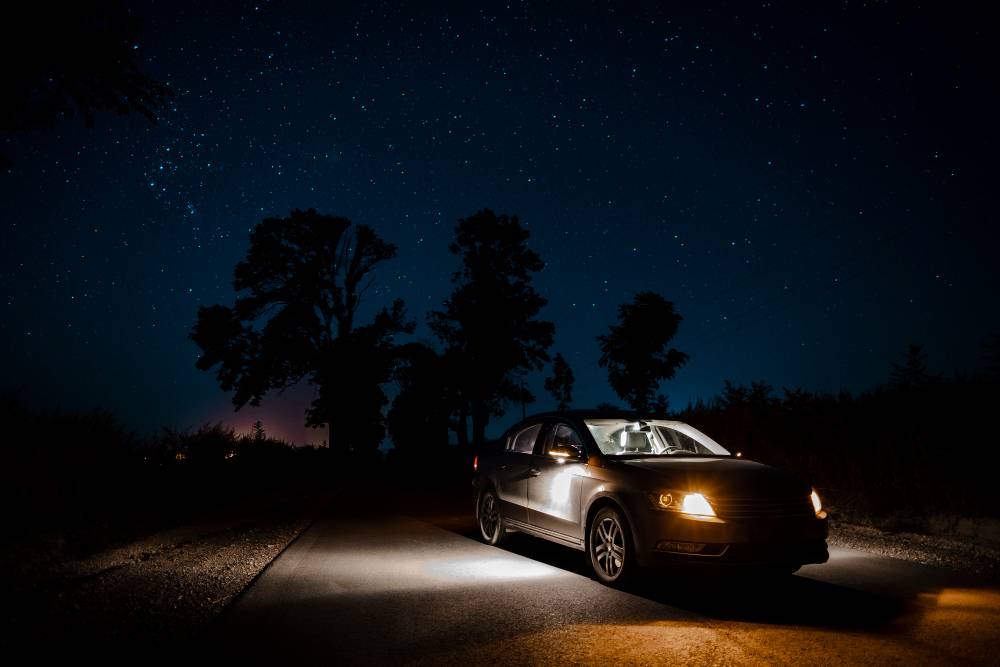 2019 Jeep Compass Longitude (O) diesel manual – This red-coloured Compass Longitude (O) has covered 25,295 km and is available for Rs 17.4 lakh.
2018 Jeep Compass Sport diesel manual – Available for Rs 17.5 lakh, this base-spec variant of the black-coloured Compass Sport diesel has done 31,000 km.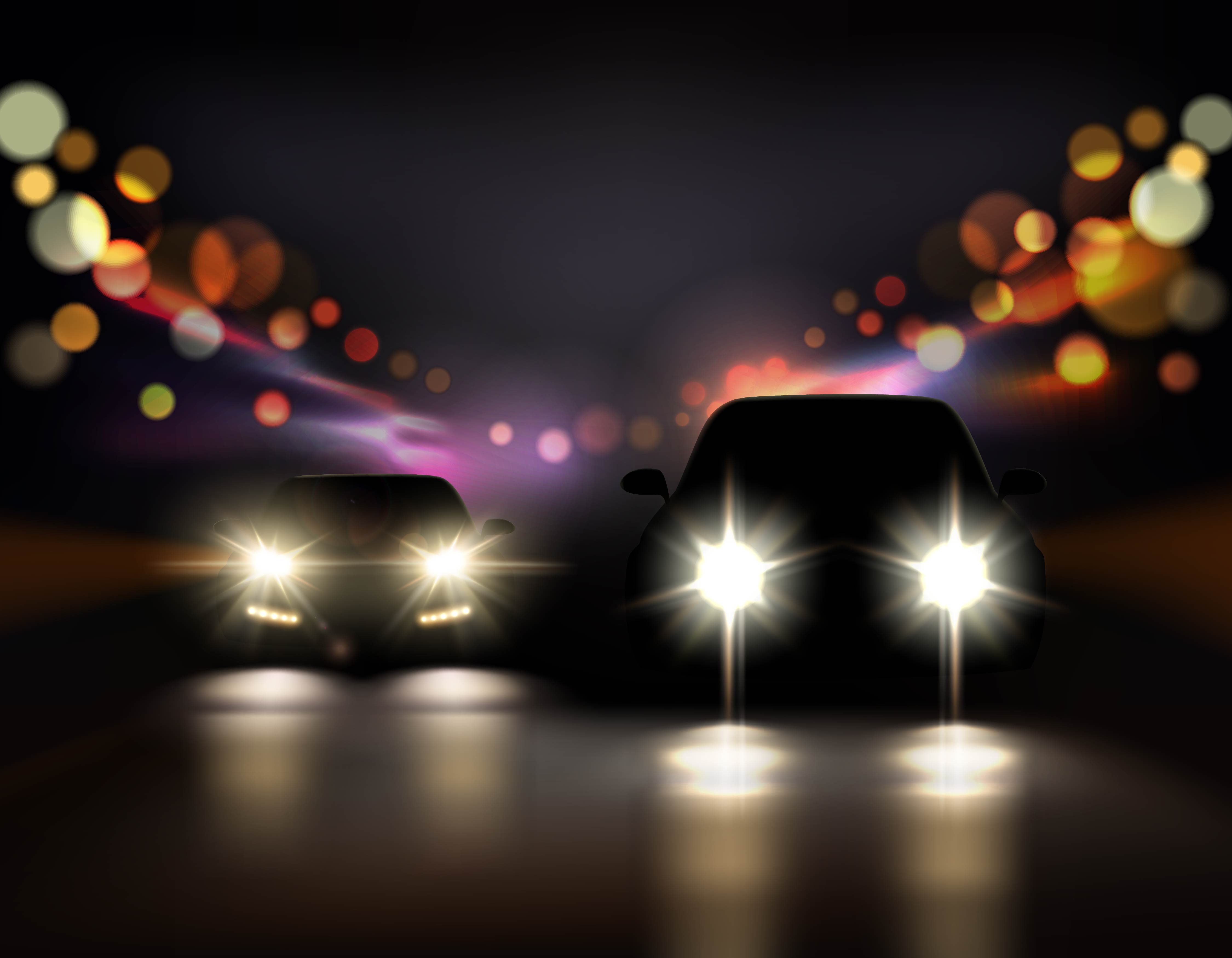 2018 Jeep Compass Limited petrol automatic – This white-coloured variant of the Compass was the top-spec variant of its time and is up for grabs at Rs 15.45 lakh.
Mumbai
2019 Jeep Compass Limited Plus petrol automatic – With 11,863 km on its odometer, this grey-coloured top-spec variant of the Compass is on sale for Rs 19.9 lakh.
2021 Jeep Compass 80th anniversary petrol automatic – This limited edition variant of the Jeep Compass is finished in a white paint shade and has covered 8,888 km. It is on sale for around Rs 26 lakh.
2020 Jeep Compass Trailhawk (O) 4×4 diesel automatic – The grey-coloured off-road oriented variant of the Jeep Compass available here is in a shade of grey. With 12,099 km on the odometer, it is available for 28.5 lakh.
Delhi
2021 Jeep Compass Model S (O) petrol automatic – On sale for Rs 26.75 lakh, it is one of the most recent petrol versions on sale in the used car market. This black-coloured Compass has covered just 5,000 km on the odometer.
2021 Jeep Compass Limited Plus diesel manual – This white-coloured Jeep Compass is up for sale at Rs 21.5 lakh, with around 30,000 km on the odometer.
2021 Jeep Compass Model S (O) 4×4 diesel automatic – Available in the exclusive shade of dark green, this Jeep Compass has done 28,000 km and is available for Rs 28.95 lakh.
Also read: Low maintenance Toyota Fortuner & Land Cruiser Prado luxury SUVs starting from 10 lakh