MG Motor made their debut in the Indian market back in 2019. Their first product Hector which was an SUV quickly grabbed buyers attention and was an instant hit. The SUV had long waiting periods and because of high demand, MG Motor even had to put a stop on bookings for some time. MG Motor has now been present for over an year in our market and the Hector is now a very commonly spotted vehicle. It is available in used car market as well. Here we have three such almost new MG Hector SUV that are available for sale.
MG Hector Petrol DCT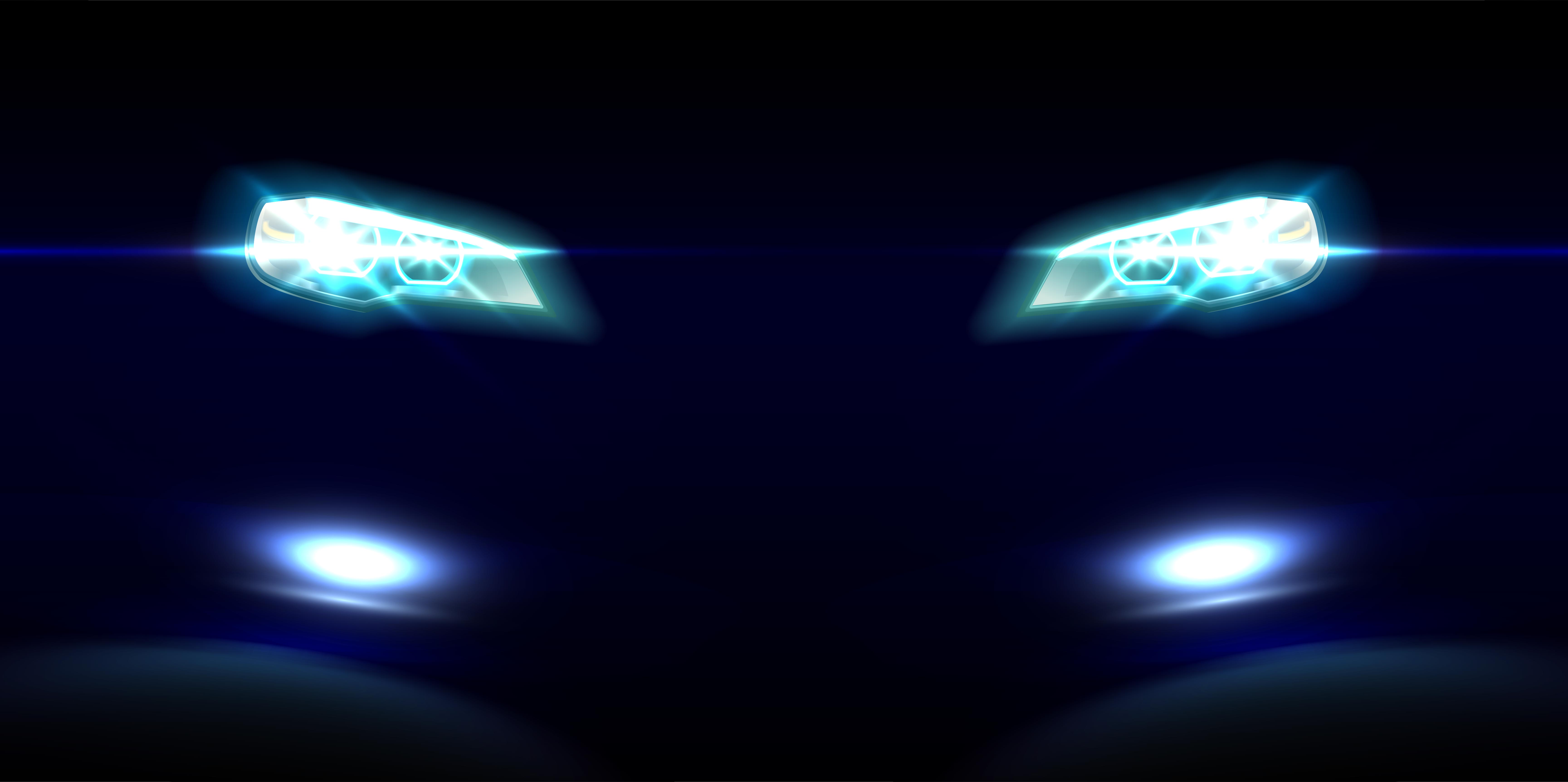 The first advertisement has been published by a seller from Pune, Maharashtra. The vehicle in this advertisement is a grey coloured petrol engine automatic vehicle. The car has done just 5,134 kms on the odometer as per the advertisement which makes it as good as a new vehicle. It is powered by a 1.5 litre turbocharged petrol engine that generates 141 Bhp and 250 Nm of torque. From the image, the car looks in great condition both from the outside and inside. As this is a new vehicle, company warranty is also available on the vehicle. Asking price for this single owner MG Hector SUV is Rs 16.75 lakh. Interested buyers can directly contact the seller by clicking here.
Also read: 3 MG Hector SUVs for sale: SKIP the waiting period
MG Hector Diesel
Next Hector in the list is from Bangalore, Karnataka. This is a 2020 model diesel Hector SUV. The diesel version of the SUV comes with a manual transmission option only. The car looks in good condition and has done approximately 6,000 kms on the odometer according to the advertisement. The diesel engine on this SUV is the same as seen in Jeep Compass and Tata Harrier. In Hector, this 2.0 litre turbocharged diesel engine generates 170 Ps and 350 Nm of peak torque. This is a top-end variant comes with all bells and whistles. Asking price for this almost new MG Hector is Rs 17.5 lakh. Interested buyers can directly get in touch with the seller by clicking here.
MG Hector Petrol DCT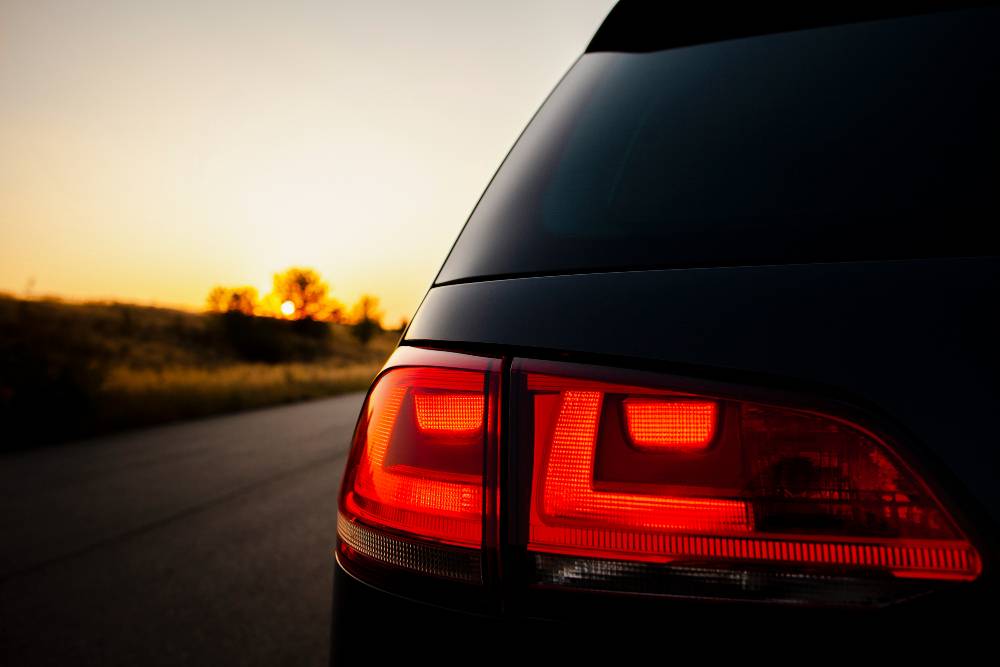 Third MG Hector is from Hyderabad, Telangana and it is a 2019 model and has done only 3,500 kms on the odometer. The vehicle is currently with its first owner looks in great condition. It is again a fully loaded top-end trim with all the features on offer. This is again a 1.5 litre petrol with a DCT gearbox. Asking price for this barely used MG Hector automatic is Rs 19.75 lakh.
Also read: Used 2020 Hyundai Creta SUVs for sale: Skip the waiting period