MG Hector, the first vehicle from the British brand in the Indian market has become extremely popular in India. Launched in the mid-size SUV segment against the vehicles like Tata Harrier, Mahindra XUV and Jeep Compass, the Hector is currently the best-selling vehicle in the segment and due to the high demand, there is a lot of waiting period on the car too. Well, there are quite a few MG Hector SUVs available in the used car market too. These vehicles are in almost-new condition and are still under the warranty cover. The best part is there is no waiting period on them. We have found two such almost-new MG Hector SUVs for sale in the market and both of them are in great condition. Here are the details.
2019 MG Hector Sharp 1.5 DCT
Asking price: Rs 21.5 lakhs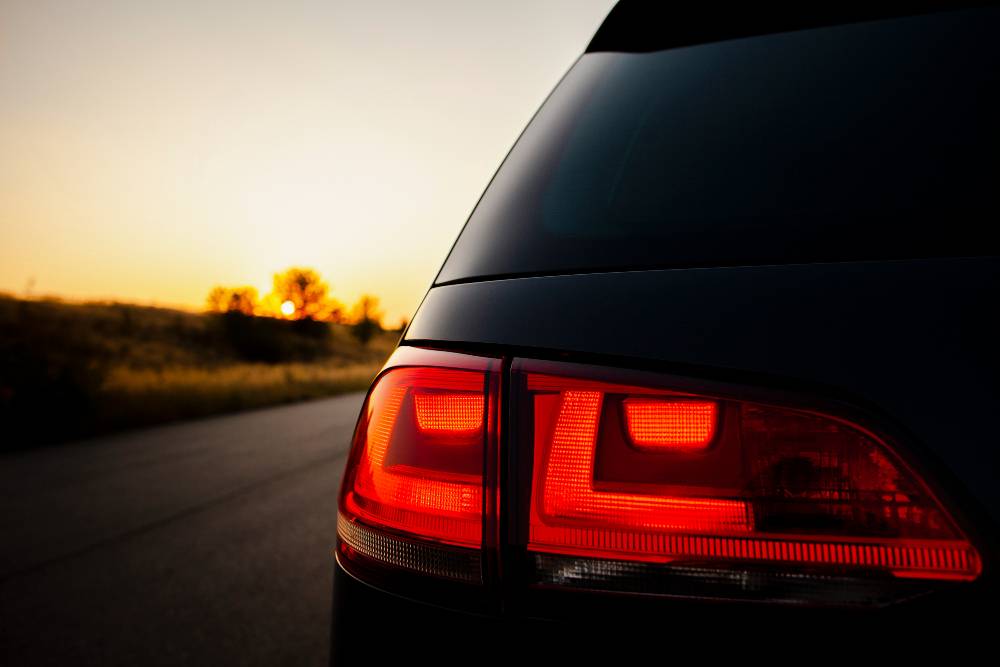 Here is an MG Hector that is for sale in Palai, Kerala. The almost-new vehicle is for sale and according to the owner, the vehicle has covered only 3,000 km till now, which is a really low number for a used car. The SUV here for sale is in black colour and from the pictures we can make out that there are no scratches or dents on the body. This is the top-end Sharp variant of the Hector that comes with all the features including a panoramic sunroof, alloy wheels, 360-degree camera, Internet-connected infotainment system, voice recognition system, electrically adjustable front seats and many more such features. This is powered by the 1.5-litre turbocharged petrol engine that generates a maximum of 141 Bhp and a peak torque of 250 Nm. It gets a 7-speed DCT automatic transmission. The seller has not mentioned the reason for selling the vehicle so early but since it is still covered under the official warranty, there should not be much of a problem. However, we do insist that the buyer should check the vehicle properly before making the final decision. For more details, you can contact the seller directly by clicking here.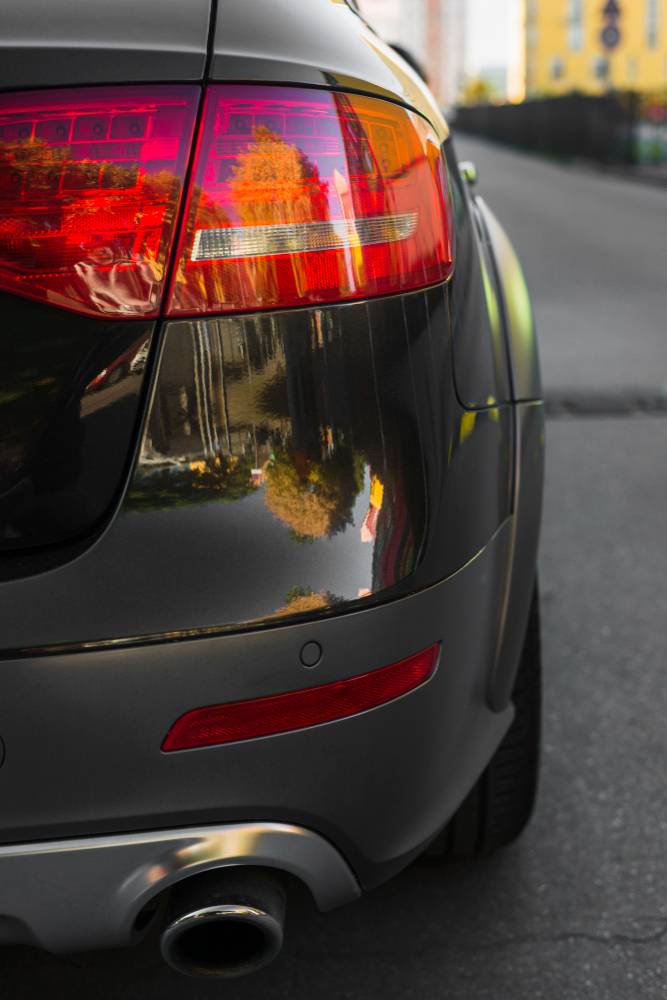 2019 MG Hector Sharp 2.0
Asking price: Rs 20.8 lakhs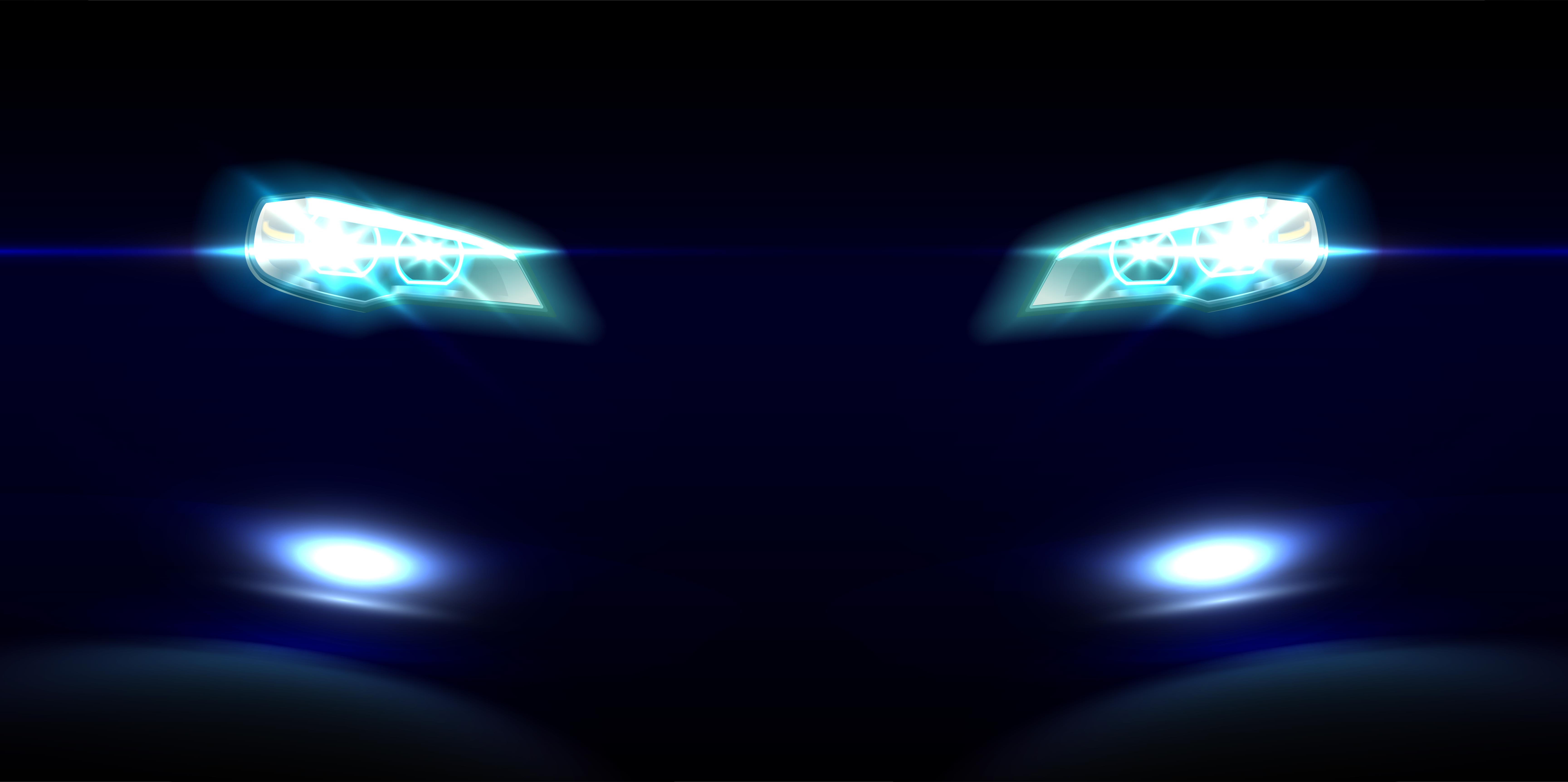 Here is another MG Hector for sale and this is located in Thane, Maharashtra. This is also the Sharp variant that gets the full list of features advertised by MG Motors. Moreover, this is the diesel variant that gets powered by a 2.0-litre diesel engine that generates a maximum power of 170 PS and peak torque of 350 Nm. It gets a 6-speed manual transmission. The seller has mentioned that the car has completed 12,000 km till now. According to the registration details, this vehicle was registered in August, which makes it only 4 months old. For more information on the SUV, please contact the seller directly by clicking here.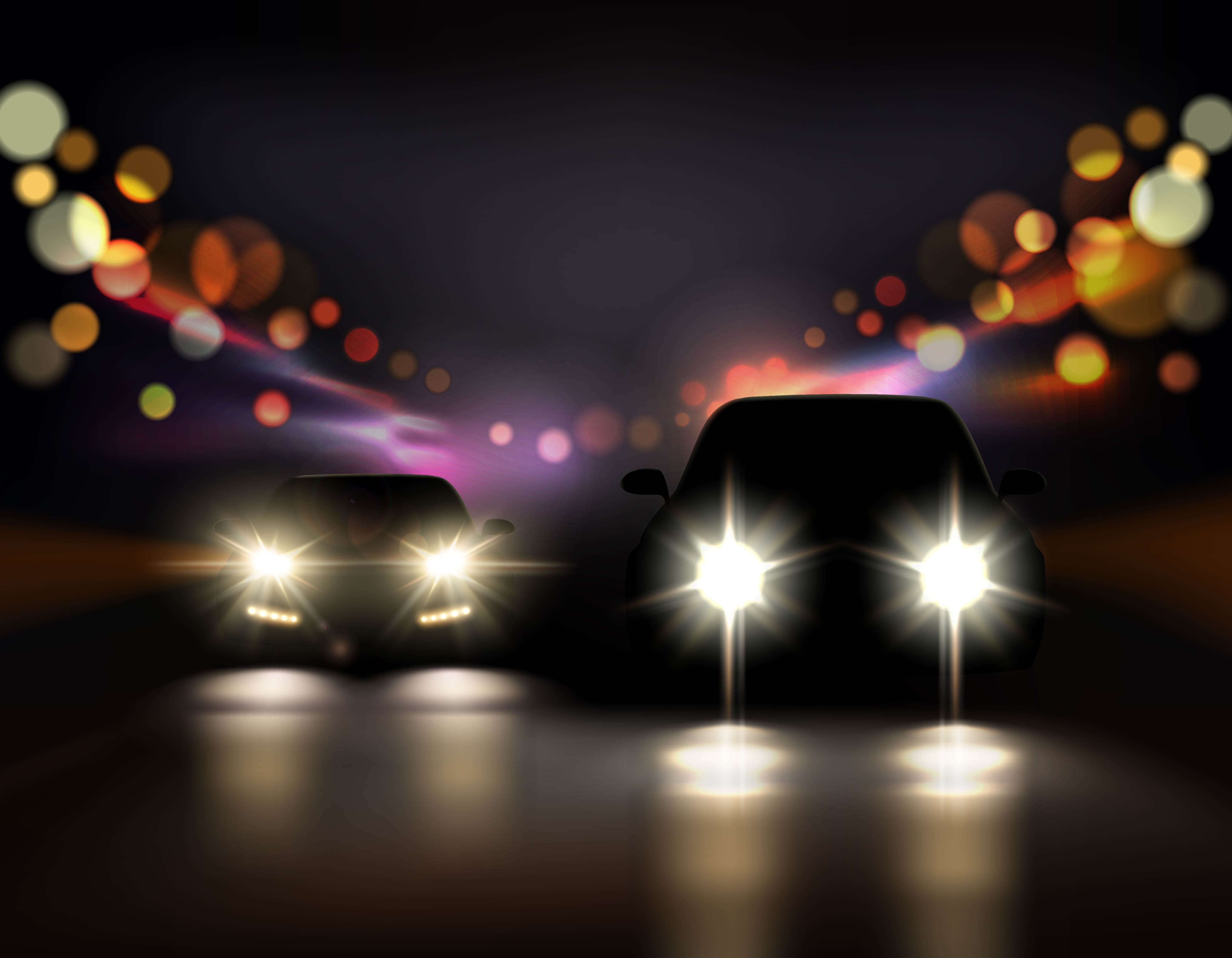 Also read Best Used Full Size SUVs Under 50,000 Kilometers in Mumbai