Famous celebrities own a lot of expensive cars. Some celebrities also upgrade their cars when they get old. Here, we have a  BMW 7 Series that once belonged to famous Bollywood actor, Shahrukh Khan. The video is uploaded by MOTOR LAZER on YouTube.
It is the 740Li variant of the 7 Series that is on sale right now. This is not the first time that this BMW 7 Series is on sale. From the number plate, it is confirmed that Shah Rukh Khan once used to own this very same car. It is a 2012 model and the host takes this luxury car for a test drive. It is powered by a 3.0-litre inline six-cylinder engine. The host says that the car is very comfortable and can be used on highways and in cities too.
Also read: India"s first Maruti Baleno with "air suspension" looks gorgeous (Video)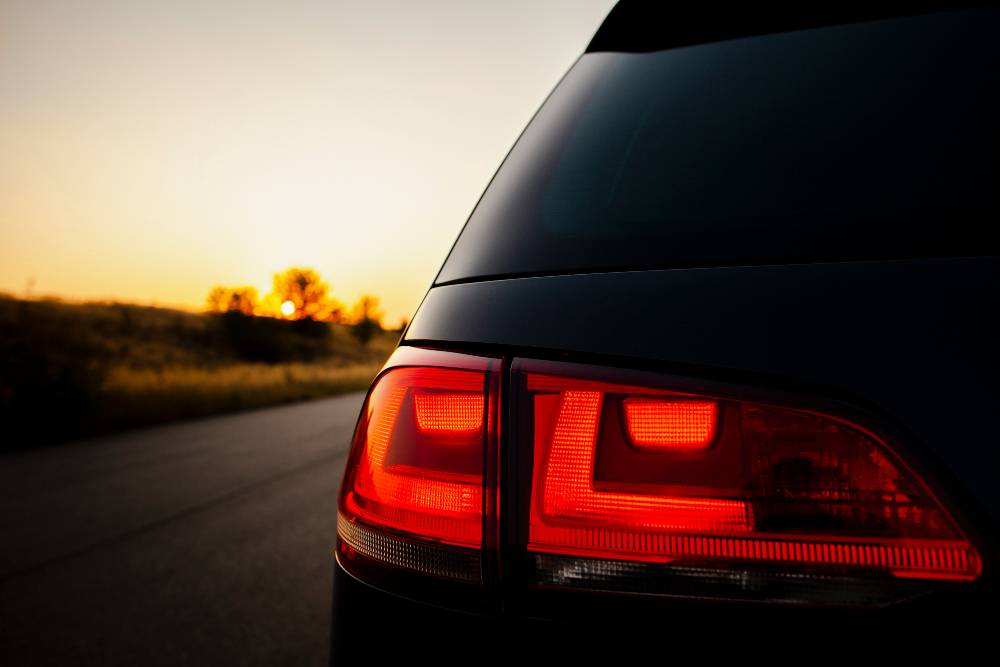 He also shares the cost of general service which is Rs. 16,500 for every 10,000 km. The engine oil, air filter and oil filter will be replaced in the service. The front and rear brake pads cost Rs. 20,000 each. The luxury sedan runs on 245/40 R20 tyres. The host says that the cost of one tyre will be Rs. 30,000. However, the price can increase or decrease depending on the tyre manufacturer the customer chooses. It uses a 100 amp battery that costs Rs. 15,000.
In the city, the 7 Series deliver around 6 kmpl whereas on highways it delivers 10 kmpl. The host does not share the price of the car but he does say that a person can come to check out the car and can take a test drive of it. We also do not know the odometer reading nor do we know if the vehicle is still covered with insurance. Moreover, the condition of the engine is not shared, maybe it needs servicing which will be another huge expense. Also, we cannot see the tyres in the video so they might be worn out. Replacing them will cost a lot of money.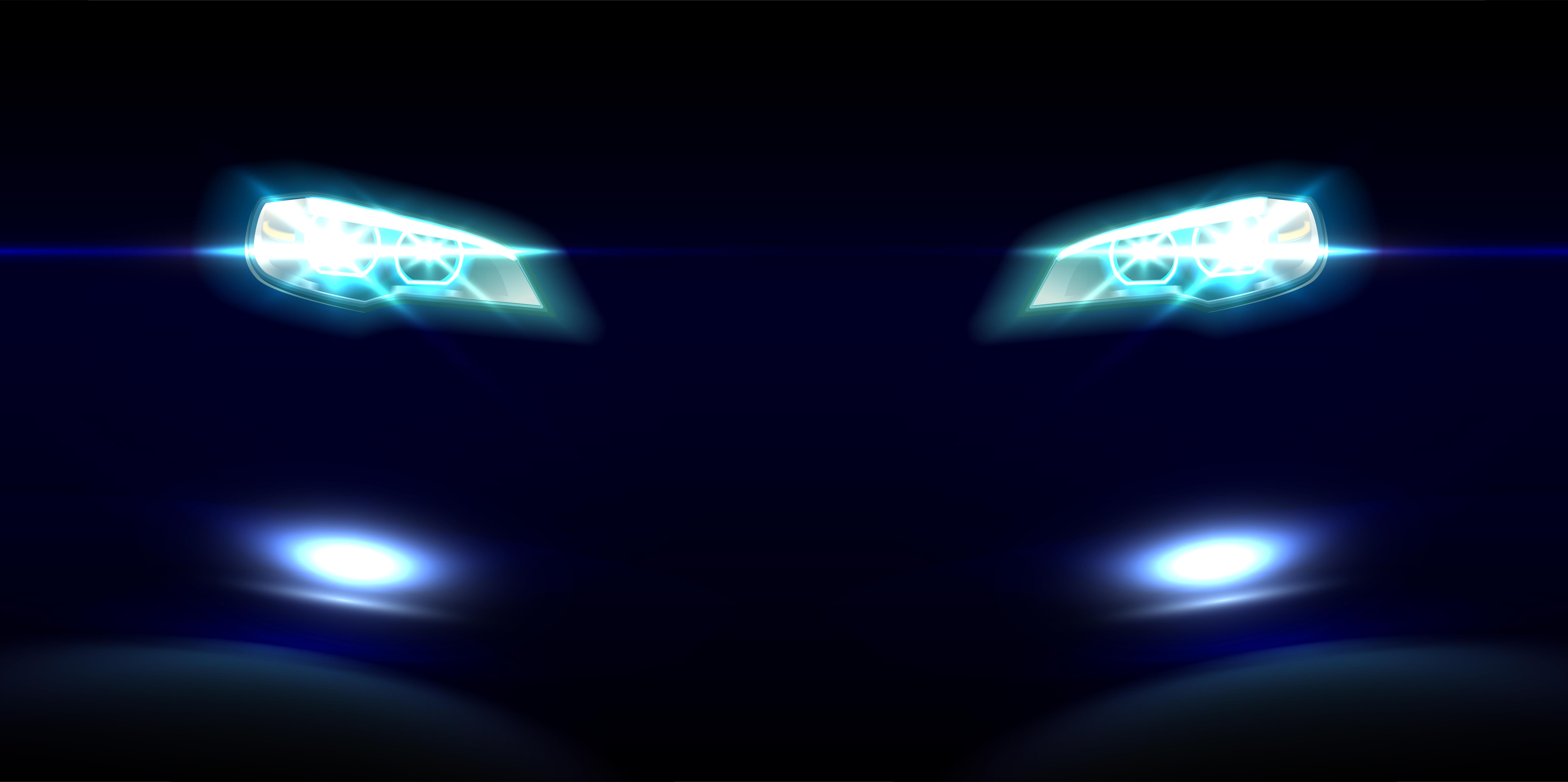 Back when the 7 Series was new it cost more than Rs. 1.2 Crores ex-showroom. This model has now been discontinued and a new one was brought to India. It now starts at Rs. 1.39 Crores ex-showroom and goes up to Rs. 2.46 Crores ex-showroom. As mentioned above, it is equipped with a 3.0-litre, inline six-cylinder petrol engine that is turbocharged. It produces 326 bhp of max power and 450 Nm of peak torque.
It is important to note that maintaining a luxury German car is not everyone's cup of tea. There are limited service centres and often spare parts are imported from foreign countries which increases their cost. The labour is also significantly more expensive than other manufacturers. Here, we have a story that goes in-depth on the cost of maintaining a luxury car.
Moreover, such vehicles are not fuel-efficient. The reason behind this is they are heavy and run on large capacity engines. The 740Li weighs more than 2 tonnes and then there is the twin-turbocharged 3.0-litre petrol engine that is thirsty. In fact, it has to be thirsty to haul so much weight around.
Also read: Tata Nexon goes off roading in the Himalayas (Video)