In recent times, buying a brand new compact or midsize car has become much more expensive than ever before. But at the same time, the prices of used luxury cars have come down to as close as those of new compact cars. This phenomenon has become even more prominent in the national capital region (NCR), where the usage of ten-year-old diesel and fifteen-year-old petrol cars is forbidden. It is due to these rules, that many car buyers are forced to sell their older luxury cars at approachable price points. Following are three such used luxury cars on sale by Delhi-based Baba Luxury Cars, the details of which have been uploaded through a YouTube video by the seller.
Audi A6
In its prime, the Audi A6 was one of the highest-selling luxury cars in India. The Audi A6 here is a fourth-generation model, which arrived in India in 2012 soon after its global unveiling. This A6 here is a 2012 model, which makes it one of the very first A6s sold in India. While this car is finished in a shade of grey, it looks black from certain angles.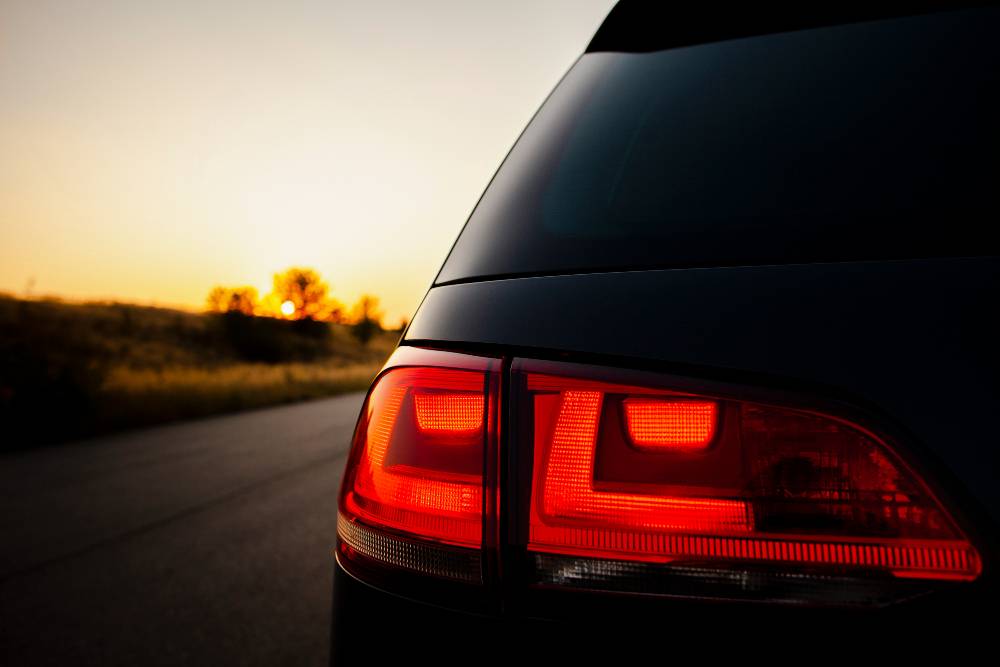 The paint finish looks a bit dull, while the seats and leather upholstery inside also look much worn out, which are given things considering the car's age. The dual-tone dashboard seems to be in fine shape, though. This diesel-powered, Delhi-registered Audi A6 has covered 83,000 km, with the seller demanding a price of Rs 8.95 lakh.
Also read: Modified Royal Enfield Thunderbird 500 motorcycle from Eimor Customs look beautiful
Land Rover Discovery Sport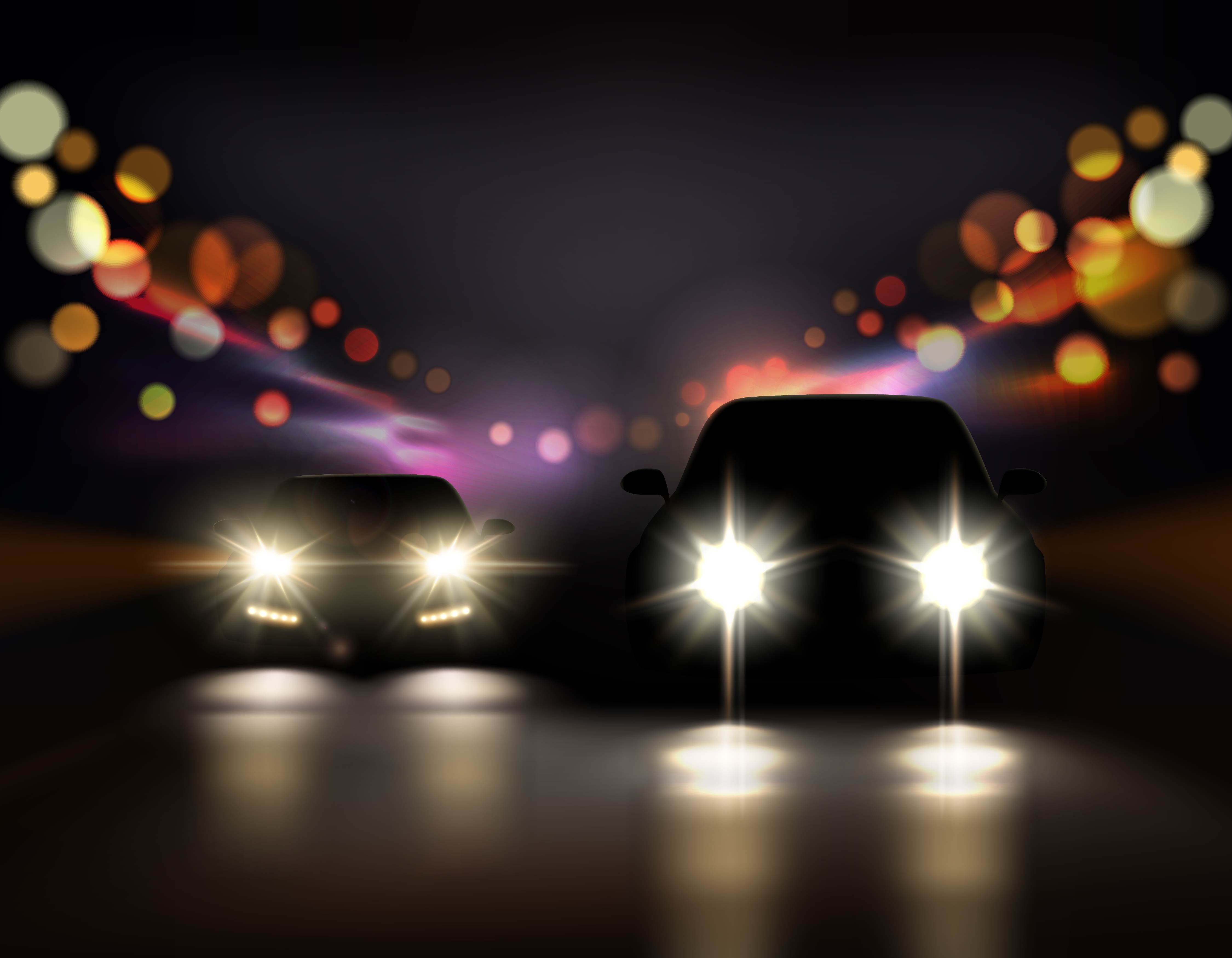 The Land Rover Discovery Sport, with its 5+2 seating layout, has become a household name over all these years and is a popular model from Land Rover in the used car market. This particular example of the Discovery Sport is a diesel-powered 2016 model, which is finished in a shade of black and looks in a fine condition in and out, without much signs of wear and tear. On the inside, this SUV gets custom-made beige-coloured artificial leather seats, with no other modifications to the cabin. The seller is demanding a price of Rs 23.75 lakh for this UK-registered Land Rover Discovery Sport, which has covered 86,000 km in its odometer.
Mercedes-Benz E 220 CDI
Mercedes-Benz debuted officially in India with the E-Class, which continues to be the highest-selling luxury car in India. Known for its excellence in comfort and luxury, the Mercedes-Benz E-Class has been on sale across generations now. The E-Class on sale here is a pre-facelift fourth-generation E 220 CDI version, which is a white-coloured 2013 model. The car looks in a pristine condition in and out, and it is hard to believe that it is almost a decade-old car. In its nine years of usage, this Mercedes-Benz E 220 CDI has covered 56,000 km. For this diesel-powered, UP-registered E-Class, the seller is asking a price of Rs 9.75 lakh.