modelLuxury car brands like Audi, BME and Mercedes have been present in the Indian market for a while. These manufacturers have also launched several performance cars and sports cars in our market. One such model that was available in our market was the Audi R8 super car. It was considered one of the most value for money supercar one could buy in India. Unfortunately, Audi has discontinued R8 from the market. Audi R8 is a popular car that has found a spot in several celebrity garages. If you are looking for an Audi R8, there are several examples available online. Here we have one such Audi R8 that is going for a price cheaper than a Toyota Fortuner SUV.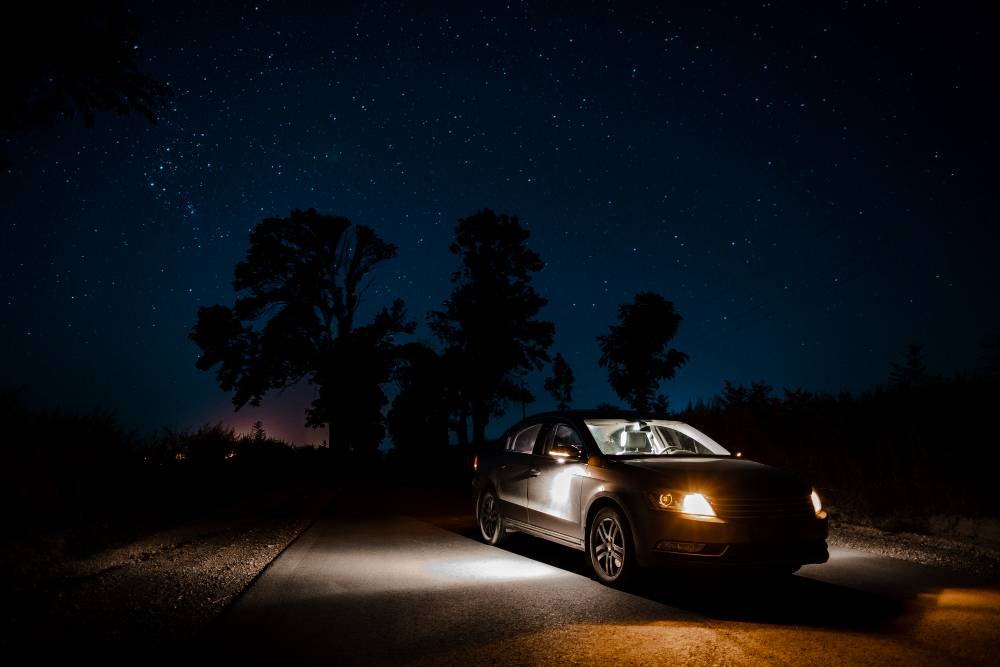 The advertisement of this Audi R8 has been published by a seller from Hyderabad, Telangana. The post shows a well maintained Audi R8 supercar in a sporty red shade. The car as mentioned above looks great from the outside. There are no scratches or dents seen on the car. Normally, such expensive sports cars are well maintained but, it is always a good idea to have a closer look at the vehicle before making final decision.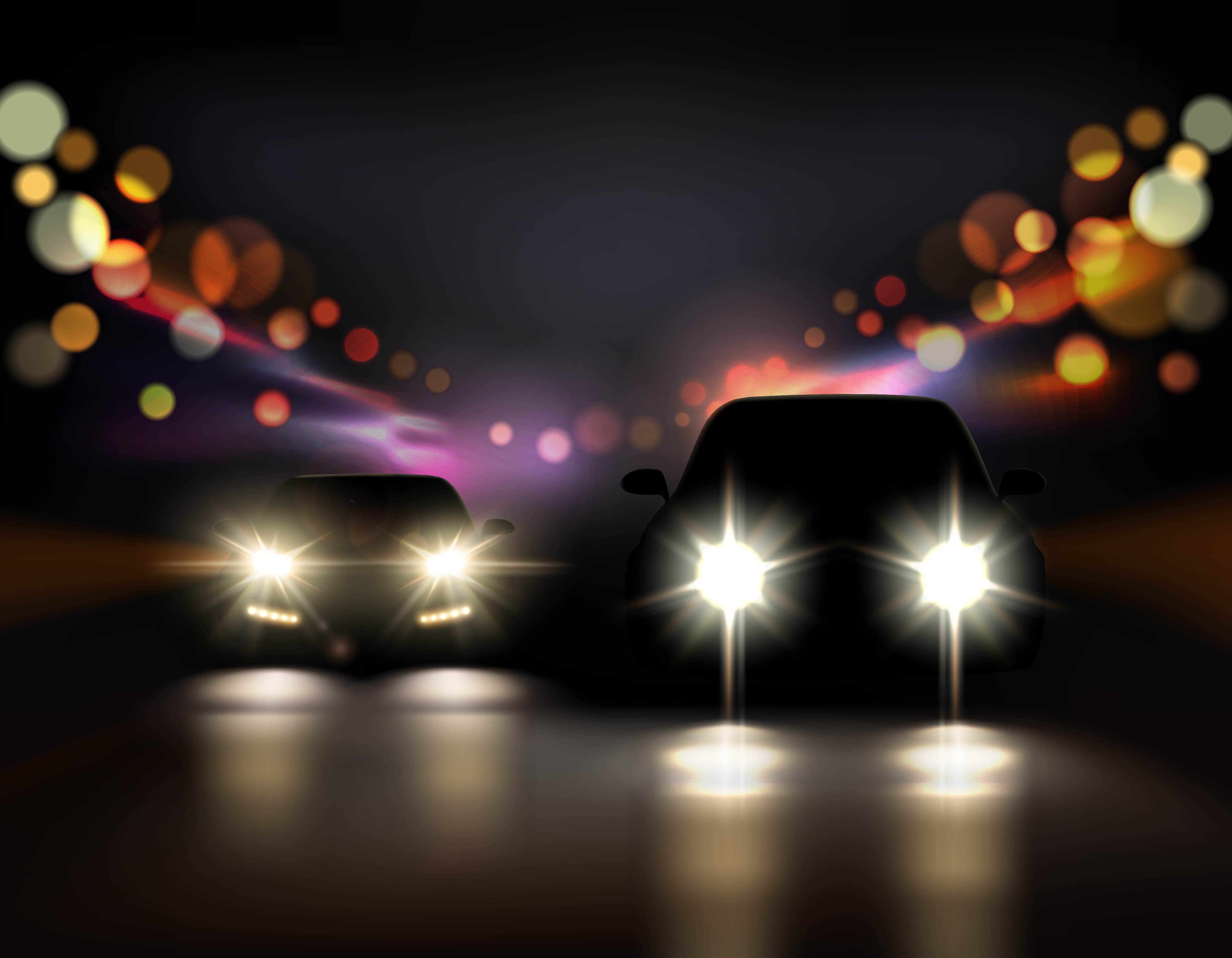 Also read: All-new Toyota Fortuner Legender SUV reimagined as a police car
The red and black combination on this Audi R8 looks extremely good. The blacked out alloy wheels enhance the sporty look of the car. Just like the exterior, interior of this car also looks well maintained. The cabin is all black with red stitching at places. According to the advertisement, this is a 2009 model R8 4.2 FSI Quattro R Tronic. It is powered by a massive 4.2 litre V8 petrol engine that generates 420 Hp and 429 Nm of peak torque. It is paired with an automatic gearbox as standard.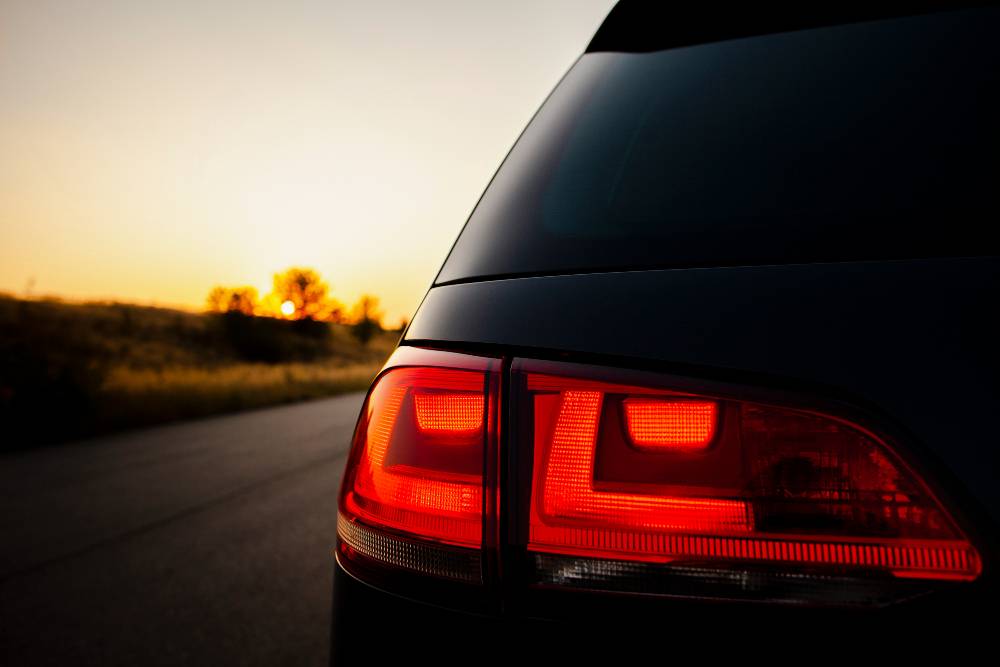 The Audi R8 4.2 came with Quattro technology which is a name for Audi's 4WD system. According to the advertisement, the car is still with its first owner and has only done approximately 15,000 kms on the odometer. The advertisement also mentions that the car gets tyres that are almost new. Service history for the car is also available.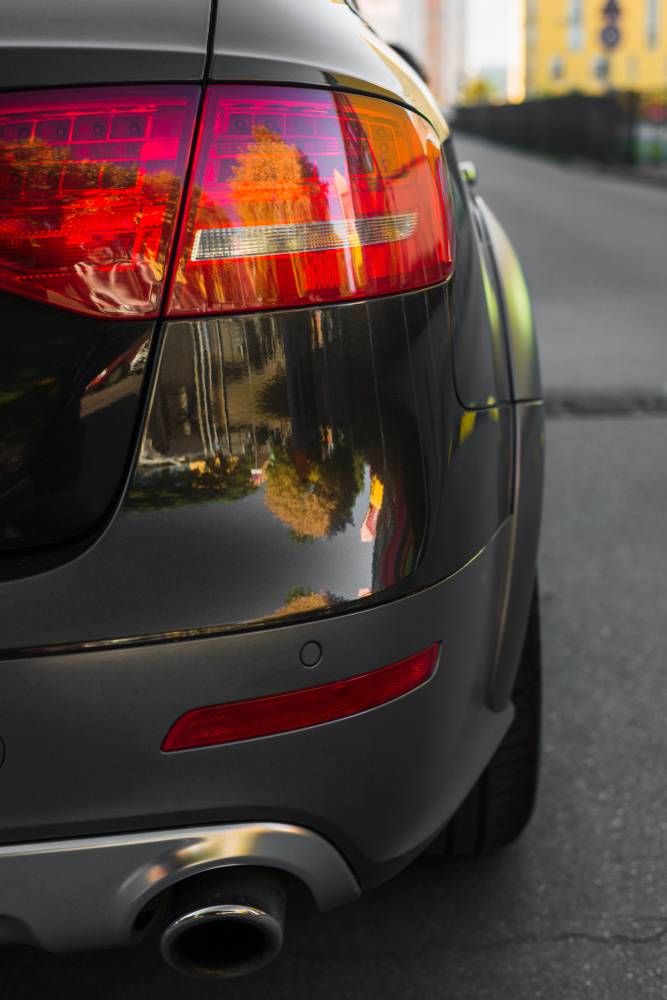 Other than this, it gets features like Airbags, automatic climate control, Comprehensive insurance, parking sensors, rear parking camera, adjustable steering and so on. The car is currently registered in Tamil Nadu and the seller mentions that the NOC and ownership transfer will also be done to buyers name directly. The asking price for this well kept Audi R8 supercar is Rs 41.50 lakh. When Audi R8 was available in the market this Quattro R Tronic version had a price tag of around Rs 1.31 crore, ex-showroom.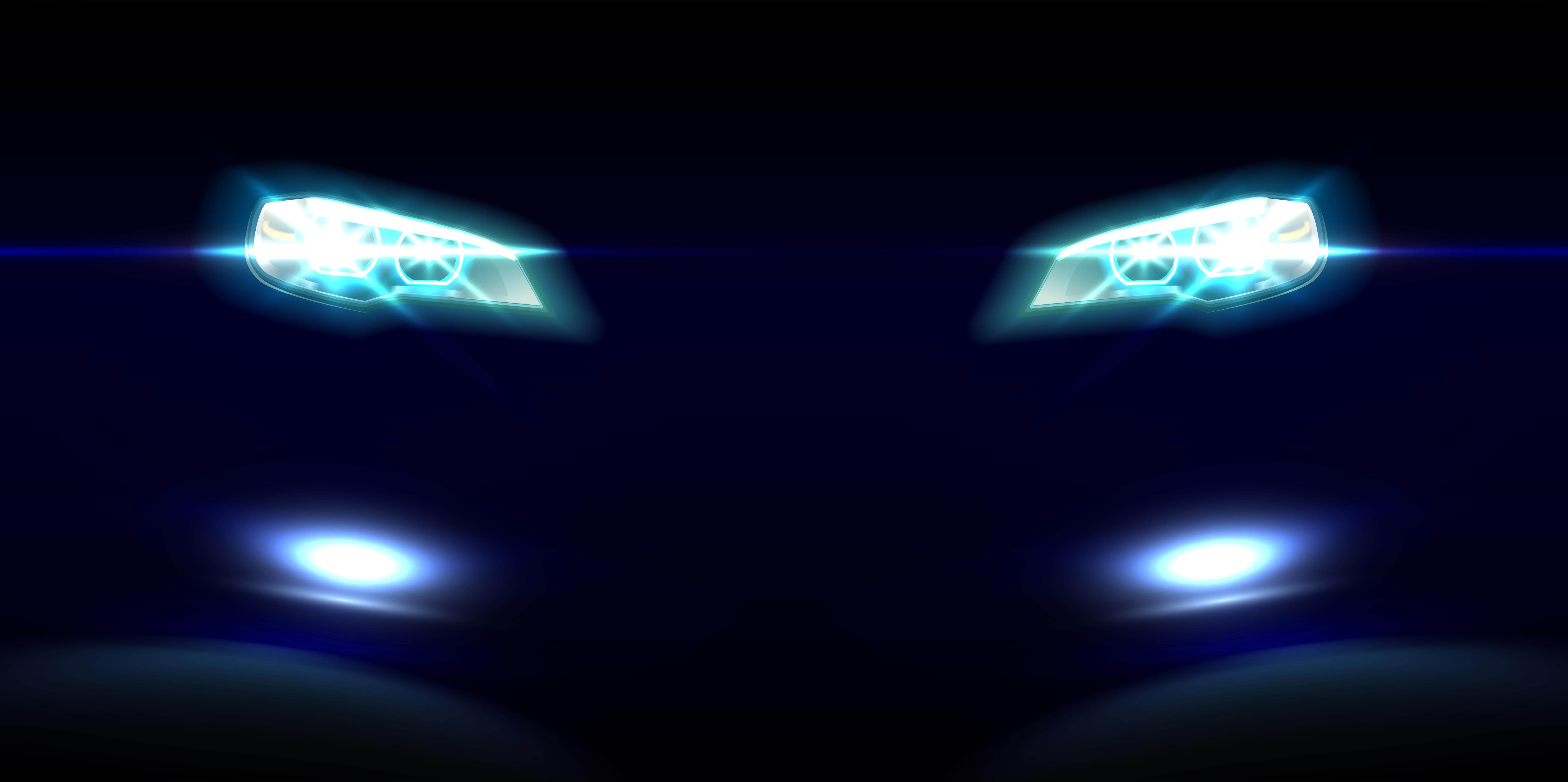 The price at which this car is currently being sold is actually less than half of its on-road price when it was new. Just like any other luxury goods, price of these cars also depreciate. This Audi R8 is currently being sold at the price cheaper than top-end variant of Toyota Fortuner in some Indian cities. One thing that should be kept in mind while buying such vehicles is the maintenance cost. In comparison to a regular sedan or an SUV, the maintenance cost will be too high. Interested buyers can directly get in touch with the seller by clicking here.
Also read: India's famous Tesla owners: Mukesh Ambani to Riteish Deshmukh