Honda Civic, which was launched earlier this year has become quite popular in the Indian market. The all-new Civic was launched in March 2019 and this car for sale is manufactured in February 2019. Currently, this car is for sale and the asking price is almost Rs 1.5 lakh cheaper than the on-road price of a brand-new Honda Civic.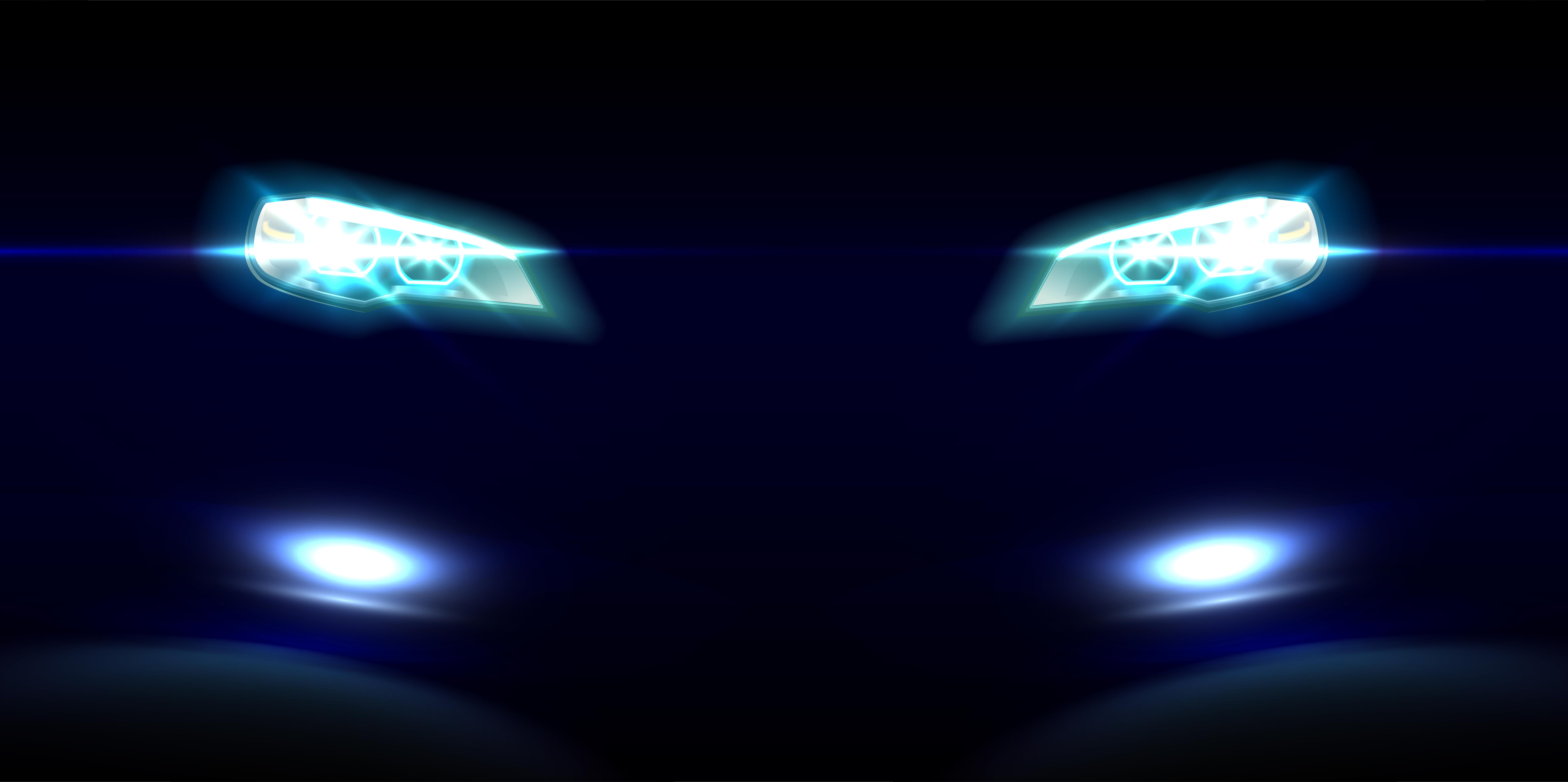 This is a demo car, which is being sold officially by Honda Auto Terrace, which is Honda's official used car retail chain in India. The asking price is Rs 23.4 lakhs, which makes it much cheaper than a new model. A brand-new Honda Civic ZX diesel costs Rs 24.9 lakhs. This car is for sale in Surat, Gujarat.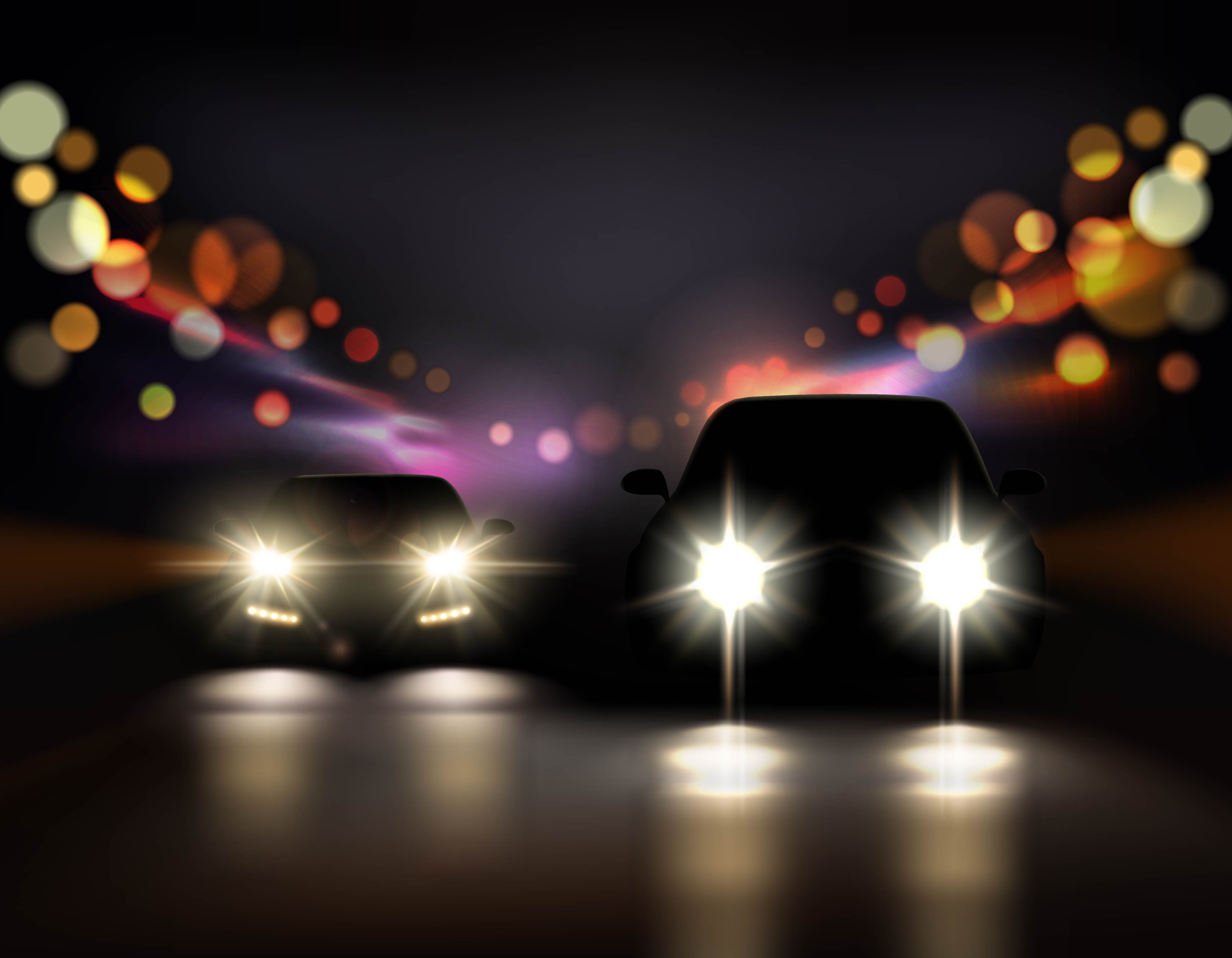 The pictures of the car show that the exterior of the vehicle is dirty but there are no visible scratches or dents on the vehicle. We are sure, the car will look much better once it is given a full body wash and some polish. We are not sure if the vehicle has been registered or not. Most of the times, the dealership cars are not registered. If this is the case then the new owner of the vehicle will officially become the first owner of the vehicle and not the second. This will definitely help when selling in the used car market.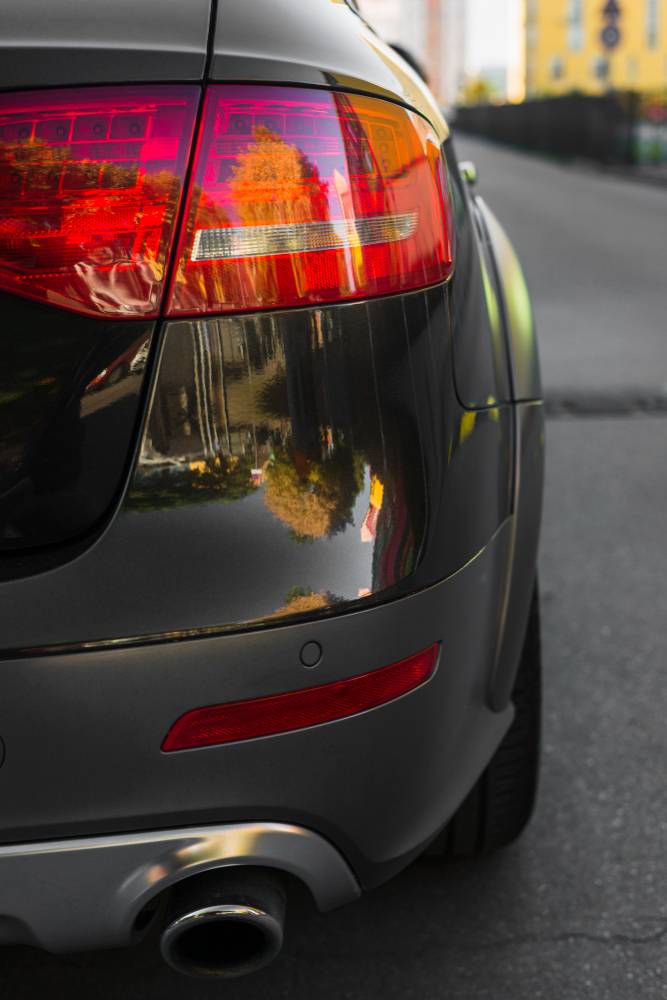 This is the grey coloured Honda Civic, which looks quite classy and premium. Overall, the car looks like in a pretty new condition. The advertisement also mentions that there is no insurance cover on the vehicle. If so, then the new owner will need to give additional money for the insurance too.
This is the Honda Civic ZX diesel, which is the top-end variant of the car. It gets powered by a 1.6-litre i-DTEC diesel engine that produces a maximum power of 118 Bhp and 300 Nm of peak torque. It only gets a 6-speed manual transmission. The Honda Civic diesel has been tuned for fuel efficiency and according to the official figures, it returns a maximum of 26.8 km/l, which makes it the most fuel-efficient diesel car in the segment.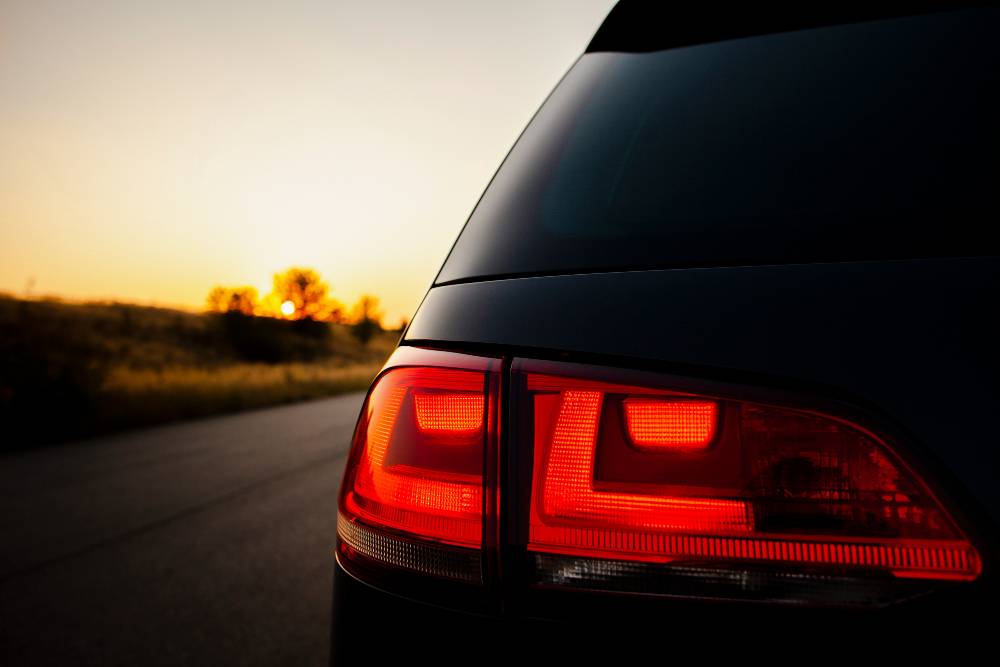 Since this is the top-end version of the Honda Civic, it comes with a long list of features. To start with, there is a 7.0-inch touchscreen infotainment system with Apple CarPlay and Android Auto system. The variant also gets dual-zone climate control system, electrically adjustable driver seat, electric sunroof, smart key engine on and off feature, 7-inch digital instrument, keyless push-button start/stop button. The variant also gets six airbags, ABS, EBD, agile handling assist, stability control and hill start assist. The Civic offers first-in-segment features like lane watch camera, which activates a camera mounted on the left-hand side mirror for easy viewing of the traffic behind the vehicle. For more information on the vehicle, you can contact the seller directly by clicking here.
Also read Best Used Sedans Under 6 Lakh with under 70,000 Kms in Mumbai