Kia Motors which was introduced in our market last year has picked up popularity and is now one of the top selling brands in the country. Seltos which was there first SUV is a common sight and now they have launched their third product, Sonet in the market which is sub-4 meter compact SUV. Kia has announced the prices and have even started the deliveries via Kia dealerships across the country. There is a waiting period for this SUV and for those who are impatient and are planning to buy Sonet, there is a good news. Kia Sonet has already hit the used car market and here we have two such examples of barely used Sonets.
Kia Sonet HTK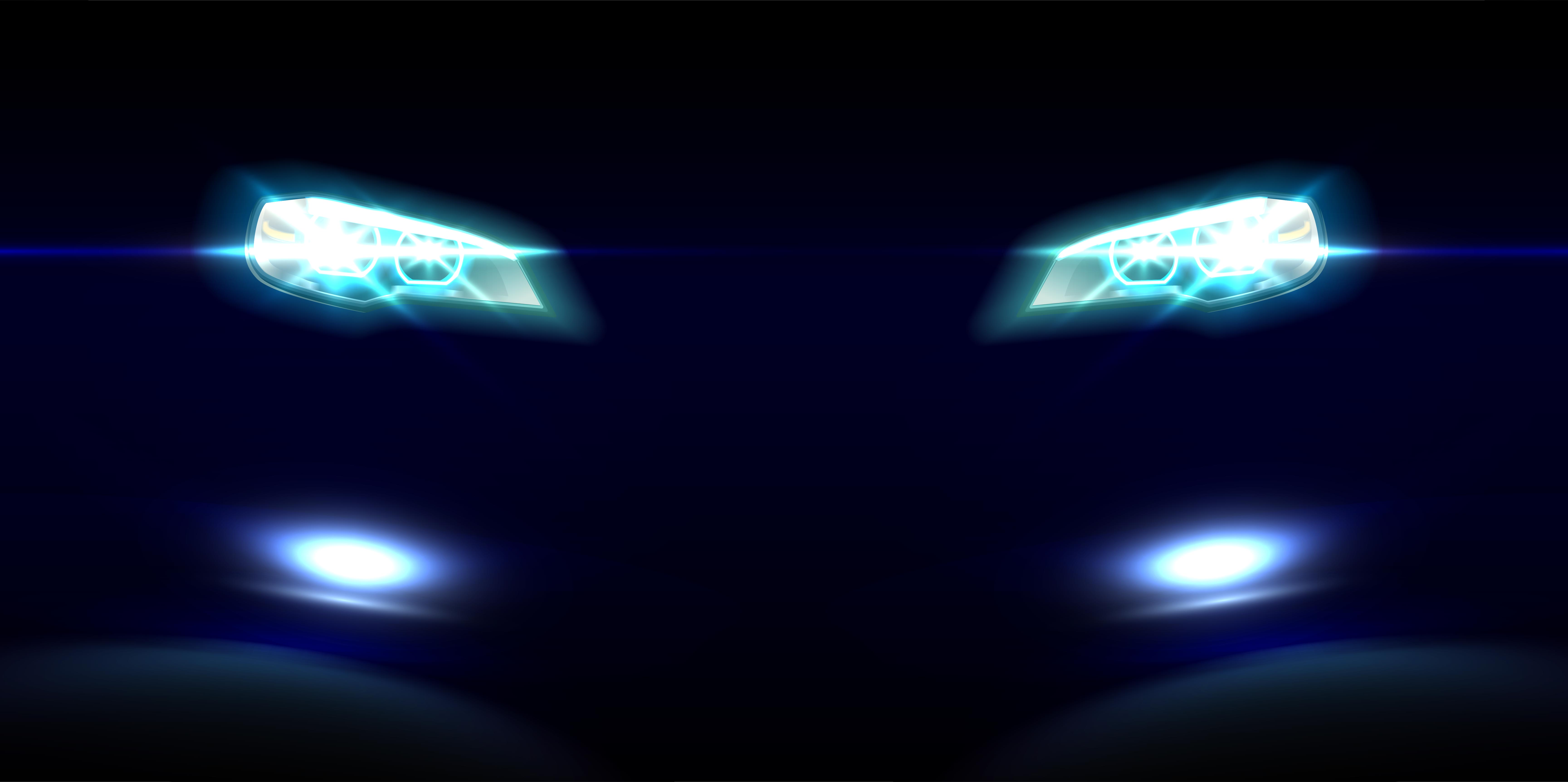 The First advertisement is from Punjab's Amritsar. This is the HTK trim which is one above the base variant HTE. It will have some features but will definitely be missing on a lot of features. The one seen in the advertisement gets a grey paint job and is petrol variant which comes with a manual gearbox. It is a barely used Sonet which has only done 900 kms on the odometer. This makes it as good as a brand new vehicle. The advertisement also says that the car comes with three year insurance and floor mats have also been installed inside the car. Asking price for this almost new Kia Sonet SUV is Rs 8.25 lakh. Interested buyers can directly get in touch with the seller by clicking here.
Also read: Used Jaguar XF Diesel cheaper than a Maruti Ciaz
Kia Sonet HTK Plus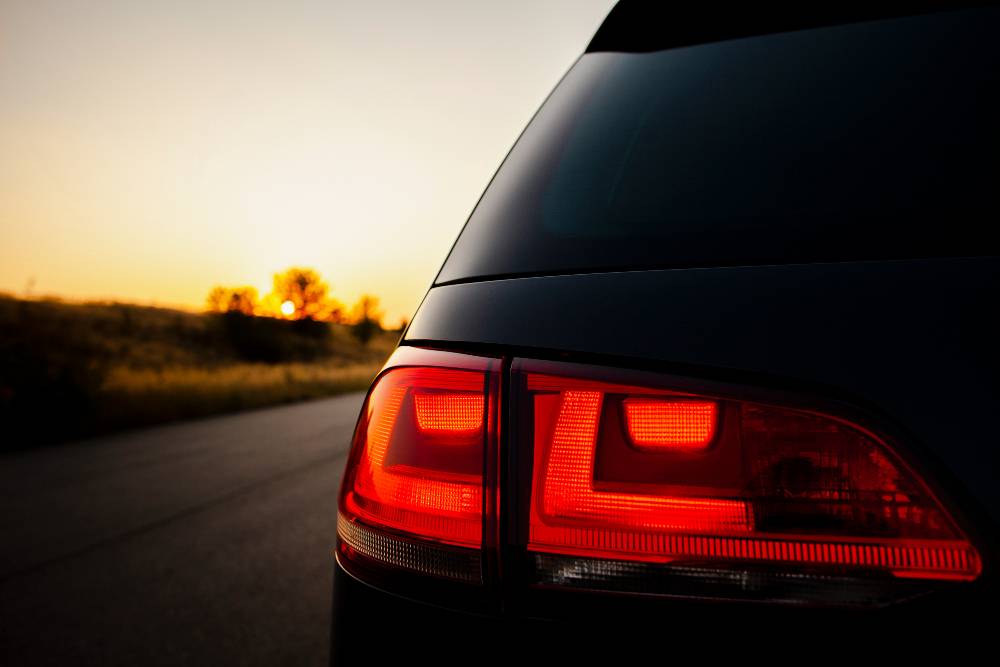 The advertisement has been put by a seller from Gujarat's Palanpur. The variant on sale is HTK Plus which is white in colour. This one sits right above the HTK variant and the version is 1.2 litre naturally aspirated petrol variant with a manual gearbox. The car is still with its first owner and the car has done over 3,300 kms on the odometer as per the advertisement.
The car looks brand new and no visible scratches or dents can be seen from the pictures. Asking price for this HTK Plus Kia Sonet is Rs 9.65 lakh. Advertisement does not share the exact reason behind the sale but, those who are planning to buy Sonet can definitely consider this. Interested buyers can directly get in touch with the seller by clicking here.
Also read: 5 used Toyota Land Cruiser Prado SUVs for sale in India