BMW, Mercedes-Benz, Audi, Jaguar and many other luxury cars are now a very common sight on our roads. Used car market has been growing in India and we have featured several used luxury cars on our website as well. The main reason why the demand for such luxury cars are increasing is because of the price. Generally, value of a luxury good depreciated pretty fast and the same applies to luxury cars as well. Most of the luxury cars that are available in the market are being sold at a very tempting price tag. Here we have a well kept BMW 1 Series luxury hatchback that is being sold at the price of a brand new Hyundai i20.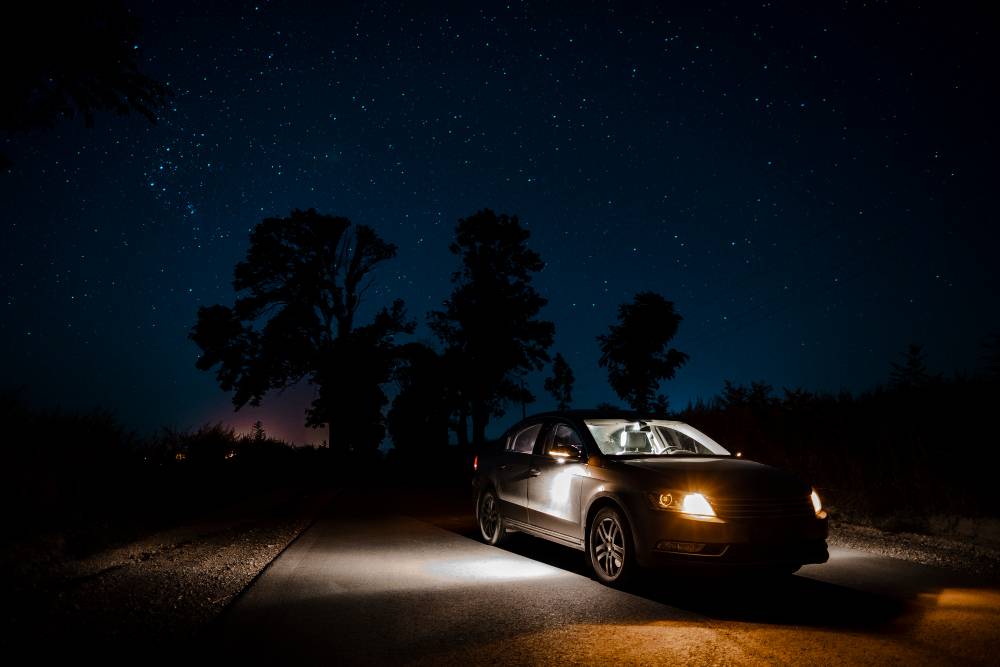 The advertisement for this BMW 1 Series luxury hatchback has been published by luxurywheelzmumbai on their Instagram page. The car is in imperial blue shade and it looks very well maintained. The car has no major dents or scratches visible on it. Even the paint job has not faded anywhere. The car looks well maintained from every angle. The headlights on 1 Series had a very unique design to them. Other than the headlights, it gets BMW's signature kidney grille with chrome garnishes, fog lamps and so on. It also gets 16 inch company fitted alloy wheels, roof mounted spoiler, single exhaust tip and so on.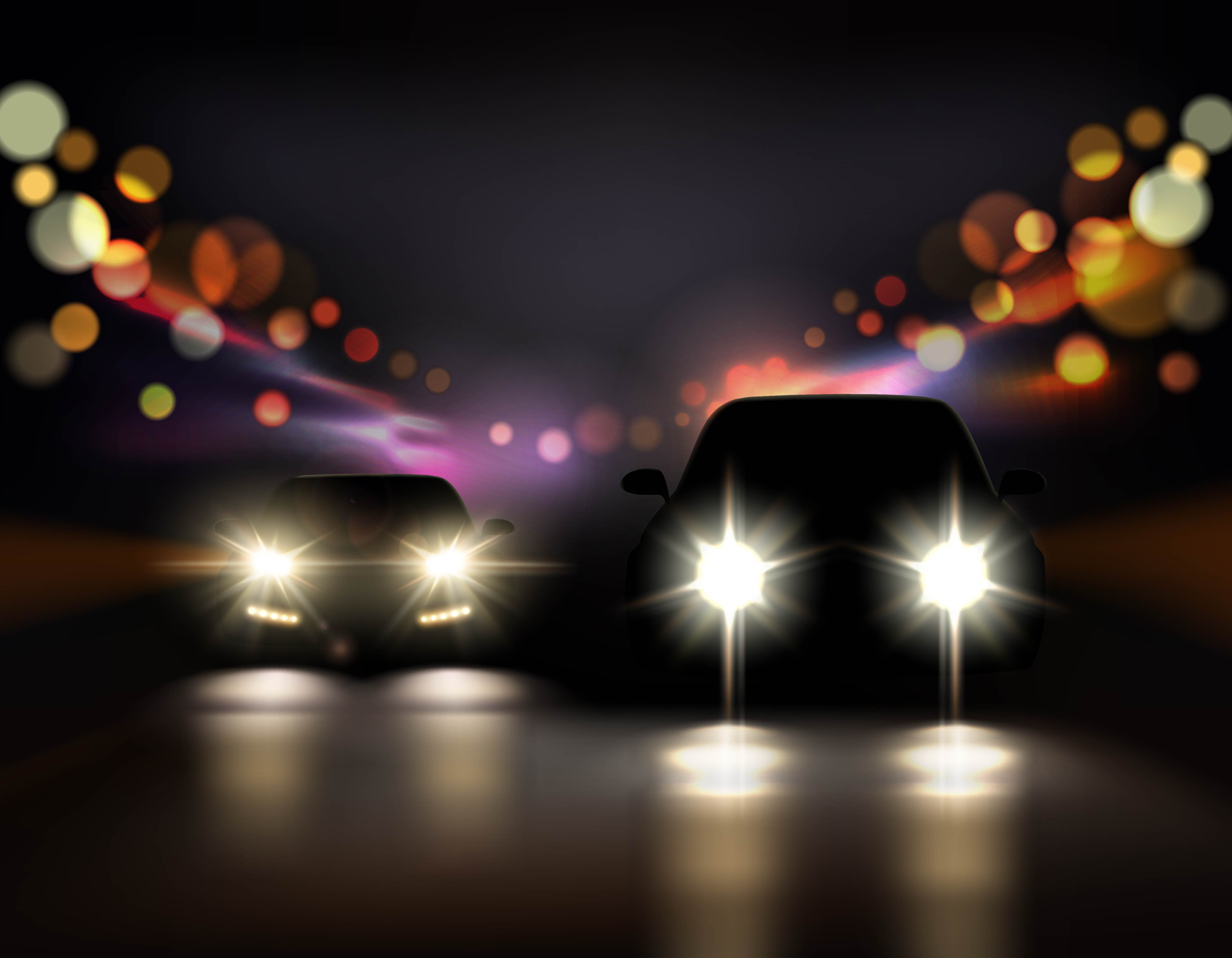 Also read: Barely-used 2021 Hyundai i20 premium hatchbacks for sale
On the inside, the car gets premium looking interiors. It gets an all black cabin with a red accent on left side of the dashbaord. Just like the exteriors, interiors on this BMW 1 Series also look well maintained. It gets features like electric sunroof, multi-function steering wheel, company fitted infotainment screen, automatic climate control, rear AC vents, leather wrapped seats and steering wheel, parking sensors at the rear and many more. The BMW 1 Series seen here actually looks like a well maintained car both on the inside and outside.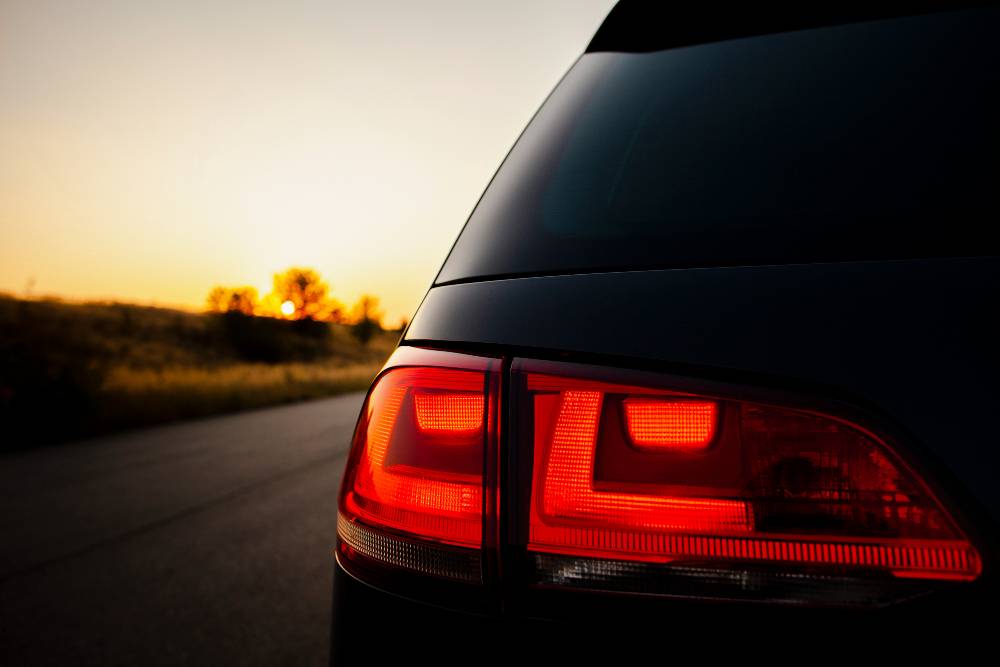 Coming to the details, this is BMW 1-series 118d Sport Line trim which comes with a diesel engine. The car is powered by a 1995 cc, four cylinder, turbocharged diesel engine. The engine generates a maximum of 143 Bhp and 320 Nm of peak torque. The engine is mated to an 8-speed automatic transmission and all the power is sent to the rear wheels, which makes it a pretty fun to drive car.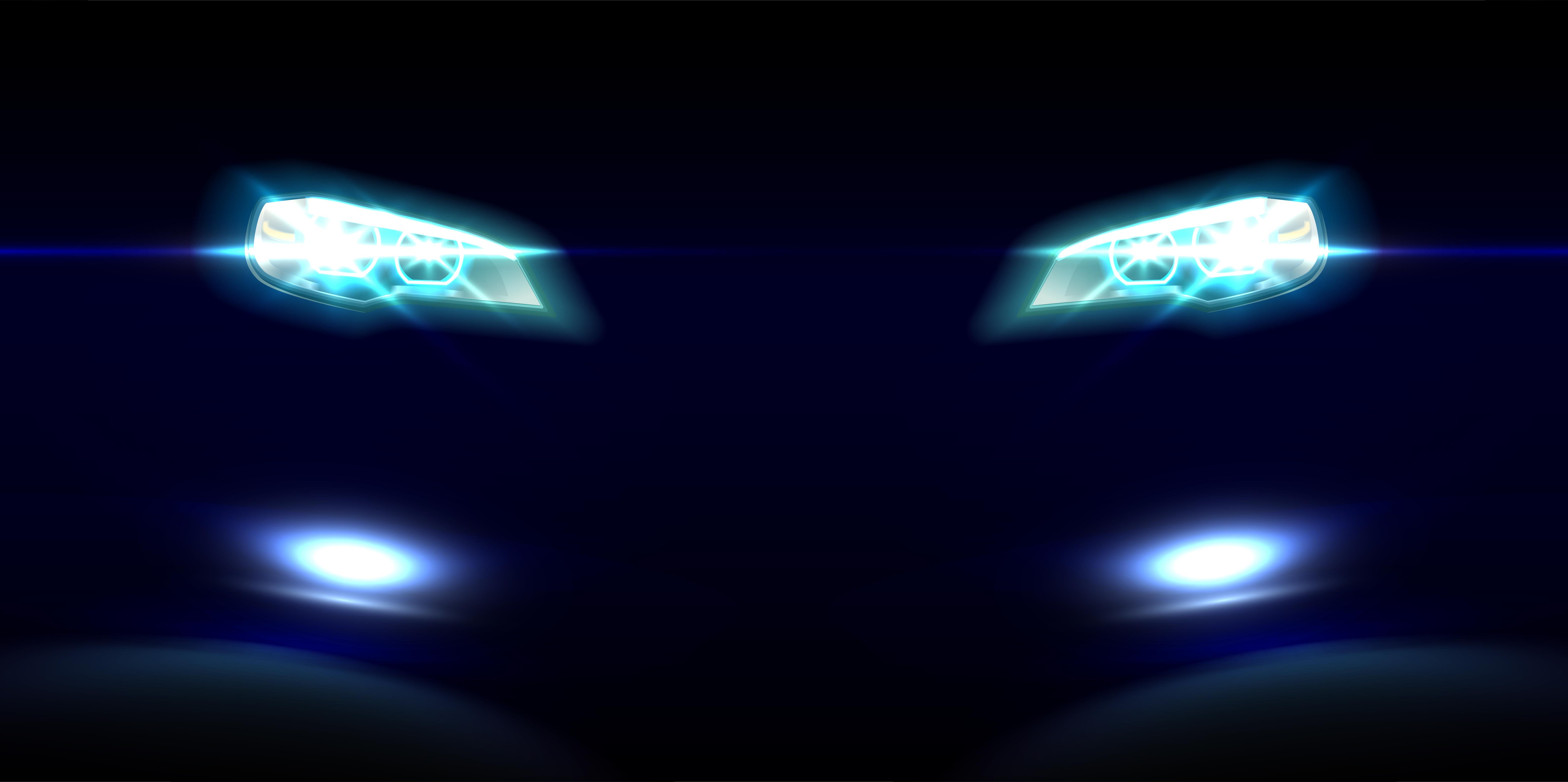 The car seen here is  2013 model diesel BMW 1 Series hatchback. The car has done approximately 40,000 kms on the odometer. The car is still with its first owner and it also has insurance. The car is registered in Maharashtra and the asking price for this well maintained luxury hatchback from BMW is Rs 12 lakh. This is actually cheaper than a brand new Hyundai i20 premium hatchback. A brand new i20 Asta (O) i20 would cost you around 11.34 lakh, ex-showroom.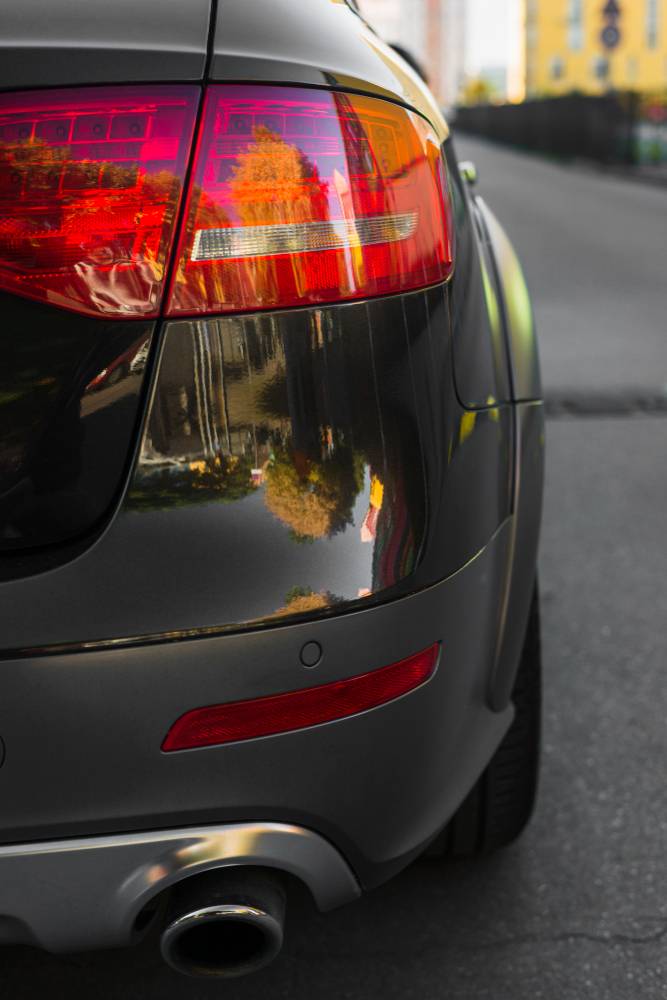 The BMW 1 series has been discontinued from the market. Even though, it is available at the price of a premium hatchback, the maintenance cost of this would be a lot more than a regular premium hatchback. A buyer who might be interested in buying such used luxury cars should consider those factors as well. It is also a good idea to inspect the vehicle before making a final decision. If anyone is interested in this well kept BMW 1 Series hatchback, they can get in touch with the seller Yash Choksey from Luxury Wheelz, Mumbai on 9833609897 or 8928715806.
Also read: All-new Hyundai i20 hits the used car market: 3 examples