Whenever one thinks of off-roading, SUVs are the first thing that comes to mind. Specifically jeeps, they are known for their rugged looks, off-road capabilities and the practicality part. One such SUV was CJ5 which was also known as Kaiser. The CJ stands for civilian jeep, had a production run of nearly three decades – 1954-1983. Built  mainly in the United States, Brazil and Australia, the CJ-5 was the longest serving Jeep in the company's history.  Mahindra, who held the import rights for Jeep in India, did not import the CJ-5. Instead we got the CJ-3B on which Mahindra later build jeeps like Classic.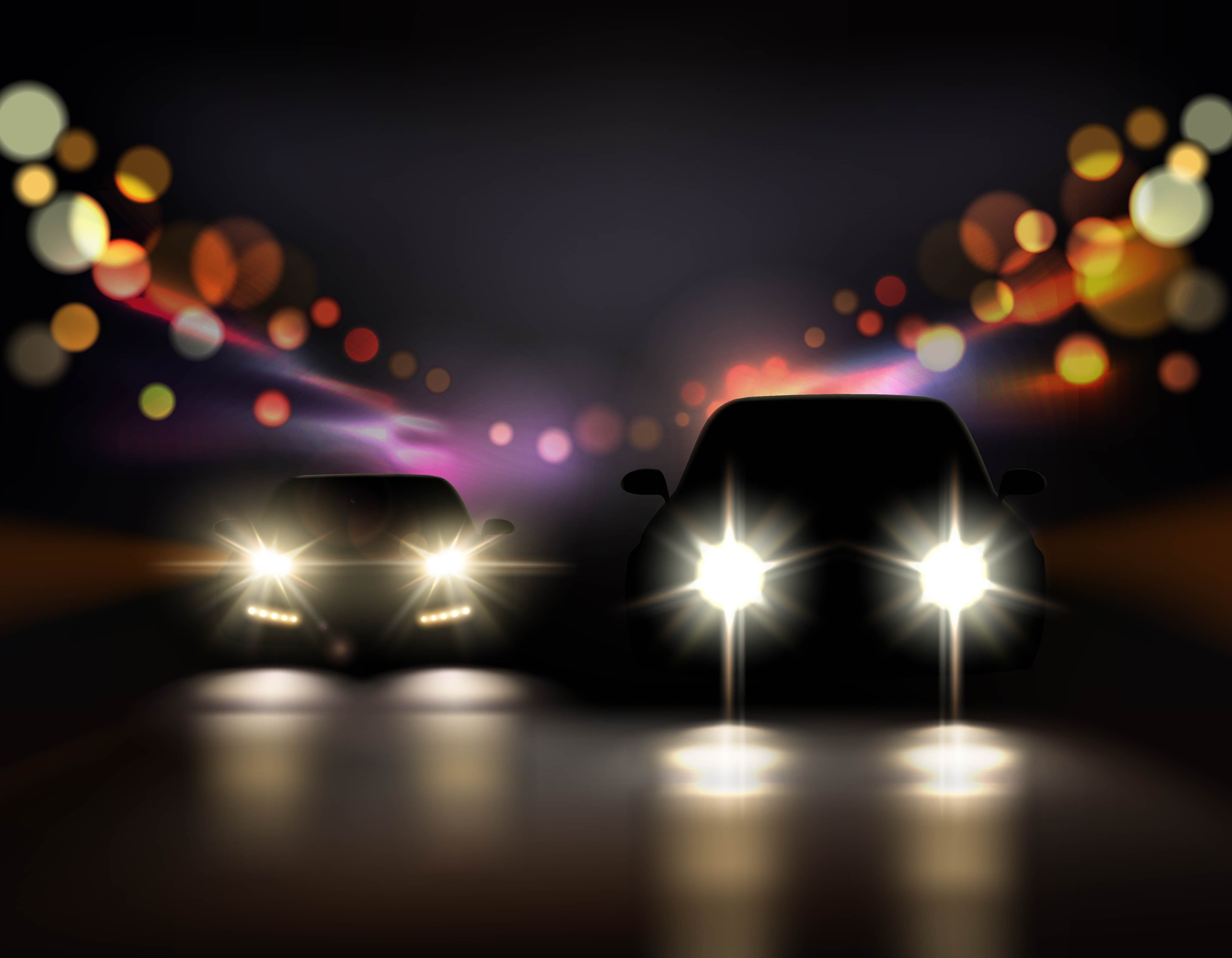 Even though we never got the CJ-5 officially in India, we have quite some examples which were imported back in the day. One such CJ5 Jeep is currently for sale. The CJ5 or Kaiser on sale here is a 1960 model vehicle which has been completely modified. Starting from the front, it gets an off-roading bumper with a provision for winch, which according to the advertisement has been made in USA.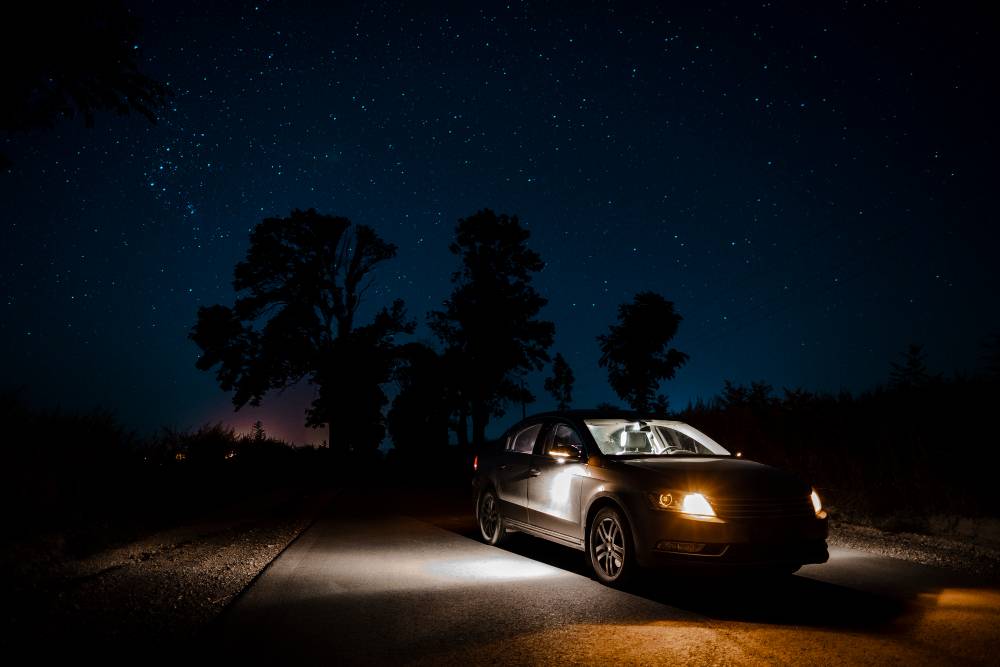 The Kaiser gets brand new 35 inch Maxxis brand tyres with 10J steel wheels which costs around 1.5L. They are brand new and have done zero kms according to the advertisement. The doors have also been changed and gets a roll cage for reinforcement. The mirrors, hood locks and the tail lamps are all from a Wrangler.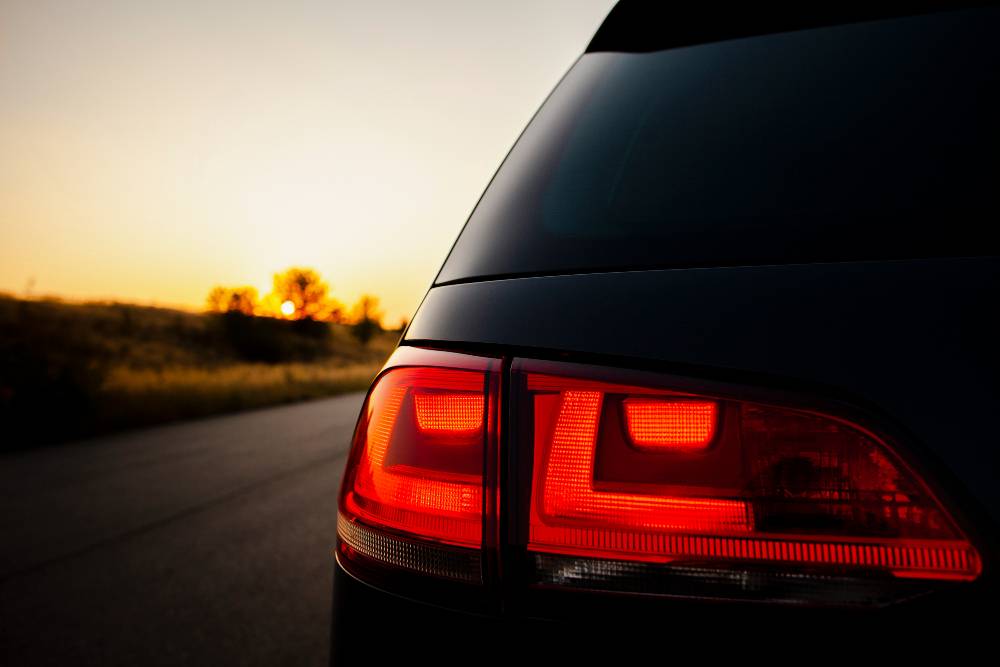 On the inside the seats have been modified, the jeep now gets bucket seats and the complete body work has been redone. The meter gauge has been replaced and it now gets a set of performance meter gauge. The steering has also been modified. It now gets a power steering with adjustable steering column. Under the hood this CJ5 gets a turbo diesel engine from Isuzu and has 4WD gearbox also.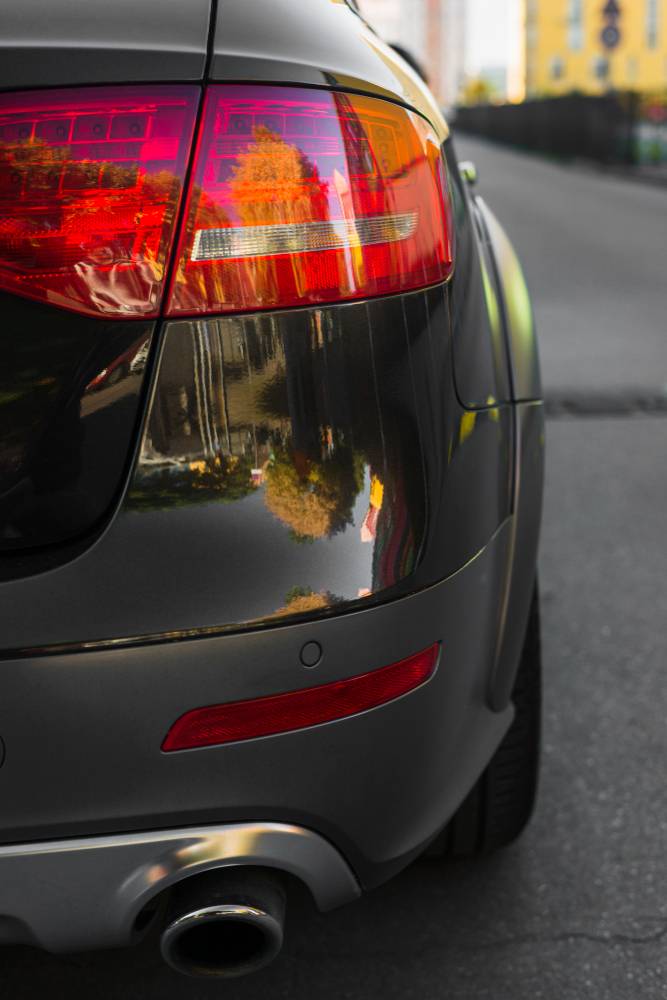 The owner of this Jeep has spent a lot in modifying this CJ5 and that is visible on the vehicle as well. According the advertisement, the owner has spent around Rs 8.5 lakh to Rs 9 Lakh on the Jeep including the modifications. Asking price for this 1960 Kaiser is Rs 8 Lakh. Interested buyers can directly contact and check the condition of the vehicle by clicking here.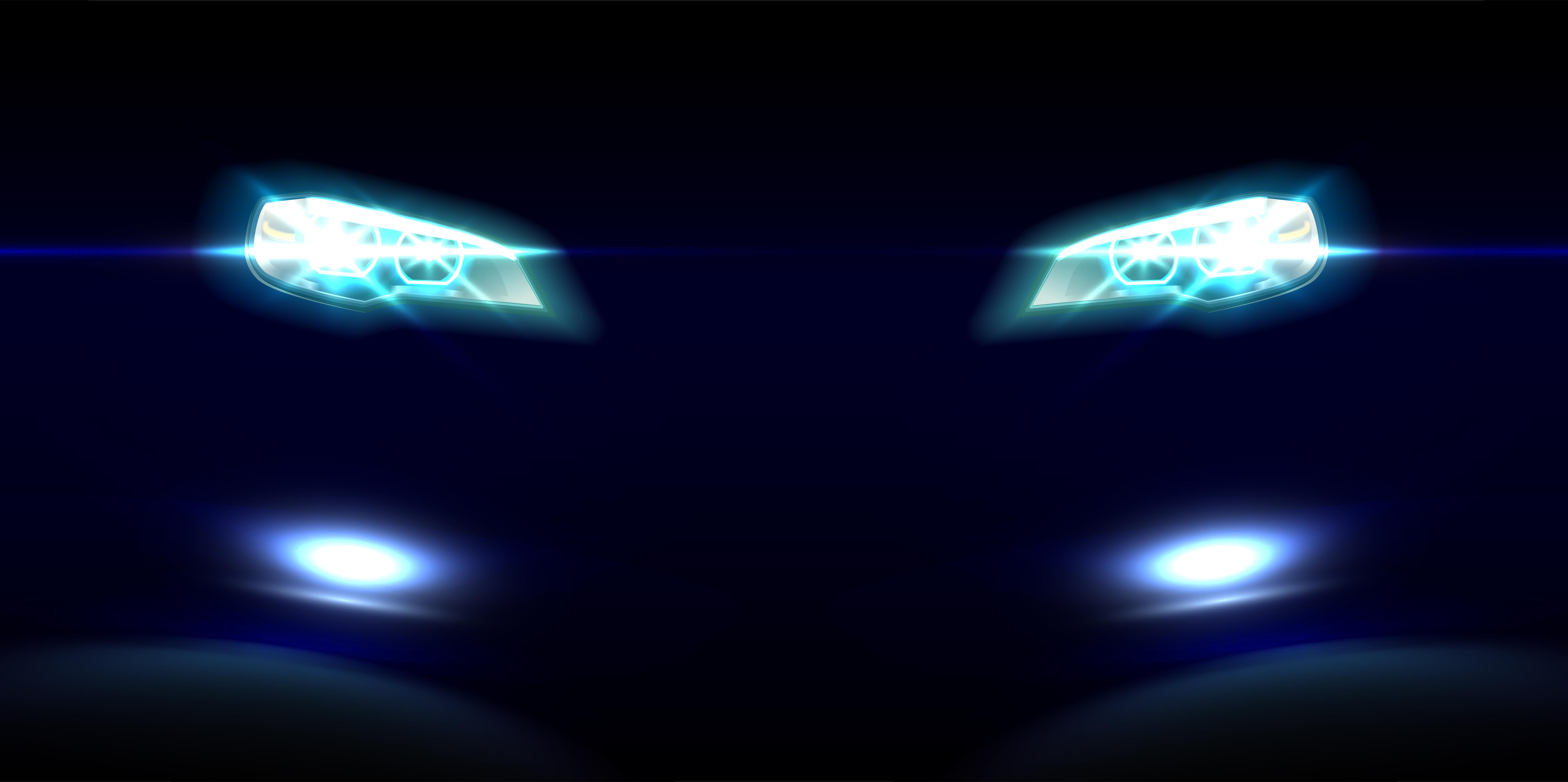 Buyers must remember that many of the modifications carried out on this Jeep Kaiser may not make it compliant with RTO rules. This Jeep Kaiser, in its current form, is suitable for use only on private roads, and off the road.