India has one of the largest used car inventories and the market size is growing at a rapid pace. There are many vehicles that are available with an irresistible price tag. Here is a 2008 Toyota Camry with a body kit and aftermarket tyres available in the used car market. The asking price? Only Rs 6.5 lakh, which makes it way cheaper than the top-end version of the Maruti Suzuki Dzire.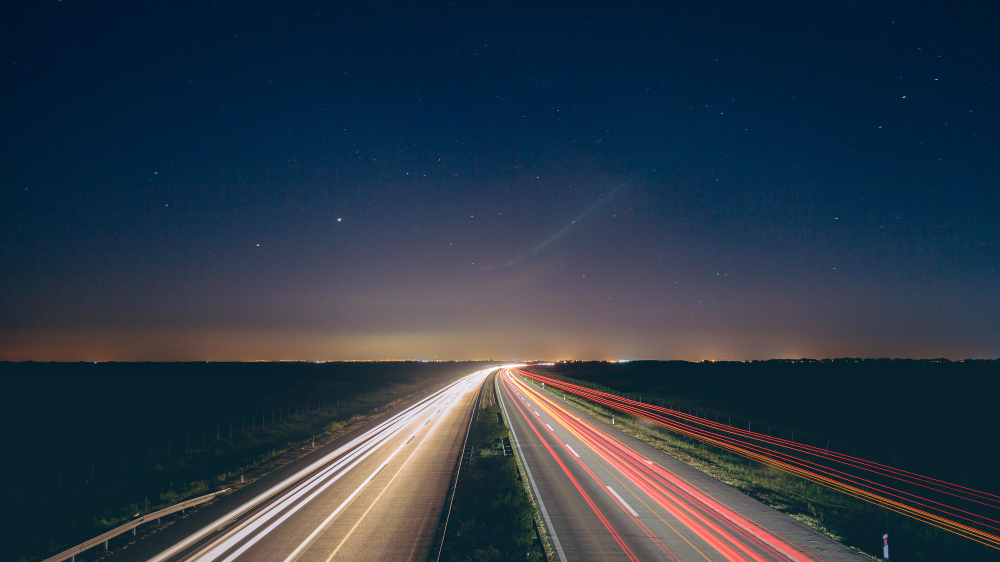 The vehicle seen in the pictures looks extremely good, especially because of the widebody kit that it gets. The front-end of the Camry has been replaced with a new one and it now gets an aftermarket grille, aftermarket headlamps and a new bumper that adds an aggressive look to the sedan.
Also read Buyer's Guide for Maruti Suzuki Dzire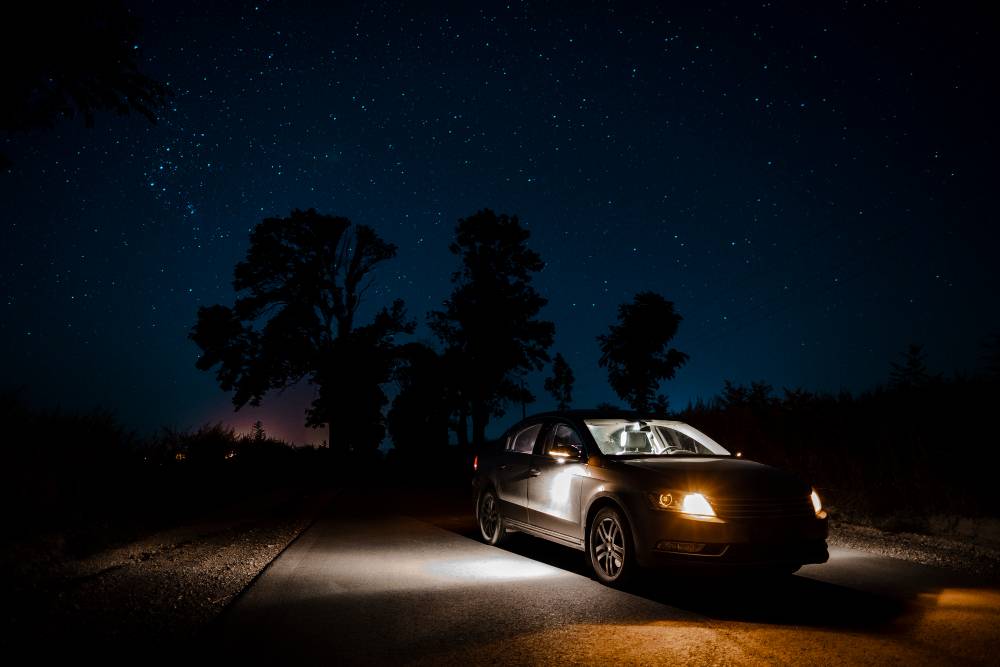 The rear of the car has been modified completely too. It gets an aftermarket bumper with the integrated quad-exhaust system. We are not sure if both the exhausts mounted on the vehicle are functional or they are faux. Also, the tail lamps are tinted, which goes quite well with the body colour of the vehicle.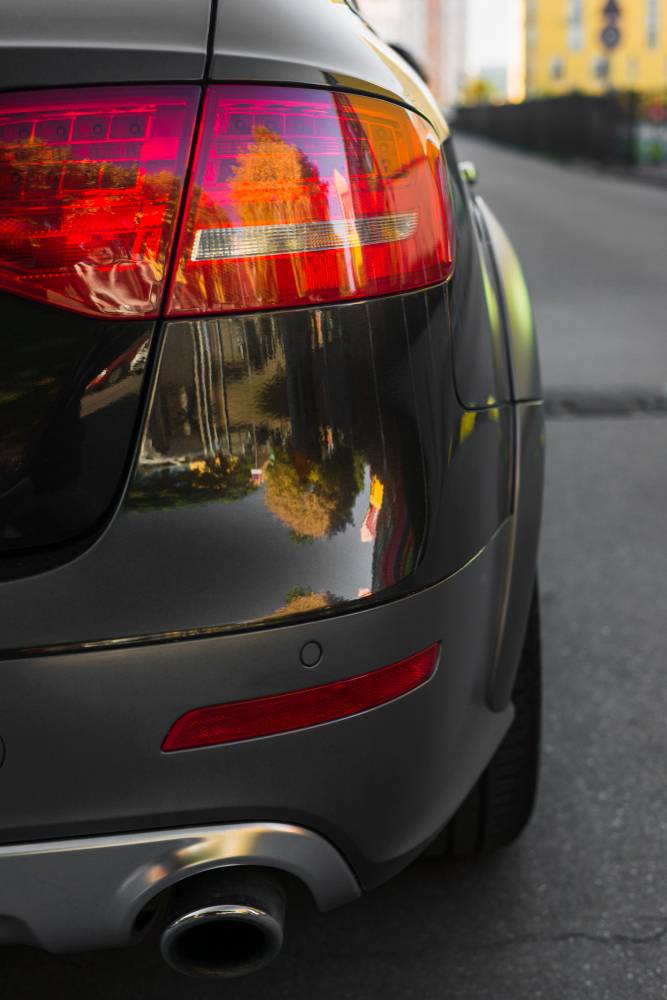 The most interesting part of the vehicle is the 20-inch golden-coloured multispoke rims that get low profile tyres. It makes the vehicle look lower and adds a sporty stance to the sedan. At the rear, the vehicle only gets a red coloured Toyota logo. All other badging from the vehicle have been removed to add a clean look.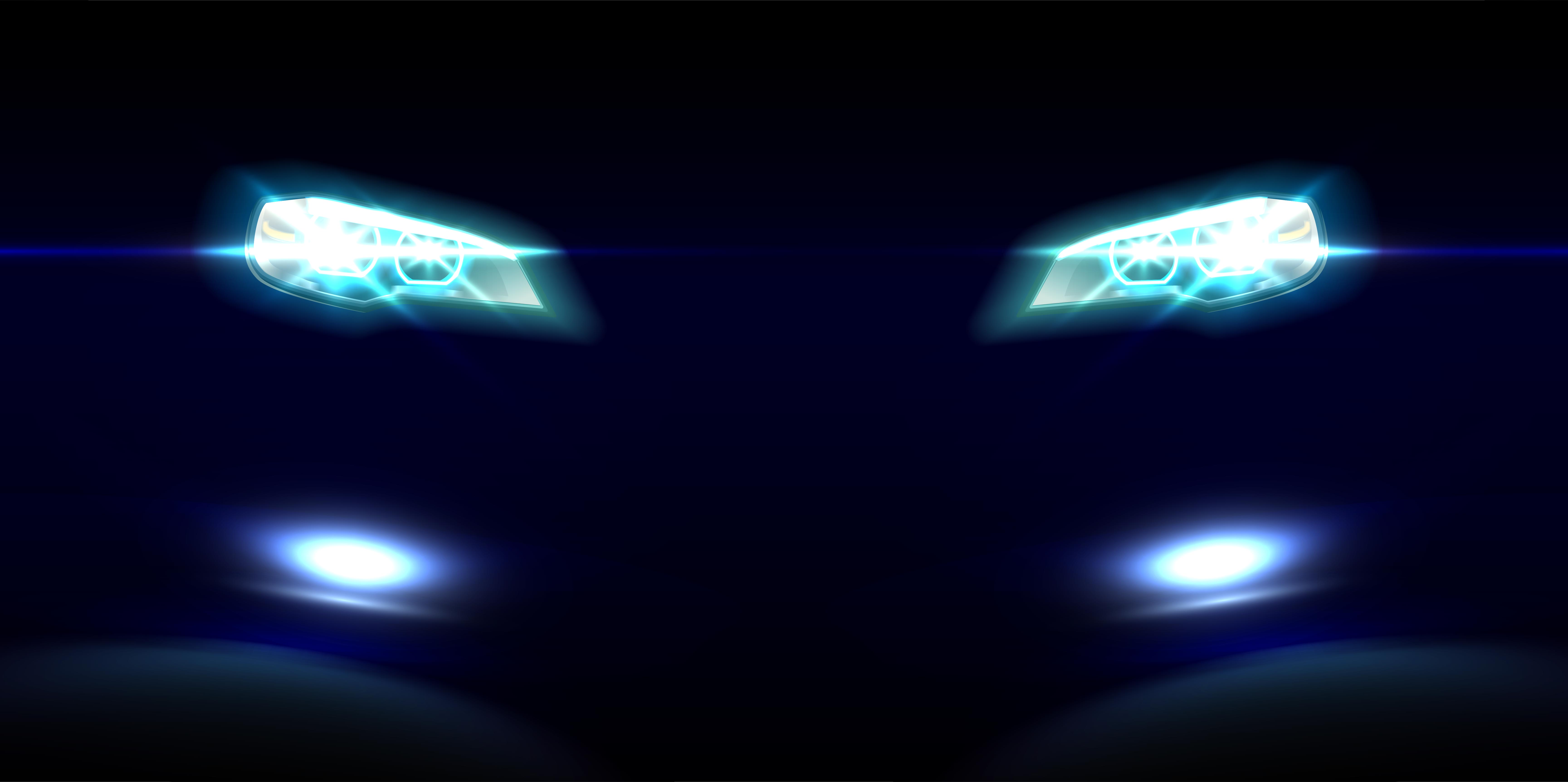 Even the interior of the vehicle has been modified and are very plush. It gets a reworked steering wheel with leather wrap. All the seats have been refurbished and they have been transformed to good-looking bucket seats with leather covers. The leather wrap gets contrasting stitching that further makes the vehicle look very plush. We can make out that the driver seat is electrically adjustable. Moreover, the rear passengers get individual screens as personal entertainment systems. The screens are smartly tucked into the headrests of the front seats, which add the premium look and feel to the vehicle.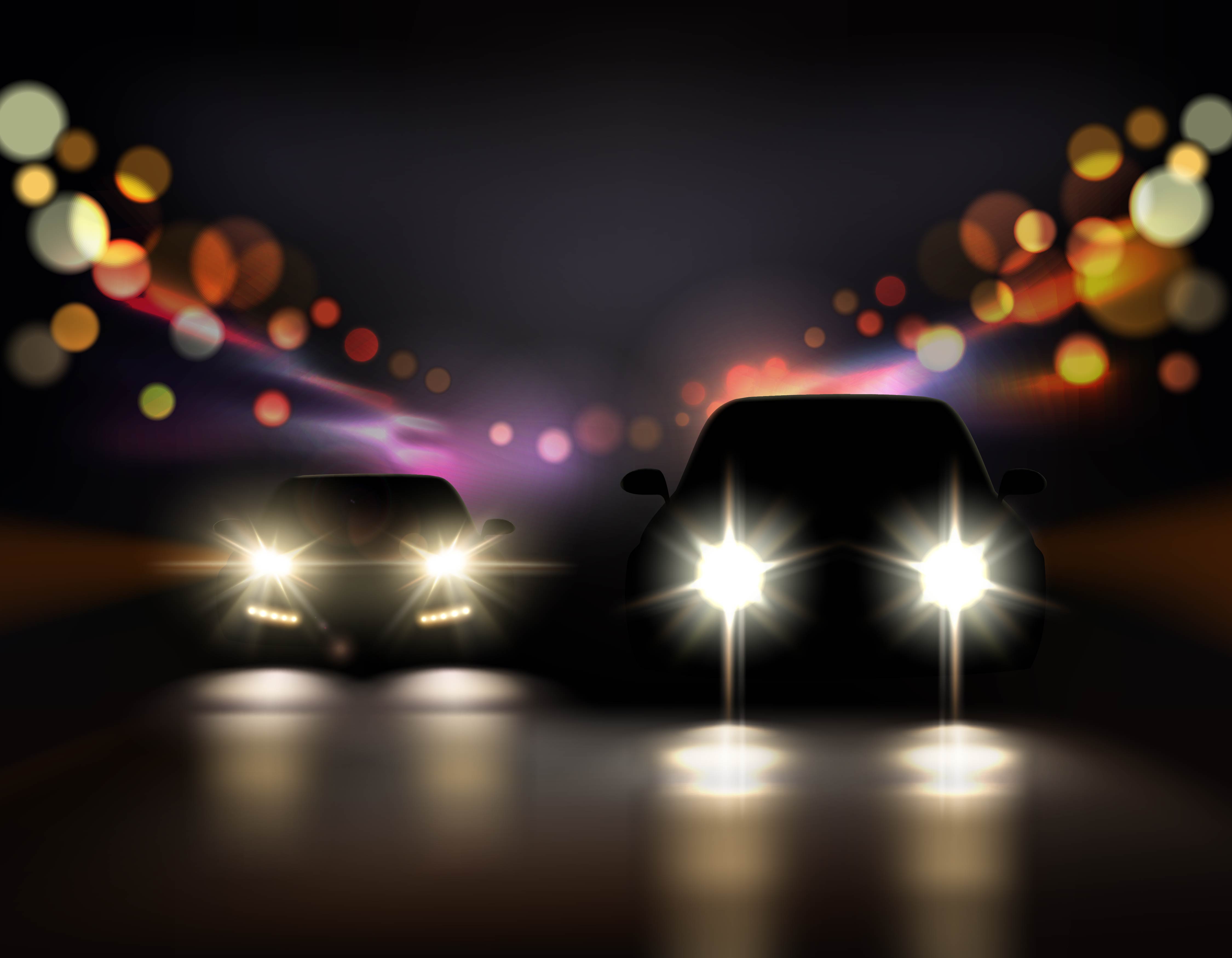 The car is currently registered in Kerala and is up for an urgent sale according to the advertisement. The details also add that the Toyota Camry seen here has done about 75,000 km and it includes a full-body zero depreciation insurance. The vehicle gets new tyres and the seats are also new.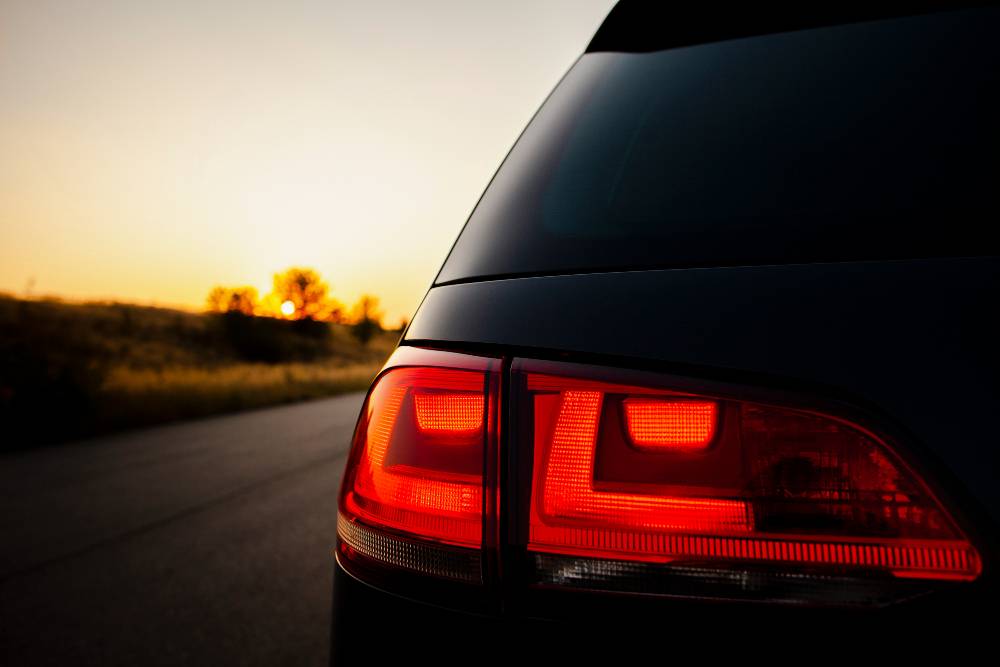 We are not sure if any modifications have been done to the engine for performance. Most of such vehicles are modified for higher performance. The petrol version of the car is powered by a 2.4-litre four-cylinder engine that generates a maximum power of 167 Bhp and peak torque of 224 Nm. It gets a 5-speed manual transmission. For more information, you can contact Jabir Shareef at +91-8075929095.
Also read Best Used Car Deals In Delhi-NCR for Maruti BALENO Under 5 lakhs From Cartoq TRUE PRICE