Nissan Jonga 1 Ton is known for its service in the Indian Army. The vehicle was purpose-built for the military. It was designed by Nissan and in reality, JONGA is an acronym that stands for Jabalpur Ordnance and Guncarriage Assembly. It is rare that you see Jonga on the road, it is even rarer that you find one that is on sale. Well, here is one that is currently on sale for Rs. 10.5 lakhs. You can get in touch with the seller by clicking here.
The Nissan 1 Ton 4w73 that we are seeing in the pictures is a 1960's model that has been fully modified for off-roading. It is powered by a diesel engine from Tata 407. So, it is a 3.0-litre, four-cylinder diesel engine that is capable of producing 98 bhp of max power and 300 Nm of peak torque. The engine is mated to a Nissan's 4-speed transmission that distributes the power to all four wheels. The clutch plates and the pressure plates have been replaced with Tata ones.
There is a separate lever to engage 4×4. The axles and 4×4 shafts are in original condition. The power booster braking system has been modified with a vacuum alternator. The truck also comes with a modified semi power steering. There is no air conditioning available. However, there has been an arrangement kept for the future installation of air conditioning.
Also read: Force Motors Gurkha modified into a Mercedes G-Wagen in India: For sale now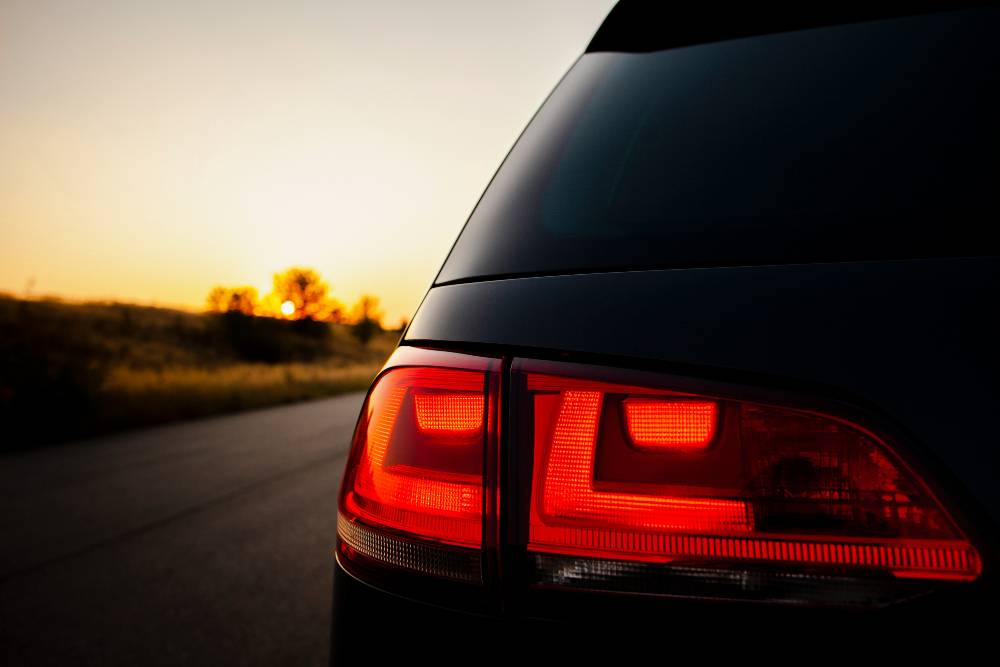 The broadleaf spring suspension has been modified for comfort and handling. It is fitted with Gabriel shock absorbers that should help in better off-roading and road grip. The tyre size that the Jonga is using is 8.25-20 which is sourced from JK Tyres. You also get a spare MRF tyre.
There are an additional fuel can and toolbox for emergency purposes. It is also equipped with halogen lamps and a 12V pressure horn. The boot and the bonnet are operated on hydraulics for added convenience. So, you won't have to manually pick up the heavy bonnet or the boot.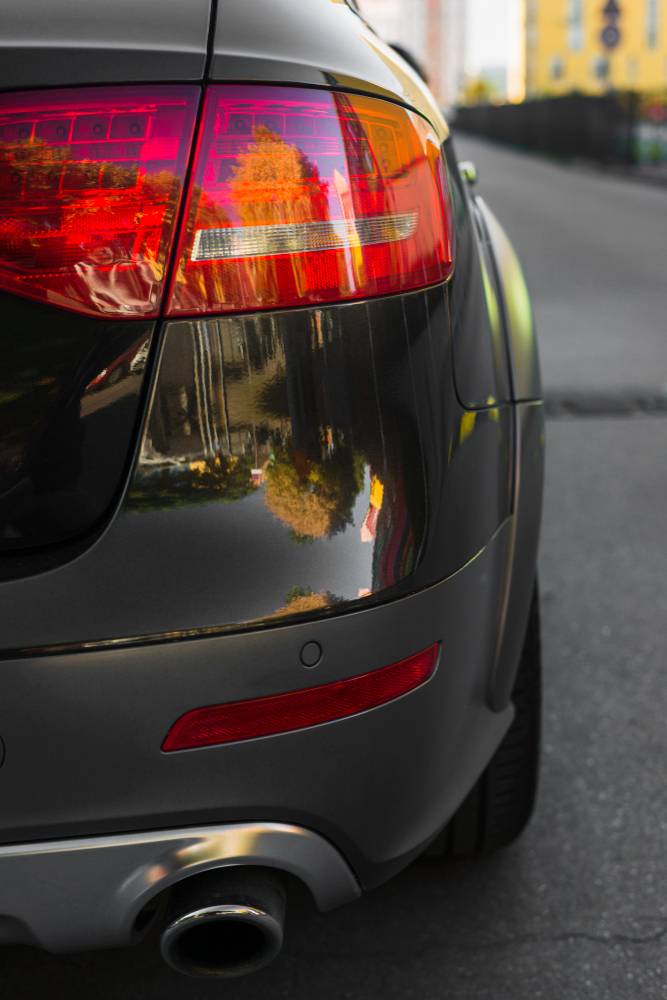 The interior has also been redone. It comes with a red and black cabin theme. The seats are also finished in red and black. The seats are sourced from Force Gurkha while the dashboard is from the Mahindra Thar. However, the instrument cluster is derived from the Tata 407 truck including the tachometer. You even get a manual sunroof that lets in light in the cabin. There is also a touchscreen infotainment system sourced from Pioneer that is connected to speakers. There is also space for your luggage at the back. You also get all power windows and remote locking.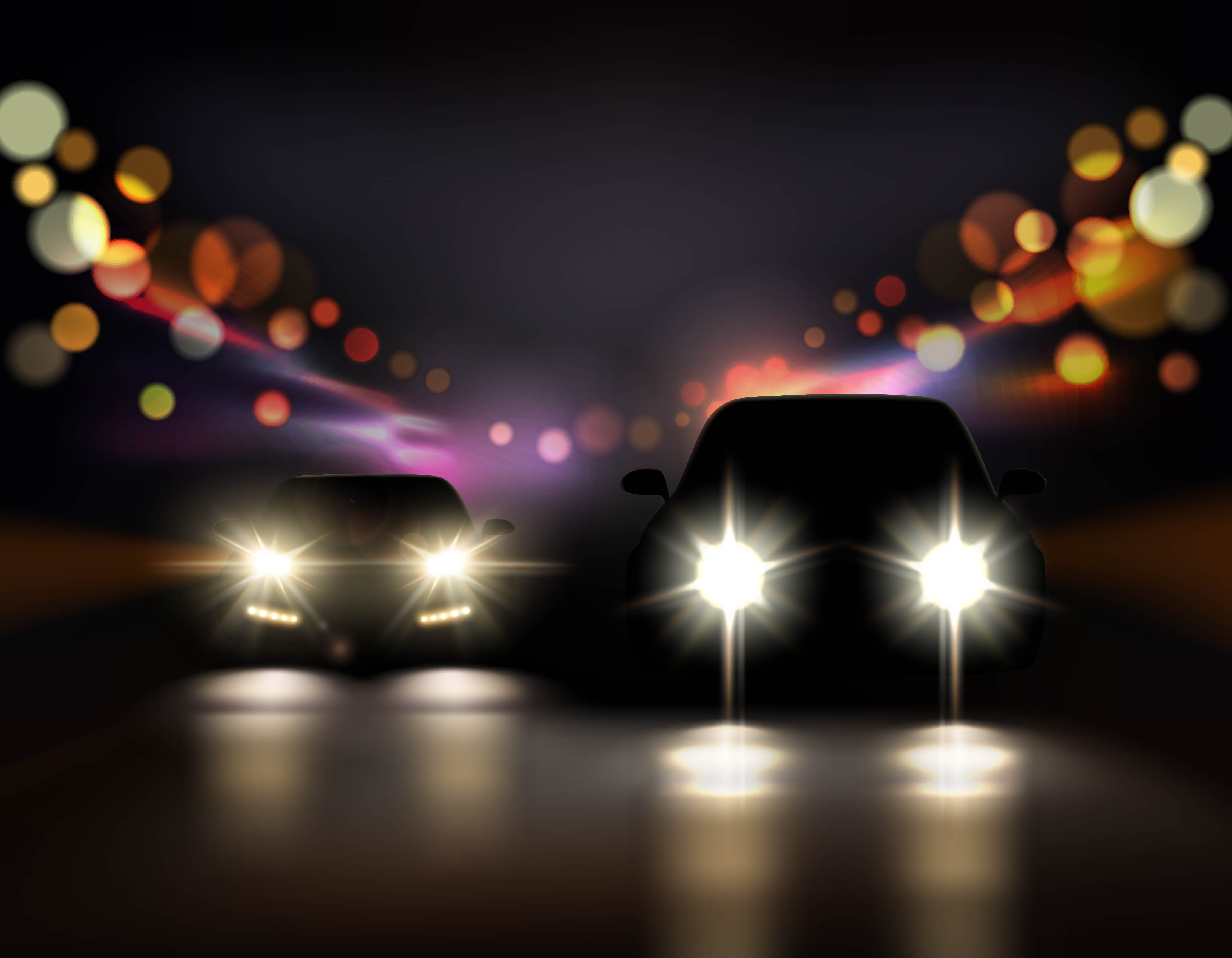 The exterior has been finished in matte black with red accents all over it. So, the 'Nissan' and '4W73' badging is finished in bright red. The wheel hubs, grab handles, front headlamp protectors are also finished in bright red. This Nissan 1 Ton Jonga has been priced at Rs. 10.5 lakhs. This price does not include tax and transfer fees. However, the seller does say that the price is slightly negotiable. The Transit fees for the truck is Rs. 1.5 lakhs approx.
Also read: Upcoming Tata Hornbill HBX micro SUV front & rear in new spy shots