If you are in the market for a used car but have a limited budget of only 3 lakh, fret not as this is the perfect price range for first or second time car buyers. New car prices have certainly gone through the roof with most small hatchbacks costing almost 5 lakh in terms of on-road price. No wonder then that those with a limited budget are more than happy to settle for a pre owned car. So what are your options? Lets have a look!
Best Used Small Hatchbacks under 3 lakhs and our recommendation
Most small hatchbacks have a new price of roughly Rs 4 lakh which means within your budget of 3 lakh, you can easily get hold of 1-2 year old cars with low mileage on the odometer. This also means you can enjoy the benefits of manufacturer provided warranty and in most cases, smell of a new car inside the cabin! Lets have a look at some of the options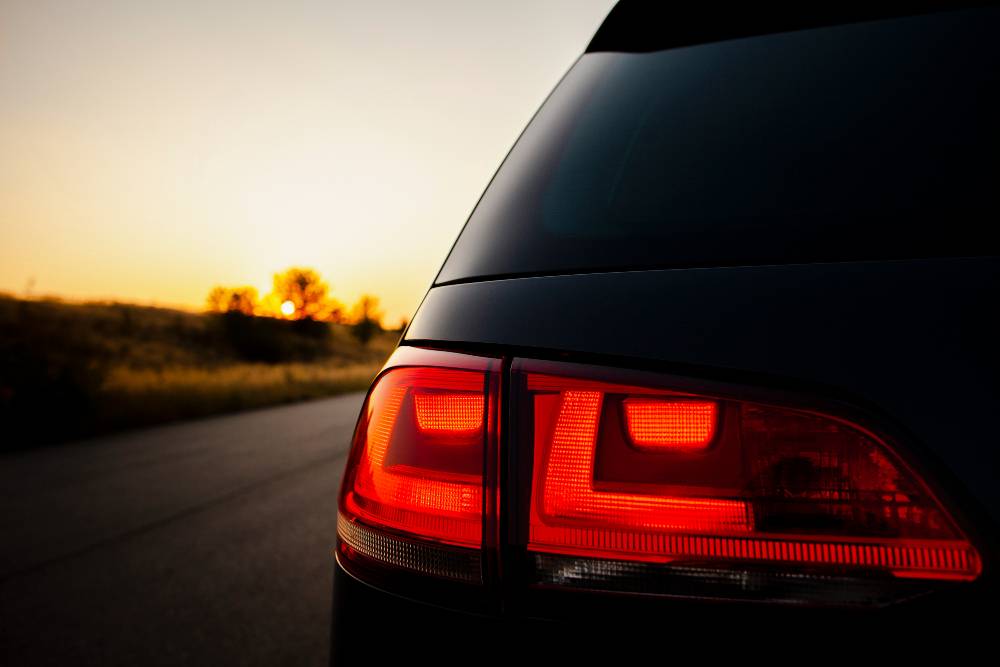 Maruti Alto 800: 2017 onwards
Hyundai Eon: 2017 onwards
Maruti WagonR: 2016 onwards
Tata Tiago: 2017 onwards : Our Recommendation
As you can see, a variety of cars can be hand under 3 lakh. Most small cars arent used too much, hence these will have under 15000-20000km under the belt. With a quick clean up in and out, these cars will feel as good as new. You wont even have to spend anything in terms of replacing any parts as everything from tyres to clutch plates and even brake pads will be relatively new. Our pick among the cars will be the Tata Tiago. Its small in size but offers upmarket interiors, host of features and a big car feel on the move.
2) Used Large Hatchbacks under 3 lakhs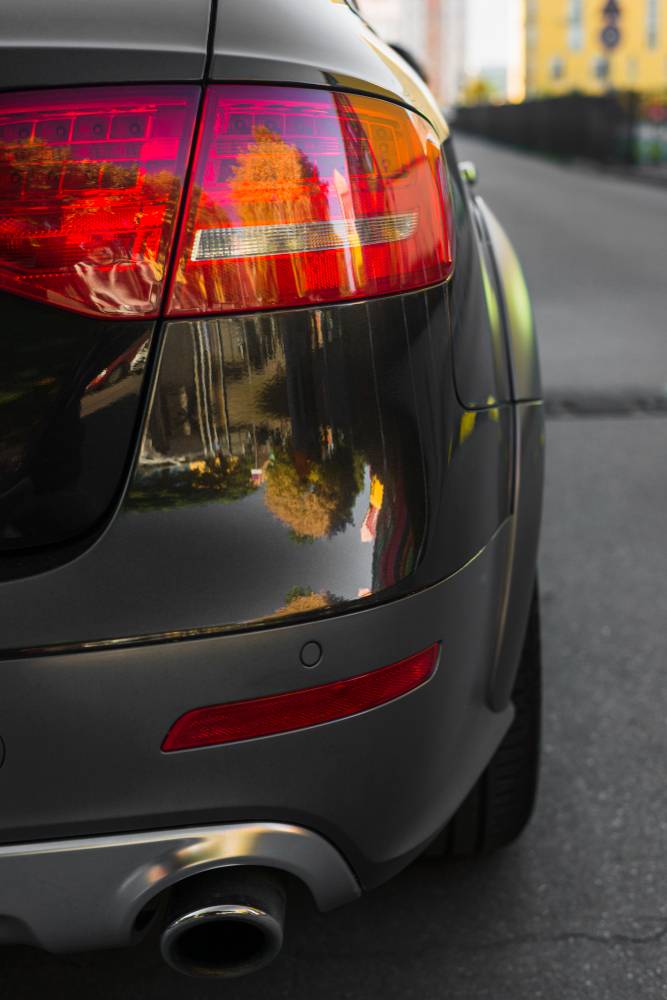 Large or premium hatchbacks have been commanding lot of attention lately due to spacious cabin, features and an upmarket feel. While new ones cost close to Rs 10 lakh on-road, you will get hold of 5-6 year old examples in 1/3rd the amount.
Maruti Swift: 2013 onwards : Our Recommendation
Honda Jazz: 2012 onwards
Hyundai i20: 2012 onwards
The Swift will be our pick among the cars. Inspite of being five years old, the Swift will continue to serve you well for years to come. If you want the diesel version, make sure to pick the car only if it has less than 70000-80000km on the odometer, else be ready to shell out a lot in terms of maintenance costs.
3) Used Compact Sedans under 3 lakh
Tata Zest: 2014 onwards
Hyundai Xcent: 2014 onwards
Honda Amaze: 2013 onwards – Our Recommendation
Maruti Dzire: 2012 onwards
If you want an ever larger vehice, like a compact sedan, there are multiple options in the market. While the likes of the Hyundai Xcent and Tata Zest have high depreciation, the Dzire and Amaze hold their value better. Our pick for a compact sedan under 3 lakh would be the Honda Amaze here. Its the most spacious of the four options and truly gives you the 'big' car experience. Honda engines are known to be quite reliable too, both petrol and diesel ones.
4) Used sedans under 3 lakh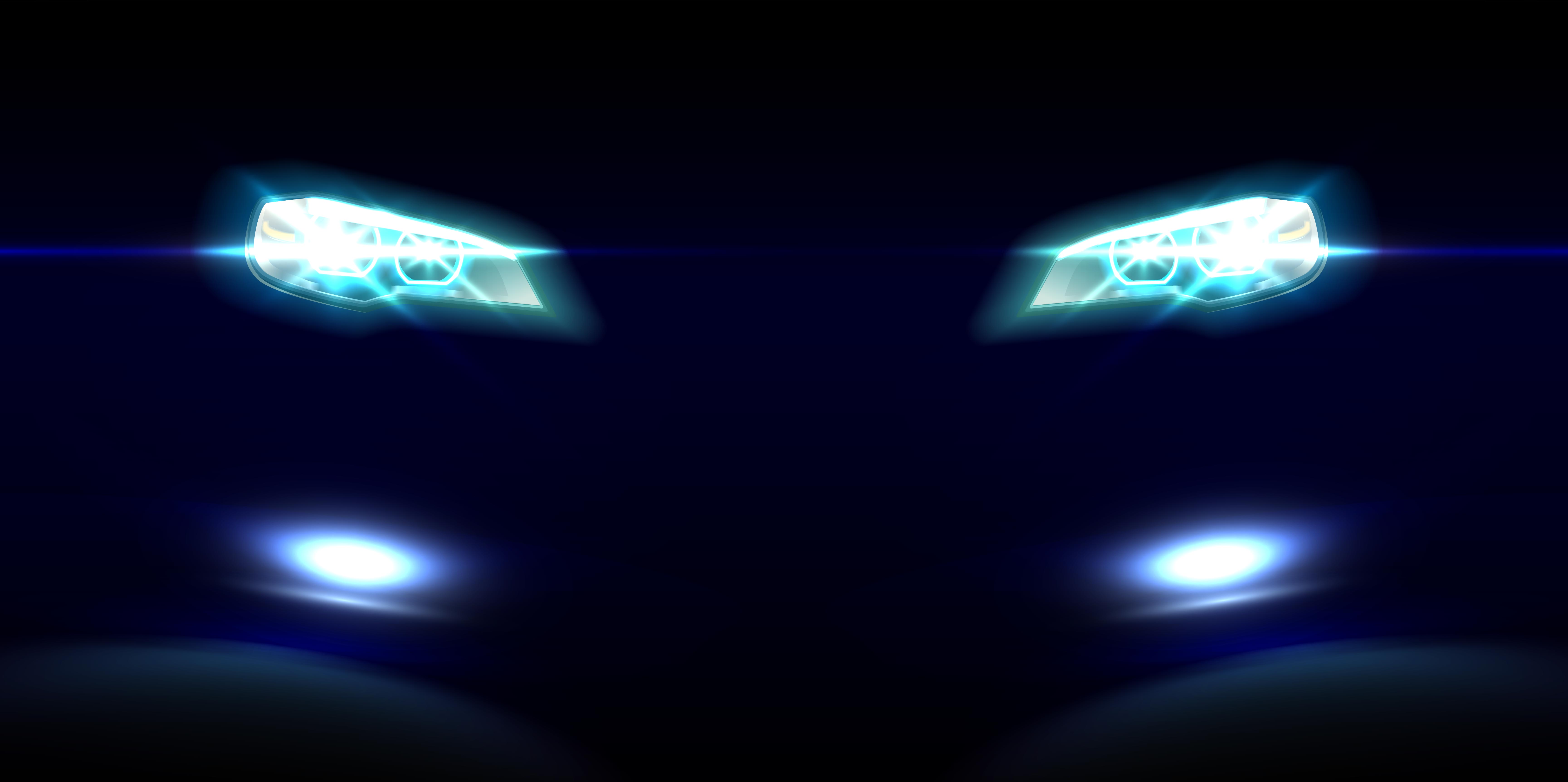 New look Honda City: 2010 onwards – Our Recommendation
Hyundai Verna Fluidic: 2011 onwards
Nissan Sunny: 2012 onwards
Volkswagen Vento: 2011 onwards
Maruti SX4: 2012 onwards
Moving up the ladder is a big social ego in the Indian society and you can do just that by looking at a proper mid-size sedan in your limited budget of 3 lakhs. The market is flooded with half a dozen options and our pick would be the Honda City. It got a major revamp in 2009 with a complete design change and comes with a reliable 1.5-litre petrol motor. The City also has a higher brand recall than other makes at the same price and hence our pick here.
5) Used SUV under Rs 3 lakh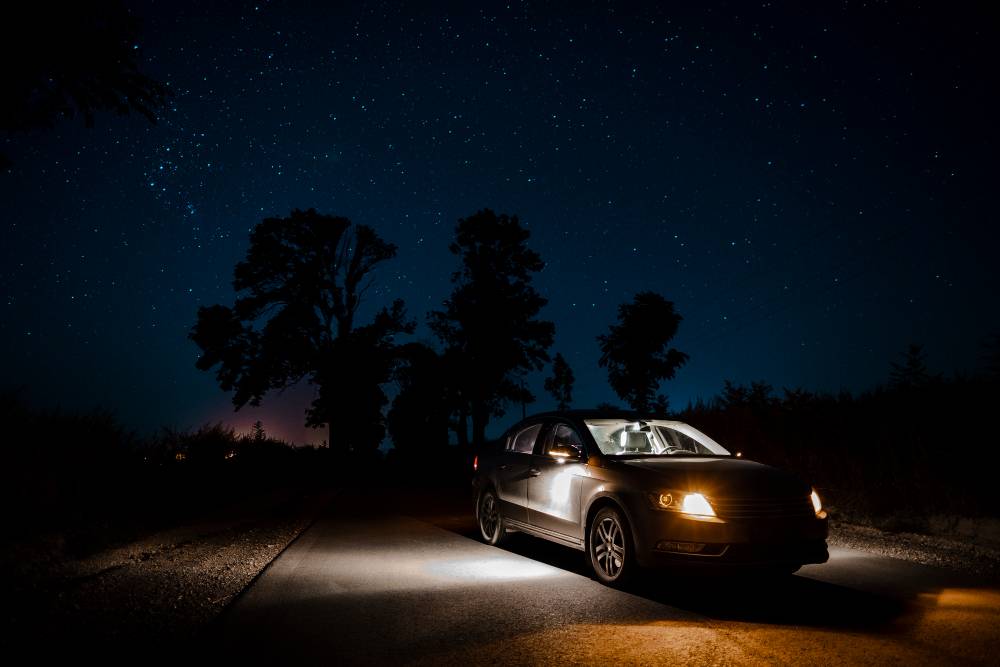 Tata Safari: 2010 onwards
Honda CR-V: 2007 onwards – our pick
Ford Endeavour: 2007 onwards
Mahindra Scorpio: 2009 onwards
The latest government norms do not allow diesel cars older than 10 years to ply in NCR and this will soon be extended to other parts of the country. Hence, we suggest you stay away from extremely old diesel SUVs and instead, pick the petrol powered Honda CR-V. Trust us, even a ten year old Honda will be better than a 8 eight old Safari in the long run. If petrol running cost hurts you, a CNG kit will come to the rescue. The CR-V, being a Honda, also has a much better brand value in the market.As you read above, even within a limited budget of Rs 3 lakh, the used car market is flooded with options across various segments. As per your requirements, you can opt from a used Tata Tiago to a pre-owned Honda CR-V. Choose wisely!