For some cars are a passion – they are much more than just a means to get from point A to B. Cars are a reflection of one's personality. For those who love to drive – handling, power and ride quality matter a lot. If you are young and enthusiastic, there are a bunch of cars in the used car market that won't really pinch your pocket, but will really provide you the thrill for your buck.
Here's a look at some used cars that young enthusiasts would love to own – cars that won't cost you more than Rs. 5 lakh in the used car market.
Ford Classic 1.6
The Ford Classic, formerly the Ford Fiesta is a car that enthusiasts swear by. It is really great to drive, with precise steering feel and a well set-up suspension that makes a driver feel really confident on the road. And the Ford Classic petrol comes with a 1.6 litre four-cylinder petrol engine that puts out 101PS of power and 146 Nm of torque, with a slick five-speed manual transmission. This car loves to be revved and since it's fairly light as well, it feels great getting out of a traffic light. With the right set of tyres, it's a car that you can drive to work every day and take to the track on a weekend. It also lends itself to mods quite well. Also read: Used cars for enthusiasts under Rs. 10 lakh
Fiat Punto 90HP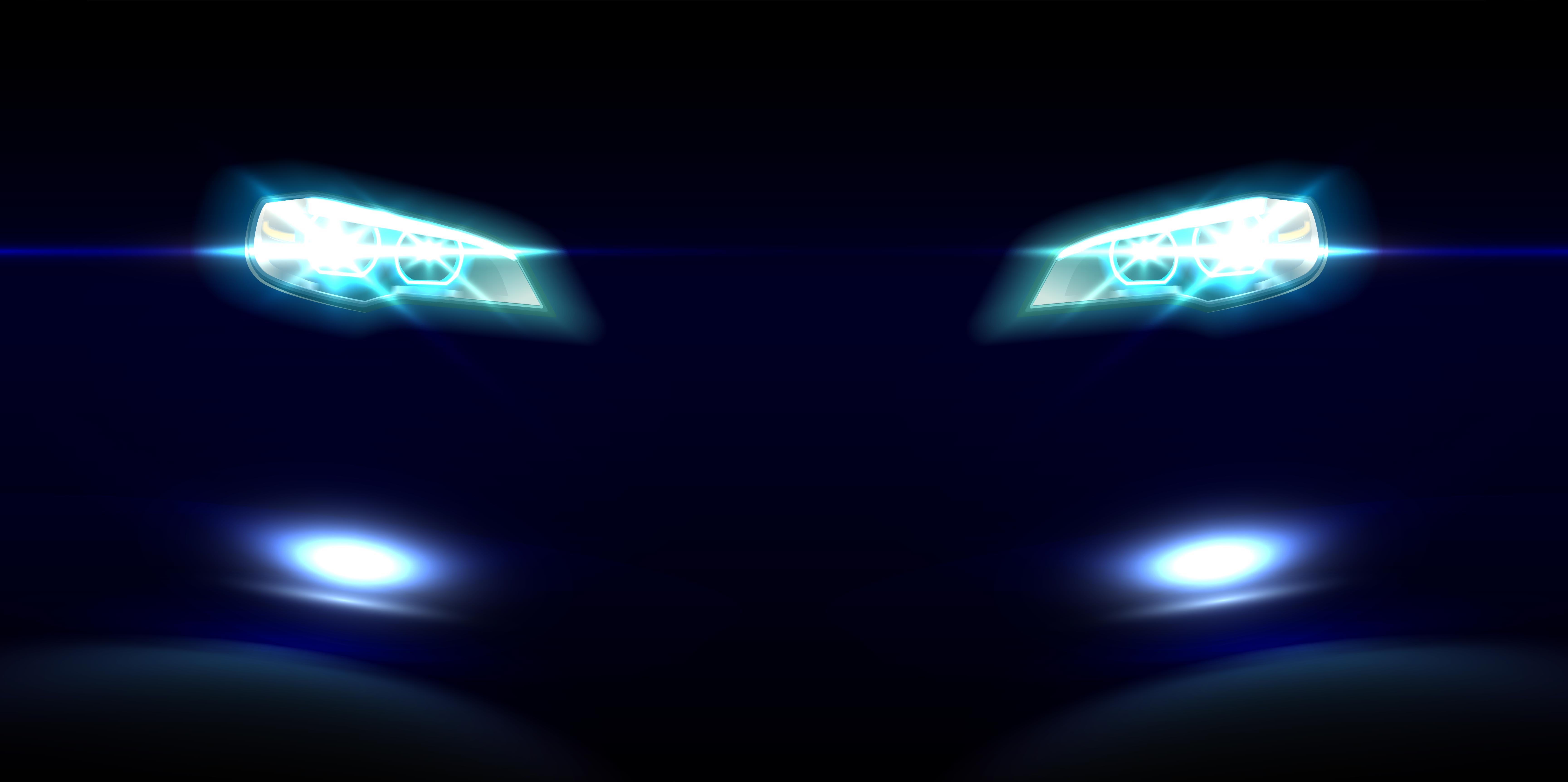 However, if you are the type who wants a car that is fairly easy on the wallet as well as provide loads of fun, look for a Fiat Punto, especially the 90HP variant. This car again has brilliant handling and excellent ride quality. The build quality is good and the body feels solid and reassuring. Puntos have fairly poor resale value owing to the reputation of the company for after sales service, but things have changed – and service is now fairly easily accessible and affordable. The Punto 90HP comes with Fiat's tried and tested 1.3 litre multijet diesel engine with a peak power output of 93PS and torque of 209 Nm. It's the car to own if you love to race down the highway. Also read: Fiat Punto Evo vs the competition
Honda Civic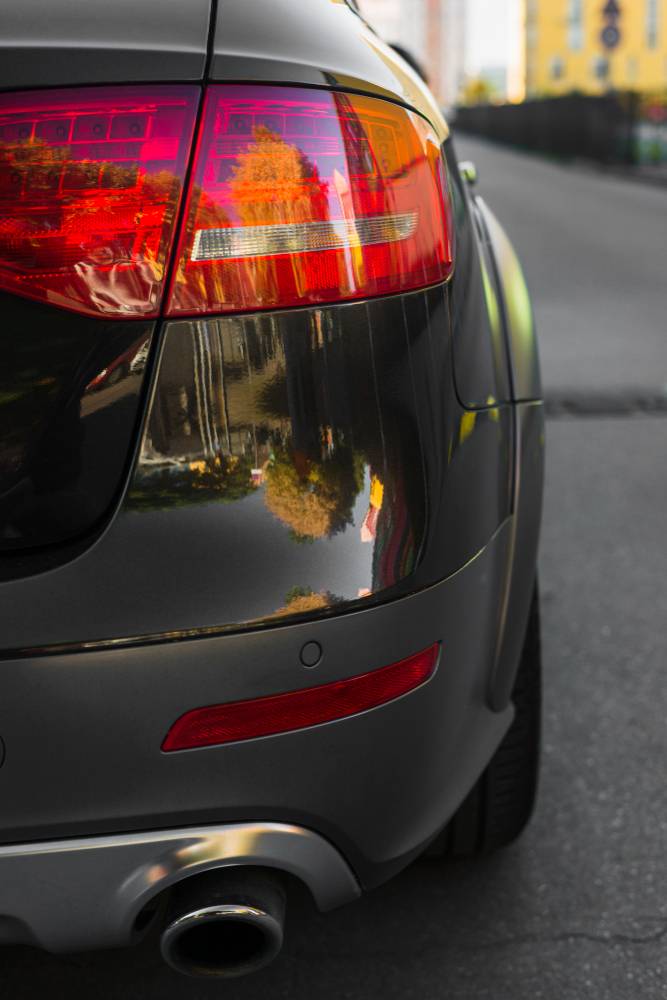 Looking for a bit more sophistication? Look for a used Honda Accord. Since the car has been discontinued in India, resale value has dropped significantly. But it's a car that has very little demands by way of maintenance. It comes with a 1.8 litre smooth revving four-cylinder petrol engine that puts out 132 PS of power and 172 Nm of torque, with either a five-speed manual or a five-speed automatic transmission (with paddle shifts). If you want the convenience of an automatic, look for a Civic automatic. There are good examples with just about 50,000 – 60,000 km on the odometer going for under Rs. 5 lakh. Also read: Used Honda Civic checklist
Honda Accord
Want even more luxury, but still want some fun in a big sedan? Look for a Honda Accord – especially the previous generation models (pre-2012). The Accord loses it resale value fairly quickly as it is a thirsty car and one that would work if your daily driving distance is not too much (go for an Accord if you can afford the fuel bills or if you plan to switch to CNG). See: Four luxury cars that you can run cheap. The Accord comes in a few variants – a V6 3 litre (and later 3.5 litre) and a four cylinder 2.4 litre (the first few were 2.3 litre). If you really want raw power, look at the V6 variant. You will find a few under Rs. 5 lakh, as not many want them for daily use.
Maruti SX4
If you are the type who wants to keep maintenance costs low and invest in general peace of mind, look for a Maruti car. The Maruti SX4 is an underrated car – it's the car to own if you travel a lot and especially do a lot of rough road driving. It has good ground clearance of over 180 mm, comes with 16-inch wheels and has good build quality that can take a fair amount of abuse. Now that it has been discontinued, the SX4 has lost a fair bit of its resale value. It comes in two engine choices – a 1.3 litre diesel and 1.6 litre petrol. The 1.6 litre petrol variant is the one to pick if you are an enthusiast, as the 1.3 diesel is, well, boring. The 1.6 litre petrol SX4 puts out 104PS of power and 145 Nm of torque with a five-speed manual transmission (there's also a 4-speed automatic that's best avoided). Rear seat comfort isn't that great, but for the driver and co-passenger, the elevated seat height and taut ride, make it a good car to drive. Read: Used Maruti SX4 checklist
Maruti Swift
Still want to play safe and stick with a car that's pretty timeless. Pick the Maruti Swift. You really can't go wrong with it. You would be lucky, though, to find a pre-2008, 1.3 litre Maruti Swift – this car really lends itself to some good modifications and is a hit among enthusiasts. The later 1.2 litre petrol Swift lost some of its charm and power. The Swift's suspension set up and light steering make for a car that goes like a rabbit, especially in the urban environment. It is great to throw about in traffic and easy to maintain. The diesel Swift, with the 1.3 litre Fiat-sourced multijet diesel engine is not really an enthusiast's car, but feels peppy enough as the gearing is different compared to the Punto – especially if you do a fair amount of long distance driving. Read: Five ideas to modify a Maruti Swift
Ford Figo diesel
The Ford Figo diesel hardly qualifies as a powerful car. But it's here for a different reason. The ride and handling of the Ford Figo is really good. It will delight enthusiasts with the feedback it gives through its hydraulic power steering, good ride quality with a slightly stiff suspension and it also throws in a bonus of a spacious cabin. The Figo diesel comes with a 1.4 litre diesel engine that puts out just 68PS of power and 160 Nm of torque with a five-speed manual transmission. However, this is a car to pick if you have only one car – and that one car has to be an all-rounder. It's easy to maintain, parts are inexpensive, it is spacious and has good low-end torque, which means you can easily accelerate out of sticky situations in the city. It's not that great out on the highway though – especially with a full load. Also read: Ford Figo vs Maruti Swift