Do you want to purchase a used car but have a tight budget? Are you looking solely at cars below two lakhs but haven't struck the right deal yet? Are you car hunting specifically in Kolkata? If yes, then worry no more, for we have you covered with a curated list for your requirements. You might think your demands are too specific, but even with your specific needs you will be left more perplexed than persuaded on leading car websites. Moreover, they will have listings of cars that have not been neatly sorted, and hence are not in a position to give you the best deal. How do you decide which car will work for you then? Used car websites are usually of little use, even with their multiple filters. The onus of sorting the information remains on you, and who wants to be drowning in data? Fortunately, we have got just what you need to be free of hassles through the Cartoq TRUE PRICE.
By deploying the Cartoq TRUE PRICE, we help you identify the best deals. The Cartoq Data Science team has built a Machine Learning model that estimates the TRUE PRICE of a used car, after accounting for all sorts of variables – brand, model, age, mileage, and car type.  With all factors accounted for, the model predicts the TRUE PRICE, which then becomes the basis of comparison across cars. The best deals are those where listed price is lower than the TRUE PRICE. So, we scan through the car listings across major used car sites, compute their TRUE PRICE, and present the best deals for you.
Also read Buyer's Guide for Competing Models: Maruti Suzuki Alto
The shortlist for this article was based on the analysis we ran on July 31, 2019; so, by the time you read this article, there is a good chance that the specific car may no longer be available.
However, this list still provides plenty of useful pointers even if certain specific cars have already been sold out.
Maruti dominates from top to bottom, leaving only spot for Hyundai to make an impression, which means:
• Maruti is the go-to brand in terms of the cheapest deals in Kolkata.
• The Suzuki Alto is clearly the car to watch out for in this category.
Without further ado, let's check out our top recommendations.
Recommendation #1: Maruti Suzuki Alto 800 LXi 2013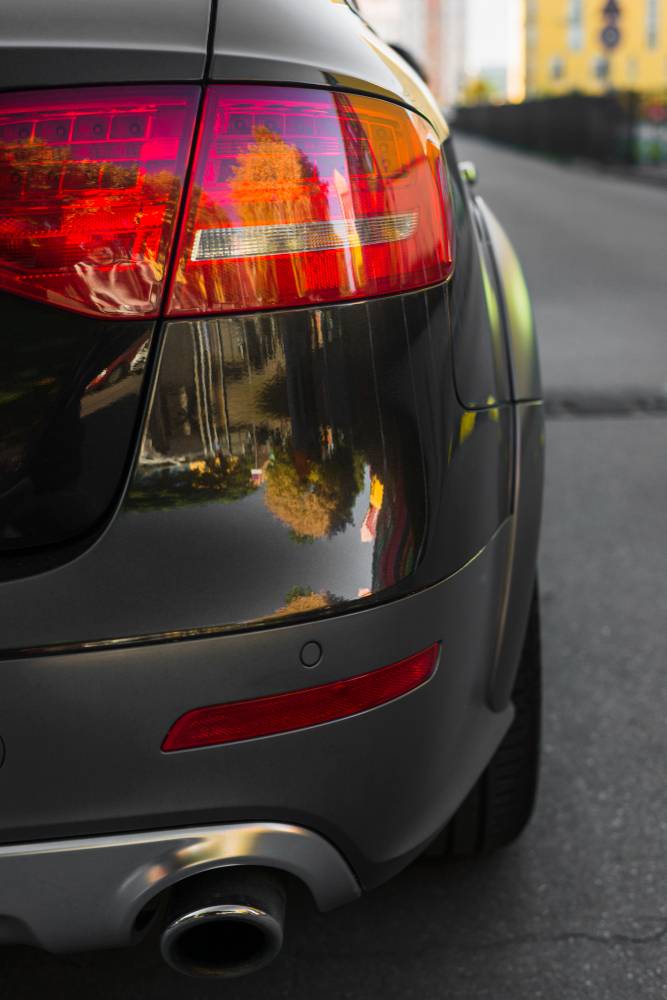 Year: 2013 / Mileage: 51,000 / List Price: Rs. 165,620 / Ex Showroom Price: Rs. 311,865
Why buy: This silver hatchback runs on petrol and is currently placed with its first owner. At six years of age, it will have some amount of wear and tear, but given its durability and healthy mileage, it should still provide another three to four years of optimum performance.
Recommendation #2: Maruti Suzuki Alto K10 Lxi 2013
Year: 2013 / Mileage: 36,252 / List Price: Rs. 185,220 / Ex Showroom Price: Rs. 321,000
Why buy: Another silver first owner hatchback that is fueled by petrol, this car has, surprisingly, not even exceeded 40,000 kilometers on the odometer. Not as efficient as the top car on this list, it is still a viable alternative, with a good engine, compact interiors, and powerful performance.
Recommendation #3: Maruti Suzuki Alto 800 Lxi 2013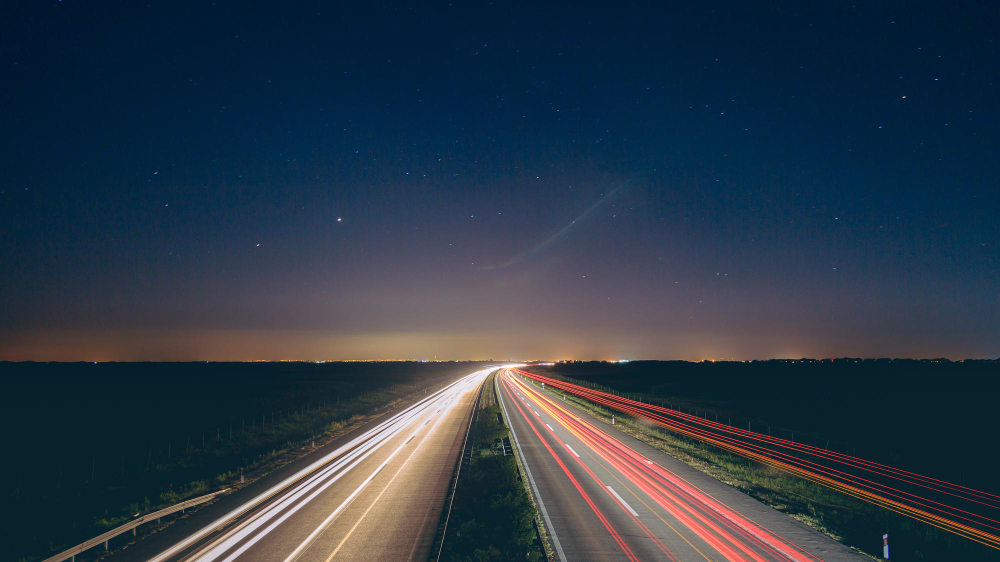 Year: 2013 / Mileage: 29,000 / List Price: Rs. 189,999 / Ex Showroom Price: Rs. 311,865
Why buy: Coming in a dazzling sky blue colour, this car is bound to grab your attention. With a modest mileage and a reasonable price, it makes for a decent overall package. It can be a good option for those caught in a dilemma between cars one and two.
Recommendation #4: Maruti Suzuki Alto 800 VXi 2014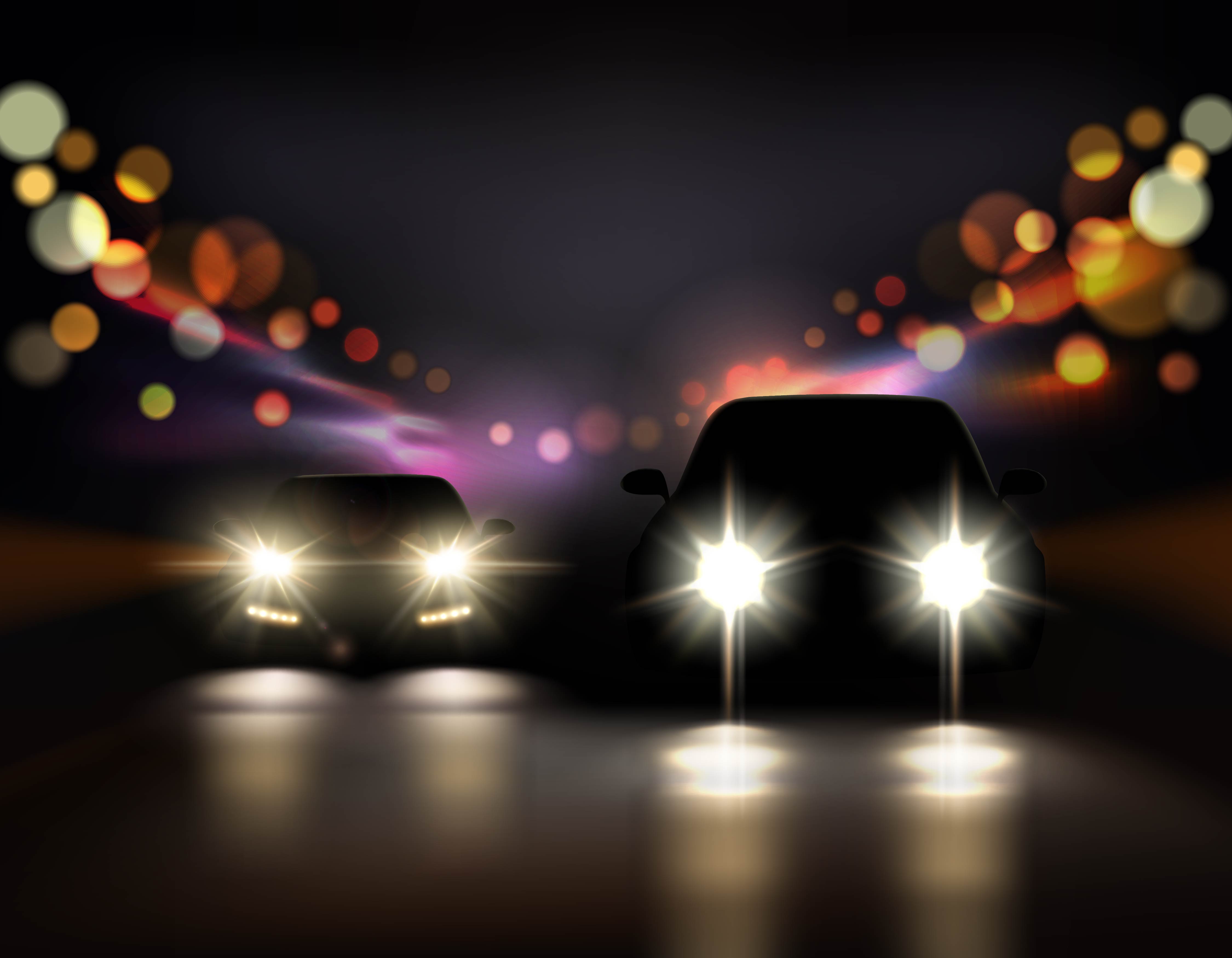 Year: 2014 / Mileage: 61,000 / List Price: Rs. 194,000 / Ex Showroom Price: Rs. 308,000
Why buy: Another petrol first owner hatchback, this grey car is a year fresher than most others on this list, but has a considerable reading on the odometer. Its relatively high price is another reason it occupies the fourth spot despite not trailing the others in terms of performance or reliability.
Recommendation #5: Hyundai Eon D-Lite + 2014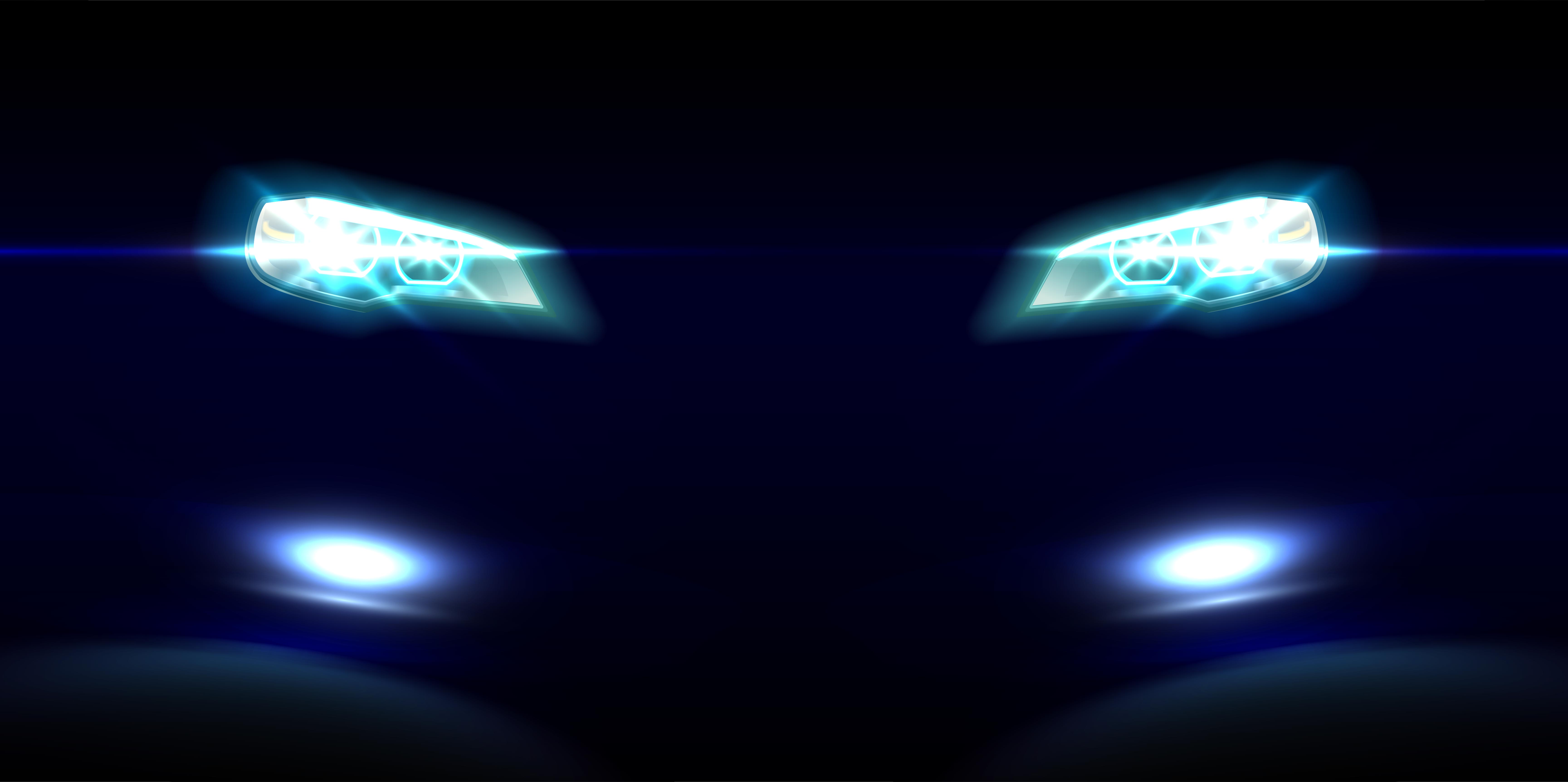 Year: 2014 / Mileage: 26,000 / List Price: Rs. 196,000 / Ex Showroom Price: Rs. 311,000
Why buy: Sharing the same specifics as the car above in terms of colour, ownership, and fuel, this vehicle is an outside contender for a place in your garage, given its solid engineering and relatively less on road time. A decent fall back car to round off this list.
In Summary
Before the Eon D-Lite grabs a consolation for Hyundai at number five, this compilation is well and truly the Maruti show. What makes Maruti stand out is its ability to make neat cars with minimum fuss that look smart without being spectacular and are good long-term bets in this segment.
Also read Best Used Premium Hatchbacks Under 5 Lakh with under 50,000 Kms in Kolkata From Cartoq TRUE PRICE