Are you looking for a used car that is both cheap and reliable? Do you not want to exceed 2 lakhs with your budget? Are you looking for cars specifically in Ahmedabad? If yes, then worry no more, for we have you covered with a comprehensive list that is curated for your requirements. You might think your demands are too specific, but even with your specific needs you will be left more perplexed than persuaded by leading car websites. Moreover, they will have listings of cars that have not been neatly sorted, and hence are not in a position to give you meaningful insights. How do you arrive at choosing the right car then? Used car websites are usually of little use, even with their multiple filters. The onus of sorting the information remains on you, and who wants to be buried under piles of data? Fortunately, we have got just what you need for this situation through the Cartoq TRUE PRICE.
By deploying the Cartoq TRUE PRICE, we help you identify the best deals. The Cartoq Data Science team has built a Machine Learning model that estimates the TRUE PRICE of a used car, after accounting for all sorts of variables – brand, model, age, mileage, and car type.  With all factors accounted for, the model predicts the TRUE PRICE, which then becomes the basis of comparison across cars. The best deals are those where listed price is lower than the TRUE PRICE. So, we scan through the car listings across major used car sites, compute their TRUE PRICE, and present the best deals for you.
Also read Buyer's Guide for Competing Models: Ford Figo, Maruti Suzuki Alto
The shortlist for this article was based on the analysis we ran on July 17, 2019; so, by the time you read this article, there is a good chance that the specific car may no longer be available.
However, this list still provides plenty of useful pointers even if certain specific cars have already been sold out.
The five featured cars come from three different manufacturers, which means:
• There is ample competition to keep buyers busy.
• Ford and Hyundai are involved in a two-horse race for the most part until Maruti intervenes with a promising option of its own.
Without further ado, let's check out our top recommendations.
Recommendation #1: Ford Figo 1.4 EXi Duratorq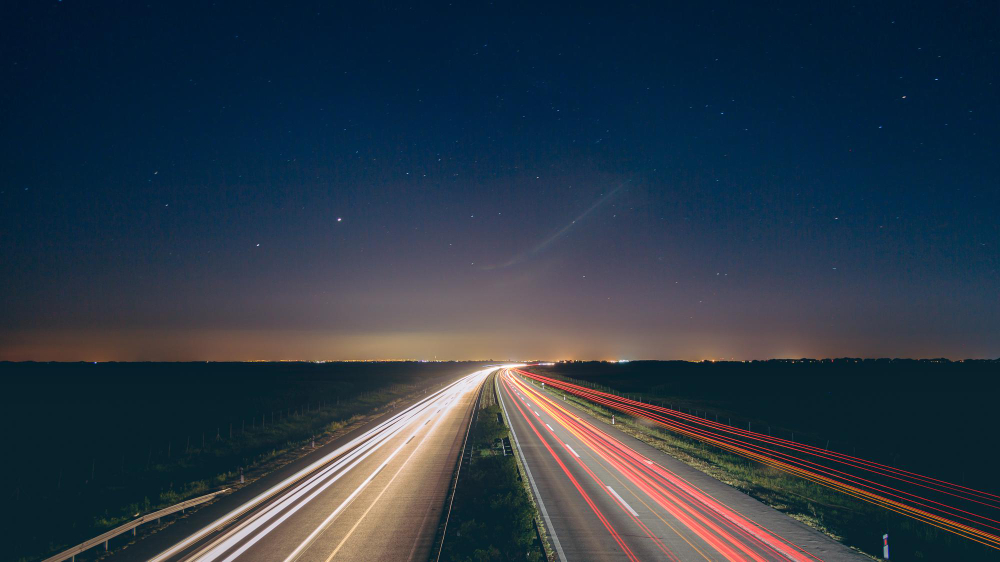 Year: 2013 / Mileage: 66,680 / List Price: Rs. 190,000 / Ex Showroom Price: Rs. 528,000
Why buy: Equipped with comprehensive insurance, this first owner car runs on diesel and is available in a stylish shade of silver. While its mileage appears to be a cause for concern, its durability ensures that it still has a handful of years left to offer. Spacious and comfortable, and within your budget, this is a sensible if not spectacular option to kick off this list.
Recommendation #2: Ford Figo 1.4 EXi Duratorq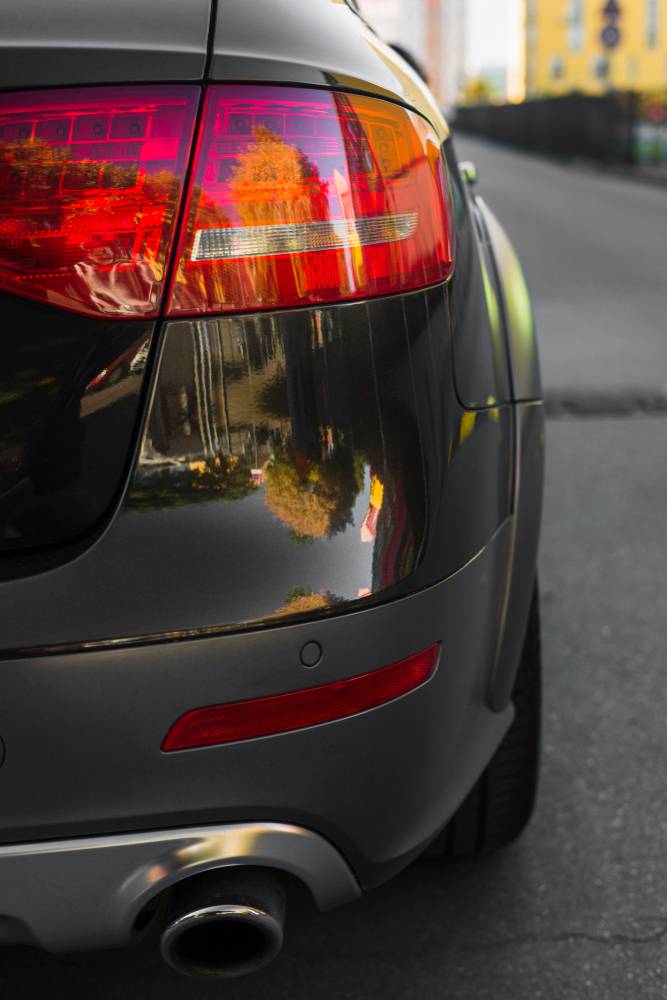 Year: 2013 / Mileage: 65,310 / List Price: Rs. 198,000 / Ex Showroom Price: Rs. 528,000
Why buy: This second owner diesel hatchback may have seen a fair bit of road time, but it is still in impeccable condition, and sports a milky white colour. Identical to the car above it in terms of features, it loses marginal ground owing to its slightly higher price and relatively greater wear and tear.
Recommendation #3: Hyundai Eon Era Plus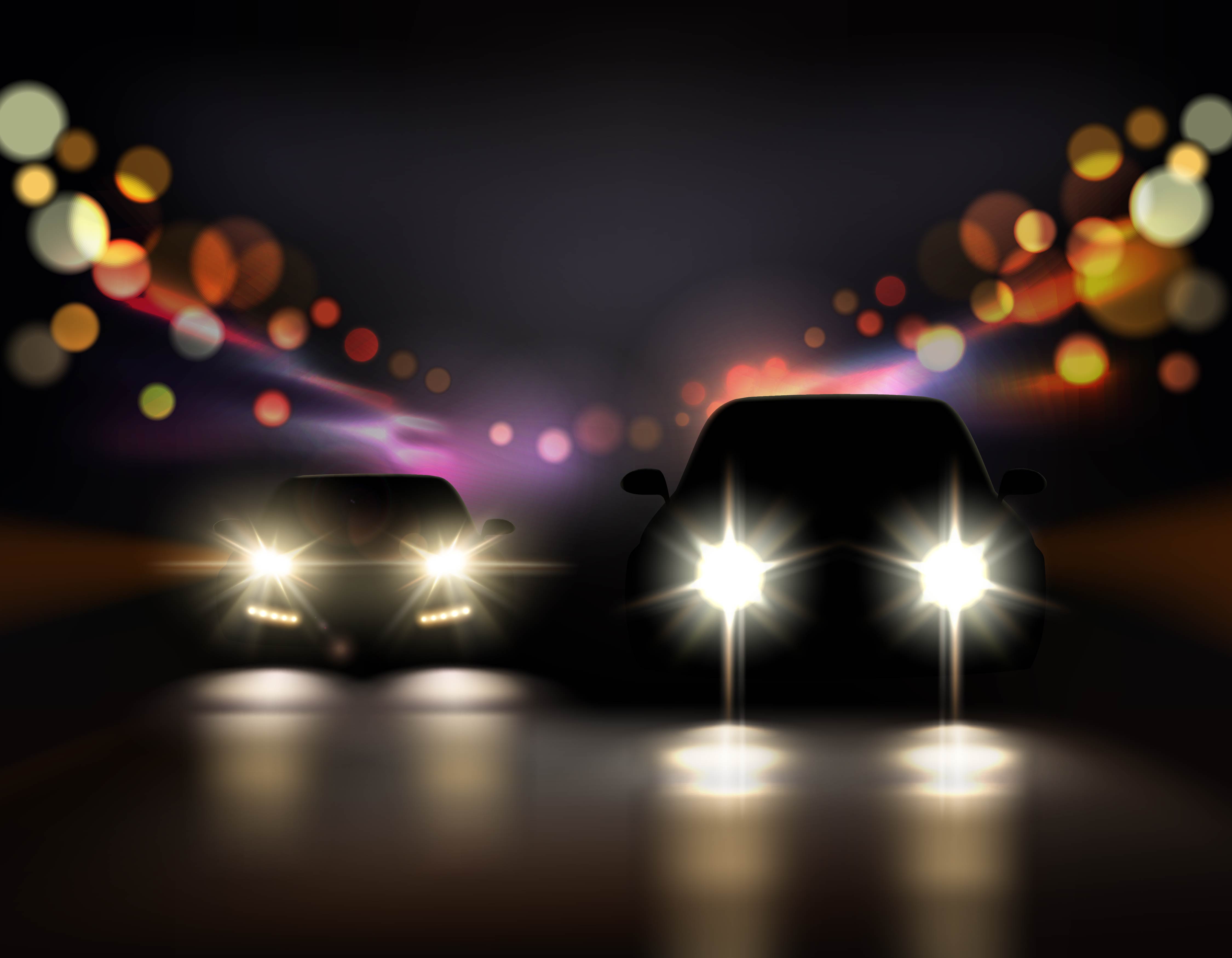 Year: 2015 / Mileage: 69,184 / List Price: Rs. 180,000 / Ex Showroom Price: Rs. 345,000
Why buy: Residing with its first owner, this grey hatchback is a feasible option due to its compactness and consistency. Two years fresher than the two cars prior to it, this vehicle is a better bet for the long term and is the ideal candidate to occupy the middle spot in this compilation.
Recommendation #4: Hyundai Eon Era Plus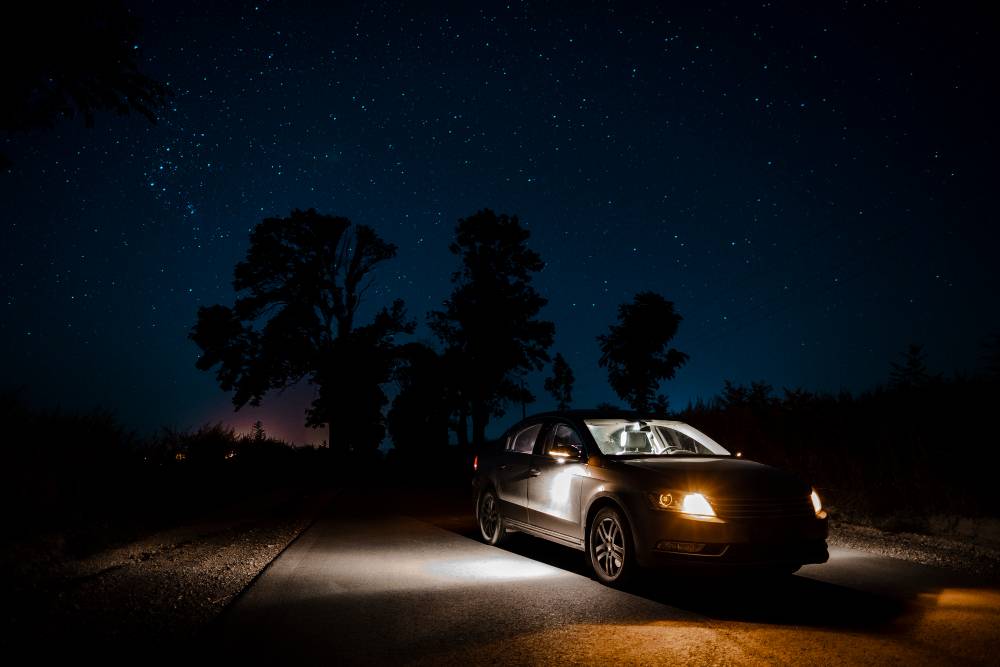 Year: 2015 / Mileage: 68,490 / List Price: Rs. 200,000 / Ex Showroom Price: Rs. 345,000
Why buy: Almost a virtual replica of the third placed car in terms of attributes, ownership, and fuel, this will push your budget much further, and hence slides down to number four on this list. With no marked advantage over its namesake in the third position, this remains a decent fall back option for potential purchasers.
Recommendation #5: Maruti Suzuki Alto K10 LXi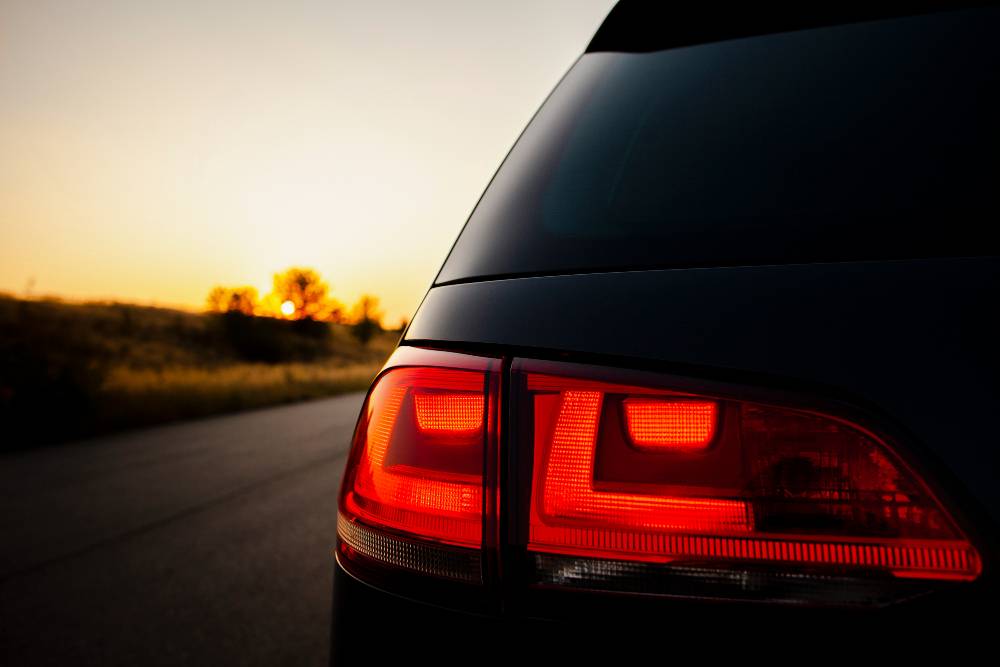 Year: 2013 / Mileage: 52,518 / List Price: Rs. 200,000 / Ex Showroom Price: Rs. 321,000
Why buy: Another spick and span vehicle in this category, this white hatchback is a second owner car and can run on both petrol and CNG. Not as powerful and hardy as the top three on this list, it is, however, the least driven of all the cars here, which could be a crucial factor in persuading some buyers to opt in its favor.
In Summary
In terms of power and longevity, the Ford cars are a step ahead of Hyundai, whereas in terms of economy and efficiency, it is the other way around. While Maruti's Alto is a feasible choice as well, few buyers will embrace it given its dicey combination of age and price. For more such interesting car deals for Ahmedabad, watch this space.
Also read Best Used Car Deals In Ahmedabad for Premium Hatchbacks Under 4 lakhs From Cartoq TRUE PRICE