Are you looking for used compact sedans to put up with the demanding roads of Kolkata? Is your budget fixed at 4 lakhs? Do you also have mileage needs to cater to? If yes, then you have come to the right place, for we shall take care of all your requirements. You might think your demands are too specific, but even with your specific needs you will be left to sift through a plethora of options on leading car websites. Moreover, they will have listings of cars that have not been neatly sorted, and hence are not in a position to give you the best insights. How do you decide which car suits you best then? Used car websites are usually of little use, even with their vast array of filters. The onus of sorting the information remains on you, and who wants to be drowning in data? Fortunately, we have got just the right solution for you through the Cartoq TRUE PRICE.
By deploying the Cartoq TRUE PRICE, we help you identify the best deals. The Cartoq Data Science team has built a Machine Learning model that estimates the TRUE PRICE of a used car, after accounting for all sorts of variables – brand, model, age, mileage, and car type. With all factors accounted for, the model predicts the TRUE PRICE, which then becomes the basis of comparison across cars. The best deals are those where listed price is lower than the TRUE PRICE. So, we scan through the car listings across major used car sites, compute their TRUE PRICE, and present the best deals for you.
Also read Buyer's Guide for Competing Models: Honda Amaze, Maruti Suzuki Dzire
The shortlist for this article was based on the analysis we ran on August 8, 2019; so, by the time you read this article, there is a good chance that the specific car may no longer be available. However, this list still provides plenty of useful pointers even if certain specific cars have already been sold out.
It is a two-horse race to your garage on this list, which means:
• Both Honda and Maruti are the top of their game with a series of stellar cars.
• Honda grabs the bragging rights with an extra option as well as the spot at the summit.
Without further ado, let's check out our top recommendations.
Recommendation #1: Honda Amaze 1.5 E i-DTEC Opt 2018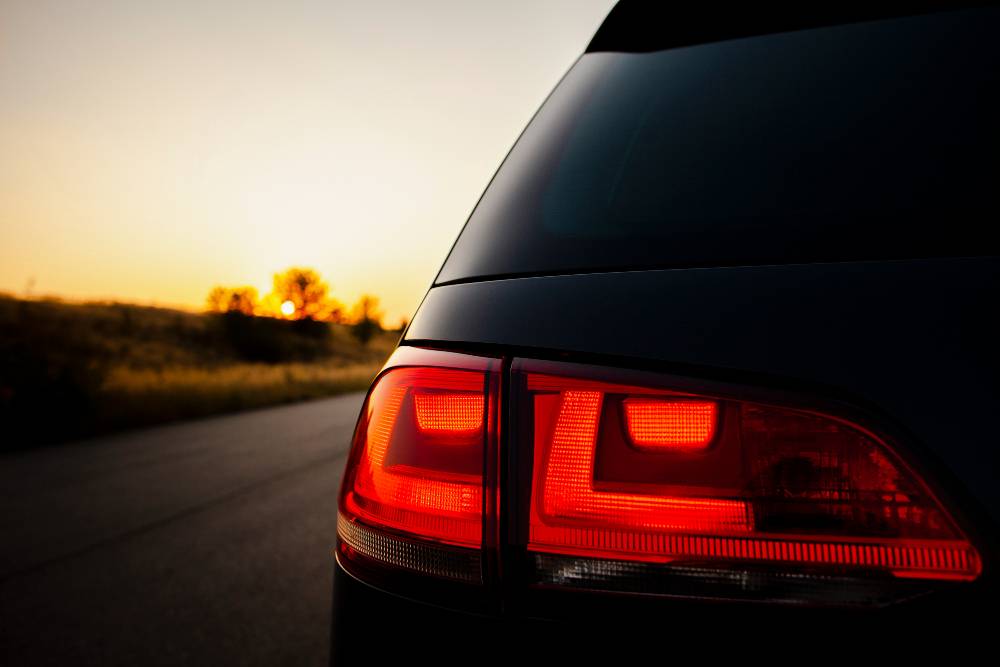 Year: 2018 / Mileage: 28,000 / List Price: Rs. 350,000 / Ex Showroom Price: Rs. 708,000
Why buy: Few lists have such a distinguished car at the summit as this one. Just a year old and equipped with comprehensive insurance, this first owner diesel sedan is a bargain from all possible angles. Look no further than this car as your first preference on this compilation.
Recommendation #2: Maruti Suzuki Swift DZire VXi 2013
Year: 2013 / Mileage: 12,521 / List Price: Rs. 325,000 / Ex Showroom Price: Rs. 558,086
Why buy: Armed with insurance, this first owner sedan runs on petrol and sports a sleek grey colour. Present in excellent condition, two things stand out for this car- a paltry mileage and a modest price, which means that it will definitely be on the minds of most potential buyers.
Recommendation #3: Honda Amaze 1.5 VX i-DTEC 2013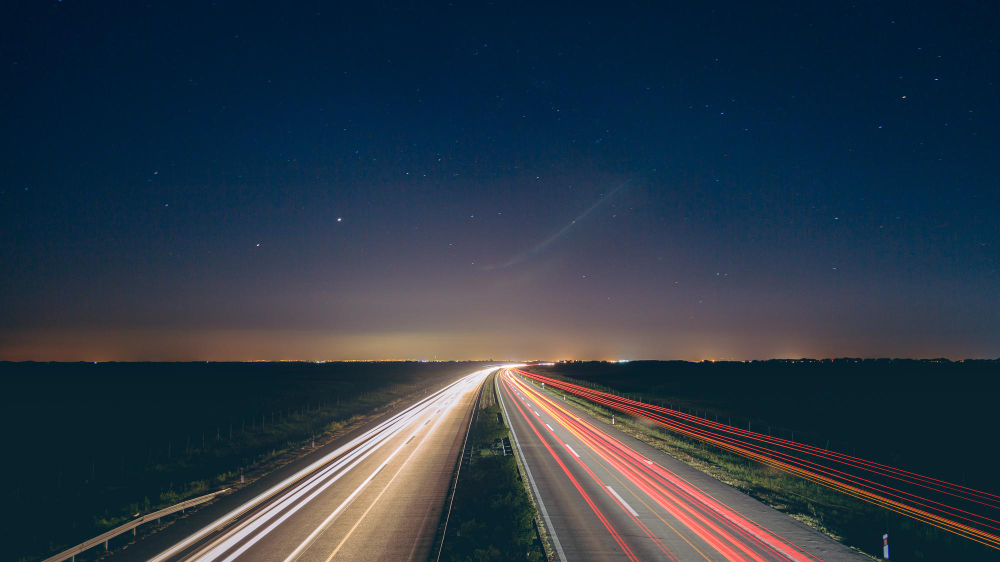 Year: 2013 / Mileage: 40,000 / List Price: Rs. 349,999 / Ex Showroom Price: Rs. 766,000
Why buy: Residing with its first owner, this grey sedan is a feasible option for a family car, given its good condition and dependable performance. This can also be an ideal solution for buyers looking for a car with force and efficiency, without the baggage of heavy mileage.
Recommendation #4: Maruti Suzuki Swift DZire VXi 2014
Year: 2014 / Mileage: 33,485 / List Price: Rs. 351,820 / Ex Showroom Price: Rs. 544,000
Why buy: Golden cars are a rarity these days, and this first owner sedan pulls off the look with a certain ease and class. With a decent price mileage ratio, this petrol-powered vehicle remains a sensible option in the bottom half of this list.
Recommendation #5: Honda Amaze 1.5 VX i-DTEC 2015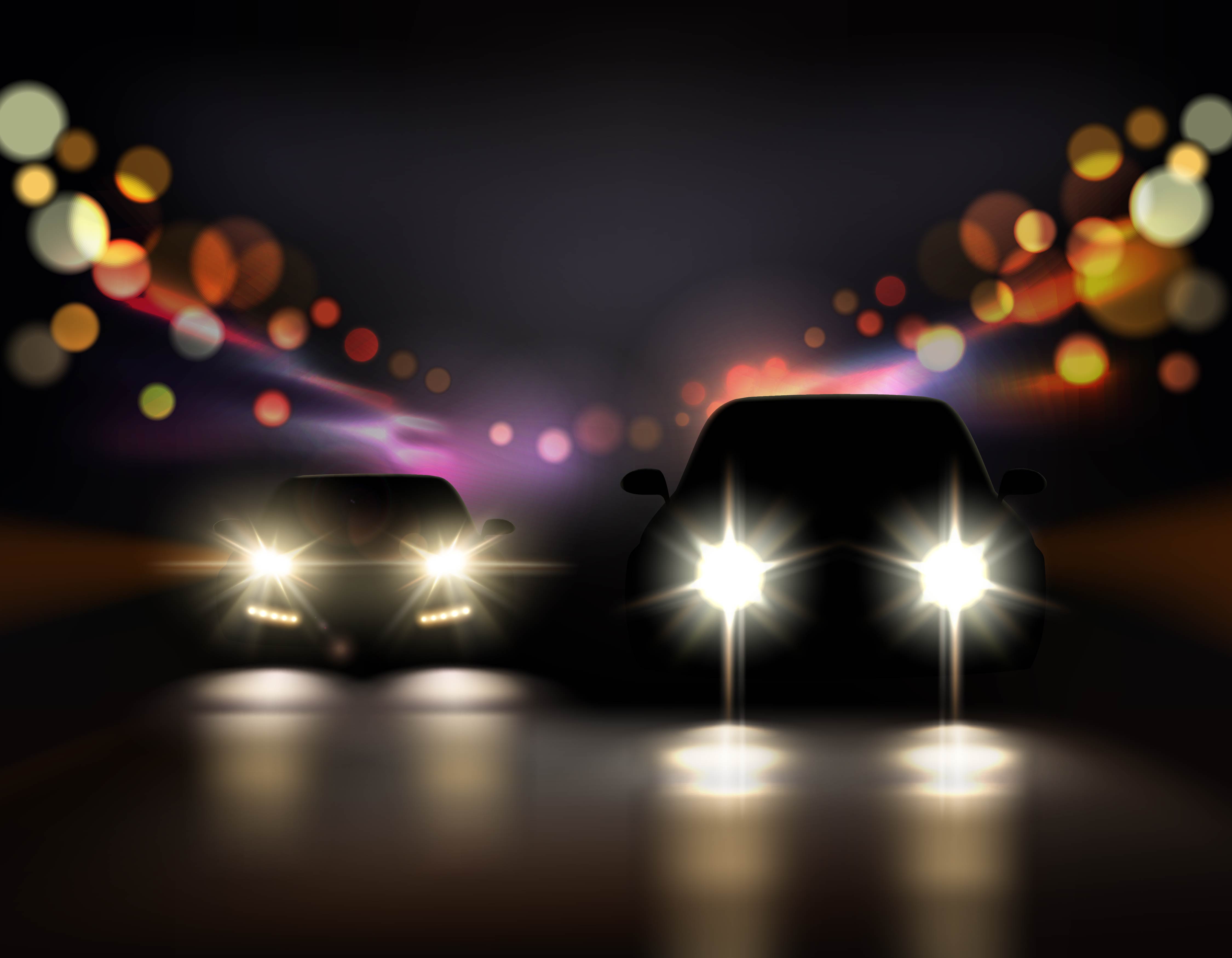 Year: 2015 / Mileage: 42,000 / List Price: Rs. 400,000 / Ex Showroom Price: Rs. 776,000
Why buy: Another spick and span vehicle in this category, this grey sedan is also a first owner car and runs on diesel. Despite being just four years old and having an acceptable mileage, what drags this to the bottom of the list is its inflated price, which is going to exhaust your entire budget.
In Summary
It is the familiar face off between the Honda Amaze and the Maruti Suzuki Swift DZire in the compact sedan segment. What makes this particular clash interesting is how well both these cars are matched, across variants. Overall, this is a compelling collection that has enormous potential, both in terms of price and utility.
Also read Best Used Compact Sedans Under 5 Lakh with less than 50,000 Kms in Kolkata From Cartoq TRUE PRICE