Do you want to purchase a used compact sedan but have budgetary constraints? Are you looking solely at cars below 4 lakh to fit your bill? Are your demands specific to Ahmedabad? If yes, then worry no more, for we have you covered with a curated list for your requirements. You might think your demands are too specific, but even with your precise needs you will be presented with countless options on leading car websites. Moreover, they will have listings of cars that have not been precisely sorted, and hence are not in a position to give you the best insights. How do you arrive at choosing the perfect car then? Used car websites are usually of little use, even with their never ending filters. The onus of sorting the information remains on you, and who wants to drown in data? Fortunately, we have got just the right recipe for you through the Cartoq TRUE PRICE. By deploying the Cartoq TRUE PRICE , we help you identify the best deals. The Cartoq Data Science team has built a Machine Learning model that estimates the TRUE PRICE of a used car, after accounting for all sorts of variables – brand, model, age, mileage, and car type.
With all factors accounted for, the model predicts the TRUE PRICE, which then becomes the basis of comparison across cars. The best deals are those where listed price is lower than the TRUE PRICE. So we scan through the car listings across major used car sites, compute their TRUE PRICE, and present the best deals for you. The shortlist for this article was based on the analysis we ran on August 14, 2019; so by the time you read this article, there is a good chance that the specific car may no longer be available.  However, this list still provides plenty of useful pointers even if certain specific cars have already been sold out.
Also read Buyer's Guide for Competing Models: Maruti Suzuki Dzire, Honda Amaze
Three manufacturers go head-to-head in this segment, which means:
• Ample variety among the options, both in terms of features as well as aesthetics.
• Maruti and Honda set the pace early on, before Honda takes over.
Without further ado, let's check out our top recommendations.
Recommendation #1: Maruti Suzuki Swift DZire VXi 1.2 BS IV 2013
Year: 2013 / Mileage: 65,000 / List Price: Rs. 337,600 / Ex Showroom Price: Rs. 558,086
Why buy: Armed with insurance, this white sedan runs on petrol and is currently placed with its first owner. With an economic price, stellar on road record, and an impressive brake and suspension performance, this is a solid if not spectacular opening to this list.
Recommendation #2: Toyota Etios G 2013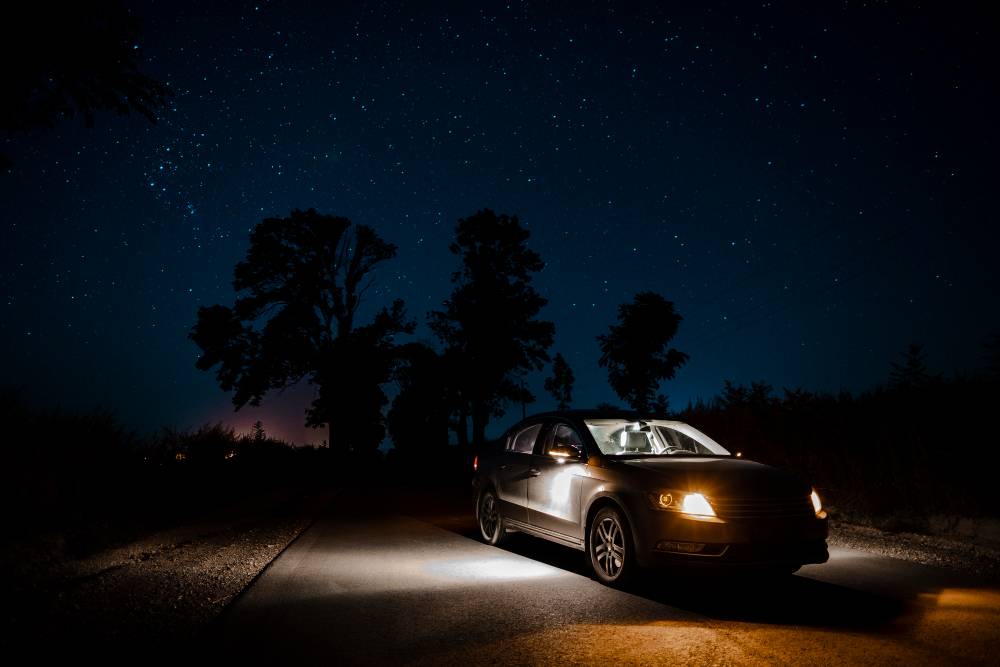 Year: 2013 / Mileage: 48,000 / List Price: Rs. 350,000 / Ex Showroom Price: Rs. 637,976
Why buy: Also covered with insurance, this second owner sedan comes in a soothing grey colour and is currently placed with its second owner. Available in impeccable condition, this petrol powered vehicle provides a decent price and mileage ratio and is a feasible challenger to this list's topper for your attention.
Recommendation #3: Honda Amaze 1.5 S i-DTEC 2013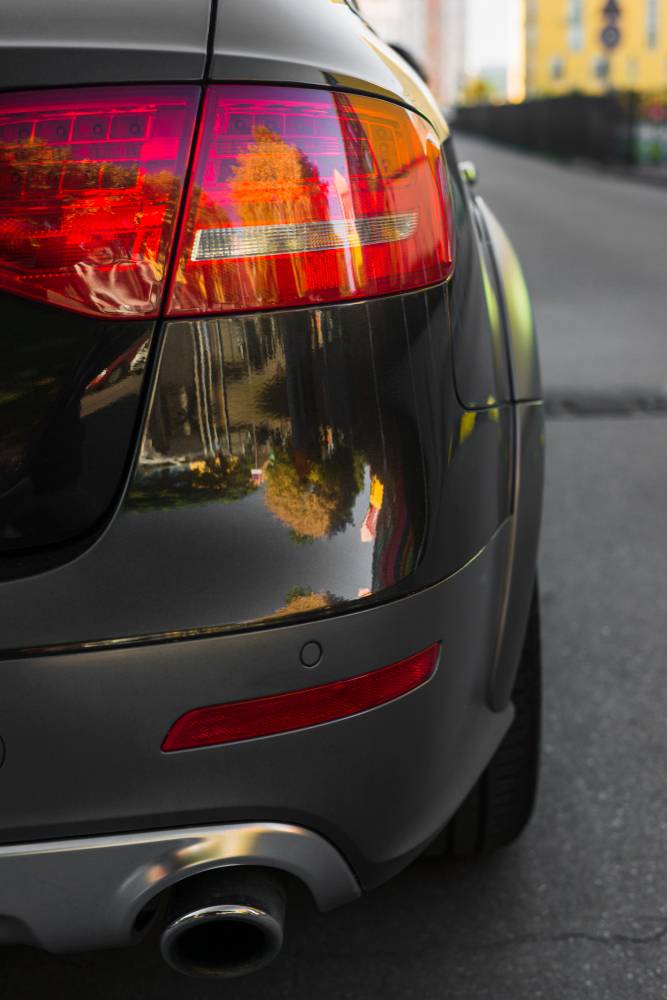 Year: 2013 / Mileage: 58,000 / List Price: Rs. 390,000 / Ex Showroom Price: Rs. 673,000
Why buy: Residing with its first owner, this white sedan, running on diesel, is an excellent option for a family car, given its good condition and dependable performance. This can also be an ideal solution for buyers caught in a dilemma between cars one and two on this list.
Recommendation #4: Honda Amaze 1.5 E i-DTEC 2013
Year: 2013 / Mileage: 45,000 / List Price: Rs. 396,900 / Ex Showroom Price: Rs. 603,000
Why buy: One of the most stylish cars in this segment, this sedan runs on diesel and belongs to its first owner. Sporting a bold black colour, it will stretch your budget to its limits, but makes for a sensible purchase given its efficiency and durability.
Recommendation #5: Honda Amaze 1.2 S i-VTEC 2013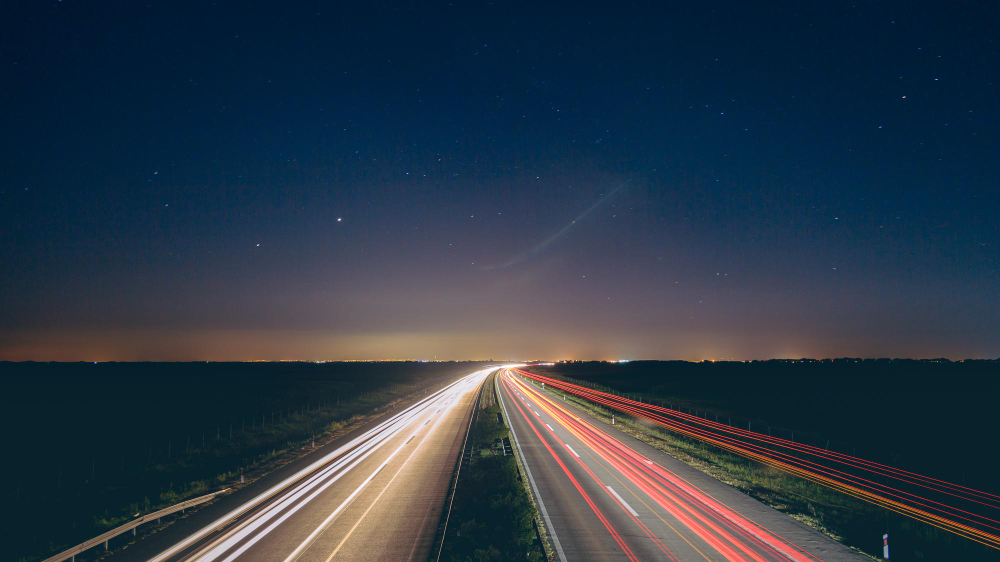 Year: 2013 / Mileage: 66,000 / List Price: Rs. 396,900 / Ex Showroom Price: Rs. 569,000
Why buy: Similar to the car placed immediately above it, and also sporting the same colour, this is an expensive option to round off the list, especially considering its hefty mileage. Having said that, in terms of the important parameters like reliability and efficiency, this vehicle fares reasonably well.
In Summary
This is an interesting list for the simple reason that no single manufacturer dominates the compilation. Honda may have a trio of cars, but none of them occupies the top two spots, meaning Maruti and Toyota will still hold sway over a substantial section of the buyers.
Also read Best Used Compact Sedans Under Rs 5 Lakhs, 5 Years with under 50,000 Kms in Ahmedabad From Cartoq TRUE PRICE