Do you want to purchase a compact sedan but have a tight budget? Are you looking solely at cars below 5 lakhs to fit your bill? Are you car hunting specifically in Kolkata? If your answer is yes, then look no further, for we have you covered with a curated list for your requirements. You might think your demands are too specific, but even with your specific needs you will be left more confused than convinced on leading car websites. Moreover, they will have listings of cars that have not been neatly sorted, and hence are not in a position to give you the best deal. How do you decide your ideal car then? Used car websites often provide contradictory advice with their immense array of filters. The onus of sorting the information remains on you, and who wants to handle so much data? Fortunately, we have the solution for all such headaches through the Cartoq TRUE PRICE.
By deploying the Cartoq TRUE PRICE, we help you identify the best deals. The Cartoq Data Science team has built a Machine Learning model that estimates the TRUE PRICE of a used car, after accounting for all sorts of variables – brand, model, age, mileage, and car type.  With all factors accounted for, the model predicts the TRUE PRICE, which then becomes the basis of comparison across cars. The best deals are those where listed price is lower than the TRUE PRICE. So, we scan through the car listings across major used car sites, compute their TRUE PRICE, and present the best deals for you.
Also read Buyer's Guide for Competing Models: Honda Amaze, Maruti Suzuki Dzire
The shortlist for this article was based on the analysis we ran on July 26, 2019; so, by the time you read this article, there is a good chance that the specific car may no longer be available. However, this list still provides plenty of useful pointers even if certain specific cars have already been sold out.
As expected, it is a two-way tie between Maruti and Honda, which means:
• Both perform well on the parameters of economy and efficiency.
• While Maruti has more cars with three, Honda arguably has the two most consistent ones, even though it misses out on the top spot.
Without further ado, let's check out our top recommendations.
Recommendation #1: Maruti Suzuki Swift DZire Tour 2014
Year: 2014 / Mileage: 47,024 / List Price: Rs. 275,000 / Ex Showroom Price: Rs. 570,000
Why buy: This first owner car runs on diesel and comes in a simple yet sophisticated white colour. Its modest price means that it is a worthwhile investment, even for a car that is close to recording 50,000 kilometers on the odometer and is five years old. Not a spectacular option, but a solid and reliable compact sedan to inaugurate this list.
Recommendation #2: Honda Amaze 1.2 VX i-VTEC 2013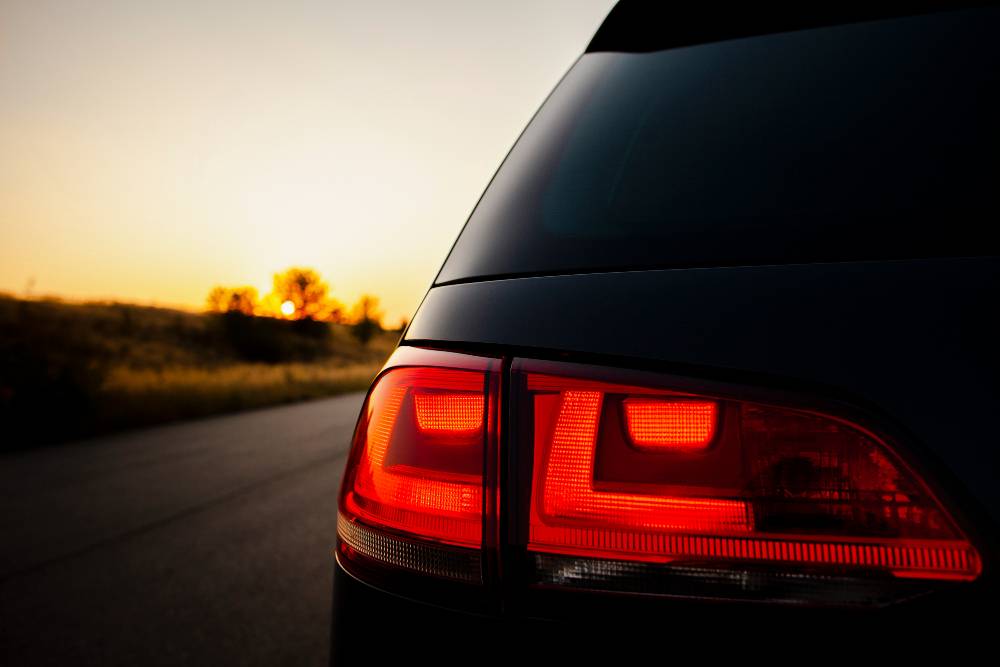 Year: 2013 / Mileage: 42,376 / List Price: Rs. 230,000 / Ex Showroom Price: Rs. 667,000
Why buy: Another first owner car that runs on diesel, this sedan sports a smart silver look and is a decent bet for most buyers given its balance between price and utility. At a year older than the first car but with less distance covered, it will certainly give this list's topper a run for its money.
Recommendation #3: Honda Amaze 1.2 S AT i-VTEC 2014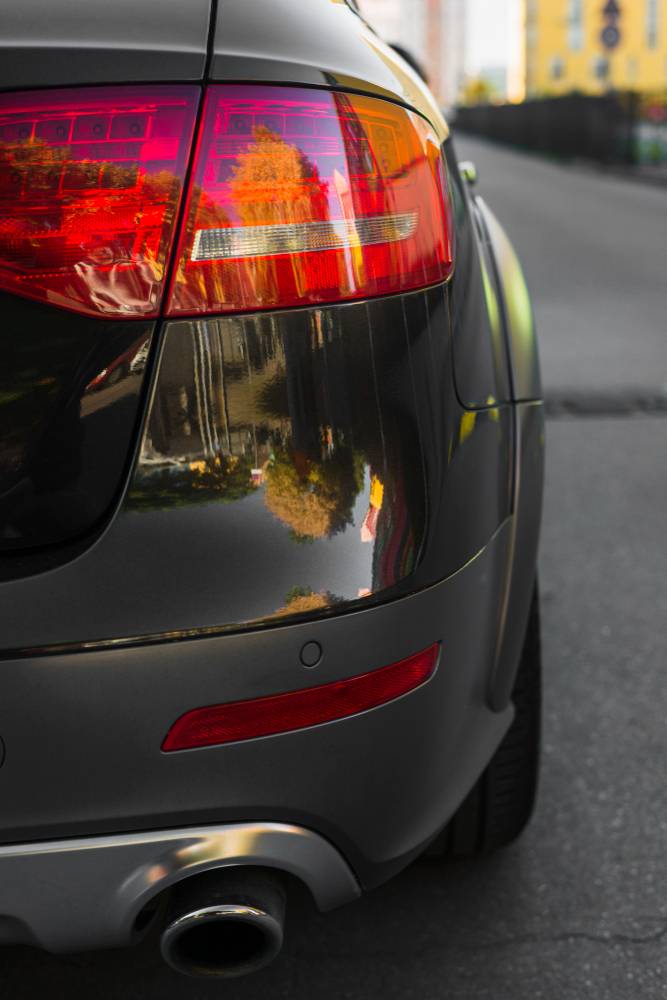 Year: 2014 / Mileage: 35,189 / List Price: Rs. 293,020 / Ex Showroom Price: Rs. 670,000
Why buy: Residing with its first owner, this white sedan comes with automatic transmission and is fueled by petrol. A decent middle of the range option, it has a slight edge in terms of features over the other two cars, though less power and economy push it down to number three on this list.
Recommendation #4: Maruti Suzuki Swift DZire VDi 2014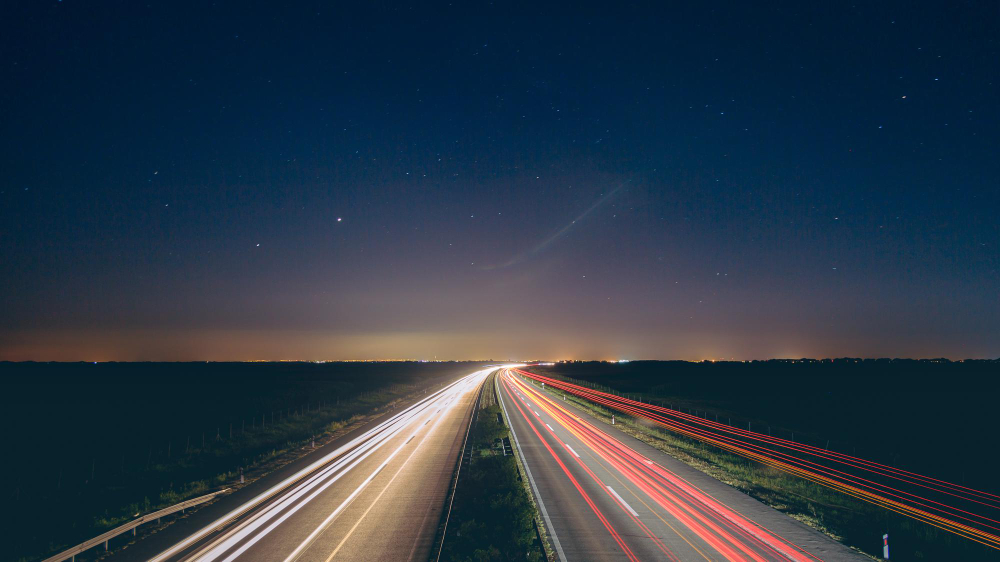 Year: 2014 / Mileage: 5,800 / List Price: Rs. 400,000 / Ex Showroom Price: Rs. 651,000
Why buy: Available in a resplendent red, this first owner petrol car has barely covered any distance in its five years of lifetime. This means its price, higher than any of the ones above, is justified, and given its compactness and all-round efficiency, could even be a bargain for this category.
Recommendation #5: Maruti Suzuki Swift DZire VDi 2013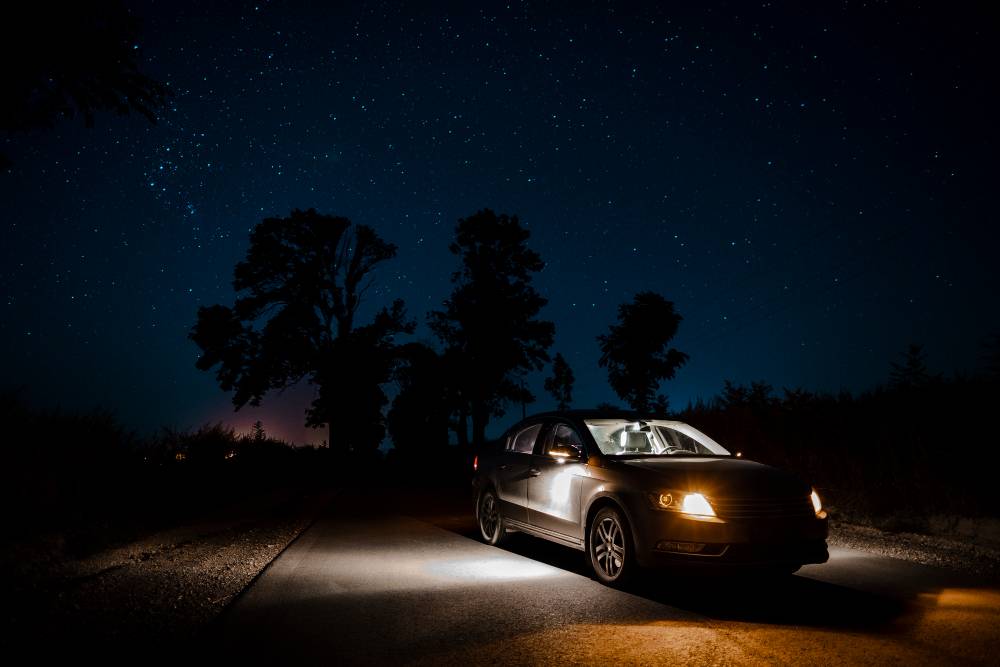 Year: 2013 / Mileage: 28,000 / List Price: Rs. 380,000 / Ex Showroom Price: Rs. 673,935
Why buy: Almost identical to the car above it in terms of features, there are a few key differences with this vehicle in terms of specifics. To begin with, this first owner sedan comes in a blue look, and is covered with comprehensive insurance. It may be a half a dozen years old, but its interior leather furnishing means that it's as comfortable as ever. A very feasible package to round off this list.
In Summary
In the grand scheme of things, this essentially boils down to a showdown between the Maruti Suzuki and the Honda Amaze. While the former has better grip and economy, the latter comes with more power and oomph. Depending on your preferences, it is up to you to break this intense stalemate.
Also read Best Used Compact Sedans Under 4 Lakh with under 50,000 Kms in Kolkata From Cartoq TRUE PRICE