A compact sedan is one of those categories that has a perpetual temptation, for it is both reasonably priced and capable of sophistication. Are you looking for such used compact sedans in Hyderabad? Is 6 lakh the most you are willing to go in terms of price? If yes, then this is the place where you will be paired up with your perfect automobile for this segment. You might think your demands are too specific, but even with your specific needs you will be bombarded with countless options on leading car websites. Moreover, they will have listings of cars that have not been neatly sorted, and hence are susceptible to confusion. How do you arrive at choosing the perfect car then? Used car websites are usually of little use, even with their multiple filters. The onus of sorting the information remains on you, and who wants to be digging a data mine? Fortunately, we have your back against such hassles through the Cartoq TRUE PRICE.
By deploying the Cartoq TRUE PRICE, we help you identify the best deals. The Cartoq Data Science team has built a Machine Learning model that estimates the TRUE PRICE of a used car, after accounting for all sorts of variables – brand, model, age, mileage, and car type.
With all factors accounted for, the model predicts the TRUE PRICE, which then becomes the basis of comparison across cars. The best deals are those where listed price is lower than the TRUE PRICE. So, we scan through the car listings across major used car sites, compute their TRUE PRICE, and present the best deals for you. The shortlist for this article was based on the analysis we ran on July 23, 2019; so, by the time you read this article, there is a good chance that the specific car may no longer be available.
However, this list still provides plenty of useful pointers even if certain specific cars have already been sold out.
Three manufacturers stake a claim for you favor on this list, which means:
• There are variations across the board and brand loyalty might come into play.
• In spite of Toyota taking top spot and Ford pitching in with an excellent car, this list is very much Honda territory.
Without further ado, let's check out our top recommendations.
Recommendation #1: Toyota Etios G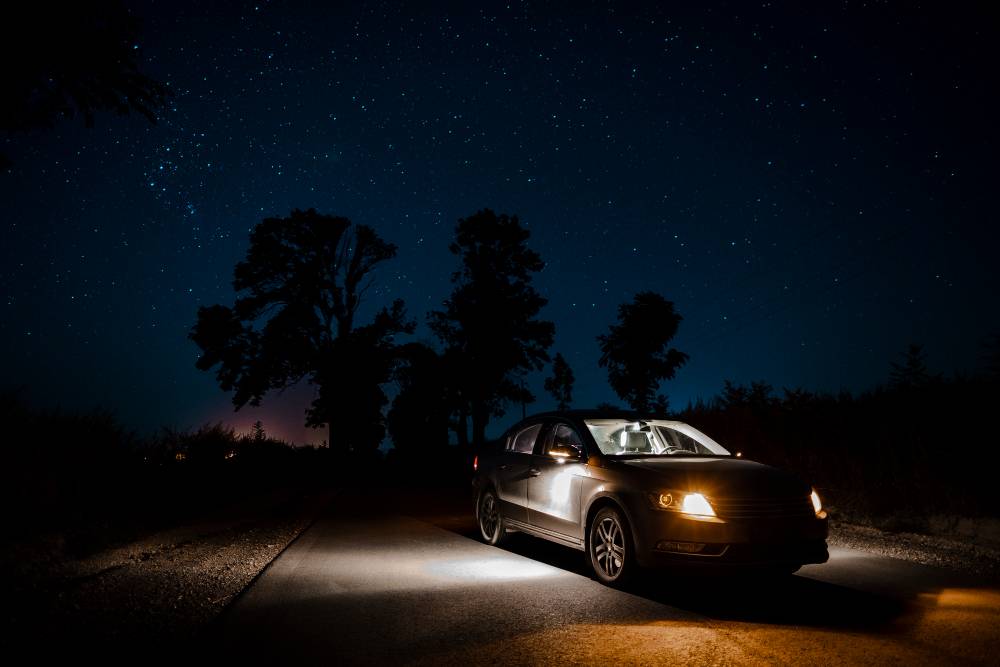 Year: 2013 / Mileage: 54,002 / List Price: Rs. 330,000 / Ex Showroom Price: Rs. 637,976
Why buy: Currently with its second owner, this compact sedan is fueled by petrol and comes in a milky white appearance. At six years of age and with a healthy mileage, it will have some amount of wear and tear. But most buyers should look past that given the consistency and durability of this vehicle in pole position.
Recommendation #2: Honda Amaze 1.2 SMT i VTEC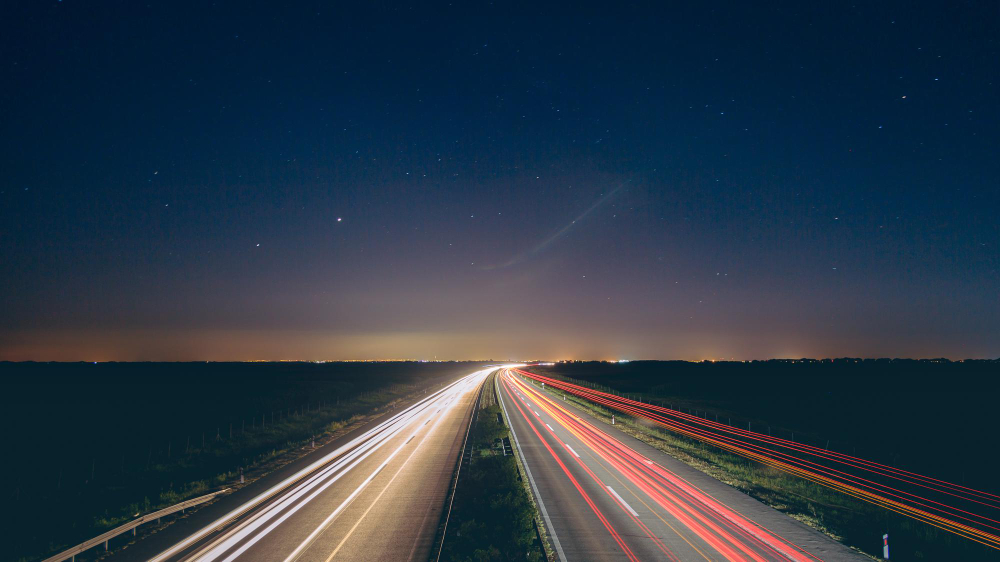 Year: 2014 / Mileage: 45,165 / List Price: Rs. 350,000 / Ex Showroom Price: Rs. 569,000
Why buy: Equipped with comprehensive insurance, this car is currently placed with its first owner and runs on petrol. An efficient price, spacious interiors, an elegant white look, and a powerful engine make it a rightful occupant of a high position, as this is a car that will rarely let you down on the road.
Recommendation #3: Honda Amaze 1.5 VX i-DTEC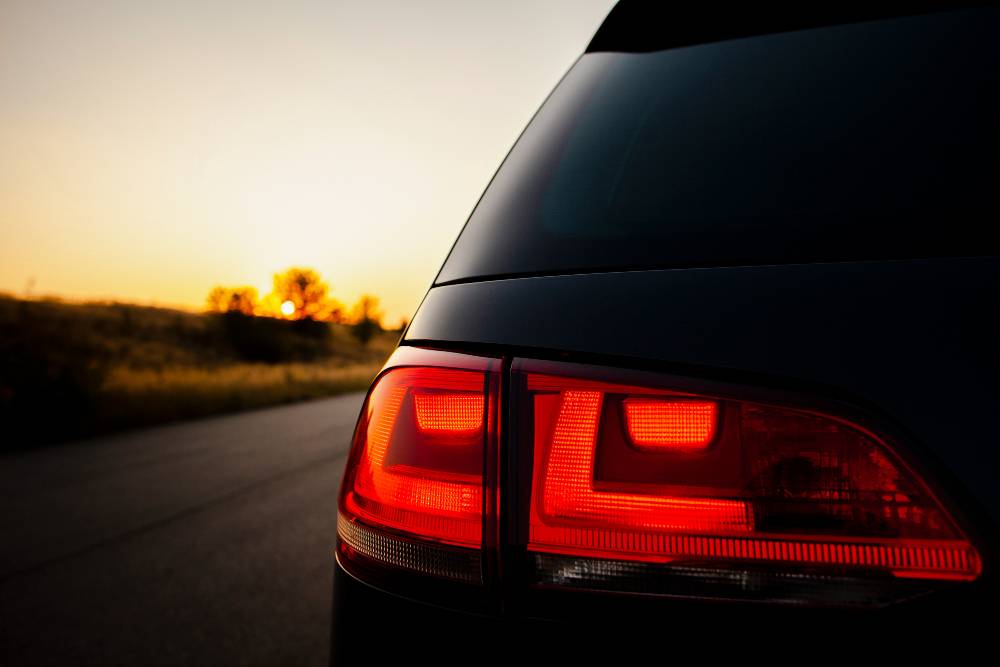 Year: 2015 / Mileage: 37,000 / List Price: Rs. 553,700 / Ex Showroom Price: Rs. 776,000
Why buy: Residing with its first owner, this compact sedan carries on the trend of smart looking white vehicles, and runs on diesel. At just four years old, this is one of the fresher cars in the collection. Mileage is another tick in the box for preference, but an inflated price might just put off a few buyers.
Recommendation #4: Ford Figo Aspire 1.2 Trend Petrol
Year: 2015 / Mileage: 60,695 / List Price: Rs. 370,000 / Ex Showroom Price: Rs. 577,000
Why buy: Another petrol first owner car, this comes in a steely grey colour and is compact and efficient without being stunning. Mileage may be a concern, though it is largely mitigated by the car's age and compensated for in terms of a deal with a modest price. All in all, a very lucrative option, even at number four.
Recommendation #5: Honda Amaze 1.5 S i-DTEC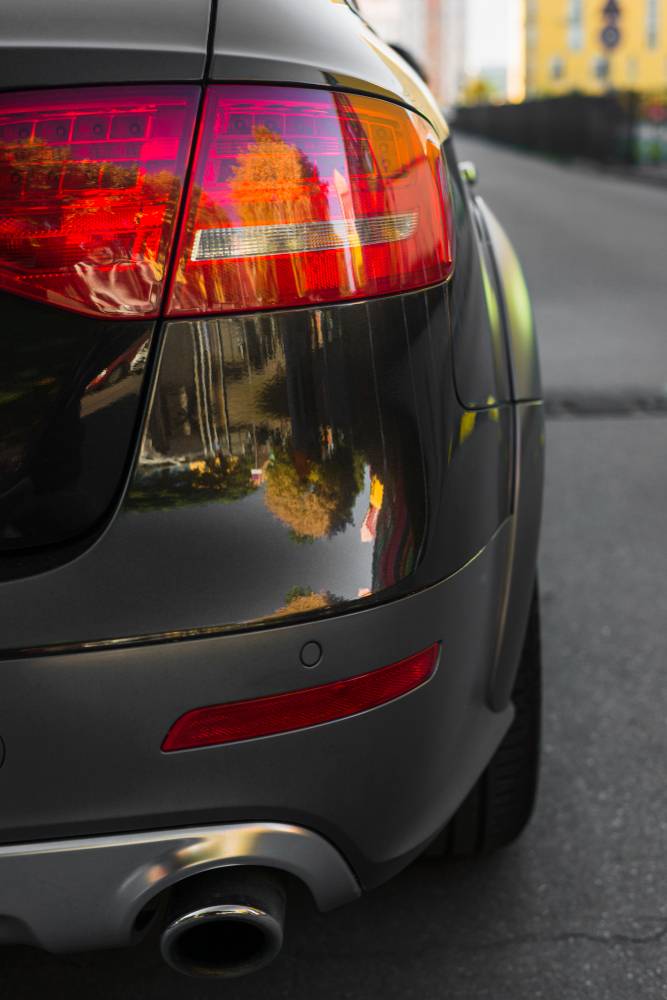 Year: 2016 / Mileage: 36,000 / List Price: Rs. 580,000 / Ex Showroom Price: Rs. 736,000
Why buy: Another spick and span vehicle in this category, this white compact sedan is also a first owner car. What puts it at the bottom of the pack despite its decent mileage is its relatively high price, especially compared to other vehicles featured here that make for more economic buys.
In Summary
The Ford Figo at number four is one of the best lower half options you will find in any of the sedan segments. But such is the competitiveness of the other cars that nothing can be a certainty for this compilation. One thing that is for sure is that when it comes to striking the balance between price and utility in the sedan sections, Honda gets it right more often than not.