Do you want to purchase a used car but have a tight budget? Are you looking solely at diesel cars to fit your bill and have mileage wishes to meet? Are your demands specific to Kolkata? If your answer is yes, then you have come to the right place, for we shall take care of all your requirements. You might think your demands are too specific, but even with your specific needs you will have too much on your plate to make a considered choice through leading car websites. Moreover, they will have listings of cars that have not been neatly sorted, and hence are not in a position to give you meaningful insights. How do you arrive at choosing the perfect car then?
Used car websites are usually of little use, even with their multiple filters. You are the one who still has to make sense of all the data, and who wants to be drowning in information? Fortunately, we have got just the right solution for you through the Cartoq TRUE PRICE. By deploying the Cartoq TRUE PRICE, we help you identify the best deals. The Cartoq Data Science team has built a Machine Learning model that estimates the TRUE PRICE of a used car, after accounting for all sorts of variables – brand, model, age, mileage, and car type. With all factors accounted for, the model predicts the TRUE PRICE, which then becomes the basis of comparison across cars. The best deals are those where listed price is lower than the TRUE PRICE. So, we scan through the car listings across major used car sites, compute their TRUE PRICE, and present the best deals for you.
Also read Buyer's Guide for Competing Models: Maruti Suzuki Swift, Maruti Suzuki Dzire, Honda Amaze, Maruti Suzuki Sx4
The shortlist for this article was based on the analysis we ran on July 6, 2019; so, by the time you read this article, there is a good chance that the specific car may no longer be available. However, this list still provides plenty of useful pointers even if certain specific cars have already been sold out.
The might of Maruti is on full display here, which means:
• Maruti remains the champion in the low-cost car segment.
• For all of Maruti's domination, the Honda Amaze has the potential to give Maruti's leading pack a run for its money.
Without further ado, let's check out our top recommendations.
Recommendation #1: Maruti Suzuki SX4 ZDi Opt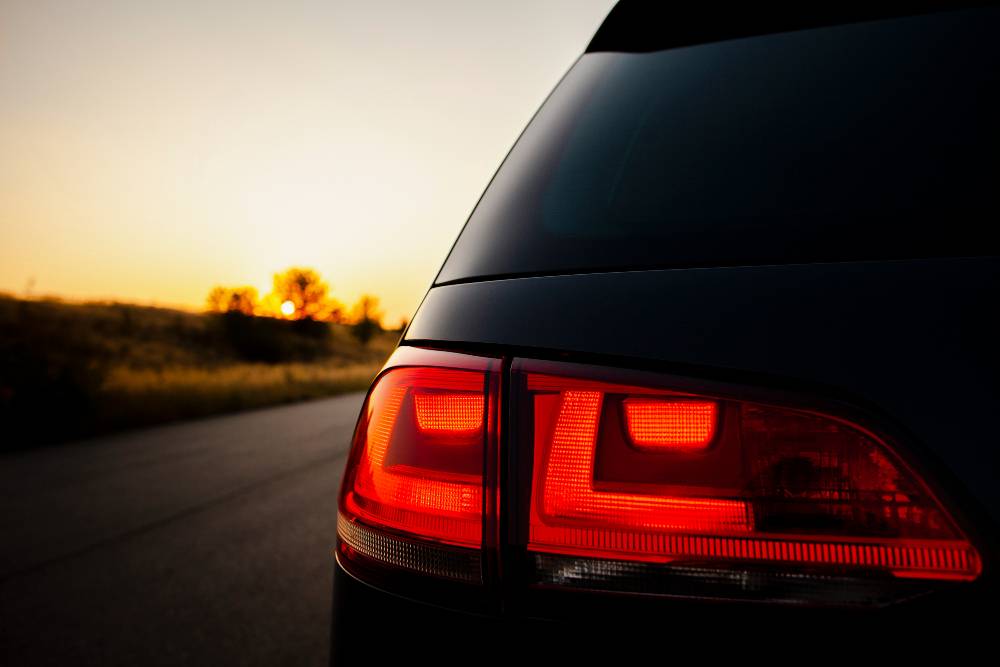 Year: 2014 / Mileage: 36,233 / List Price: Rs. 299,000 / Ex Showroom Price: Rs. 953,823
Why buy: This first owner sedan comes in a simple yet sophisticated shade of grey, and is one of the best cars in its range. It may be five years old, but has not even crossed the threshold of 40,000 kilometers on the odometer. Its durability and consistency, along with an economic price, make this a straightforward topper, a car worthy of your undivided attention.
Recommendation #2: Maruti Suzuki DZire LDi
Year: 2017 / Mileage: 35,000 / List Price: Rs. 300,000 / Ex Showroom Price: Rs. 667,000
Why buy: This first owner compact sedan may have seen a fair bit of road time, but it is still in impeccable condition, and relatively fresh at just two years old. Armed with comprehensive insurance and sporting a sober white colour, this car is a safe and reliable choice, and a natural fit high up on this list.
Recommendation #3: Honda Amaze 1.5 E i-DTEC Opt
Year: 2018 / Mileage: 28,000 / List Price: Rs. 350,000 / Ex Showroom Price: Rs. 687,000
Why buy: Residing with its first owner, this white compact sedan is a feasible option for a family car, given its good condition and dependable performance. This can also be a stylish solution for buyers caught in a dilemma between cars one and two on this list.
Recommendation #4: Maruti Suzuki SX4 ZDi
Year: 2014 / Mileage: 41,001 / List Price: Rs. 370,000 / Ex Showroom Price: Rs. 897,607
Why buy: Available in milky white, this is another first owner sedan, which may have a bit of wear and tear, but is still a viable option given its on road dependability, spacious interiors, and long-term durability. An above par car for this segment in at fourth spot.
Recommendation #5: Maruti Swift VDI
Year: 2014 / Mileage: 37,526 / List Price: Rs. 325,000 / Ex Showroom Price: Rs. 696,000
Why buy: A sparkling blue colour, comprehensive insurance, middle of the range price, and a healthy track record make this first owner premium hatchback a contender with an outside chance on this list. A car to pique your interest, if nothing else, to round off this compilation.
In Summary
This sort of price range and the addition of diesel make the perfect combination for the roads of Kolkata, which is why this segment is filled with a number of impressive cars. While Honda puts up a commendable display through its solitary representative, most buyers are likely to hedge their bets on Maruti, which knows how to maximize performance without leaving a hole in the pocket for such categories.
Also read Best Used Compact Sedans Under 4 Lakh with under 50,000 Kms in Kolkata From Cartoq TRUE PRICE