The busy and chaotic roads of Kolkata demand a car that is powerful, fuel efficient and capable of a lot of exertion. Considering these factors, diesel cars are often the best bet. Have you been looking for used diesel cars in Kolkata? Do you not want to overshoot 3 lakh with your purchase? If yes, then here is presenting five of the best deals for diesel cars in Kolkata, tailor made for your requirements. You might think your demands are too specific, but even with your specific needs you will be bombarded with a whole host of options on leading car websites. Moreover, they will have listings of cars that have not been neatly sorted, and hence are not in a position to give you meaningful insights. How do you arrive at choosing the perfect car then? Used car websites are usually of little use, even with their multiple filters. The task of sorting the information is still yours, and who wants to be digging a data mine? Fortunately, we have got just the right solution for you through the Cartoq TRUE PRICE.
By deploying the Cartoq TRUE PRICE , we help you identify the best deals. The Cartoq Data Science team has built a Machine Learning model that estimates the TRUE PRICE of a used car, after accounting for all sorts of variables – brand, model, age, mileage, and car type.  With all factors accounted for, the model predicts the TRUE PRICE, which then becomes the basis of comparison across cars. The best deals are those where listed price is lower than the TRUE PRICE. So we scan through the car listings across major used car sites, compute their TRUE PRICE, and present the best deals for you.
Also read Buyer's Guide for Competing Models: Ford Figo, Honda Amaze, Maruti Suzuki Sx4
The shortlist for this article was based on the analysis we ran on August 7, 2019; so by the time you read this article, there is a good chance that the specific car may no longer be available.
However, this list still provides plenty of useful pointers even if certain specific cars have already been sold out.
It is a three way contest for your attention on this list, which means:
• There is ample variety and intense competition among manufacturers.
• Maruti and Honda are the usual suspects for this kind of compilation, but Ford makes a rare foray into the low end market with two solid cars.
Without further ado, let's check out our top recommendations.
Recommendation #1: Maruti Suzuki SX4 ZDi Opt 2014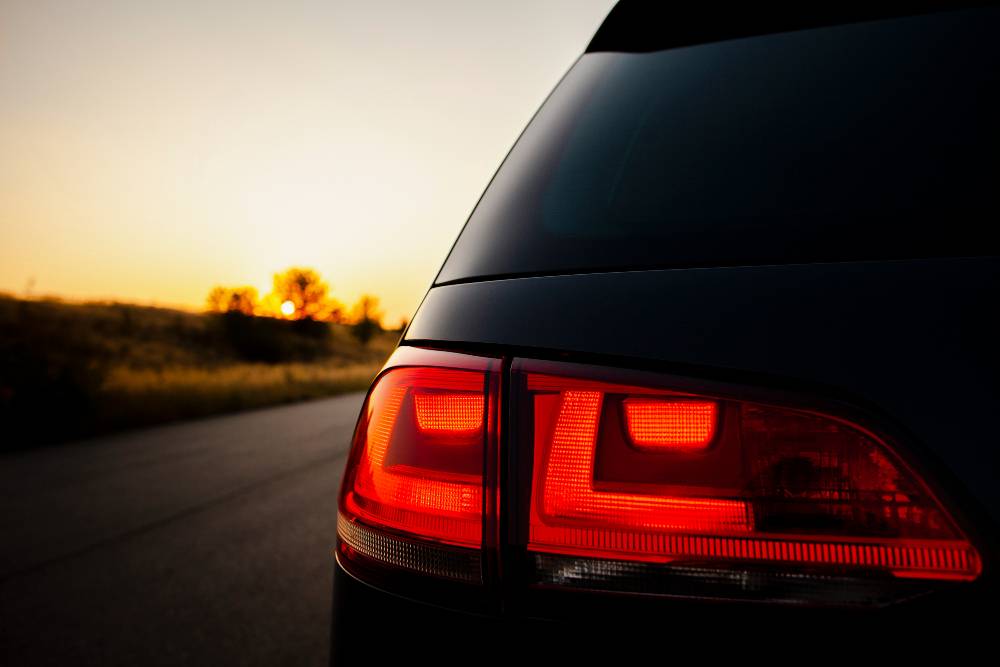 Year: 2014 / Mileage: 36,233 / List Price: Rs. 299,000 / Ex Showroom Price: Rs. 953,999
Why buy: Currently with its first owner, this sedan will push you to the edge of your budget, but makes for a good long term investment considering its mileage, on road reliability and durability. Its soothing grey colour also makes it a sophisticated option in terms of style at the head of this list.
Recommendation #2: Honda Amaze 1.2 VX i-VTEC 2013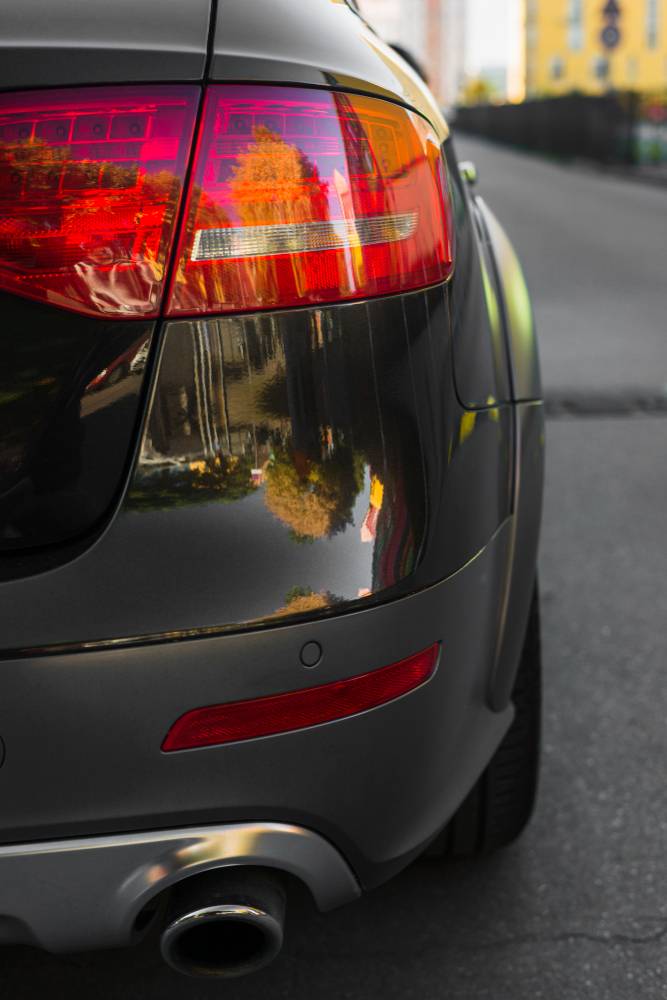 Year: 2013 / Mileage: 42,376 / List Price: Rs. 230,000 / Ex Showroom Price: Rs. 667,000
Why buy: Available in a scintillating shade of silver, this first owner sedan definitely hikes up the style quotient. A competitive price and consistent displays on the leading parameters makes it a worthy contender of your attention and of second place on this list.
Recommendation #3: Ford Figo Duratorq ZXi 1.4 2013
Year: 2013 / Mileage: 22,000 / List Price: Rs. 220,500 / Ex Showroom Price: Rs. 559,000
Why buy: Residing with its first owner, this blue hatchback is a feasible option for a family car, given its good condition, paltry mileage, and dependable performance. This can also be an ideal solution for buyers caught in a dilemma between cars one and two on this list, although the age of the car could be a potential deterrent.
Recommendation #4: Ford Figo Duratorq Diesel EXi 1.4 2014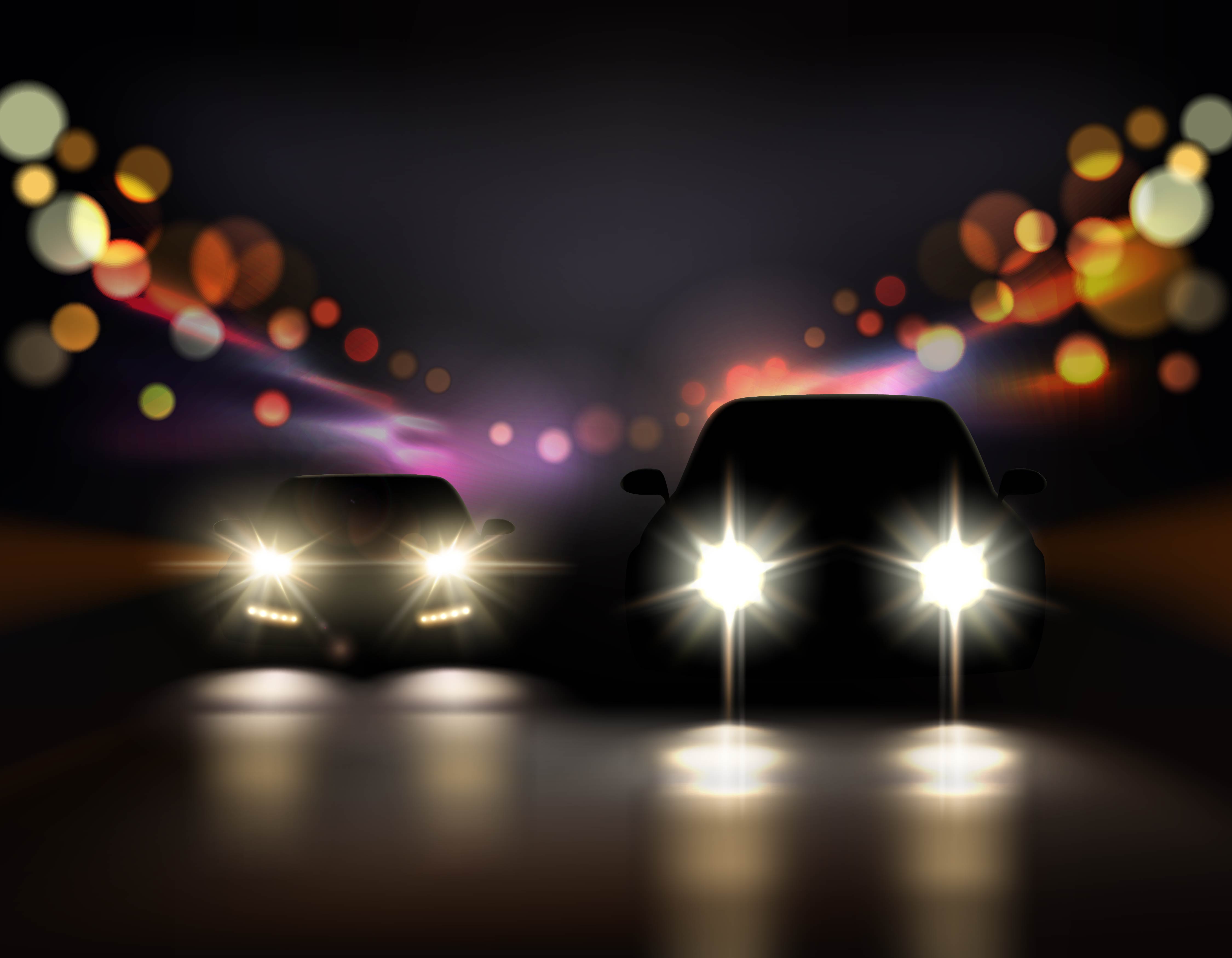 Year: 2014 / Mileage: 64,000 / List Price: Rs. 225,000 / Ex Showroom Price: Rs. 539,000
Why buy: This first owner silver hatchback is an appealing car, mainly on the grounds of its economy and endurance. The considerable reading on its odometer might be problematic, but it is still a sensible purchase given its other features, especially for beginners who are looking for a transitional vehicle.
Recommendation #5: Maruti Celerio ZDi
Year: 2015 / Mileage: 44,260 / List Price: Rs. 279,000 / Ex Showroom Price: Rs. 532,000
Why buy: Protected with comprehensive insurance, this first owner car comes in a gripping grey colour that is bound to attract eyeballs. Add this to a healthy mileage, plenty of on road power and a competitive price, and you have a potential darkhorse to round off this list.
In Summary
Kolkata is one of the few cities where you will get five such quality cars at such low rates. What makes this compilation even more impressive is that a number of these cars have not seen a lot of roadtime, which means that they are good bets in the long run. For more such insightful car lists for Kolkata, watch this space.
Also read Best Used Premium Hatchbacks Under 5 Lakh with under 50,000 Kms in Kolkata From Cartoq TRUE PRICE
Want to see your photo feature about that exciting road trip published on Cartoq? Share your details here