Are you on the lookout for solid diesel cars in Delhi-NCR that are available without a high pocket pinch? Is your budget limited to 3 lakhs? If yes, then this is the one stop destination for all your requirements. The most specific demands often produce vague suggestions on leading car websites. Moreover, they will have listings of cars that have not been neatly sorted, and hence are not in a position to give you meaningful insights. How do you arrive at choosing the perfect car then? Used car websites are usually of little use, even with their multiple filters. The onus of sorting the information remains on you, and who wants to handle so much data? Fortunately, we offer you a relief from all such hassles through the Cartoq TRUE PRICE. By deploying the Cartoq TRUE PRICE, we help you identify the best deals. The Cartoq Data Science team has built a Machine Learning model that estimates the TRUE PRICE of a used car, after accounting for all sorts of variables – brand, model, age, mileage, and car type.
With all factors accounted for, the model predicts the TRUE PRICE, which then becomes the basis of comparison across cars. The best deals are those where listed price is lower than the TRUE PRICE. So, we scan through the car listings across major used car sites, compute their TRUE PRICE, and present the best deals for you. The shortlist for this article was based on the analysis we ran on July 20, 2019; so, by the time you read this article, there is a good chance that the specific car may no longer be available.
Also read Buyer's Guide for Competing Models: Ford Figo, Honda Amaze
However, this list still provides plenty of useful pointers even if certain specific cars have already been sold out. Five cars feature on this list from three manufacturers, which means:
• The intensity of competition is high, as with most car compilations in the capital.
• While the Toyota Etios takes the first position, the Ford Figo in at second may just be the car to watch out for owing to its greater economy.
Without further ado, let's check out our top recommendations.
Recommendation #1: Toyota Etios Liva GD
Year: 2015 / Mileage: 18,504 / List Price: Rs. 300,000 / Ex Showroom Price: Rs. 636,000
Why buy: This first owner car comes in a regal white colour and is the total package. From economy to on road power, from comfort to efficiency, it fares well on all the leading parameters. Even though it will exhaust your entire budget, its mileage confirms that it will provide assured service for a number of years, making it a worthwhile purchase.
Recommendation #2: Ford Figo Ambiente 1.5 TDCi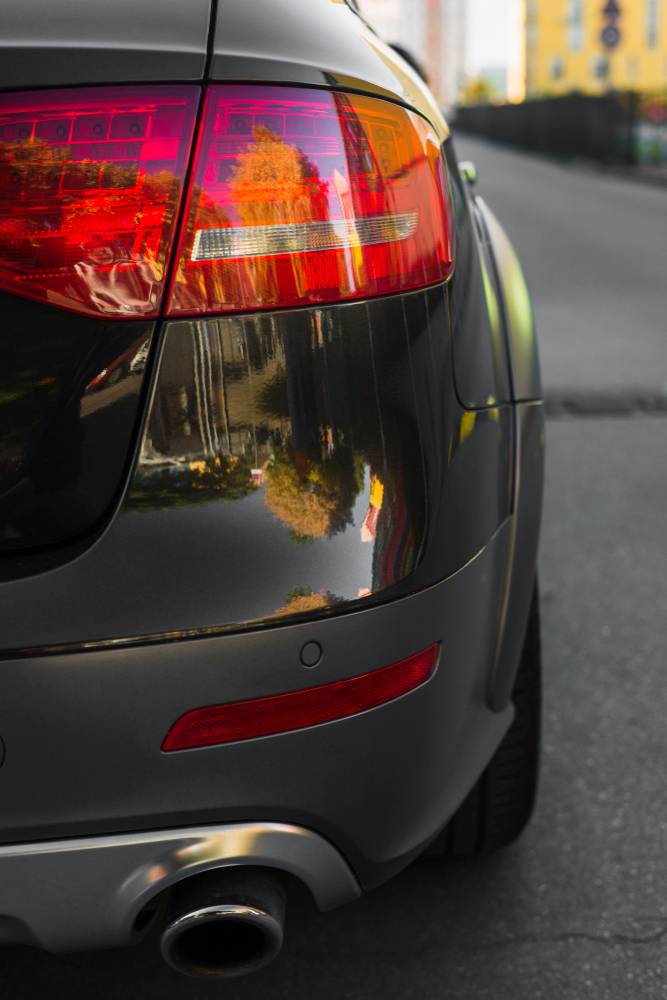 Year: 2015 / Mileage: 35,690 / List Price: Rs. 225,000 / Ex Showroom Price: Rs. 563,000
Why buy: This first owner hatchback sports a simple yet sophisticated white colour and packs a lot of power in terms of on road performance. A healthy mileage and an extremely affordable price mean that this is a car plenty of purchasers will single out as the most convenient for their needs.
Recommendation #3: Honda Amaze 1.5 SMT i-DTEC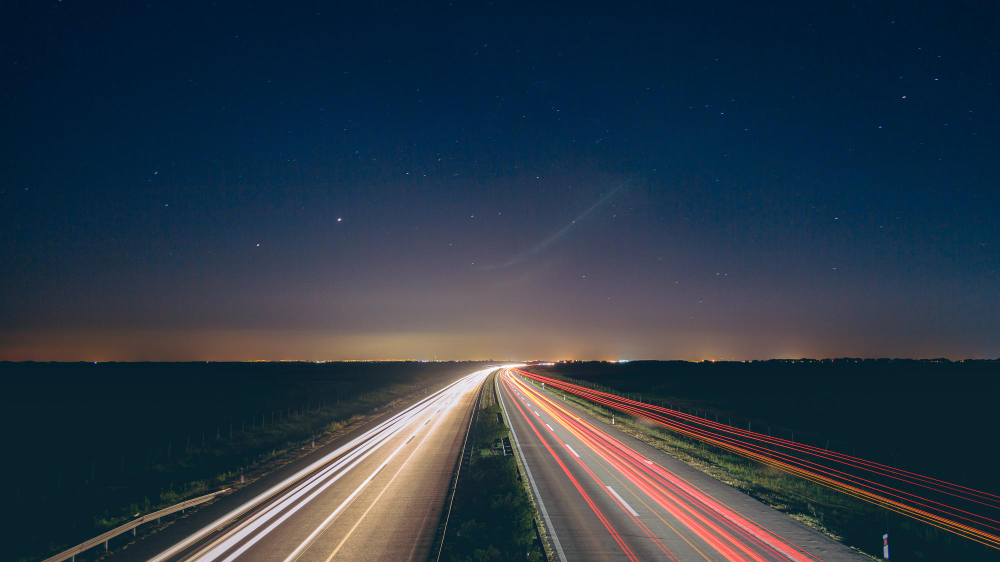 Year: 2014 / Mileage: 72,619 / List Price: Rs. 270,000 / Ex Showroom Price: Rs. 665,000
Why buy: Mileage is certainly a potential deterrent for this second owner car, also available in white. Having said that, the strength of the Honda engine as well as the fine record this vehicle has in all fields of performance make this a handy fit in the middle of this list.
Recommendation #4: Ford Figo 1.4 EXi Duratorq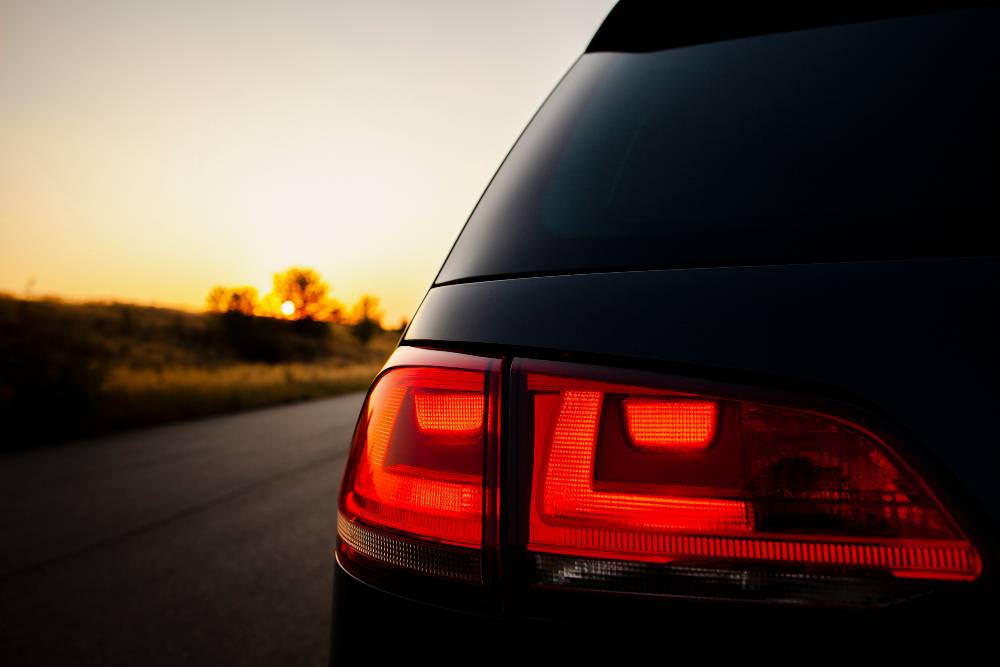 Year: 2014 / Mileage: 53,702 / List Price: Rs. 180,000 / Ex Showroom Price: Rs. 517,000
Why buy: For a third owner car, this silver colored hatchback has not seen an awful amount of road time. While it may not be the most upgraded or the most stylish car on this list, its meagre price means that it is ideal for beginners, a good car to master driving before graduating to higher vehicles. Our Used Car Buyers' Guide for Ford Figo may come in handy. Check it out at the link!
Recommendation #5: Honda Amaze 1.5 SMT i-DTEC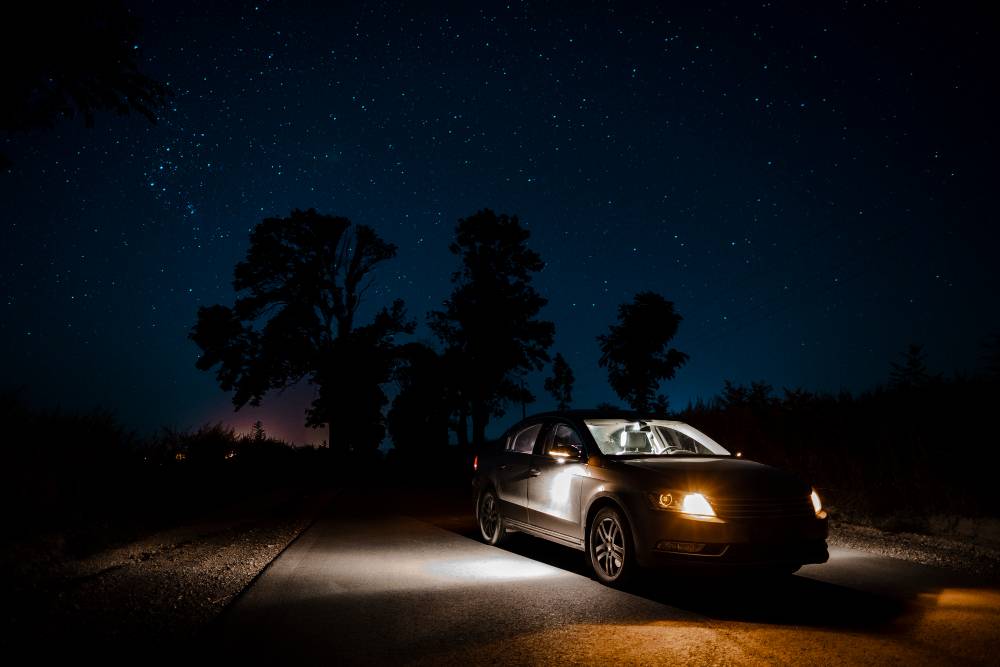 Year: 2014 / Mileage: 68,060 / List Price: Rs. 300,000 / Ex Showroom Price: Rs. 665,000
Why buy: Equipped with comprehensive insurance, this second owner car comes in a sober shade of silver and has virtually identical features to the third car on this list. What makes this an occupant of the bottom spot is its high price, which is not complemented by a significantly high reading on the odometer.
In Summary
Honda and Ford impress as usual in the diesel segment, while Toyota also delivers a promising car, which takes top billing in this collection. What makes this list buyer friendly is that a number of important features are present in all the cars, ensuring that no buyer can go wrong with his or her choice at a basic level. For more such curated and effective lists of cars in Delhi-NCR, follow this space.
Also read Best deals for used hatchbacks in Delhi-NCR for Rs 1 lakh from CarToq True Price