Have you been car hunting in the garden city of Bangalore? Are you beginning to gravitate towards diesel cars as your preferred option? Is your budget fixed at five lakhs? If these questions seem familiar, then you have come to the right place, for this is where all your car requirements will be met. You might think your demands are too specific, but even with your specific needs you will be bombarded with innumerable options on leading car websites. Moreover, they will have listings of cars that have not been neatly sorted, and hence are not in a position to give you the best deal. How do you arrive at choosing the perfect car then? Used car websites are usually of little use, even with their multiple filters. It is still you who has to ingest and interpret mountains of information. Fortunately, we have got just the right solution for all such hassles through the Cartoq TRUE PRICE.
By deploying the Cartoq TRUE PRICE, we help you identify the best deals. The Cartoq Data Science team has built a Machine Learning model that estimates the TRUE PRICE of a used car, after accounting for all sorts of variables – brand, model, age, mileage, and car type. With all factors accounted for, the model predicts the TRUE PRICE, which then becomes the basis of comparison across cars. The best deals are those where listed price is lower than the TRUE PRICE. So, we scan through the car listings across major used car sites, compute their TRUE PRICE, and present the best deals for you.
Also read Buyer's Guide for Competing Models: Ford Figo, Honda Amaze, Ford Aspire
The shortlist for this article was based on the analysis we ran on July 17, 2019; so, by the time you read this article, there is a good chance that the specific car may no longer be available.
However, this list still provides plenty of useful pointers even if certain specific cars have already been sold out. A three-way battle among manufacturers ensues on this list, which means:
• The low-end diesel segment ignites a lot of interest in the Bangalore market.
• While Honda and Toyota impress, it is Ford which produces the Most Valuable Car in this category.
Without further ado, let's check out our top recommendations.
Recommendation #1: Ford Figo Aspire 1.5 Trend Diesel
Year: 2016 / Mileage: 8,886 / List Price: Rs. 400,000 / Ex Showroom Price: Rs. 686,000
Why buy: This second owner car comes with comprehensive insurance and is top draw, both in terms of appearance and attributes. Sporting a dashing white colour, this vehicle is protected with comprehensive insurance and has hardly troubled the odometer. With an economic price, this semi-new automobile is the clear winner in this category.
Recommendation #2: Honda Amaze 1.5 VX i-DTEC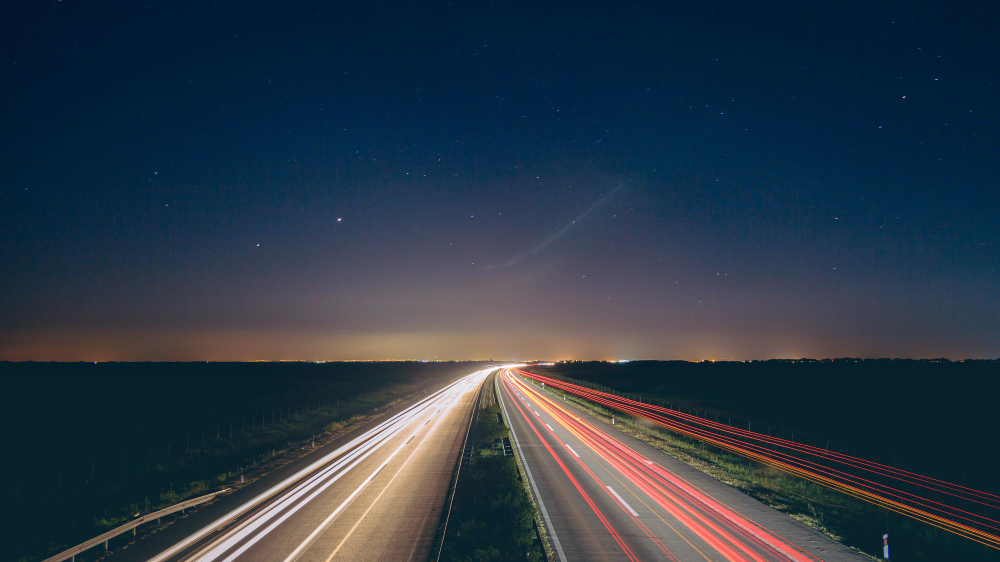 Year: 2013 / Mileage: 62,000 / List Price: Rs. 406,700 / Ex Showroom Price: Rs. 766,000
Why buy: This white second owner sedan has seen substantial road time, but it is still in excellent condition. Armed with an insurance copy, copy of RC as well as recent service logs, this car is a safe and reliable choice, and a natural fit high up on this list.
Recommendation #3: Toyota Etios Cross 1.4 GD
Year: 2014 / Mileage: 54,000 / List Price: Rs. 410,000 / Ex Showroom Price: Rs. 690,000
Why buy: Currently placed with its second owner, this can be a showstopper solely on its looks. Available in a striking shade of vermilion, this is a power packed car, whose on road performance and efficiency make it capable of giving any car on this list a run for its money.
Recommendation #4: Honda Amaze 1.5 S i-DTEC
Year: 2014 / Mileage: 31,500 / List Price: Rs. 450,000 / Ex Showroom Price: Rs. 665,000
Why buy: Decked up in an imperious black, this first owner sedan is another eye-popping car in the lower half of the list. It has a number of things in its favor- from comprehensive insurance to a decent mileage to an affordable price. This is about as good a car as you will find on number four on any list for the diesel segment.
Recommendation #5: Ford Figo 1.5 TDCi Titanium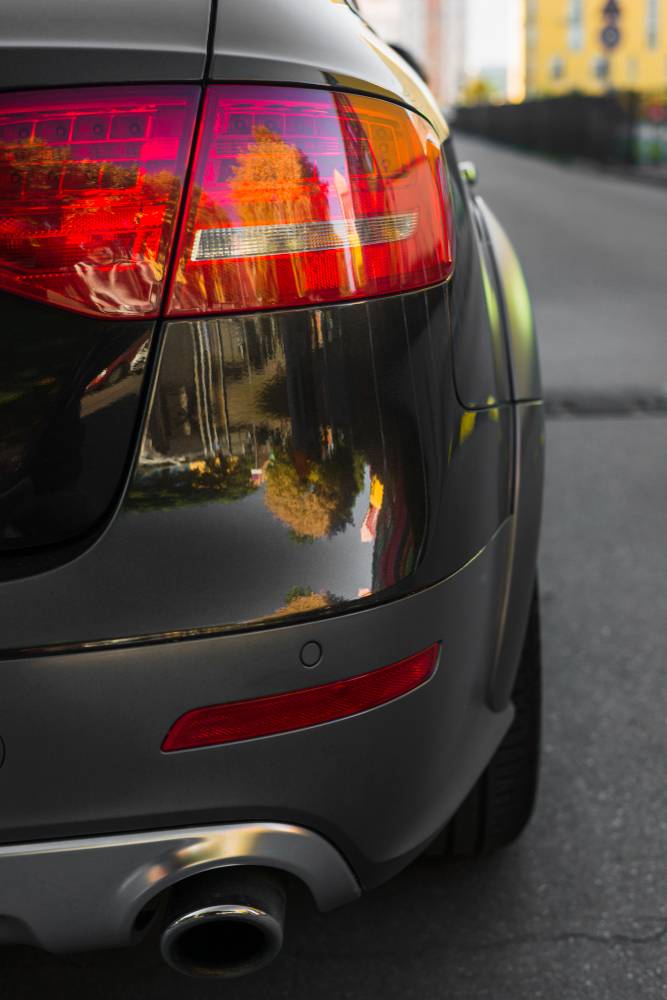 Year: 2014 / Mileage: 42,000 / List Price: Rs. 416,500 / Ex Showroom Price: Rs. 673,000
Why buy: This grey hatchback is a bit of a suspect option owing to its irregular brake and suspension performance. Barring that, however, this first owner vehicle is not a bad fall back option, with a healthy combination of price, age, and mileage.
In Summary
Both the Ford Figos on this list are fantastic cars to take home, challenged adequately by the Honda models, which are, arguably, more consistent. Toyota also chips in with a car of unquestionable quality, which means that nitpicking and brand loyalty might end up deciding which car lands up in your garage.
Also read Surprising used car deals for premium hatchbacks & compact sedans in Bengaluru from CarToq True Price Finder