Used diesel cars often prove more efficient and economic than their petrol counterparts. This holds true for a city like Kolkata, too, which is known for its congested traffic and busy roads. Have you been pondering the purchase of one such used diesel vehicle in Kolkata? Is your budget cap around 5 lakhs? If yes, then this is the one stop destination for meeting all your requirements. You might think your demands are too specific, but even with your specific needs you will be bombarded with countless options on leading car websites. Moreover, they will have listings of cars that have not been neatly sorted, and hence are not in a position to give you meaningful insights. How do you arrive at choosing the perfect car then?
Used car websites are usually of little use, even with a whole host of filters. The onus of sorting and analyzing the information remains on you, and who wants to undergo such hassles? Fortunately, we simplify the entire process for you through the Cartoq TRUE PRICE. By deploying the Cartoq TRUE PRICE, we help you identify the best deals. The Cartoq Data Science team has built a Machine Learning model that estimates the TRUE PRICE of a used car, after accounting for all sorts of variables – brand, model, age, mileage, and car type.
Also read Buyer's Guide for Competing Models: Maruti Suzuki Ciaz, Ford Ecosport, Hyundai Verna, Maruti Suzuki Dzire
With all factors accounted for, the model predicts the TRUE PRICE, which then becomes the basis of comparison across cars. The best deals are those where listed price is lower than the TRUE PRICE. So, we scan through the car listings across major used car sites, compute their TRUE PRICE, and present the best deals for you. The shortlist for this article was based on the analysis we ran on July 25, 2019; so, by the time you read this article, there is a good chance that the specific car may no longer be available.
However, this list still provides plenty of useful pointers even if certain specific cars have already been sold out. The five featured cars come from three different manufacturers, which means:
• There is ample variety to consider, both in terms of brand and car type.
• Though Ford steals the show at the start, thereafter, it is largely a back and forth battle between Hyundai and Maruti for the limelight.
Without further ado, let's check out our top recommendations.
Recommendation #1: Ford EcoSport 1.5 Titanium TDCi Opt
Year: 2014 / Mileage: 69,293 / List Price: Rs. 450,000 / Ex Showroom Price: Rs. 971,000
Why buy: Available in a rich milky white colour, this car is a showstopper at number one. Equipped with comprehensive insurance, solid on road performance, and impressive power and endurance, this first owner SUV is a bargain at the given price. Even though age and mileage are not very favorable, they should not be more than minor hiccups in what makes for a very lucrative deal.
Recommendation #2: Hyundai Verna Fluidic 1.6 SX CRDi Opt AT 2014
Year: 2014 / Mileage: 48,000 / List Price: Rs. 495,000 / Ex Showroom Price: Rs. 1,152,000
Why buy: Available with automatic transmission, this sedan is a first owner car that comes in a bold black appearance. While not faring spectacularly on either the mileage or the price front, this is a stylish and efficient car that still has a lot of promise and will attract buyers.
Recommendation #3: Maruti Suzuki Swift Dzire Tour 2014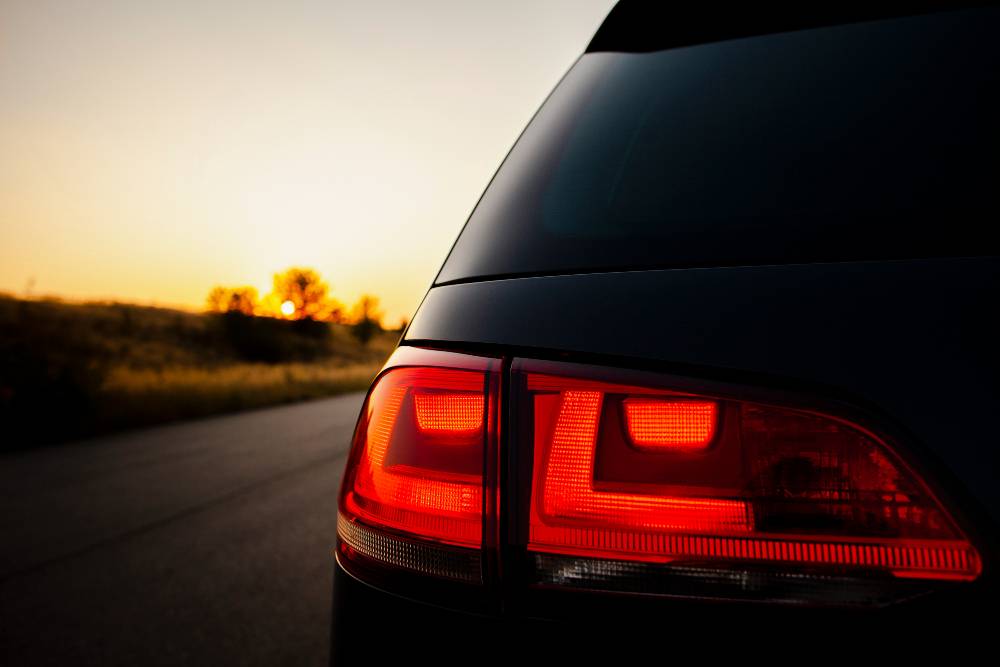 Year: 2014 / Mileage: 47,024 / List Price: Rs. 275,000 / Ex Showroom Price: Rs. 570,000
Why buy: Residing with its first owner, this white sedan is a feasible option for a family car, given its good condition and dependable performance. This can also be an ideal solution for buyers caught in a dilemma between cars one and two on this list since it has a completely different kind of appeal from the first two cars.
Recommendation #4: Hyundai Verna Fluidic 1.6 CRDi Ex 2014
Year: 2014 / Mileage: 35,000 / List Price: Rs. 411,600 / Ex Showroom Price: Rs. 964,000
Why buy: This first owner sedan comes in a bright red colour and is a decent middle of the range option with a healthy mileage and a competitive price. Without any one outstanding feature, it performs consistently on most of the parameters, which means it will be on the minds of most buyers when they arrive at a final choice.
Recommendation #5: Maruti Ciaz VDi Plus SHVS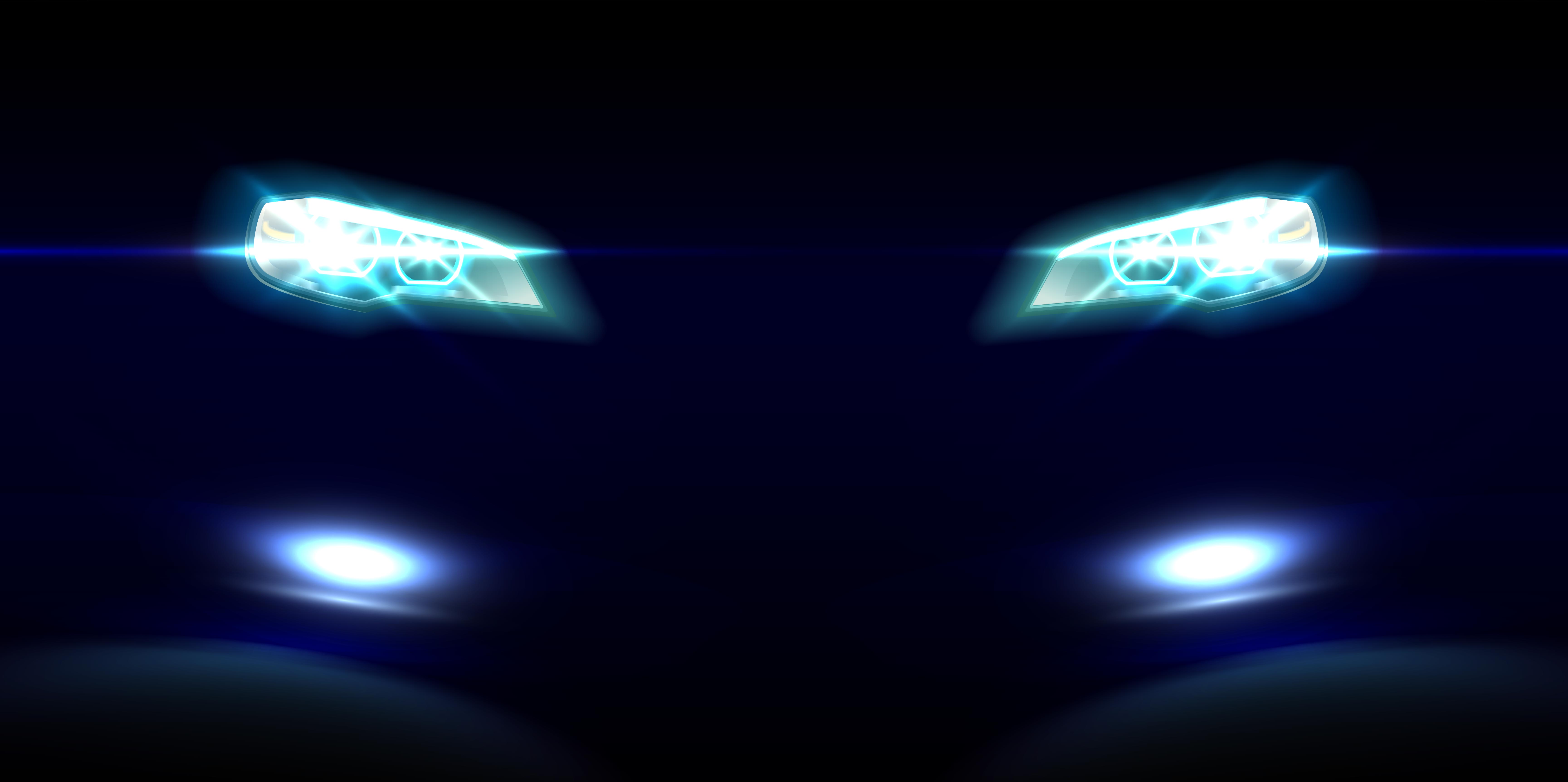 Year: 2015 / Mileage: 34,000 / List Price: Rs. 500,000 / Ex Showroom Price: Rs. 886,000
Why buy: Sporting a sleek brown colour, this first owner car comes with comprehensive insurance. Freshness and odometer readings are in its favor, as is its reliability on busy roads. The only deterrent, which puts it at the bottom of the list, is its price, which will consume your entire budget.
In Summary
The best thing about a list like this is that it makes you realize and search for aspects you did not even think you were looking for. The sheer range of options on this compilation makes for compelling exploration, even if you do not have a preference to start out with.
Also read Best Used Sedans Under 5 Lakh and 5 Years Covering Less Than 50,000 Kilometers that You Can Drive in Kolkata From Cartoq TRUE PRICE