Are you looking for solid diesel cars in Chennai? Do you wish to opt for used vehicles to manage your budget? Is 6 lakh the financial cap you are looking at? If yes, then you have come to the right place for meeting all your requirements. You might think your demands are too specific, but even with your specific needs you will be bombarded with countless options on leading car websites. Moreover, they will have listings of cars that have not been neatly sorted, and hence are not in a position to give you the best deal. How do you decide which car to take home then? The multiple filters on used car websites usually lead to more confusion than persuasion. The onus of sorting the information remains on you, and who wants to be digging a data mine? Fortunately, we have got just the right formula for your needs through the Cartoq TRUE PRICE. By deploying the Cartoq TRUE PRICE, we help you identify the best deals. The Cartoq Data Science team has built a Machine Learning model that estimates the TRUE PRICE of a used car, after accounting for all sorts of variables – brand, model, age, mileage, and car type.
With all factors accounted for, the model predicts the TRUE PRICE, which then becomes the basis of comparison across cars. The best deals are those where listed price is lower than the TRUE PRICE. So, we scan through the car listings across major used car sites, compute their TRUE PRICE, and present the best deals for you. The shortlist for this article was based on the analysis we ran on July 29, 2019; so, by the time you read this article, there is a good chance that the specific car may no longer be available. However, this list still provides plenty of useful pointers even if certain specific cars have already been sold out.
Also read Buyer's Guide for Competing Models: Hyundai i20, Ford Ecosport
Barring two interruptions from Hyundai, this is a Ford show all the way, which means:
• Ford dominates the diesel car segment in Chennai.
• The Ford EcoSport is pretty much peerless in this category in terms of pricing, power, and panache.
Without further ado, let's check out our top recommendations.
Recommendation #1: Ford Fiesta 1.5 Diesel Titanium Plus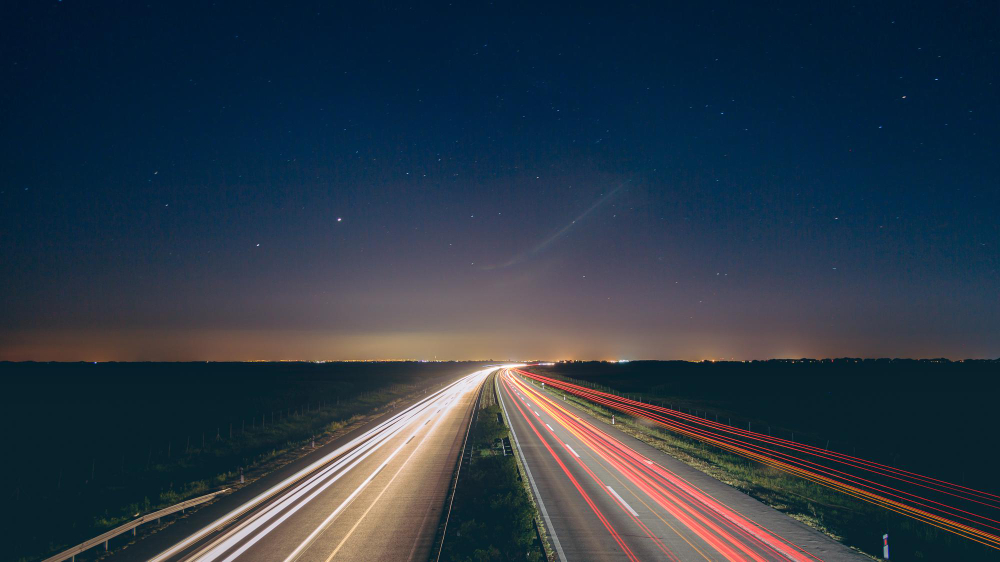 Year: 2014 / Mileage: 54,500 / List Price: Rs. 575,000 / Ex Showroom Price: Rs. 1,044,000
Why buy: This car comes in a regal black colour, oozing style and elegance in its appearance. Currently with its first owner, this sedan has seen a fair bit of road time, but has enough durability to provide several more years of excellent service. A beautiful and powerful option to kick start this list.
Recommendation #2: Hyundai i20 Asta 1.4 CRDi
Year: 2013 / Mileage: 65,787 / List Price: Rs. 380,000 / Ex Showroom Price: Rs. 772,608
Why buy: Currently placed with its second owner, this red premium hatchback comes with comprehensive insurance and compact interiors. Age and mileage are not the most appealing in terms of numbers, but its scaled down price makes it a sensible purchase, especially for novice drivers.
Recommendation #3: Ford EcoSport 1.5 DV5 MT Titanium Optional 2013
Year: 2013 / Mileage: 55,000 / List Price: Rs. 558,600 / Ex Showroom Price: Rs. 900,000
Why buy: Residing with its third owner, this SUV comes in a soothing grey colour and is one of the most sophisticated cars in this collection. Spacious, comfortable, and designed for longevity, this seems like a shrewd buy from all angles, notwithstanding the fact that it is six years old.
Recommendation #4: Ford EcoSport Titanium 1.5 TDCi 2014
Year: 2014 / Mileage: 59,813 / List Price: Rs. 599,000 / Ex Showroom Price: Rs. 917,000
Why buy: Another spick and span SUV in this category, this is also a first owner car. Largely in the vein of its predecessors on this collection in terms of power and on road performance, this is an expensive albeit feasible fall back option towards the end of this list.
Recommendation #5: Hyundai Grand i10 Magna u2 1.2 CRDi 2013
Year: 2013 / Mileage: 35,000 / List Price: Rs. 431,200 / Ex Showroom Price: Rs. 666,741
Why buy: This car has a number of things going for it. To begin with, it sports a stunning white look and has a formidable on road performance. Efficient and economic, it has also taxed the odometer far less than any of the other cars on this list. In all, a definite dark-horse in at number five.
In Summary
It is rare to find so many SUVs in a middle of the market segment for diesel cars in a busy city like Chennai. And yet, that is exactly what this list throws up, a set of heavyweight cars that you can drive without burning a hole in your pocket. Though Ford steals the show with its trio of high performing SUVs, Hyundai's premium hatchbacks deserve consideration, too.
Also read Best Used Car Deals In Chennai for Premium Hatchbacks Under 4 lakhs From Cartoq TRUE PRICE