Full-size SUVs are not just a status symbol, but also one of the few categories of cars that are both stylish and durable, making for a healthy return on investment. Have you been considering the purchase of used full-size SUVs?Are your demands specific to Pune? If yes, then this is where you will find the solutions to all your requirements. You might think your demands are too specific, but even with your specific needs you will be bombarded with innumerable options on leading car websites. Moreover, they will have listings of cars that have not been neatly sorted, and hence are not in a position to give you the best deal. How do you arrive at choosing the perfect car then? Used car websites are usually of little use, even with their vast array filters. The onerous task of making sense of the information is still yours, and who wants to be digging a data mine? Fortunately, we get rid of all such hassles for you through the Cartoq TRUE PRICE.
By deploying the Cartoq TRUE PRICE , we help you identify the best deals. The Cartoq Data Science team has built a Machine Learning model that estimates the TRUE PRICE of a used car, after accounting for all sorts of variables – brand, model, age, mileage, and car type. With all factors accounted for, the model predicts the TRUE PRICE, which then becomes the basis of comparison across cars. The best deals are those where listed price is lower than the TRUE PRICE. So we scan through the car listings across major used car sites, compute their TRUE PRICE, and present the best deals for you.
Also read Buyer's Guide for Competing Models: Toyota Fortuner, Ford Endeavour
The shortlist for this article was based on the analysis we ran on August 14, 2019; so by the time you read this article, there is a good chance that the specific car may no longer be available. However, this list still provides plenty of useful pointers even if certain specific cars have already been sold out.
The five cars on this list belong to three different manufacturers, which means:
• The competition for the high end SUV segment is fierce in Pune.
• Honda and Ford provide fantastic cars, but it is Toyota that has the greatest range in this category.
Without further ado, let's check out our top recommendations.
Recommendation #1: Honda CR V 2.4L 4WD AT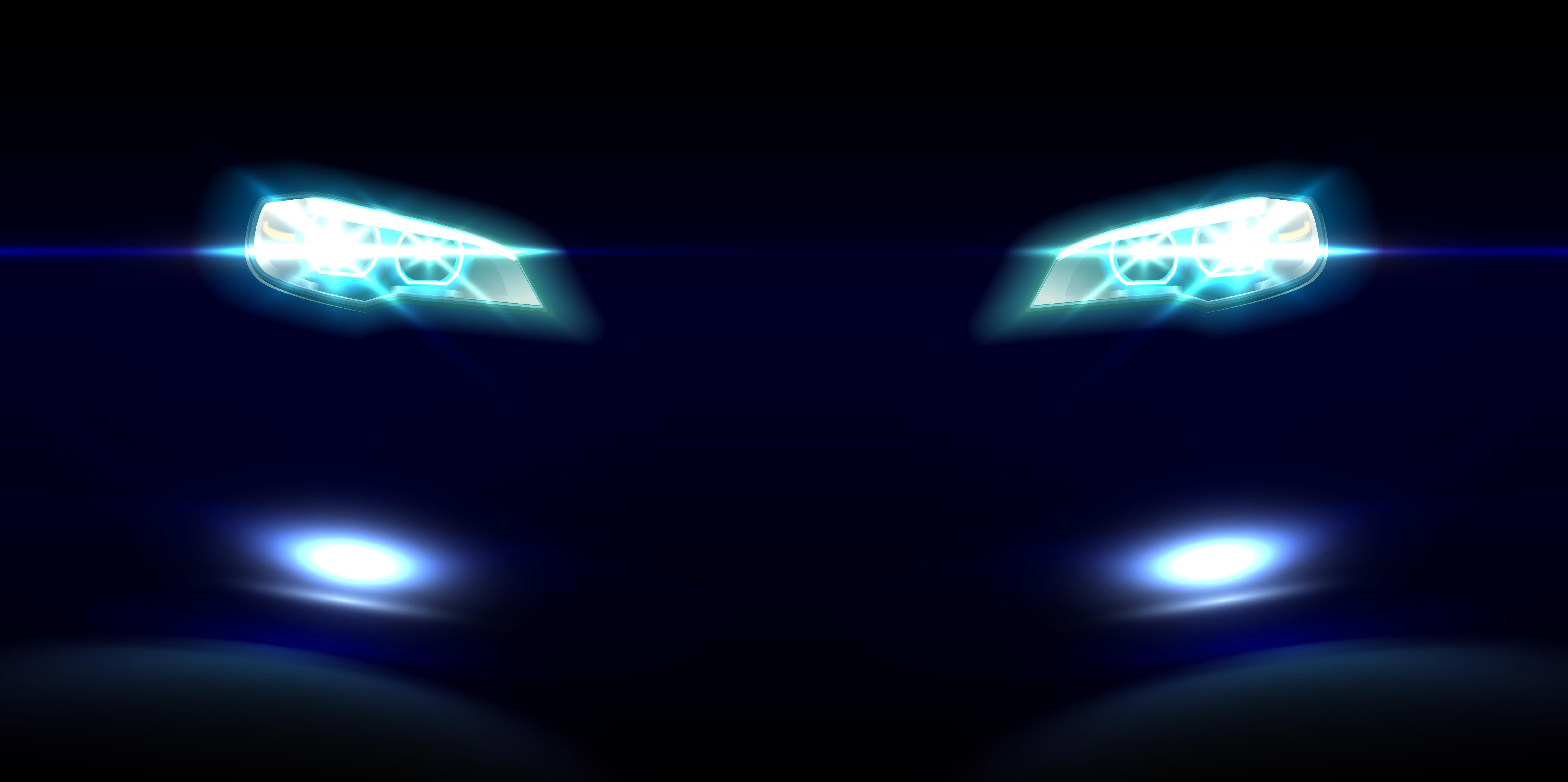 Year: 2015 / Mileage: 63,050 / List Price: Rs. 1,375,000 / Ex Showroom Price: Rs. 2,509,000
Why buy: Available in a scintillating shade of red pearl, this SUV is a showstopper in terms of appearance. Running on petrol and currently with its first owner, mileage should not be much of a concern given this vehicle is under five years of age and comes with Honda's trademark durability. In all, a sensational way to kick off this compilation.
Recommendation #2: Ford Endeavour 2.5L 4X2 2014
Year: 2014 / Mileage: 55,000 / List Price: Rs. 1,120,000 / Ex Showroom Price: Rs. 2,032,000
Why buy: Fuelled by diesel, this first owner SUV stacks up favourably to the car just above it, especially because of a reduced price and mileage ratio. Sporting a milky white colour, ti balances sophisticated looks with consistent performance and is, unquestionably, worthy of its high standing on this list.
Recommendation #3: Toyota Fortuner 3.0 4X2 MT 2014
Year: 2014 / Mileage: 35,680 / List Price: Rs. 1,630,000 / Ex Showroom Price: Rs. 2,417,000
Why buy: Equipped with insurance and embellished with leatherette interior furnishing, this first owner diesel SUV also comes in white and has not taxed the odometer a great deal. However, it does come at a steeper price than the top two cars which may prevent any negotiation for its acquisition from being entirely straight forward.
Recommendation #4: Toyota Fortuner 3.0 4X2 MT 2015
Year: 2015 / Mileage: 13,658 / List Price: Rs. 1,950,000 / Ex Showroom Price: Rs. 2,417,000
Why buy: Continuing the trend of diesel first owner white SUVs, this car also comes with leatherette interior furnishing. What makes it stand out, however, is its paltry mileage, making it virtually semi-new even at four years of age. However, should you want to avail the services of this excellent car, you will have to pay a substantial price for it.
Recommendation #5: Toyota Fortuner 3.0 4X4 MT 2015
Year: 2015 / Mileage: 56,000 / List Price: Rs. 2,150,000 / Ex Showroom Price: Rs. 2,549,000
Why buy: This first owner SUV, which has an outstanding brake and suspension performance, is protected with insurance and features leather interior furnishing. Running on diesel, it also comes in white and has a decent mileage. What puts it down at the bottom of this collection is its price, an amount not many will be willing to churn out even for this impressive a vehicle.
In Summary
Toyota shows its impressive depth once again with three top class SUVs. The measure of the competition, however, lies in the fact that all three of these miss out on the top two, where Honda and Ford rule the roost. As a potential buyer, you will certainly have your hands full with this list. For more such exciting car compilations in Pune, watch this space.
Also read Best Used Mid-Size SUVs Under 10 Lakh, 5 Years Covering Less Than 75,000 Kilometers in Pune From Cartoq TRUE PRICE