Premium hatchbacks are among the most reliable and efficient cars out there, especially for an intensely demanding city like Mumbai. Do you want to purchase a used premium hatchback but are struggling to get the right deal? Are you looking solely at cars below 5 lakhs to fit your bill and have mileage wishes to meet? Are your demands specific to Mumbai? If yes, then ask no more questions from other websites, for we will provide you with all the answers. You might think your demands are too specific, but even with your specific needs you will be subject to a plethora of options and recommendations on leading car websites. Moreover, they will have listings of cars that have not been precisely sorted, and hence are not in a position to give you calculated insights. How do you arrive at choosing the perfect car then? Used car websites are usually of little use, even with their vast array of filters. It is still your job to sift through and make sense of piles of information, and who wants to be doing such a thankless task? Fortunately, we have got the ideal solution for you through the Cartoq TRUE PRICE.
By deploying the Cartoq TRUE PRICE, we help you identify the best deals. The Cartoq Data Science team has built a Machine Learning model that estimates the TRUE PRICE of a used car, after accounting for all sorts of variables – brand, model, age, mileage, and car type.  With all factors accounted for, the model predicts the TRUE PRICE, which then becomes the basis of comparison across cars. The best deals are those where listed price is lower than the TRUE PRICE. So, we scan through the car listings across major used car sites, compute their TRUE PRICE, and present the best deals for you.
Also read Buyer's Guide for Competing Models: Hyundai i20, Honda Jazz
The shortlist for this article was based on the analysis we ran on July 30 2019; so, by the time you read this article, there is a good chance that the specific car may no longer be available.
However, this list still provides plenty of useful pointers even if certain specific cars have already been sold out. Honda has a brief interlude in what is a Hyundai exhibition, which means:
• Hyundai gets the balance between power and price spot on.
• The Hyundai i20 is the clear match winner in this category.
Without further ado, let's check out our top recommendations.
Recommendation #1: Hyundai i20 Asta 1.4 AT 2013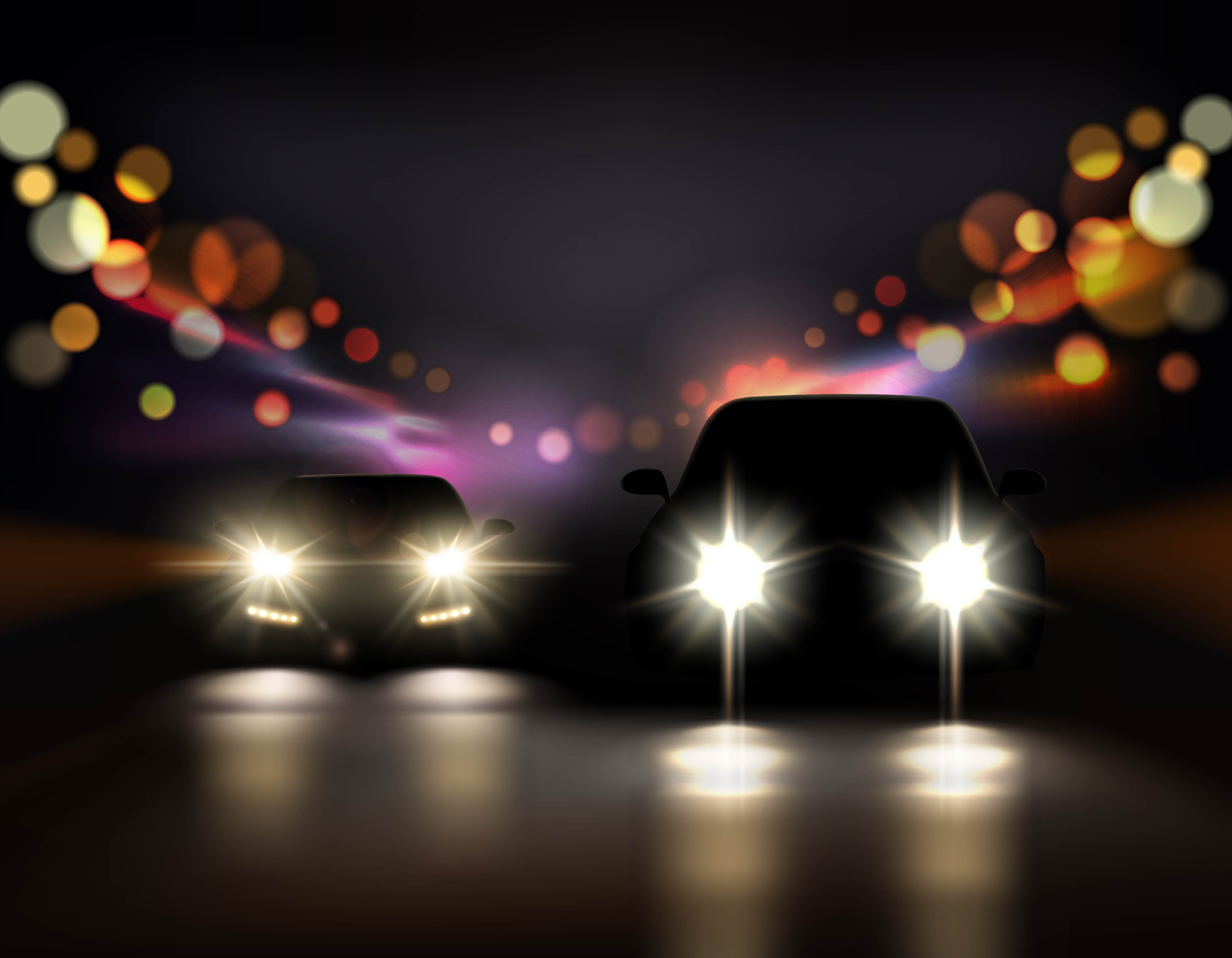 Year: 2013 / Mileage: 22,000 / List Price: Rs. 380,000 / Ex Showroom Price: Rs. 788,000
Why buy: This first owner car runs on petrol and comes in a sparkling white colour. Engineered with automatic transmission, it has barely exercised the odometer, and is up for grabs at a modest price. In all, a fantastic car to get the ball rolling on this list.
Recommendation #2: Hyundai i20 Era 1.4 CRDi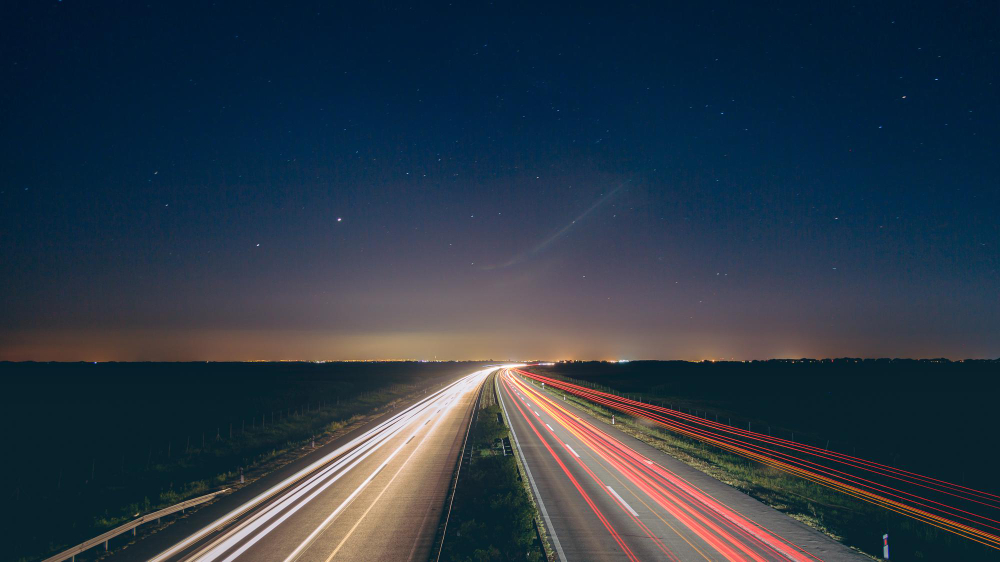 Year: 2013 / Mileage: 44,266 / List Price: Rs. 253,000 / Ex Showroom Price: Rs. 614,459
Why buy: Currently with its first owner, this premium hatchback sports a mellow grey colour and is fueled by diesel. While it cannot compete with the first car in terms of mileage and efficiency, it comes at almost half the price. A consistent car that deserves a high position on this compilation.
Recommendation #3: Hyundai i20 Sportz AT 1.4 2013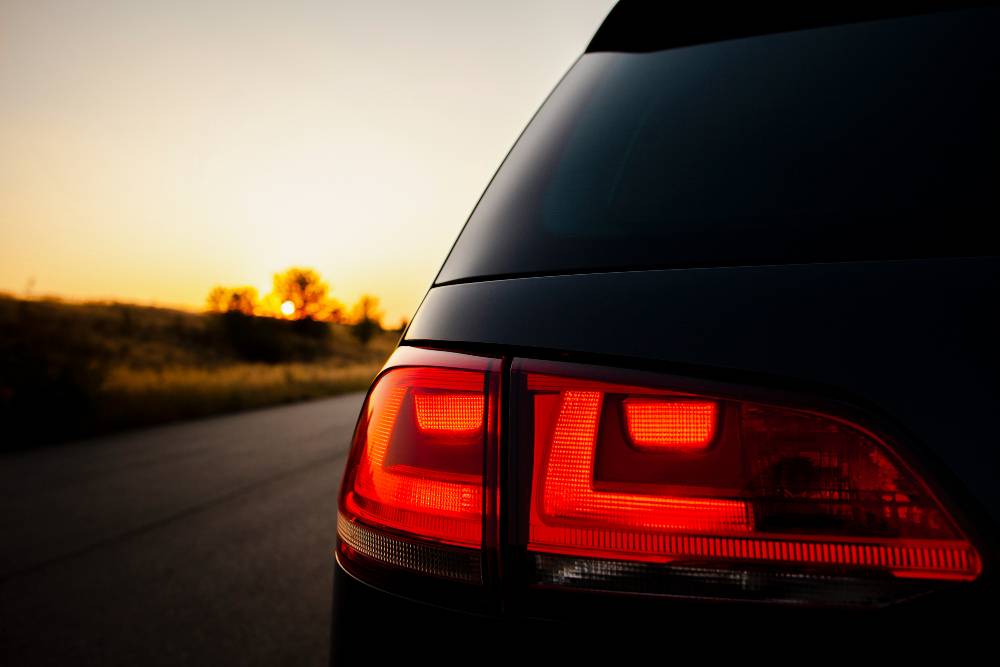 Year: 2013 / Mileage: 47,000 / List Price: Rs. 416,500 / Ex Showroom Price: Rs. 797,515
Why buy: Running on petrol, this first owner car is another compact option in the middle of the list. The second vehicle on this list that has automatic transmission, this has a good balance between price and utility, and would make for a sensible purchase, especially as a transitional car, before moving on to a more high-profile automobile.
Recommendation #4: Honda Jazz 1.2 S i-VTEC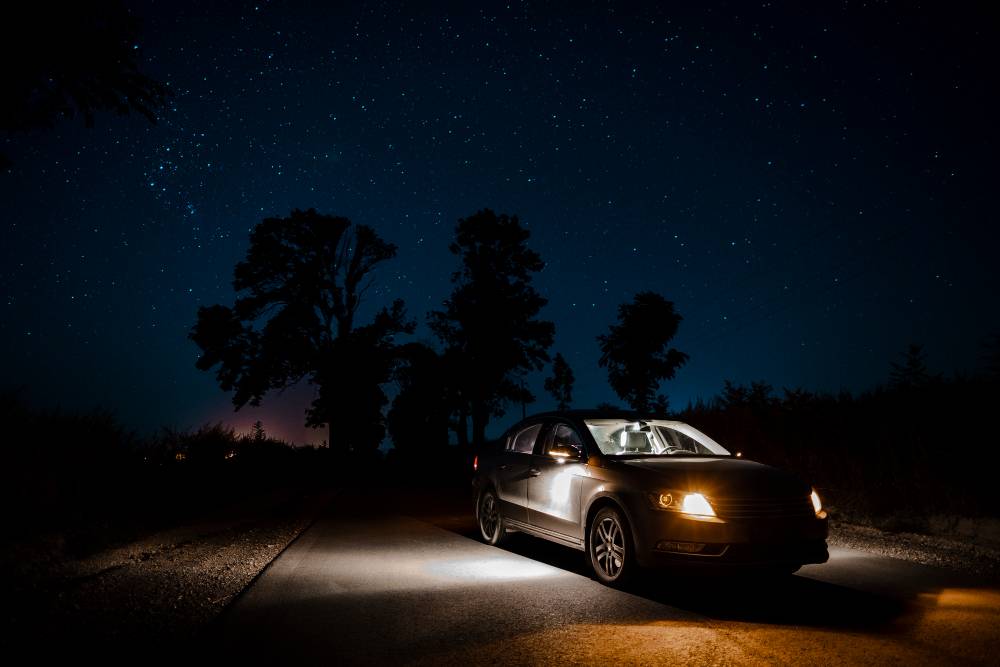 Year: 2015 / Mileage: 44,000 / List Price: Rs. 438,999 / Ex Showroom Price: Rs. 718,000
Why buy: Available in a stunning silver colour, this first owner petrol car has freshness and power, efficiency as well as durability. Whether all these attributes merit its substantial price is what will decide the fate of this car in the eyes of prospective buyers.
Recommendation #5: Hyundai i20 Asta 1.2
Year: 2014 / Mileage: 30,000 / List Price: Rs. 400,000 / Ex Showroom Price: Rs. 631,000
Why buy: Another neat and tidy vehicle in this category, this grey premium hatchback is protected with comprehensive insurance and is currently placed with its first owner. The price and mileage combination could make it a potential bargain, even though it may not be as impactful as some of the other cars on this list.
In Summary
Mumbai is infamous for its traffic and congestion, so cars that will succeed on its roads must be strong and dynamic. Both these criteria are catered to by the five candidates on this collection that are vying for your attention. Since there is not much of a gulf between any of them, nitpicking could be decisive as you narrow down to the final one.
Also read Best Used Premium Hatchbacks less than 5 Lakh with under 50,000 Kms in Mumbai From Cartoq TRUE PRICE