Hatchbacks have long been a reliable category in the low-end market of cars. Bangalore has a number of fantastic options to explore, which can be managed with an economic budget of three lakh. In case these parameters fit your present car needs, we have a comprehensive list for your requirements. You might think your demands are too specific, but even with your specific needs you will be bombarded with innumerable options on leading car websites. Moreover, they will have listings of cars that have not been neatly sorted, and hence are not in a position to give you the best deal. How do you arrive at choosing the perfect car then? The various filters on leading car websites rarely provide meaningful insights. Instead, you are left high and dry to navigate your way through a deluge of data. Fortunately, we provide the perfect panacea for such problems through the Cartoq TRUE PRICE.
By deploying the Cartoq TRUE PRICE, we help you identify the best deals. The Cartoq Data Science team has built a Machine Learning model that estimates the TRUE PRICE of a used car, after accounting for all sorts of variables – brand, model, age, mileage, and car type.  With all factors accounted for, the model predicts the TRUE PRICE, which then becomes the basis of comparison across cars. The best deals are those where listed price is lower than the TRUE PRICE. So, we scan through the car listings across major used car sites, compute their TRUE PRICE, and present the best deals for you.
Also read Buyer's Guide for Competing Models: Ford Figo, Maruti Suzuki Alto
The shortlist for this article was based on the analysis we ran on July 18, 2019; so, by the time you read this article, there is a good chance that the specific car may no longer be available.
However, this list still provides plenty of useful pointers even if certain specific cars have already been sold out.
The five featured cars are from three different manufacturers, which means:
• Competition is high in this segment in Bangalore.
• Despite missing out on the top spot, Hyundai dominates this list with three tailor made cars, which are ideal for this category.
Without further ado, let's check out our top recommendations.
Recommendation #1: Ford Figo Duratec Titanium 1.2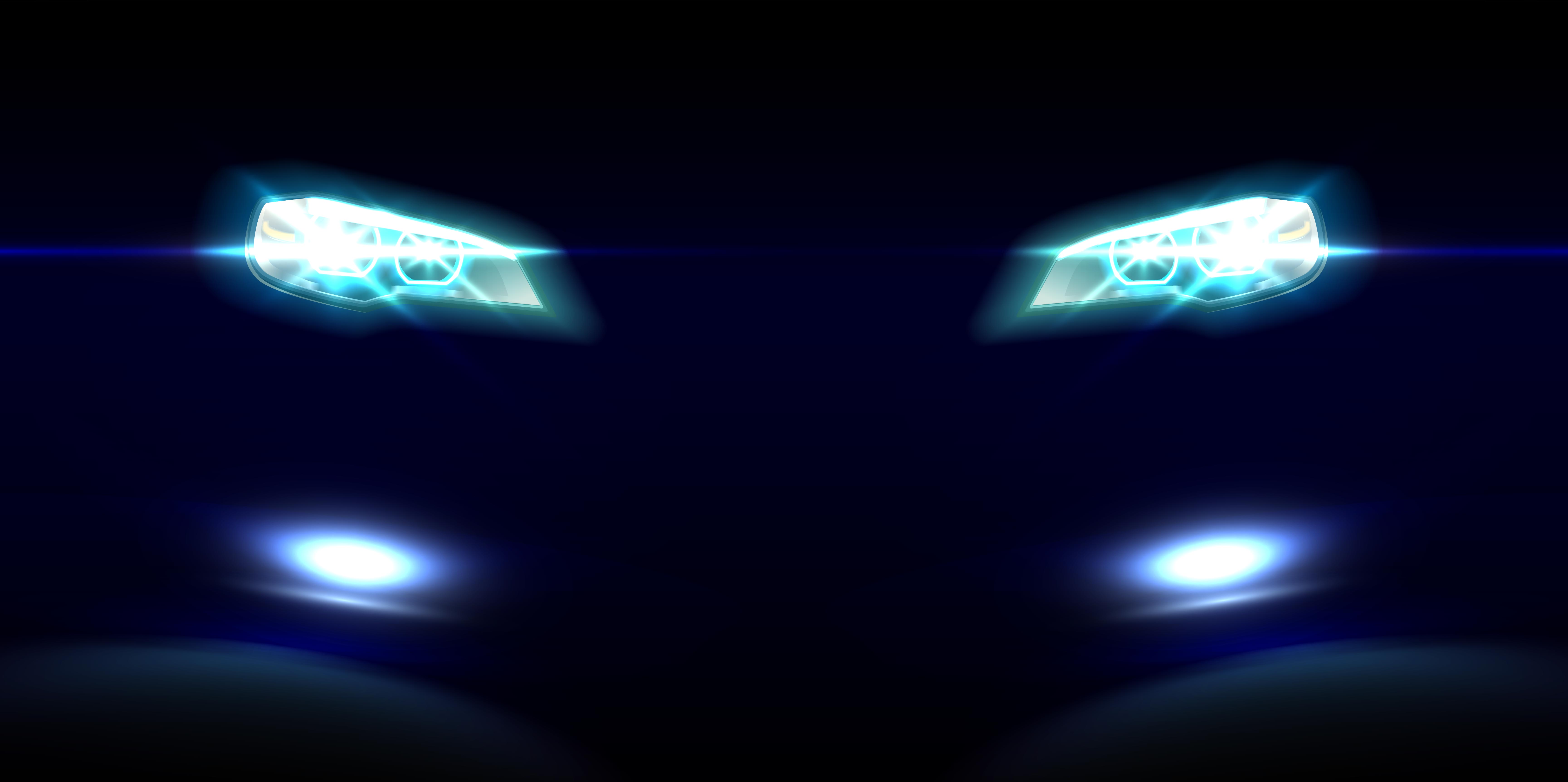 Year: 2014 / Mileage: 22,000 / List Price: Rs. 284,200 / Ex Showroom Price: Rs. 511,000
Why buy: This black hatchback is currently with its third owner, but has hardly taxed the odometer. Still relatively fresh and running on petrol, and capable of offering ample space, strength and comfort, this vehicle is a deserving occupant of pole position on this list.
Recommendation #2: Hyundai Eon Magna +
Year: 2013 / Mileage: 22,162 / List Price: Rs. 260,000 / Ex Showroom Price: Rs. 363,870
Why buy: Another petrol hatchback, this one is currently placed with its first owner and sports a smart blue colour. With similar mileage as the first one but with marginally less on road power, this car is a neat fit high up on this list.
Recommendation #3: Hyundai Eon Magna +
Year: 2014 / Mileage: 56,000 / List Price: Rs. 269,500 / Ex Showroom Price: Rs. 354,000
Why buy: Residing with its first owner, this white hatchback is a feasible option for a family car, given its good condition and dependable performance. This can also be an ideal solution for buyers caught in a dilemma between cars one and two on this list.
Recommendation #4: Maruti Suzuki Alto K10 VXi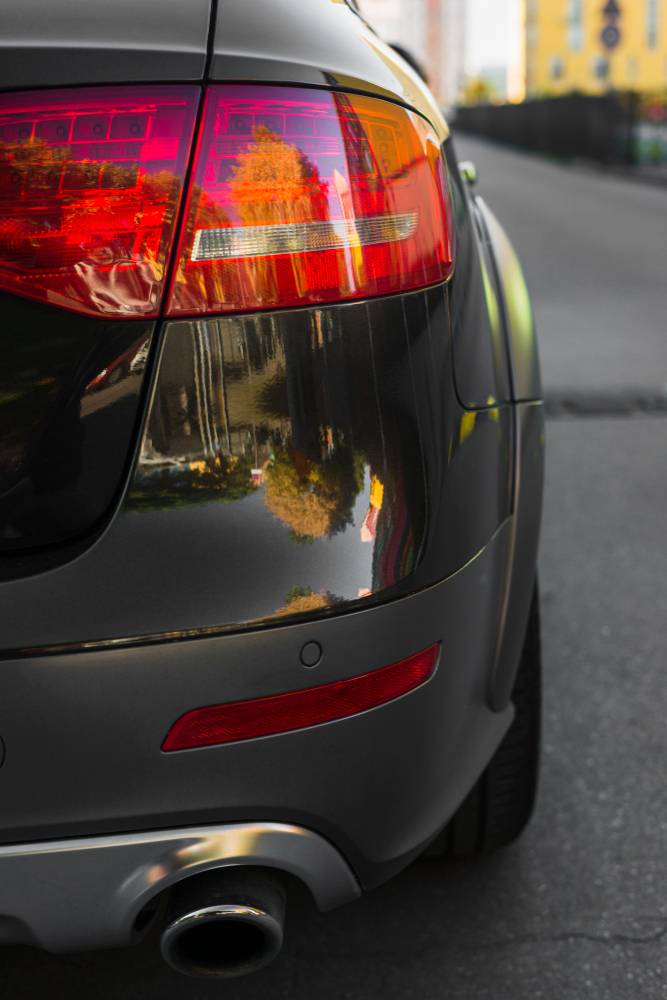 Year: 2013 / Mileage: 48,000 / List Price: Rs. 269,500 / Ex Showroom Price: Rs. 335,000
Why buy: Currently with its second owner, this hatchback is available in a shimmering golden colour and is powered by petrol. Despite an impressive on road track record, what slides it down to fourth on this list is the heavy combination of age and mileage.
Recommendation #5: Hyundai Eon Era +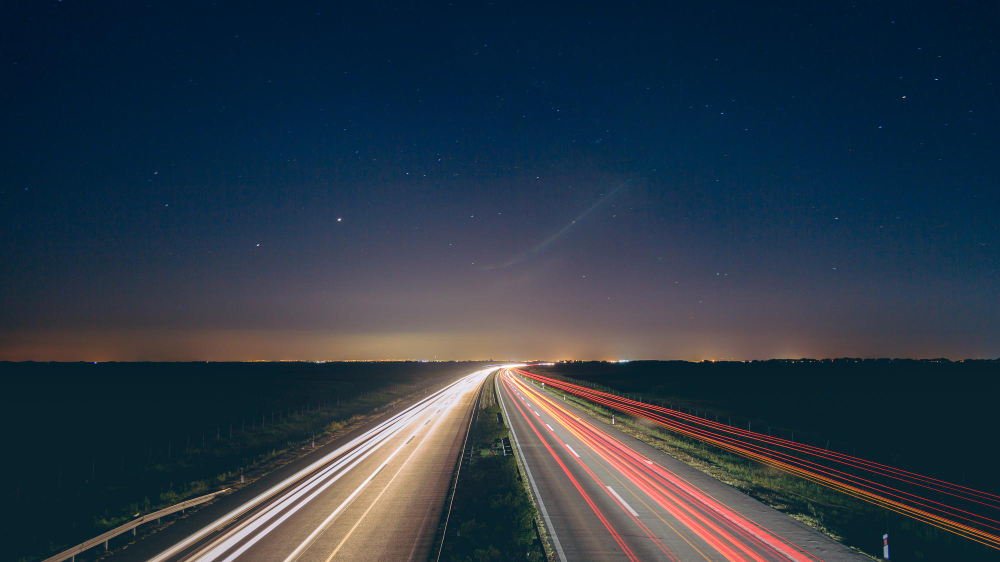 Year: 2014 / Mileage: 30,000 / List Price: Rs. 269,500 / Ex Showroom Price: Rs. 325,000
Why buy: Equipped with insurance, this first owner petrol hatchback could be a potential gamechanger to close this list. Besides its gorgeous red colour, it is a solid car in terms of attributes like price and mileage as well as long and short run dependability. A fantastic way to round off this compilation.
In Summary
This is an intriguing collection for the simple reason that each of the five cars has something different to offer. Given the variety in brands, potential buyers might be prone to brand loyalty as there is not much to separate the top three cars in terms of objective metrics.
Also read Best Used Hatchbacks Under 4 Lakh with under 55,000 kms in Bangalore From Cartoq TRUE PRICE